McLaren's switch to Mercedes engines is expected to go ahead in 2021 despite Formula 1 delaying its new regulations, with the team adapting the 2020 chassis it must carry over to facilitate the change.
Last year, McLaren struck a deal to return to a Mercedes supply after what will be six seasons away from its long-time engine partner.
The switch to Mercedes engines was meant to coincide with all-new technical regulations in F1.
However, as the 2020 season has been thrown into disarray by the coronavirus pandemic, F1 teams and stakeholders have agreed to carry-over this year's cars into 2021 instead, and postpone the new car rules to 2022.
This will protect teams from making significant financial investments at a time when revenue is poised to drop considerably, because the number of races in 2020 will be much lower than expected.
The Race understands this is not expected to impact the agreement between McLaren and Mercedes for 2021.
While the details of which components are frozen from 2020 to 2021 have not been finalised, it is possible for this to be structured to allow a team to change what is necessary to switch engines.
F1's technical regulations already prescribe certain engine geometries and mounting requirements.
And according to the BBC, McLaren says switching engines while carrying over the chassis was discussed and approved by F1 team bosses and stakeholders in the meeting that delayed the new rules.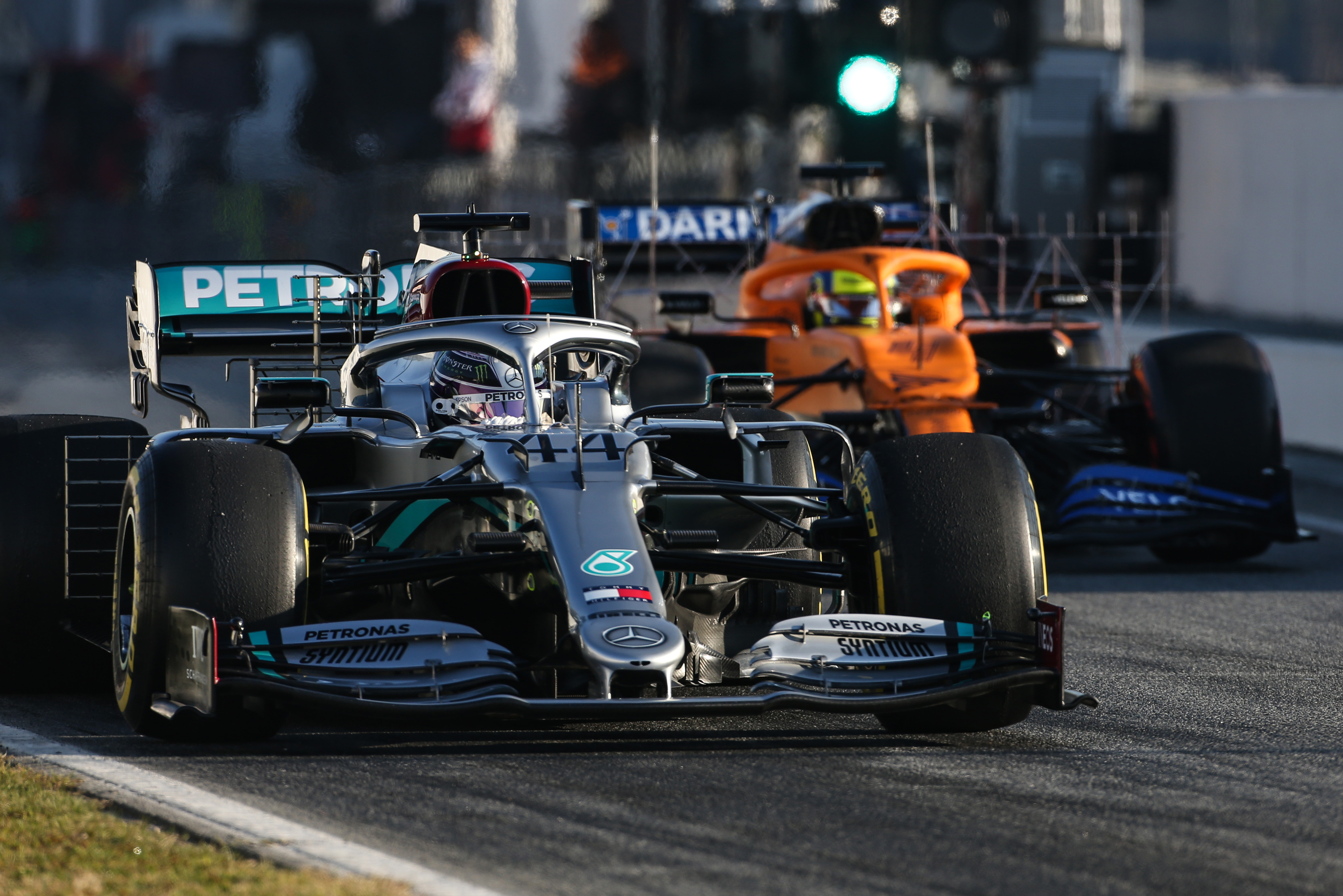 There will be some compromises required as the MCL35 is tailored to elements of Renault's engine, such as cooling and gearbox pick-up points.
But this may not necessarily be a major job and in any case McLaren will not need a fundamental chassis redesign to house Mercedes' engine instead.
The contract that is in place can therefore be honoured without severely harming McLaren's competitiveness in 2021, and any preparations for Mercedes' High Performance Powertrains division to manufacture and supply engines for a fourth team for the first time since 2016 will not be disrupted.
McLaren team principal Andreas Seidl had earmarked 2021 as an "important milestone" in the outfit's bid to return to fighting for wins and titles in F1.
The team has scored only a single podium across its ill-fated Honda union and subsequent stint as a Renault customer.
However, the change in circumstances means 2021 will instead be more of a holding year for McLaren before it can use the new technical rules to make a bigger step forward.
It will also give the team more time to get what Seidl called the "key elements in place" to prepare for the championship's new era.
And while it may face performance compromises, McLaren will also have a season to learn about the Mercedes power unit and study its architecture so it can put that to use on the car it designs for the new rules.