McLaren has confirmed the sale of a significant minority stake in its Racing division, which includes its Formula 1 team.
The £185million investment from MSP Sports Capital, a consortium of US sports investors, will give the group an initial 15% stake rising to a maximum of 33% by the end of 2022, with McLaren Group remaining the majority shareholder.
McLaren says the transaction values the Racing division at £560m.
McLaren Racing's existing leadership team remains in place with CEO Zak Brown and McLaren Group chairman Paul Walsh also chairman of McLaren Racing, while MSP 'principal' Jahm Najafi and Shaikh Mohammed bin Essa Al Khalifa will become vice-chairmen.
Another MSP principal, Jeff Moorad, and Rodrigo Trelles Zabala have joined the McLaren Racing board of directors alongside McLaren Group personnel Sultan Ojjeh and Will Griffiths.
McLaren said its Automotive division remains wholly-owned by the McLaren Group and is not part of the transaction.
Walsh called it "another important step in our proactive strategy" for the wider McLaren Group that would also "support the [F1] team's return to the front of the grid".
McLaren will fight for third in the F1 constructors' championship in Sunday's Abu Dhabi season finale.
Achieving that championship result would equal its best finish since 2011 and confirm the recent progress made under Brown's CEO-ship.
Brown said the investment was a "key moment" in McLaren F1's progress, as well as its IndyCar ambitions – which also fall under the Racing banner.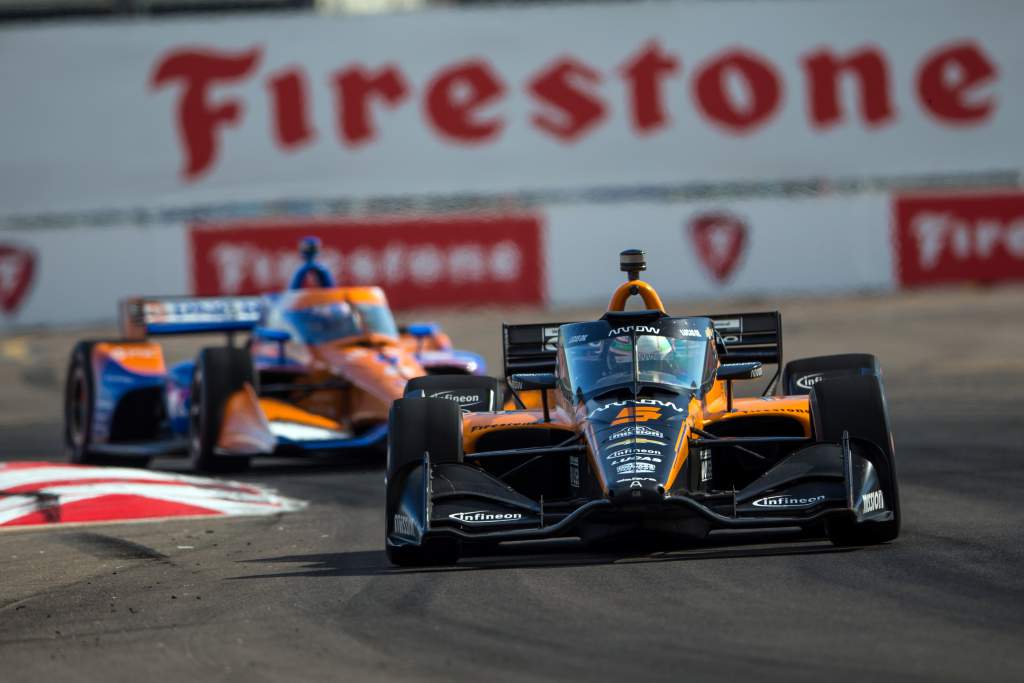 McLaren's potential sale of a minority stake in its F1 team was first mooted in the summer as part of the Group's various efforts this year to ease a growing financial crisis in response to the coronavirus pandemic.
The company made redundancies, including among the Racing division, while a $150m loan was also secured with Bahrain's national bank after a major cash influx from majority Group owner, Bahrain's Mumtalakat group.
McLaren is also in the process of selling its Woking headquarters and leasing it back long-term to raise funds.