McLaren is advancing with its Formula 1 "masterplan" having paused major developments because of the coronavirus pandemic, though its new windtunnel is still two years from being ready.
Shortly after Andreas Seidl started as McLaren's team principal he secured the financial support to build a new windtunnel and simulator, as part of the team's quest to return to fighting for wins and titles in F1 again.
McLaren does not use its own simulator presently, instead having an arrangement to use Toyota's ageing facility in Cologne.
It had also targeted having the new simulator, described as a "big departure" from its predecessor, online this year as that had also fallen behind the competition.
These projects were considered major works to help McLaren end the decline that set it over the last decade, with the arrival of Seidl last year resulting in an immediate boost before new technical director James Key designed an improved 2020 car as well.
But the coronavirus pandemic put them on pause because of huge uncertainty around the 2020 season and the impact it would have on teams, and they were not immediately resumed when McLaren's wider financial situation was secured and the season was poised to begin.
"Now we're – I'm reluctant to call it post-COVID because I think we're far from post-COVID – moving forward, everything that we need for the future is on plan," said McLaren Racing CEO Zak Brown during the British Grand Prix weekend.
"We've turned projects back on, so we've got a timeline and very comfortable that we've got the investment in what we need in the right places in the right timeline.
"So we're coming out of COVID and now moving forward with our master plan, if you want to call it that."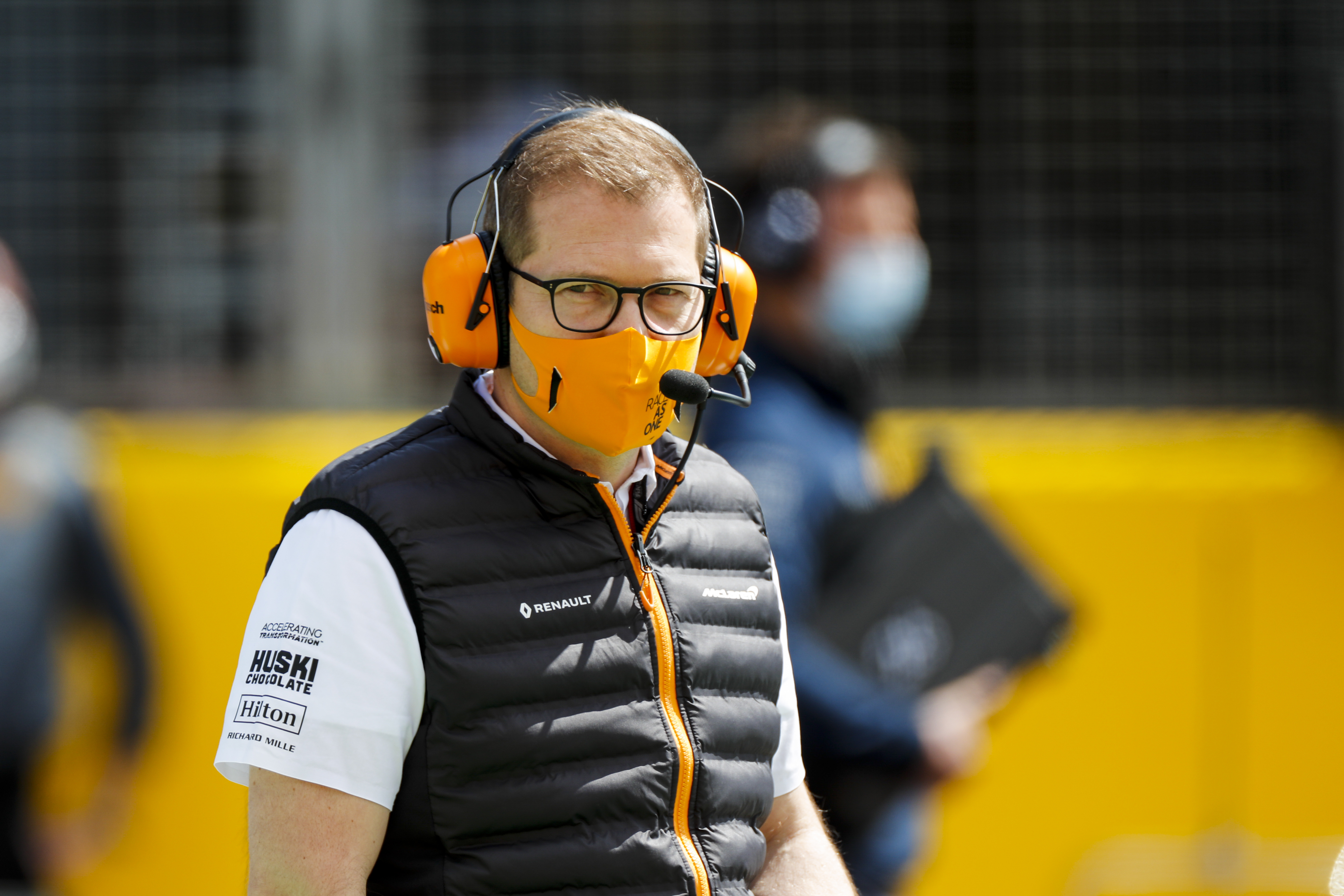 When asked by The Race about that timeline, Seidl explained that they are multi-year projects with the windtunnel being something that is "still two years away" and the simulator "probably a bit earlier".
"With this pandemic we have now, we have several months of delays compared to the initial dates we wanted to have this infrastructure in place," he said.
"But that's the situation we're in at the moment.
"The most important thing is that the clearer the race calendars gets, the clearer the revenue side also is for this year, the better the chance now to get going again rather shortly.
"We're now exactly where we want to be and I think we're sitting on a better business model for F1 and for McLaren for the next journey" :: Zak Brown
"That's the most important thing for me.
"Because we are all clear, within McLaren that if we reduce these deficits compared to the teams that are running ahead of us at the moment, if you want to have a real chance to get back to where we all want to be in the future."
McLaren's 2019 season was a big boost to the team, including a podium drought stretching to the 2014 season opener and finishing fourth place in the constructors' championship – its best finish since 2012.
But the F1 team's progress has coincided with a tricky few months for the wider business.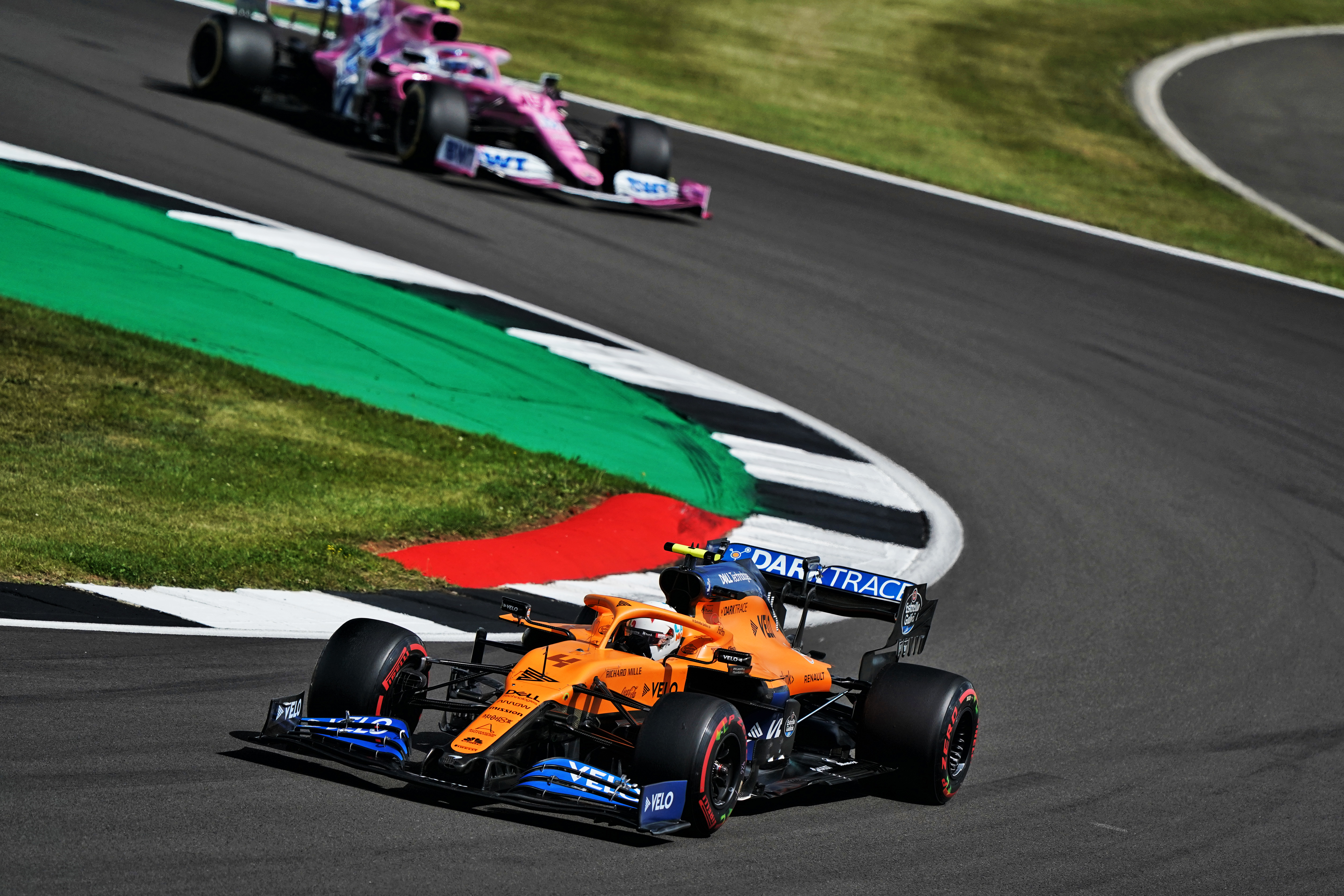 McLaren Group decided in May to cut back its workforce by 1200 in response to the economic impact of the COVID-19 pandemic, with 70 of those losses on the F1 team.
Brown described that as "being aggressive and playing offence when COVID hit as far as recognising the severity of the issues" that it would face.
It then reported a drop in revenues in Q1 for 2020 of £284m compared to last year thanks to the impact of COVID-19 on the automotive side in particular, although F1 income has also been hit because of the lack of races – which harms its cut of F1's revenue, and also sponsorship deals.
In June, McLaren Group secured a £150million financing facility from the National Bank of Bahrain (NBB) to ease its current cashflow concerns.
"I think we're in quite a good position now," said Brown. "I think the bad news is behind us, as far as it relates to all the stuff that played out the last couple months.
"We're financially healthy, we're benefiting from being aggressive and playing offence when COVID hit as far as recognising the severity of the issues, it was going to cause the sport and for us, so we ran towards the problems to try to address them quickly so we can kind of turn the page.
"Commercially we just announced Gulf Oil and Iqoniq partnerships. We have a couple of announcements coming up.
"So we're now exactly where we want to be and I think we're sitting on a better business model for Formula 1 and for McLaren for the next journey.
"We're in quite a good spot and spirits are high."