The McLaren Formula 1 team expects to have an infrastructure deficit until 2024 but will have "no excuses" not to challenge the likes of Mercedes and Red Bull by then.
McLaren's windtunnel is the ex-Toyota facility in Cologne while its driver-in-loop simulator is so old it was originally the first of its kind and has since been run on updates.
The team is building a new windtunnel and simulator to further its recovery after spending most of the last decade in the midfield.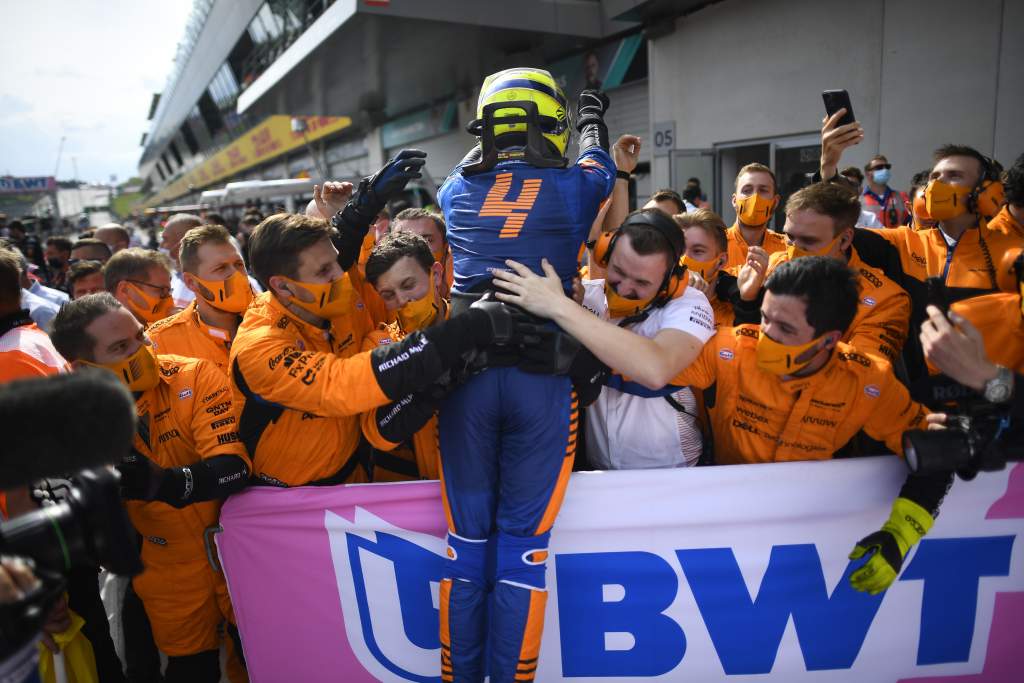 McLaren has not won a race since the 2012 season finale but has scored podiums in each of the last three seasons, finished third in the 2020 constructors' championship and holds that position again this year.
This year McLaren has reunited with long-time engine partner Mercedes while F1 has introduced a $145million budget cap that has cut back the spending of Mercedes, Red Bull and Ferrari.
These factors, plus major capital-expenditure projects, should create an opportunity for McLaren to hack into a bigger chunk of its remaining disadvantage, especially with major new technical rules coming into force in 2022.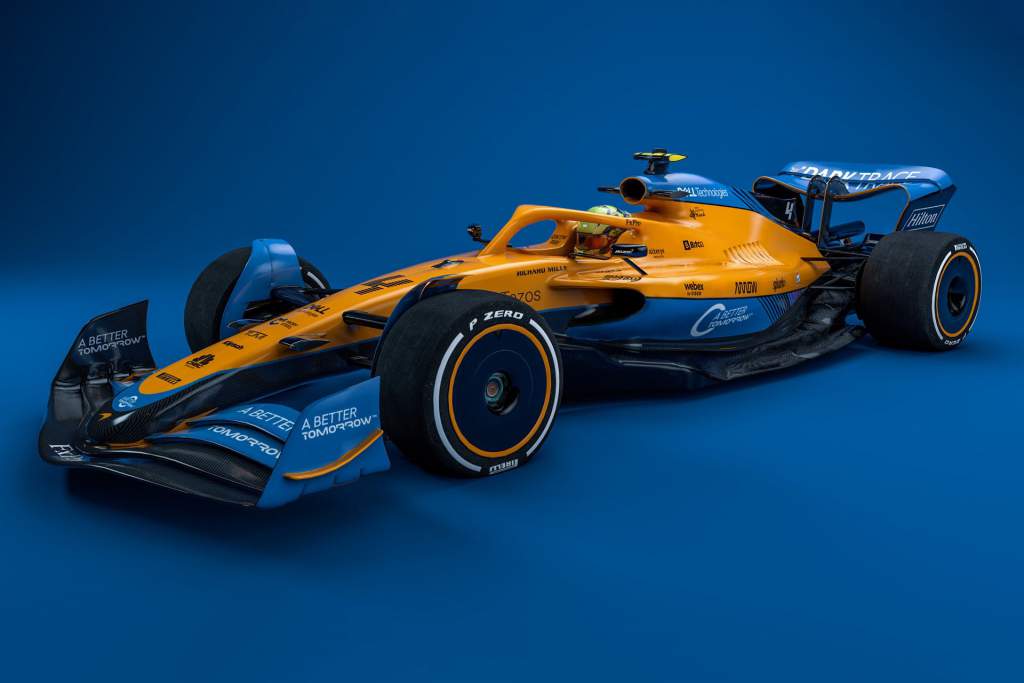 However, McLaren Racing CEO Zak Brown said it is important to "manage expectations" as the team does not expect to instantly rival F1's championship contenders in the new era.
"We will have been caught up by 2024 with all of our infrastructure, most specifically the windtunnel," he said.
"Unfortunately, we're in one of the less technically developed windtunnels and that's a huge disadvantage.
"We'll have no excuses come the 2024 season and would like to think at that point the sport is going to be so competitive that there'll be a variety of teams fighting for the championship.
"I'd like to think we would be one of them."
McLaren is the most upwardly-mobile F1 team of recent years.
After its initial slump in the final two seasons as a Mercedes customer in 2013 and 2014 it had a miserable reunion with Honda from 2015-2017, and then a sobering 2018 season with Renault that showed McLaren still had underlying issues as a team and chassis constructor.
But its second and third seasons with Renault were much brighter under the restructuring that brought in the likes of technical director James Key and team principal Andreas Seidl and now it looks the strongest bet to break out of the midfield and challenge the dominant forces of the V6 engine era.
Brown insists that is still a medium-term goal.
"While we now have the annual resources to compete at the same level as everyone else we are behind on our infrastructure," he said.
"And while we've let loose the investment, it's simply going to take time, most notably the windtunnel. And given how important that is, we can't make up that lost time.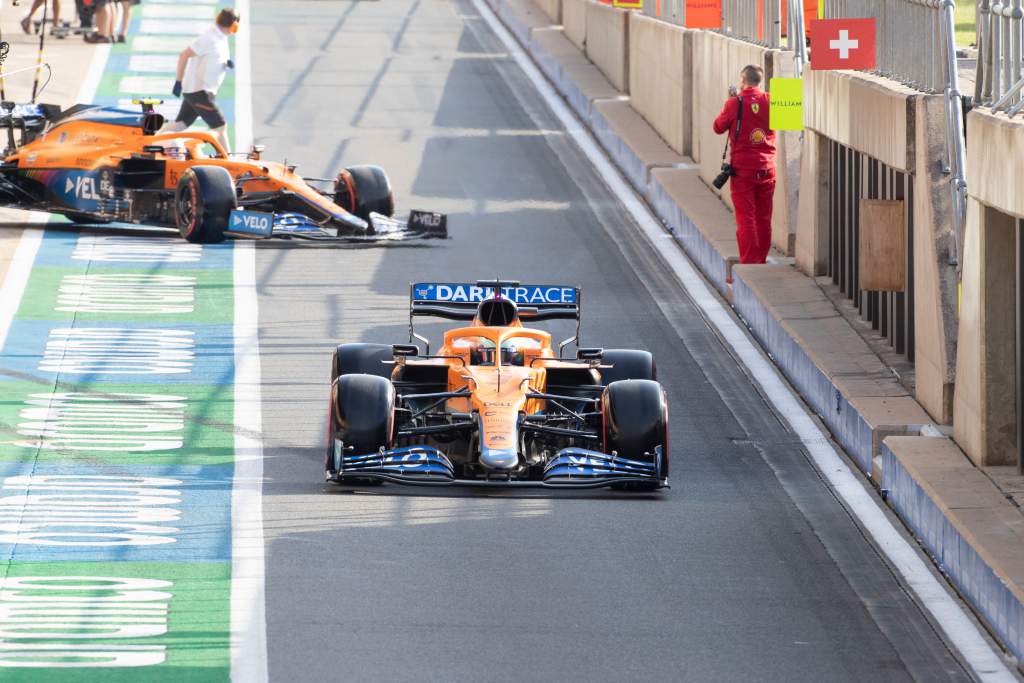 "We're writing the cheques for it, but it's going to take a couple years to finish the windtunnel. We really won't be, in our opinion, caught up on our infrastructure until the 2024 car comes out.
"Until then, we will be doing the best we can with the equipment that we have. But I think until we get caught up it'll be difficult to think that we could beat those guys in a straight fight.
"We're going to give it our best shot, and you never know with the new formula who's going to get it right, who's going to get it wrong.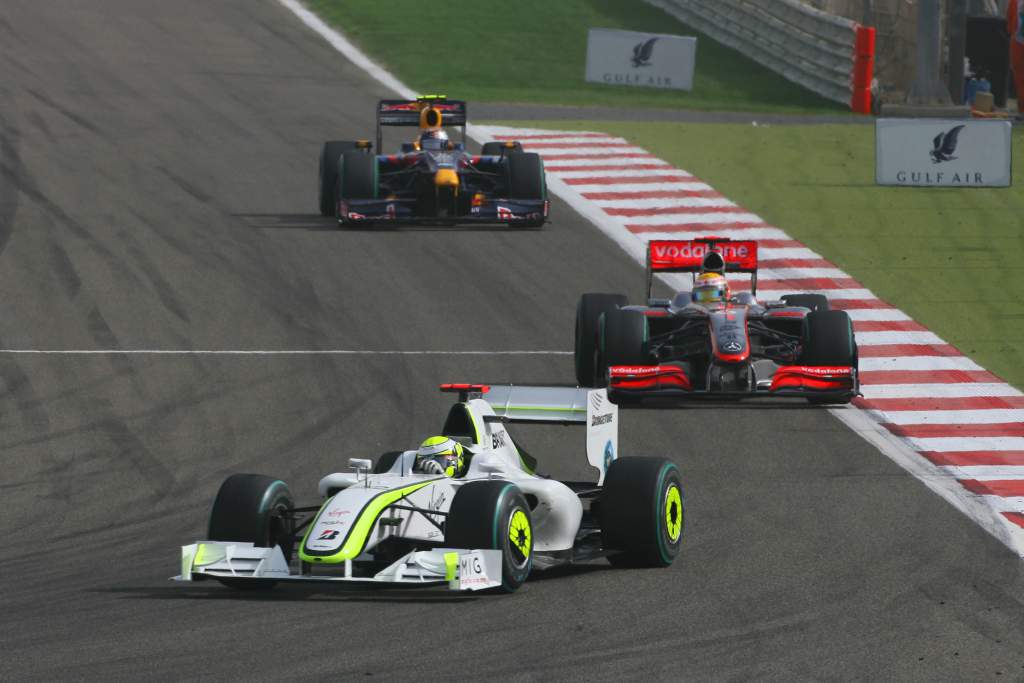 "Brawn obviously punched above their weight when they won the championship and they weren't the biggest-resourced team, but also I think the rules are so much tighter now [that] to come up with a big, clear advantage like that is going to be more difficult.
"We're going to give it our best shot but I think we should manage expectations that it's going to get tougher from here on out."
Committing to the infrastructure projects was aided by a £185m deal agreed last year with a consortium of US investors agreeing a 15% stake rising to a maximum 33.
It kept McLaren Group as the majority owner but gave up a substantial part of the business, which reduced financial pressure on the Group at a time of sensitivity and meant the Racing division had a brighter longer-term future.
However, there have been short-term gains as well. The efforts McLaren had made earlier in 2020 to stabilise its financial situation paid off with a quicker technological advance in the form of upgrades to its Computational Fluid Dynamics hardware, which is already assisting with the work being conducted on the 2022 design.
"That certainly helped us refine some of the methodologies and approaches that we had anyway, on the aero side of things," explained Key.
"So, some investments are already kicking in that respect and we're getting much more out of that side of things than we could before.
"Already, we've had some positive stories from the investment."