The perception of Nikita Mazepin as a driver was set on the first lap of his Formula 1 debut in the Bahrain Grand Prix, when he lost it at Turn 3 and hit the barrier a day after having multiple spins during qualifying.
Given he's plying his trade in the back-of-the-grid Haas team, with team-mate Mick Schumacher justifiably catching the eye by making solid progress, the 'Maze-spin' reputation has ossified.
But while Mazepin's season has not been an impressive one, with his average score in The Race's driver ratings the lowest of the 20 drivers in the field, it's worth taking a closer look at his performance because it reveals a slightly different story to the usual perception.
Mazepin has been comprehensively outperformed by team-mate Schumacher, only defeating him two out of 11 times in both qualifying and the races.
On average, Mazepin has been just over half a percent off Schumacher's single-lap, which equates to 0.4s around a theoretical 1m20s lap. The two occasions he has been ahead have been when Schumacher has been unable to participate in qualifying after sustaining chassis damage in FP3 accidents.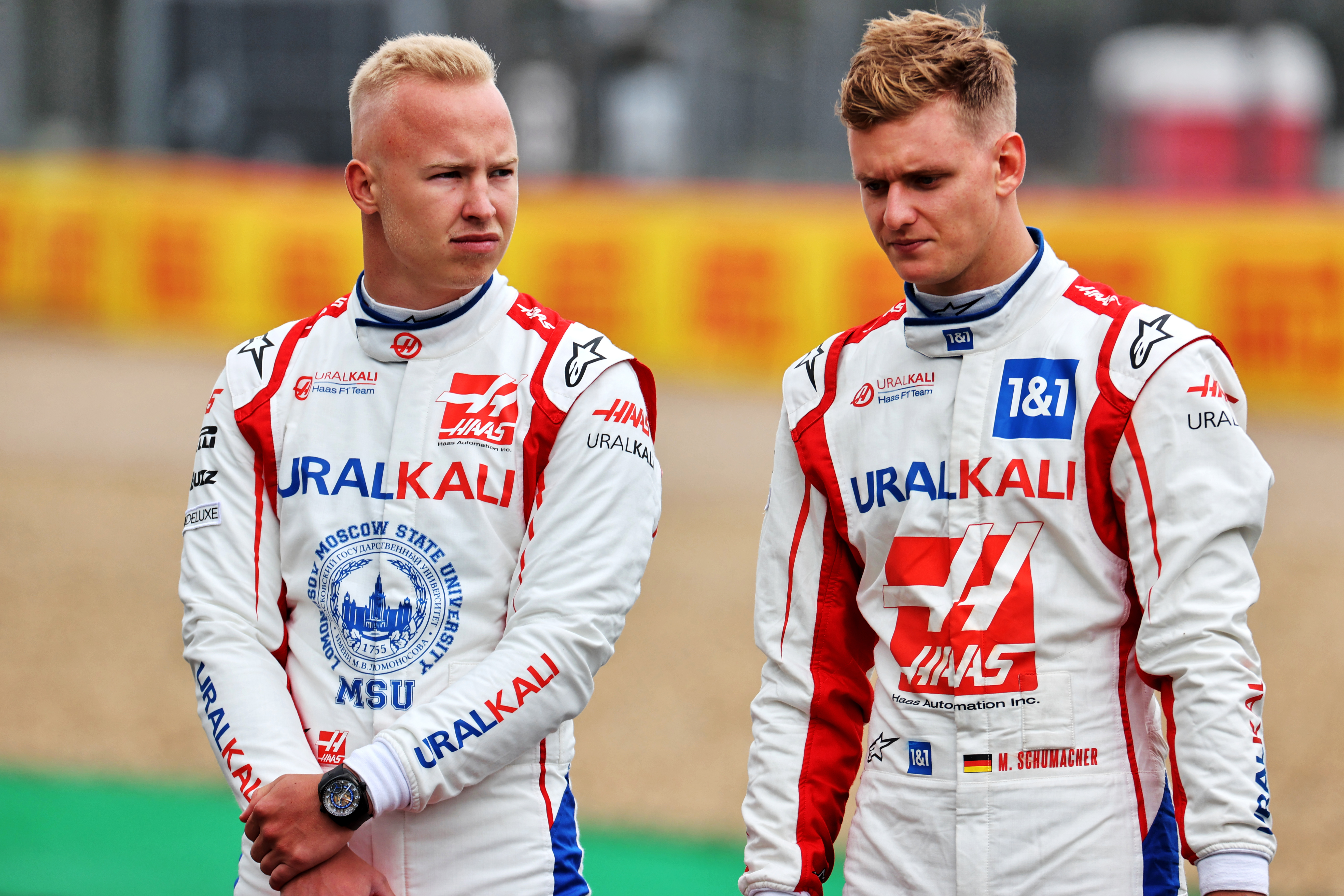 In the races, Mazepin was fortunate to beat Schumacher in Monaco after passing his team-mate when he was suffering from engine problems. Schumacher did catch Mazepin later in the race, but couldn't find his way past.
Silverstone was the one grand prix where Mazepin beat Schumacher in a straight fight having pulled off a superb passing manoeuvre at Club corner early in the second stint.
While Schumacher appeared unhappy that Mazepin had been more aggressive on his tyres at the start of the stint after the stop than the team planned, it was a fair attack that gained him track position that Schumacher couldn't regain despite having a pace advantage.
But although Mazepin has been comprehensively outperformed on qualifying and race pace, he has not had as many crashes as Schumacher. The two FP3 accidents that Schumacher sustained, as well as accidents in French GP qualifying and under the safety car during the Emilia Romagna Grand Prix, are the kinds of major blunders that Mazepin has largely avoided.
So while Schumacher has been resoundingly the more accomplished Haas driver in terms of pace and race execution, Mazepin has been in the wall less.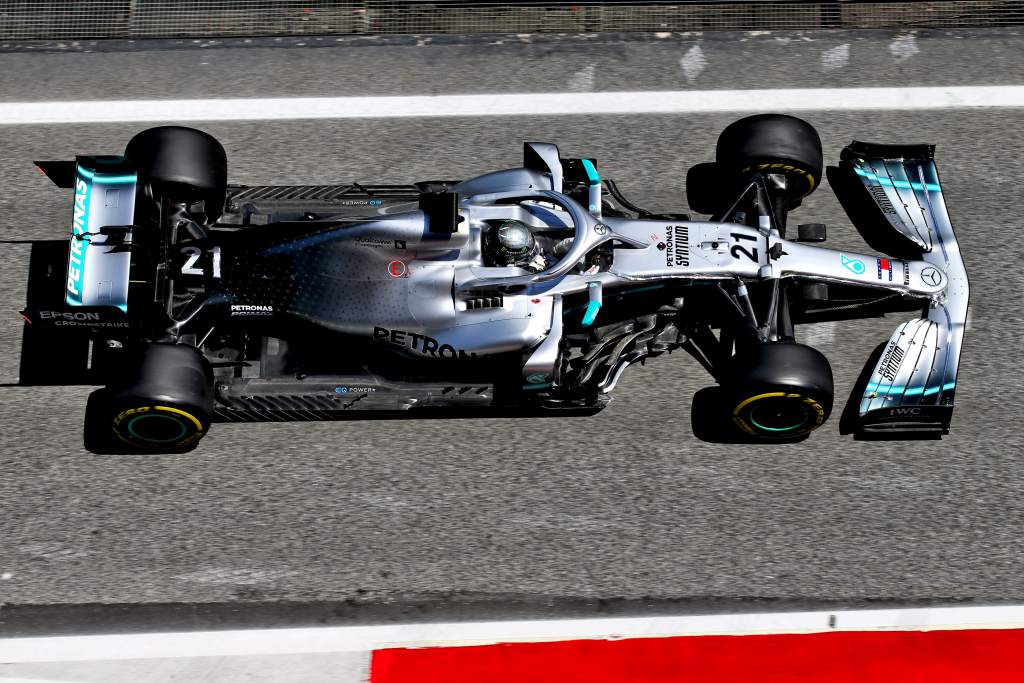 Early in the season, he was caught out by the wind sensitivity and the tyre sensitivity, despite having significantly more F1 mileage than Schumacher given his private test programme with Mercedes – and earlier mileage with the team that's now called Aston Martin. But as time has gone on he's cut out the most extreme errors.
"These cars are so much more complicated to drive and they are so much more easier to make mistakes with, not only because the speeds are higher but it's much easier to be caught out by wind and lack of grip sometimes when you just overheat tyres," said Mazepin.
"These cars are unforgiving. Even though people see the walls are very far at the speeds that we're travelling if you lose control they come towards you very quickly. There isn't a certain thing [to cut out the crashes], we operate at the fastest speed that these cars can take and sometimes mistakes happens, especially in such early days everyone can be sometimes making mistakes."
Mazepin has, however, had a number of spins that haven't resulted in a crash, so he still regularly oversteps his limit. But he has been working on finding a set-up that makes the rear end of the Haas more stable. This is a trait Schumacher has dealt with well, but it's one Mazepin struggles to live with.
Some improvements have been made in this area, which has increased his confidence, but he still lags behind Schumacher.
"The way you need to go fast in these cars is you need to have the confidence in them and if you don't have the confidence you could put a fantastic lap in but you wouldn't be able to do that lap in with one minute to go in Q3," said Mazepin when asked by The Race about the work to improve rear stability.
"You need to be able to drive the car consistently and trust that it will take the load that you put in it. At the beginning of this year, I didn't feel that this car was taking that load and giving me the confidence I needed.
"But through the hard work and the engineers believing me and listening they are seeing what I am requesting is making sense and they are doing a fantastic job to give me the car."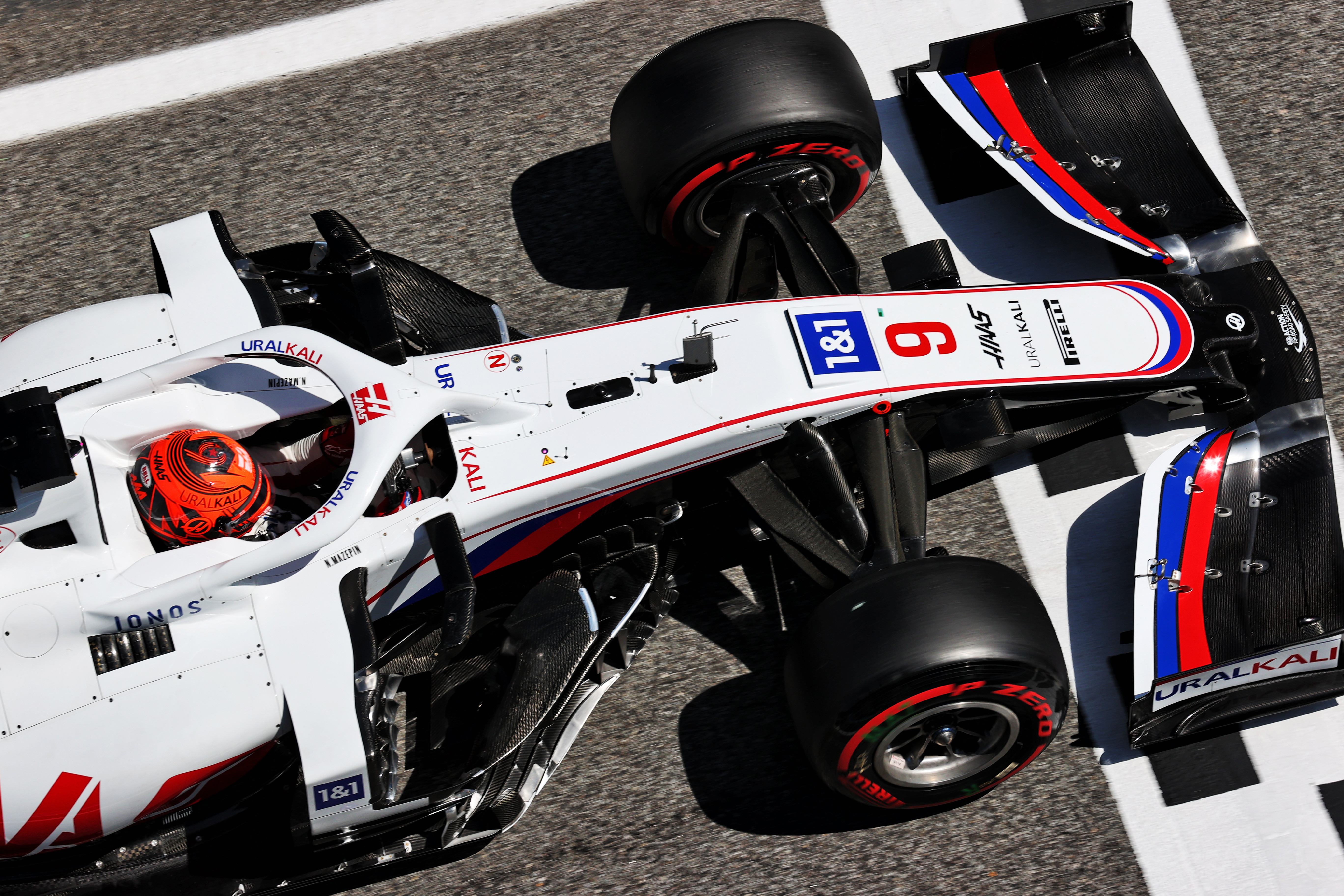 There have been plenty of problems for Mazepin. His pace has not been good enough compared to Schumacher, especially given his F1 seat time advantage, and in races, he struggles more with tyre management and mitigating time lost to blue flags.
What encouraging signs there are would best be described as gentle at best, although it's worth noting that his first stints in races compared to Schumacher at a time before the races become more complicated haven't been too bad.
There have also been signs that the relationship he has built with the team, which has required plenty of work on both sides, is far less strong than the one Schumacher has.
But it would be incorrect to stay locked in the early-season impression built with his early mishaps in Bahrain and Imola – as well as practice offs in Portugal and Spain – that's his biggest weaknesses are the off-track excursions.
Mazepin has been F1's least impressive performer this year, but despite his reputation, that's not down to endless blunders. It's simply the cold, hard fact that his pace overall has been lacking.
And a lack of speed is usually a much more difficult weakness to eliminate than a few crashes.