Red Bull Formula 1 driver Max Verstappen will race in the next round of Supercars' official esports stand-in championship, Supercars All Stars Eseries.
The Australian touring car championship was one of the first to launch an alternative simracing series when the coronavirus pandemic forced the suspension of real-world motorsport last month.
Verstappen will race a Holden Commodore in Red Bull F1 colours in Wednesday's event, which uses grand prix tracks Silverstone and Barcelona.
"I'm looking forward to the race. It's going to be a challenge as it's not a car I've driven a lot on the sim, but they are pretty cool to watch in real life," said Verstappen.
"We always race with Supercars in Melbourne so it's going to be interesting to see how I get on against all the regular drivers.
"I've tried the Supercar now a few times on iRacing and it's a very tricky car to get right."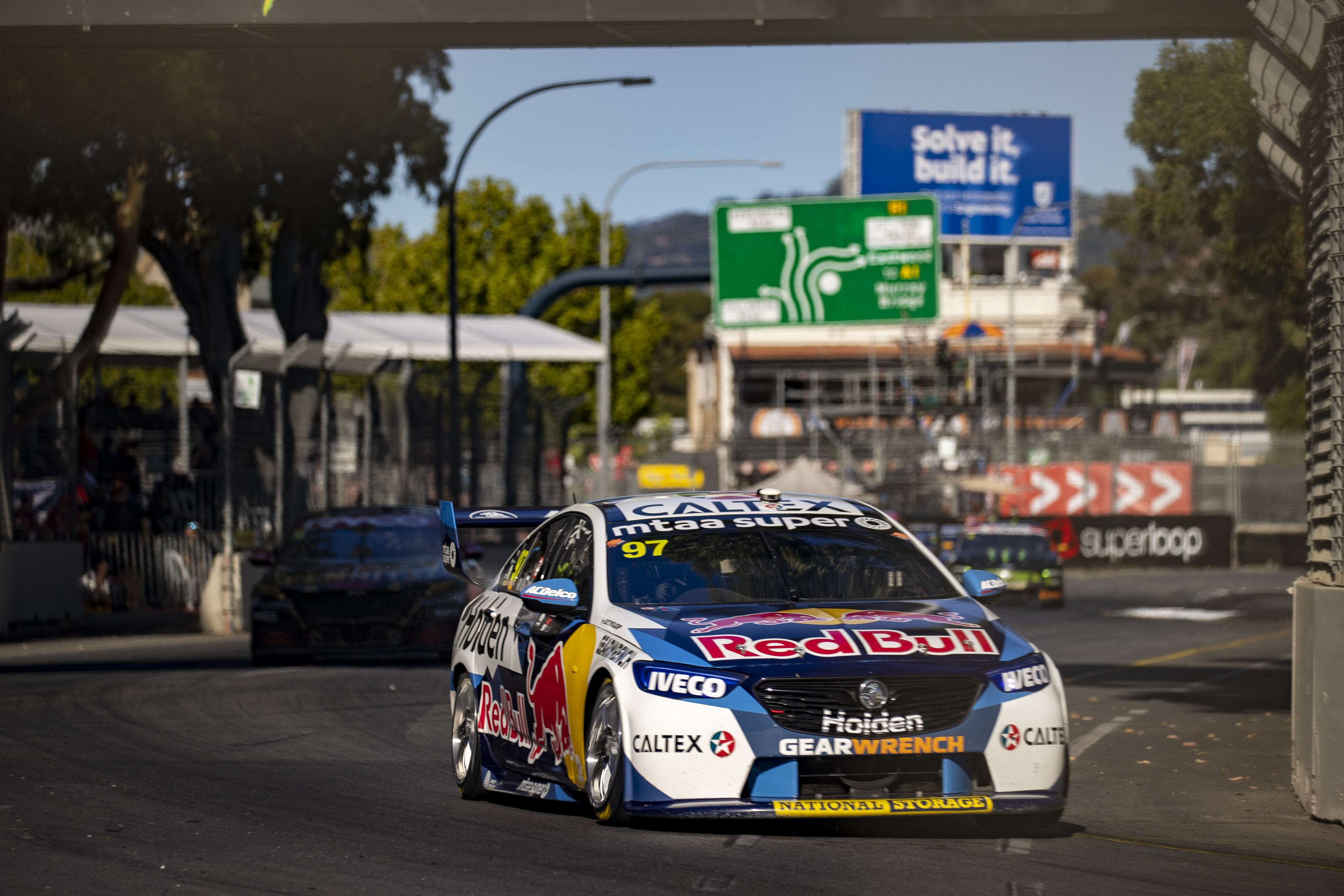 Verstappen said he regularly races online against Triple Eight Holden Supercars driver Shane van Gisbergen – "or Pastor, as I call him – he's a top shunter on the sim!"
Van Gisbergen described the news that Verstappen will join the Supercars racers in their online series as "awesome" and tipped him to be immediately competitive.
"He's fast and he knows these tracks well, so I expect to see him at the front," said Van Gisbergen.
"He's put in plenty of hours in a Supercar online.
"Just like he races in an F1, he's aggressive and won't back down against anyone, so it will be great to have him on the grid this week."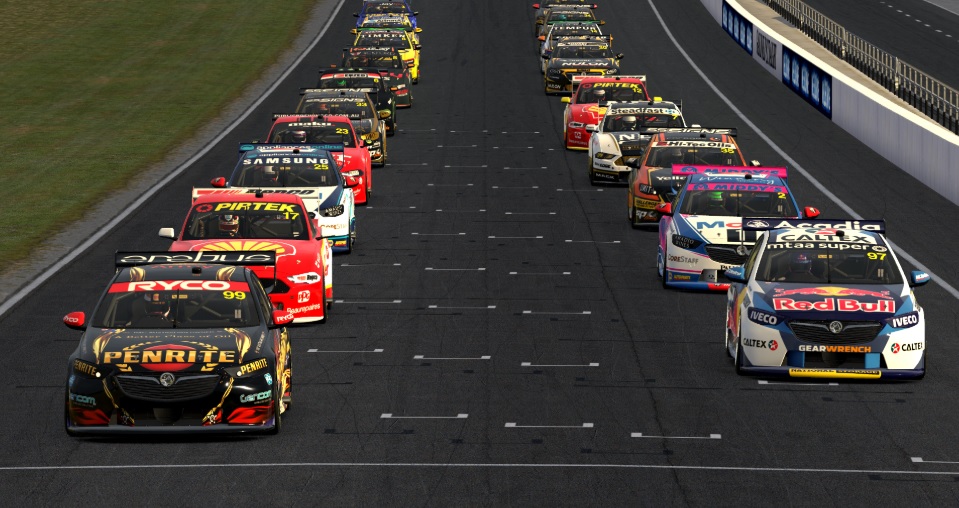 Though Verstappen is not contesting F1's own Virtual GP series at present – preferring more simulator-style games to the 'simcade' F1 2019 used for those events – his prolific simracing antics have led to him appearing in a wide variety of other championships.
He appeared in the opening event of The Race All-Star Series and has also contested rounds of Torque Esports' GT Pro Series and iRacing's endurance events that shadow real-world enduros such as the Bathurst 12 Hour.
Verstappen has already won an esports championship this year – Team Redline's 'Real Racers Never Quit' series. That contest included a race using Supercars, which you can watch below.
Though the Supercars event will be the first time he has appeared in a real-world championship's esports stand-in series, he had already announced that he will race in the Porsche Esports Supercup – the online equivalent of the F1-supporting Porsche Supercup.