Williams's 2021 Formula 1 car launch this afternoon commences its first complete season under the new ownership of Dorilton Capital.
Although 2021 is a holding season in general for F1 prior to the revolutionary new aero regulations of next year, for Williams it's the first full season of a brave new era.
That said, the new car will inevitably, through the imposed restrictions placed upon all the teams this year, be strongly based upon last year's FW43.
That car in turn was heavily based upon the disastrously off-the-pace 2019 car – and yet was a vast improvement over it.
Engineering chief Adam Carter had instigated something of a revolution in the way Williams approached the creation of its car, with longer lead times giving opportunities for better design detail and manufacturing standards.
Even though its architecture was very similar to that of the 2019 car, it was well over 1s per lap quicker and substantially cut the deficit to the front, allowing it to compete last year with Haas and Alfa Romeo.
It remains to be seen how much further improvement can be made to that basic car within the token-regulated development restrictions in place.
The full fruits of the expansion of the technical collaboration with Mercedes will likely not be seen until 2022 when the team takes the Mercedes gearbox and rear end.
Since last year the team has acquired a new CEO, the very highly-rated Jost Capito, formerly of Volkswagen and McLaren, and this can be seen as a statement of intent by the new owners. Former acting team principal Simon Roberts takes over the role on a permanent basis now.
This is Williams in a clearing the house stage of development, discontinuing some of the legacy problems and beginning under a new direction – a very similar process to that followed by McLaren a few years ago.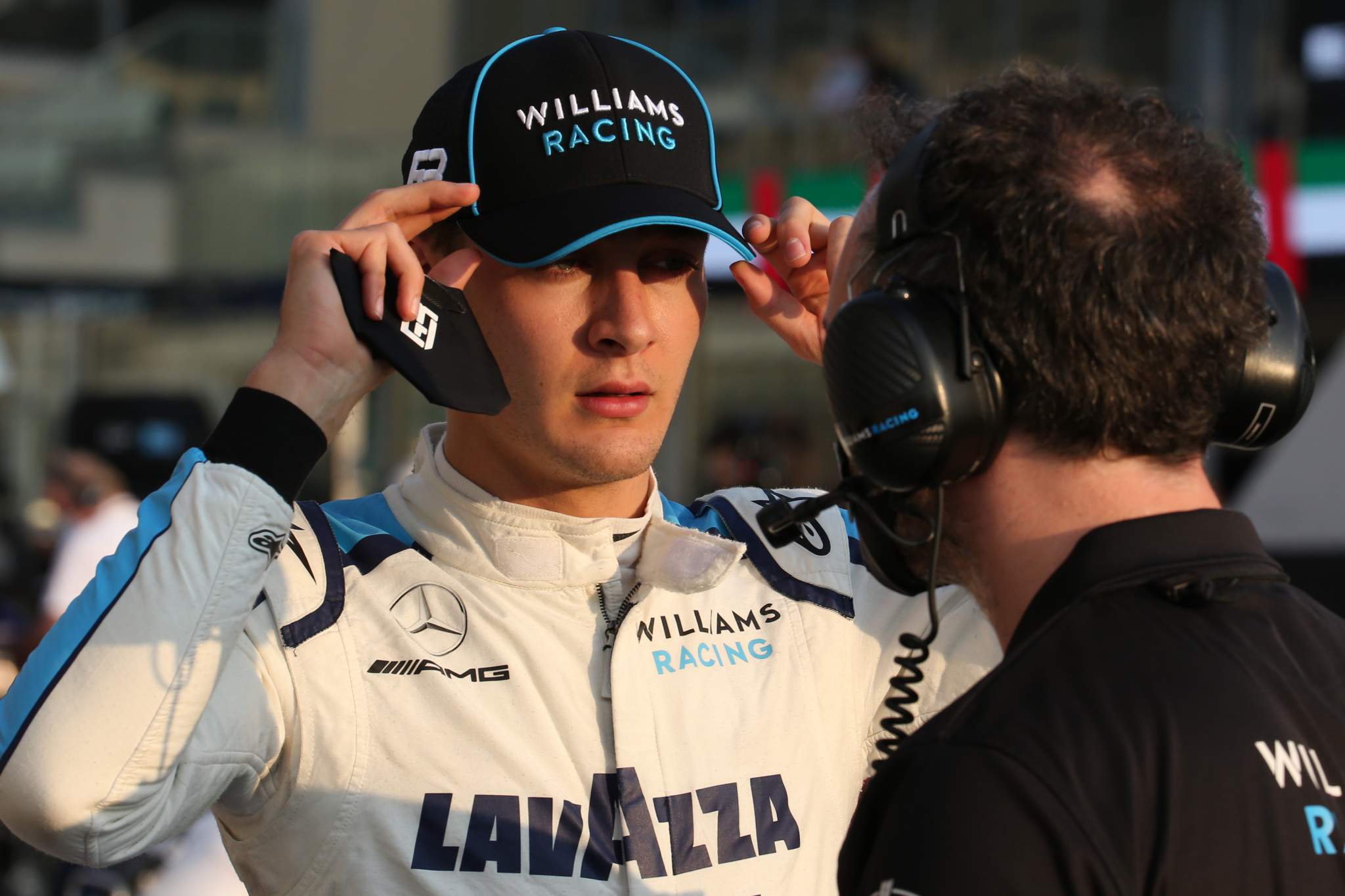 It may be too much to expect it to lift itself into the midfield part of the grid in '21 – especially given the power boost likely to be enjoyed by its Ferrari-powered rivals since last year – but we should be looking for continuing green shoots of the promise of recovery, ready for the all-new F1 of 2022.
In the meantime, the team can enjoy the extravagant talents of George Russell probably for one last season.