So it comes around again; the latest speculation on whether the Ferrari boss, in this case Mattia Binotto, keeps his job.
It was last rumoured about around the Monza grand prix weekend; this time Italian media has been briefed (but not by Ferrari) that Binotto is to be replaced for next year by current Alfa team principal Frederic Vasseur.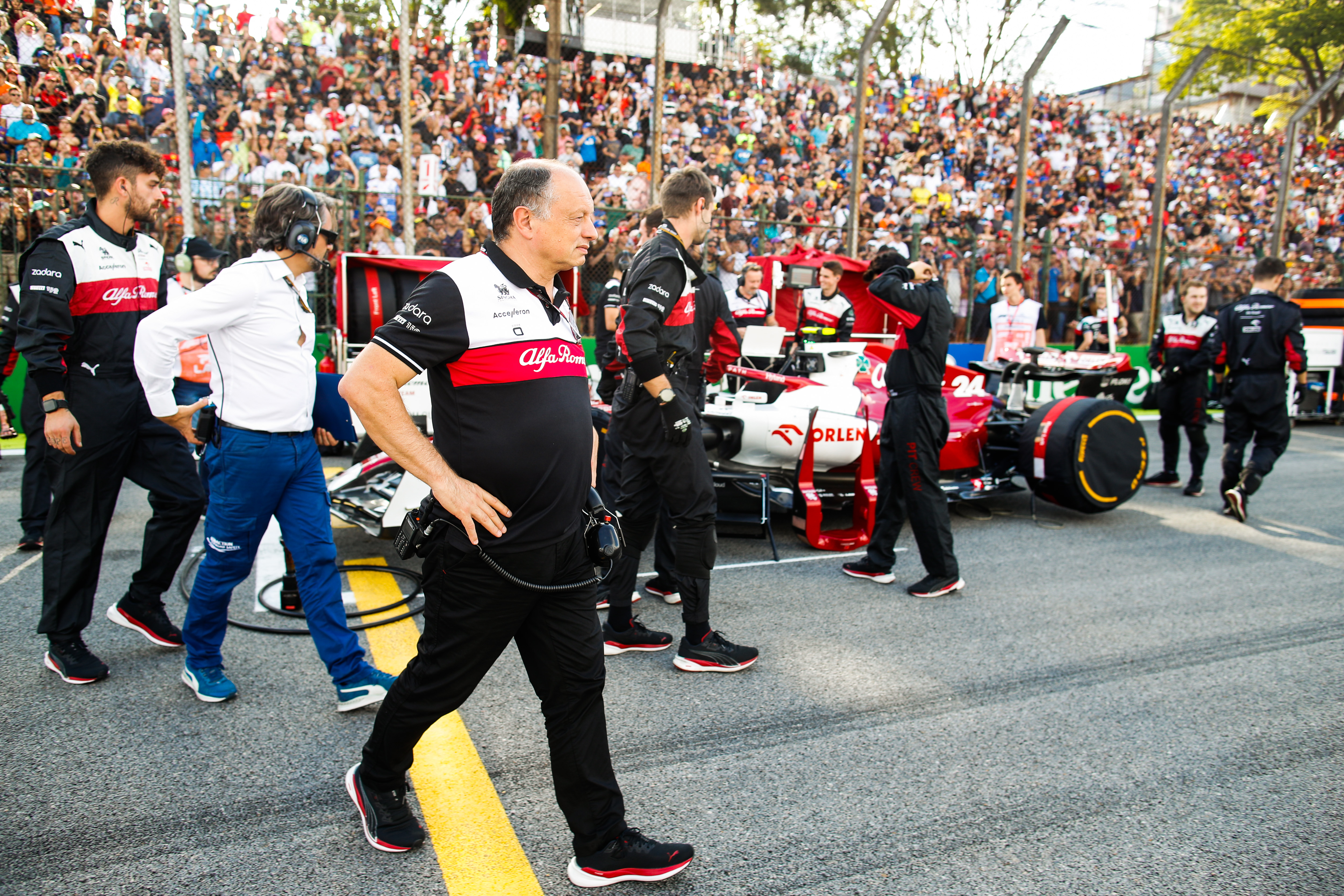 It's clear that there is some smoke and that Vasseur has been in discussions with John Elkann (Binotto's ultimate boss). But any claims that the decision has been made known to Binotto – ether at Monza or more recently – are described by one who should know as "pure bulls**t".
It may be significant that Ferrari put out a company statement on Tuesday: "In relation to the speculations that appeared in some press organs reporting the position of the Team Principal of the Scuderia, Mattia Binotto, Ferrari announces that these are totally unfounded rumours." When the end of Maurizio Arrivabene's time there (and before him, Marco Mattiacci) was being heavily speculated about, there was only silence from Ferrari.
In any case, it is a frustrating charade to witness. The cycle of 'sack the boss', 'bring in the new boss' and the building pressure to then sack the new boss when there are no world titles has a certain soccer premiership feel about it. No-one in senior management (i.e. above Ferrari TP) seems to have noticed that Ferrari's period of stunning success came when the senior team personnel were left to do their jobs despite years of near-misses with a super-expensive and brilliant lead driver.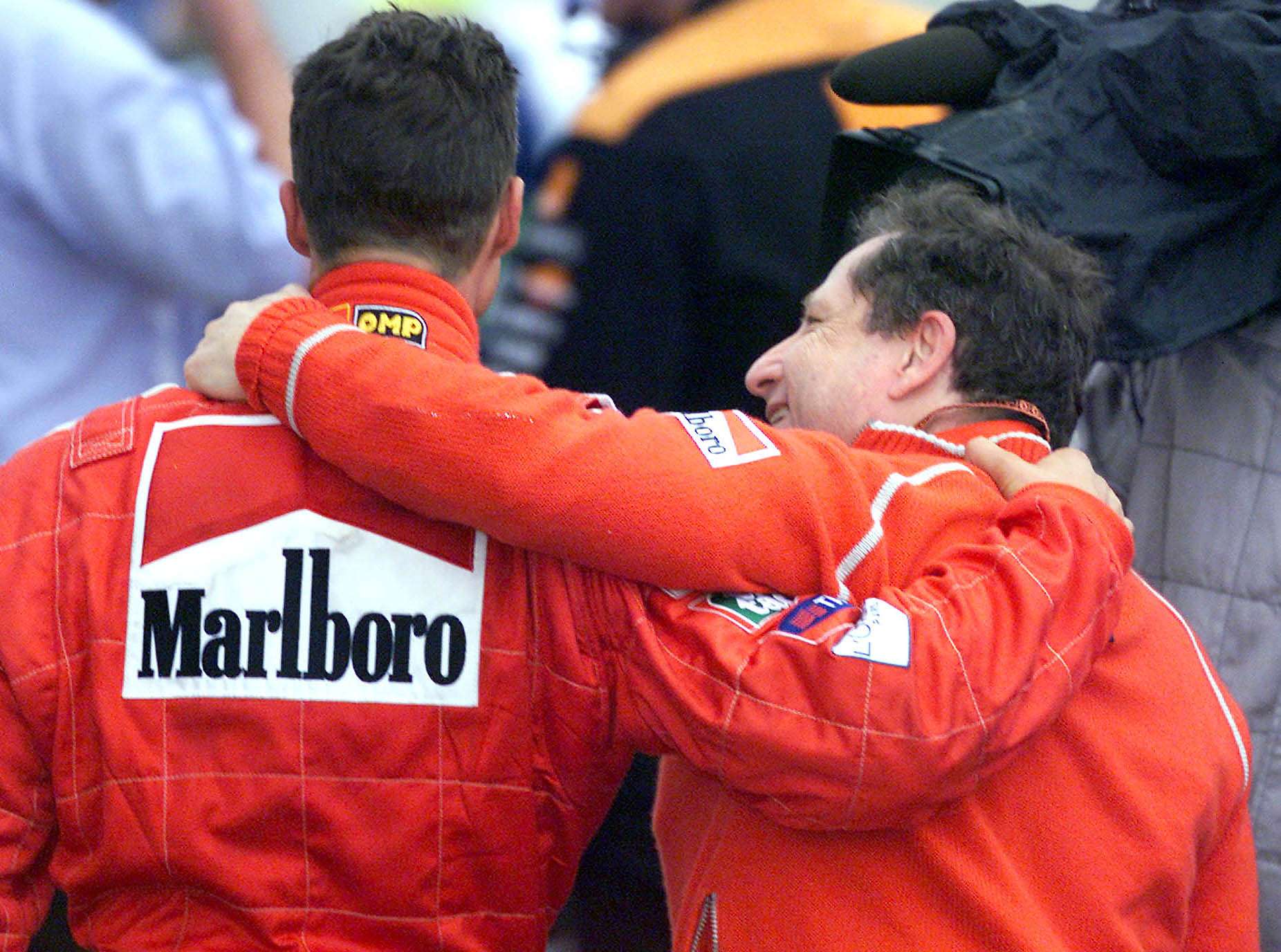 Ever since that system was dropped, so have the titles. Coincidence? Post-Enzo Ferrari (who died in 1988) and pre-Jean Todt/Ross Brawn (who were brought together in 1997) the team was run in a similar way to now, with near-misses, subsequent mass sackings and further crisis.
Todt and Brawn stabilised that, got rid of that culture – and the team became almost unbeatable for years on end. Before then reverting.
Binotto has spearheaded making Ferrari one of the most technically creative teams – with a great power unit and chassis. That is the hardest part. But operationally it's not strong.
The logical response to that is surely to retain stability but bring in reinforcements to attend to weaknesses, not to chop off the head.
Recall 1990 and the mass firings after Alain Prost only just lost the title? Recall what the team was like in '91 and for the next several years?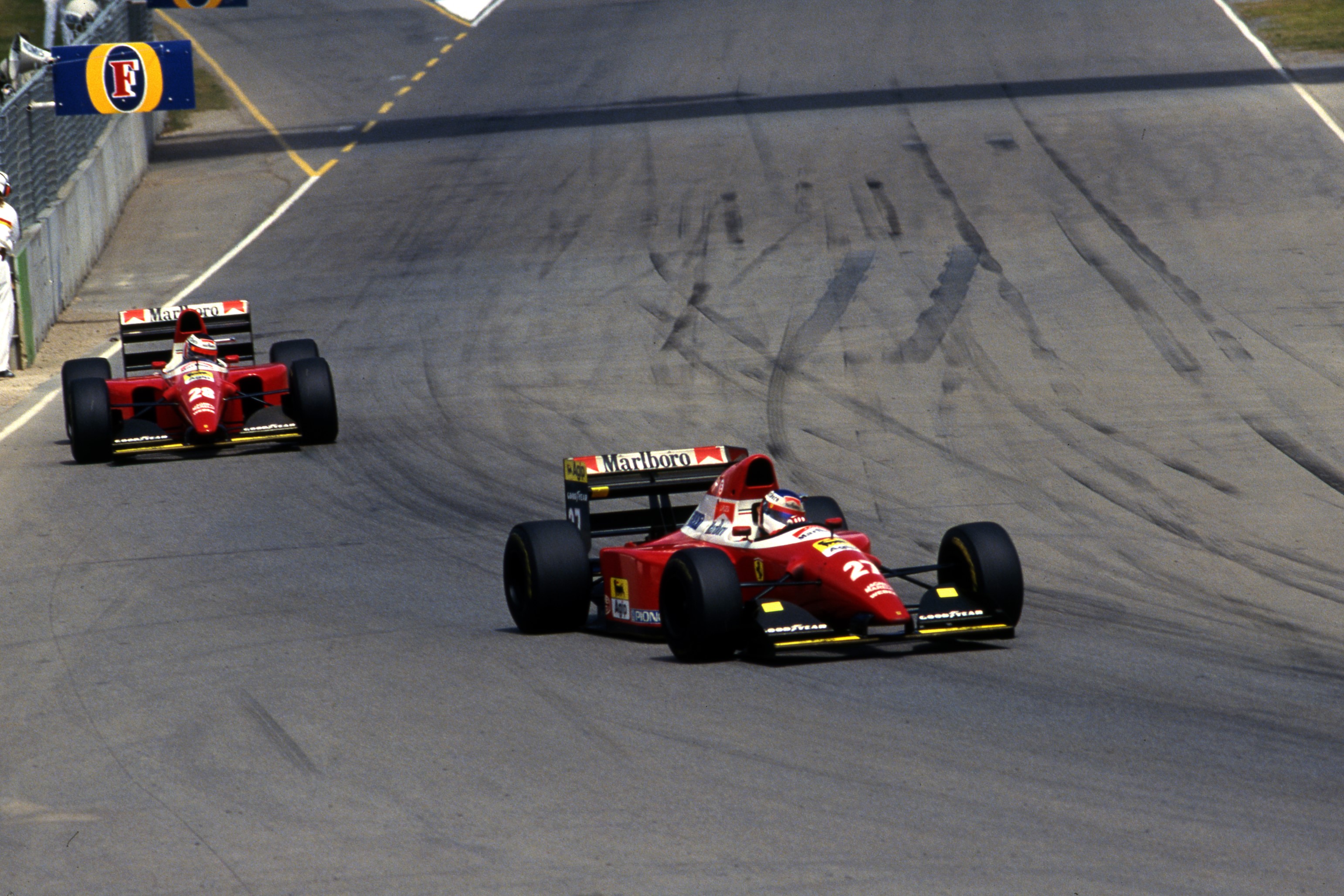 It was nowhere near the pace. This is exactly as any racing person would be able to predict, but which a corporate person may not quite grasp.
A couple of years ago – when Ferrari was nowhere – Elkann set Binotto a target, that by 2022 he expected the team to be in contention and winning races. That's exactly where it has been this year.
It can only be imagined how much wasted energy goes into dealing with the fall-out of all this speculation and how near-impossible it becomes to focus on the things that need to be addressed. Ferrari needs to be bolstered trackside and Binotto needs to be given a massive vote of confidence from above while acknowledging there's still much to be done.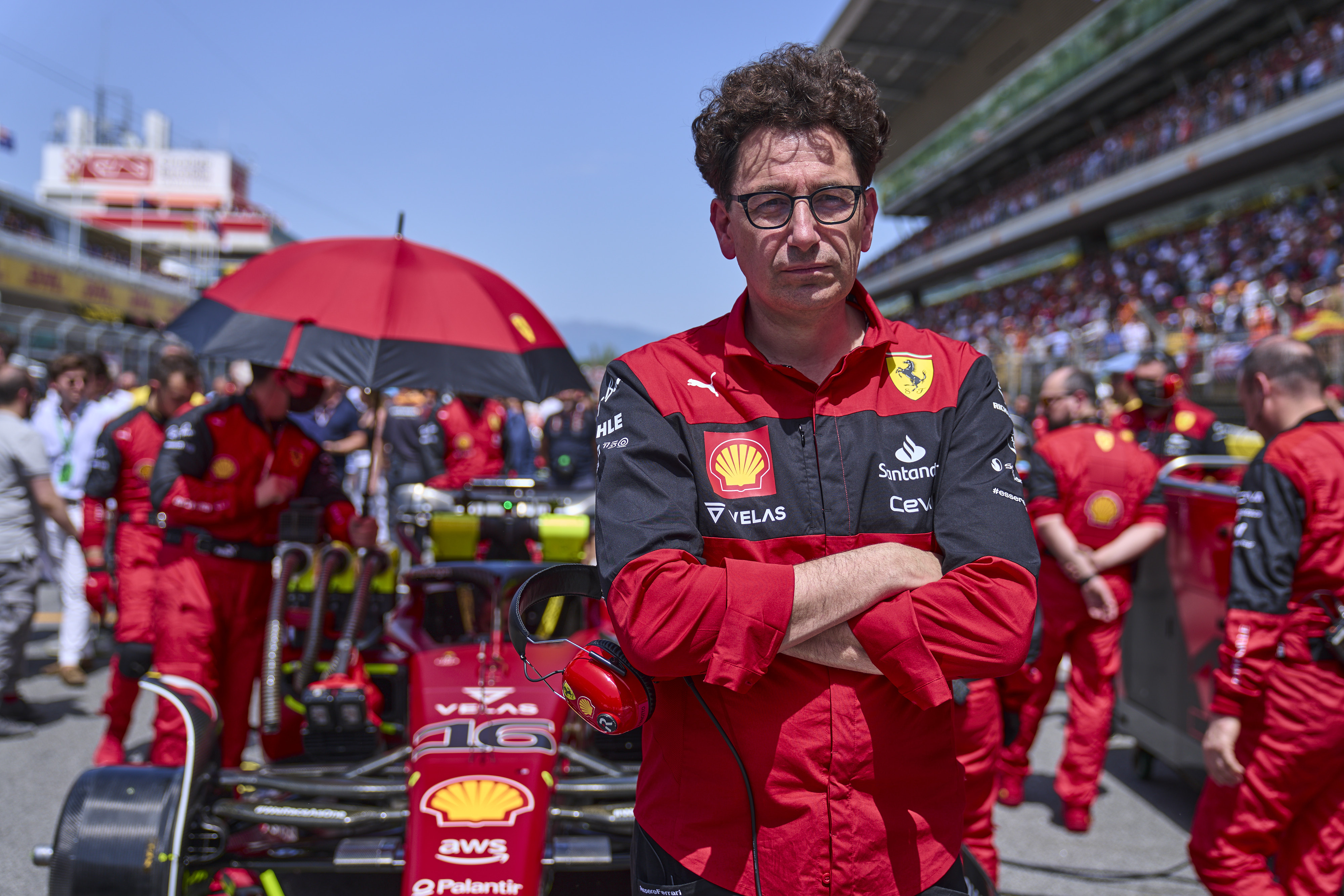 For one, there needs to be a culture of the team owning its problems and attending to them as a process problem, not a personnel one. Binotto helped get rid of the poisonous fear culture which pervaded during Arrivabene's time, but it's not yet been replaced by a culture where specific problems are accepted by all and simply processed into oblivion without anyone feeling their position is at risk.
That's how to get the best out of a bunch of creative, talented people – and to recognise the difference between a problematical boss and one who is not being given the support he needs.