There's actually a lot for Ferrari fans to get quite excited about when looking at the team's 2021 Formula 1 prospects ahead of the launch of its new car today.
Of all the teams, it's the one that on paper is set for the biggest double-whammy of improvement from power unit and chassis.
This is of course because there was so much underperformance in both those departments with last year's car, but even that was a respectable 'Class B' contender.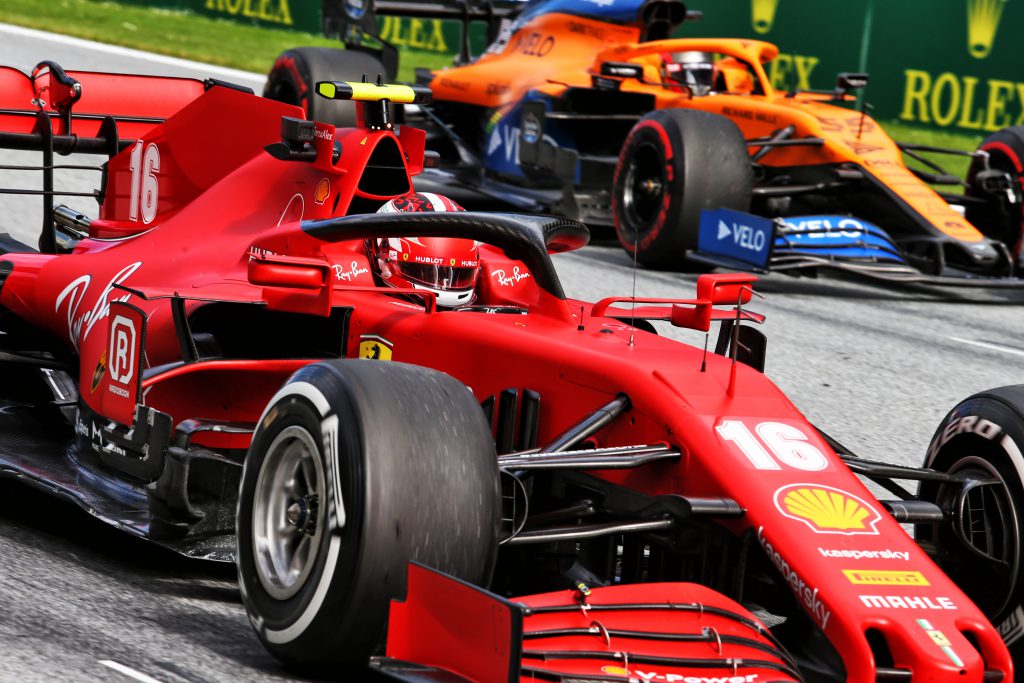 Not where Ferrari aspires to be, sure. But even with a power unit around 65bhp down to Mercedes, too high a drag level and a basic aero flaw that resulted in an unstable rear end, it still on average over the season qualified only around 0.1s adrift of McLaren and Renault and just 0.2s off Racing Point.
That number is almost certainly flattered by the sometimes-unbelievable performances of Charles Leclerc on Saturdays, but nonetheless it underlines that Ferrari's 2020 season was only a disaster by the team's own multiple race-winning standards.
A net half-second improvement over the top 'Class B' contenders of last year would move Ferrari clear of them and into a no-man's land behind Red Bull.
This is all predicated upon last season's performances. But just taking that competitive order as a guide baseline, might we expect what is essentially an all-new engine and a reworking of the aerodynamics to be worth potentially 0.5s relative to the others? It's not unimaginable.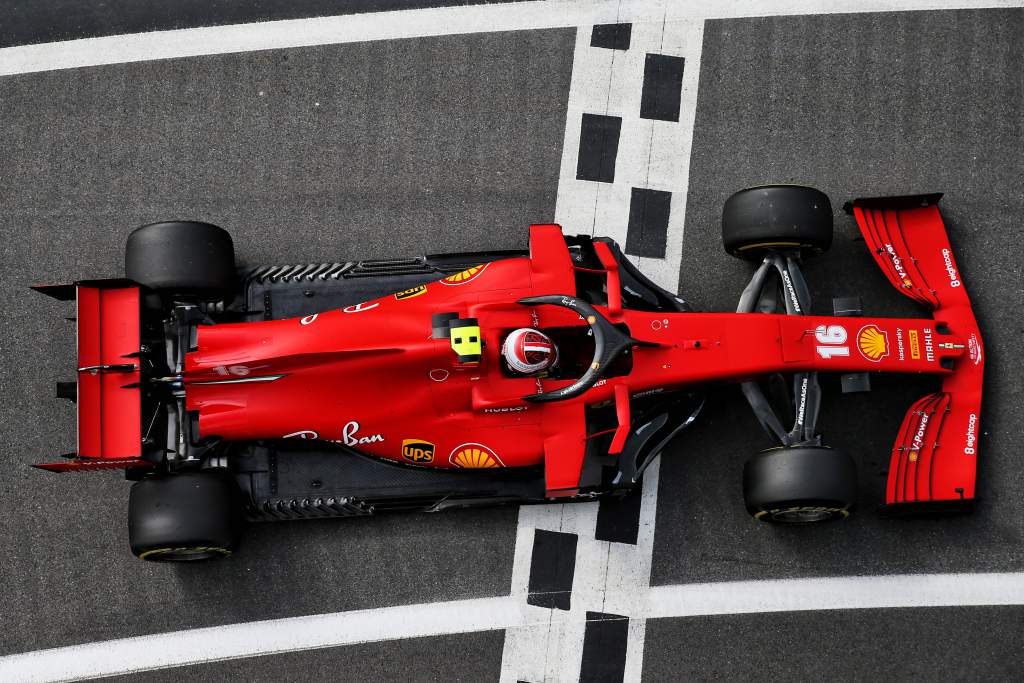 The second fuel flow sensor regulation of 2020 together with the late notice technical directives lost Ferrari a big chunk of horsepower just as Mercedes had made significant gains. What it also meant was the lift-drag range chosen for the car at its inception was now inappropriate for its engine power.
The most efficient range of that trade-off is very much based upon horsepower. So in addition to the power penalty, the car was also carrying too much drag. Add to that the aero-induced rear stability problem (which was steadily improved in the latter half of the season) and it made for a very challenging 2020.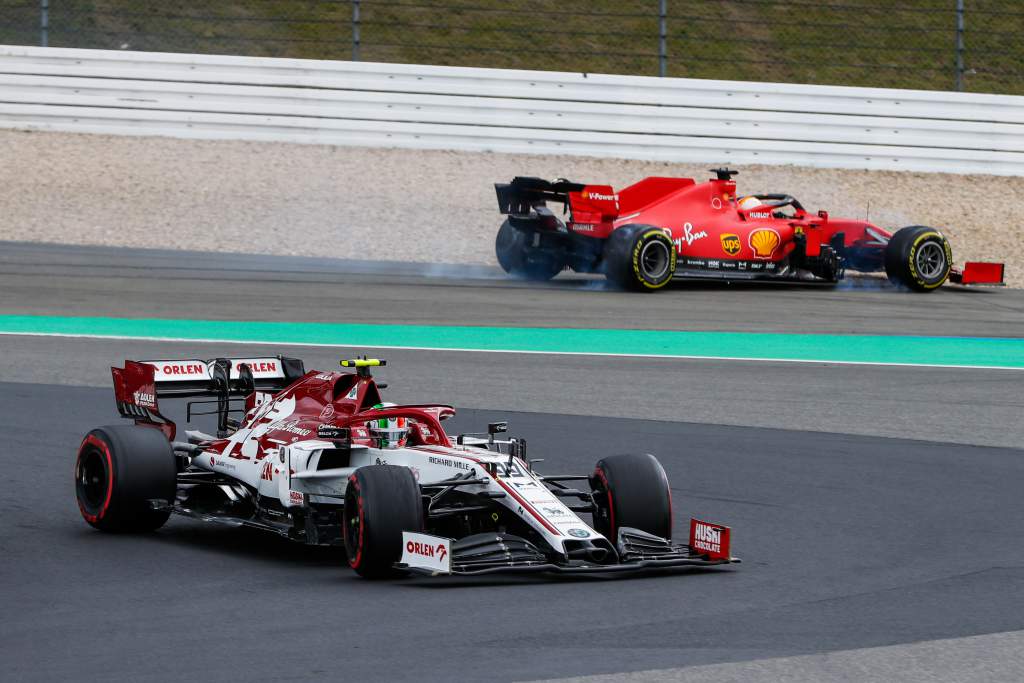 The new power unit is believed to feature a split turbo layout (as pioneered by Mercedes in 2014 and taken up by Honda in 2017) and has been the subject of intense development from very early last year. The rear suspension is expected to be all-new and the whole rear end is the focus of the token spend.
So we can reasonably expect a Ferrari which has gained more power during the off-season than any of its direct rivals, a more appropriate lift/drag range and a more stable rear end.
A lot of ifs and buts, sure. But there is a lot of headroom for improvement and this is a very technically powerful team which has produced great, title-contending cars as recently as 2018.