Formula 1 returnee Kevin Magnussen expected the 2022 car to feel worse than it did on his comeback with Haas in Bahrain.
Magnussen drove an F1 car for the first time since the 2020 Abu Dhabi Grand Prix on Friday in the second F1 pre-season test in Bahrain.
He has re-signed with Haas after one year out of F1 in place of the ousted Nikita Mazepin, and the last-minute change of circumstances has left him short of physical preparation but also adaptation to the radically different 2022 cars.
But Magnussen has already made a superficial impact as he used an extra hour of running on Friday evening – afforded to Haas after a cargo plane issue caused it to miss the first four hours on Thursday – to set the fastest time of the test so far.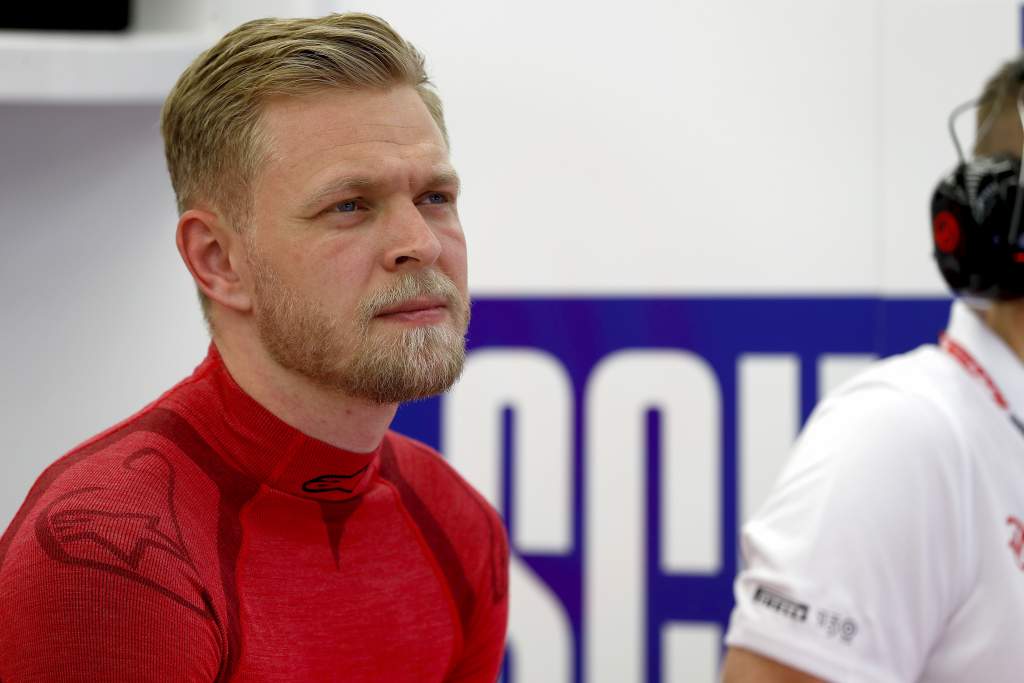 Speaking to a small number of media, including The Race, after his F1 return, Magnussen said of the 2022 car: "I like it. It's certainly not as light and nimble as the old car. But it's not a slow racecar at all.
"I'll get to know it a little better and get more out of it. But it's not a bad feeling driving it at all.
"I've been driving prototype cars for a year. And certainly when you jump in one of these it's gonna feel fast.
"But it's not sluggish. It's not as bad as I might have thought it would be.
"And I certainly enjoyed my day driving a Formula 1 car again."
Asked if he found the positive 2022 car experience a surprising feeling, Magnussen said: "I would say I was a little bit surprised that it wasn't worse than that.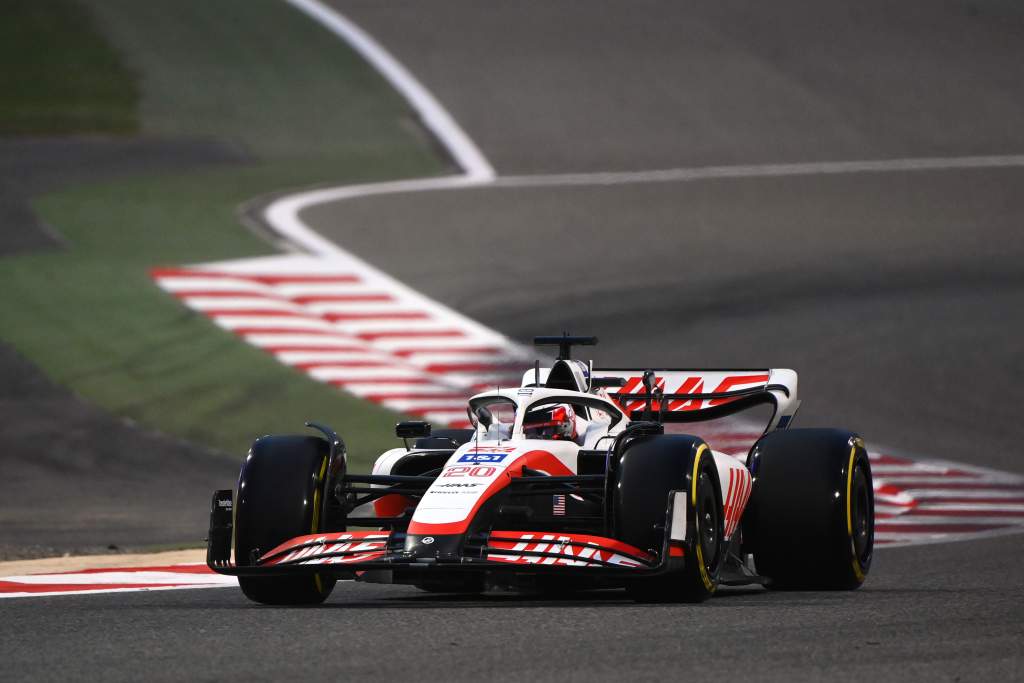 "It was pretty good. It's [around] 50 kilos heavier than the old ones, plus a bit overweight, so it's even more than that.
"And I was expecting it to feel worse than it did. So that's good."
Magnussen spent his year out of F1 racing a prototype in the IMSA SportsCar Championship.
While that has kept him sharp and he is half a kilogram lighter than when he raced in F1 in 2020, Magnussen has understandably not maintained the same level of fitness as in F1 and admitted his neck had suffered on Friday.
"It's been less intense," Magnussen said. "Before I left F1 this time, training was flat out.
"And it hasn't been this time. I had a kid last year. And driving the cars that I drove last year didn't require the same level of fitness.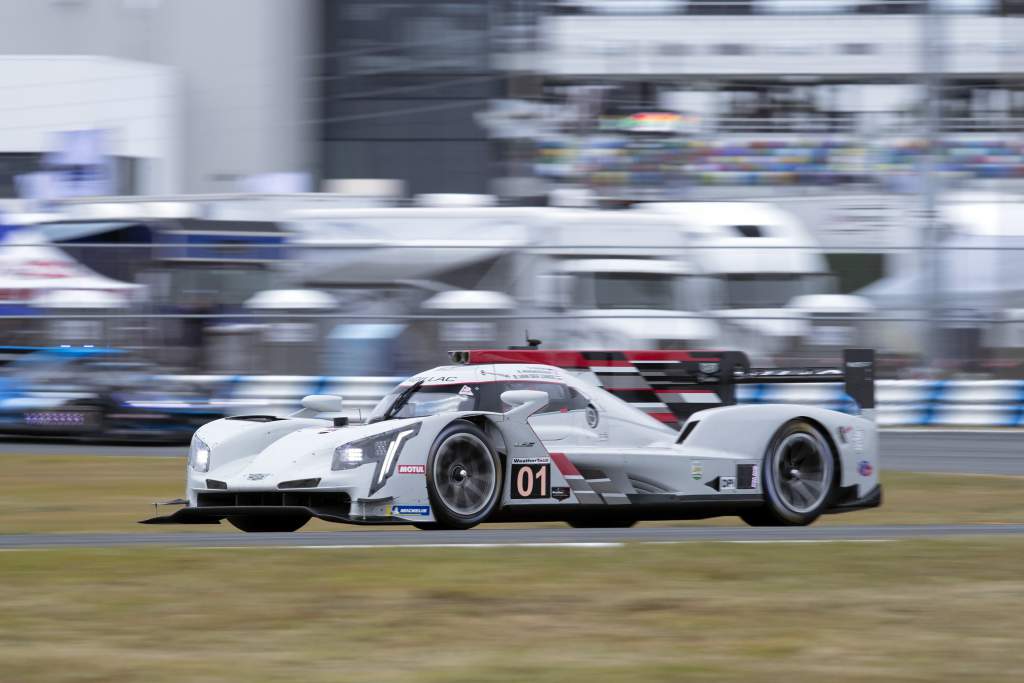 "But that didn't mean that I stopped training it just when I wasn't doing it [the same intensity].
"Off-season, I used to train two times a day, every day. And I certainly didn't do that. But I will do that now again!"
Magnussen believes his neck strength will return quite quickly, explaining that he felt fine through the corners but did notice a difference under braking.
Where he felt particularly comfortable again was with all of Haas systems and processes, as he said the residual knowledge and experience of driving an F1 car came back "immediately".
"Even like all the buttons and switches on the steering wheel," he said.
"One of the perks of coming back to a team that I've been racing with for four years, it's all the names of different switches and all that, the codes. I know it.
"It was there immediately, I hadn't forgotten anything. I remembered even though they didn't tell me.
"It's so ingrained, such habit. That's very nice, that none of that has gone."