Ferrari Formula 1 driver Charles Leclerc took to the streets of Monte Carlo on Sunday morning to shoot a short film recreating the spirit of the legendary Rendezvous.
French director Claude Lelouch's Rendezvous, released in 1976, is a short film that achieved cult status depicting a high-speed drive on the streets of Paris behind the wheel of a Mercedes-Benz 450SE as the driver hurries to a meeting with a woman.
Leclerc took to the track at dawn on Sunday behind the wheel of a Ferrari SF90 Stradale equipped with Lelouch's cameras to complete a quick lap of the track for this new version.
Directed by Lelounch, the new film, entitled Le Grande Rendez-vous, will premiere on June 13.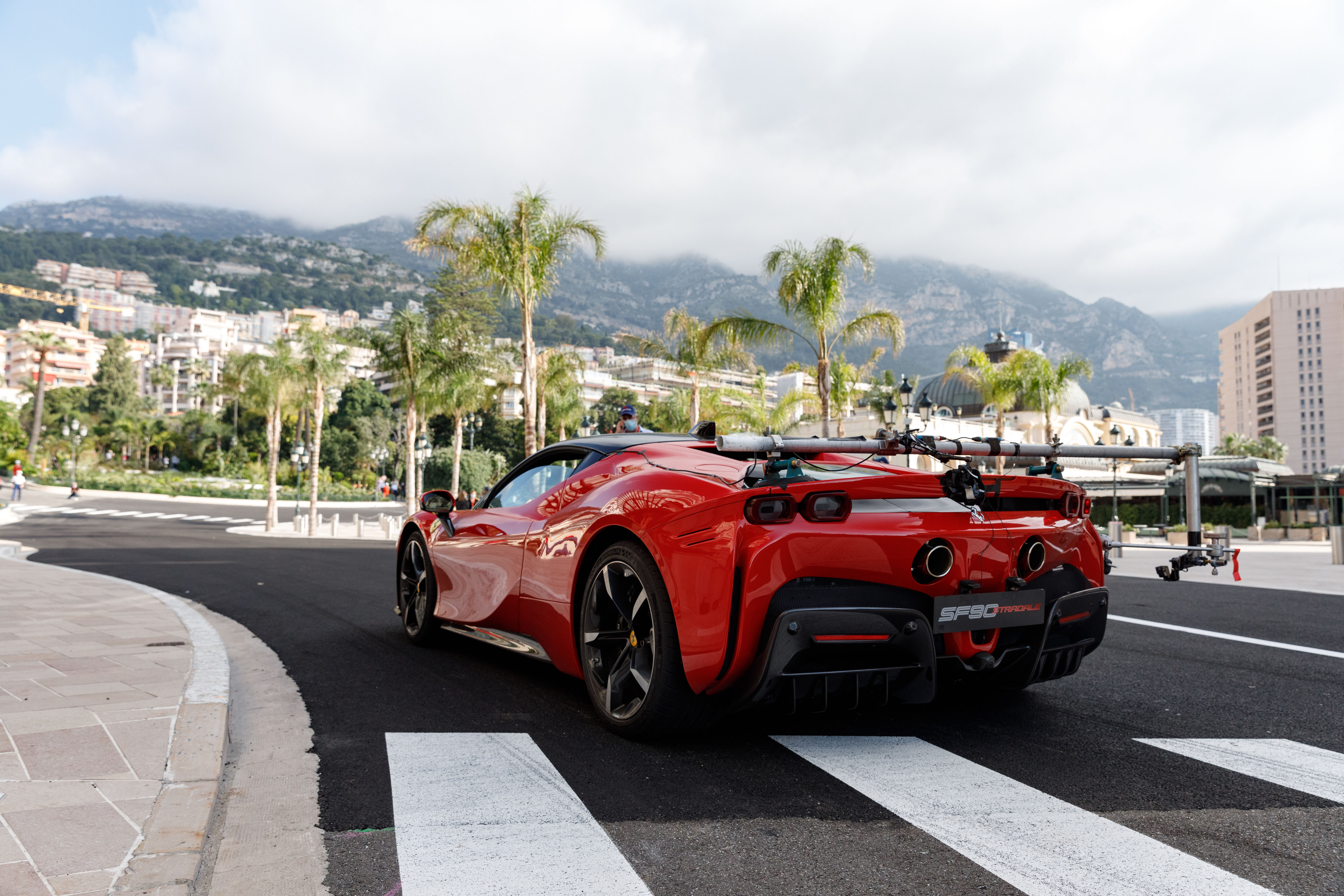 Unlike the conditions for filming the original Rendezvous, the streets were closed to other traffic on the day the 2020 Monaco Grand Prix was scheduled to be held before being cancelled.
Prince Albert II of Monaco also appears in the film, while Ferrari Chairman John Elkann visited the location.
Many were able to watch the on-track action from their balconies and the adjacent streets under supervision from the Monaco authorities.
"Today had [been scheduled] to be my home grand prix," said Leclerc.
"Unfortunately, the grand prix has been cancelled but we did our own race here.
"It was great to be back and to have the opportunity to be back behind the steering wheel, I definitely missed that feeling.
"I don't consider myself an actor after today, because at the end the only thing I've done is driving which is what I do during most of the season.
"There were some parts where I had to act, which is a new thing for me but yes it was fun and I really enjoyed it."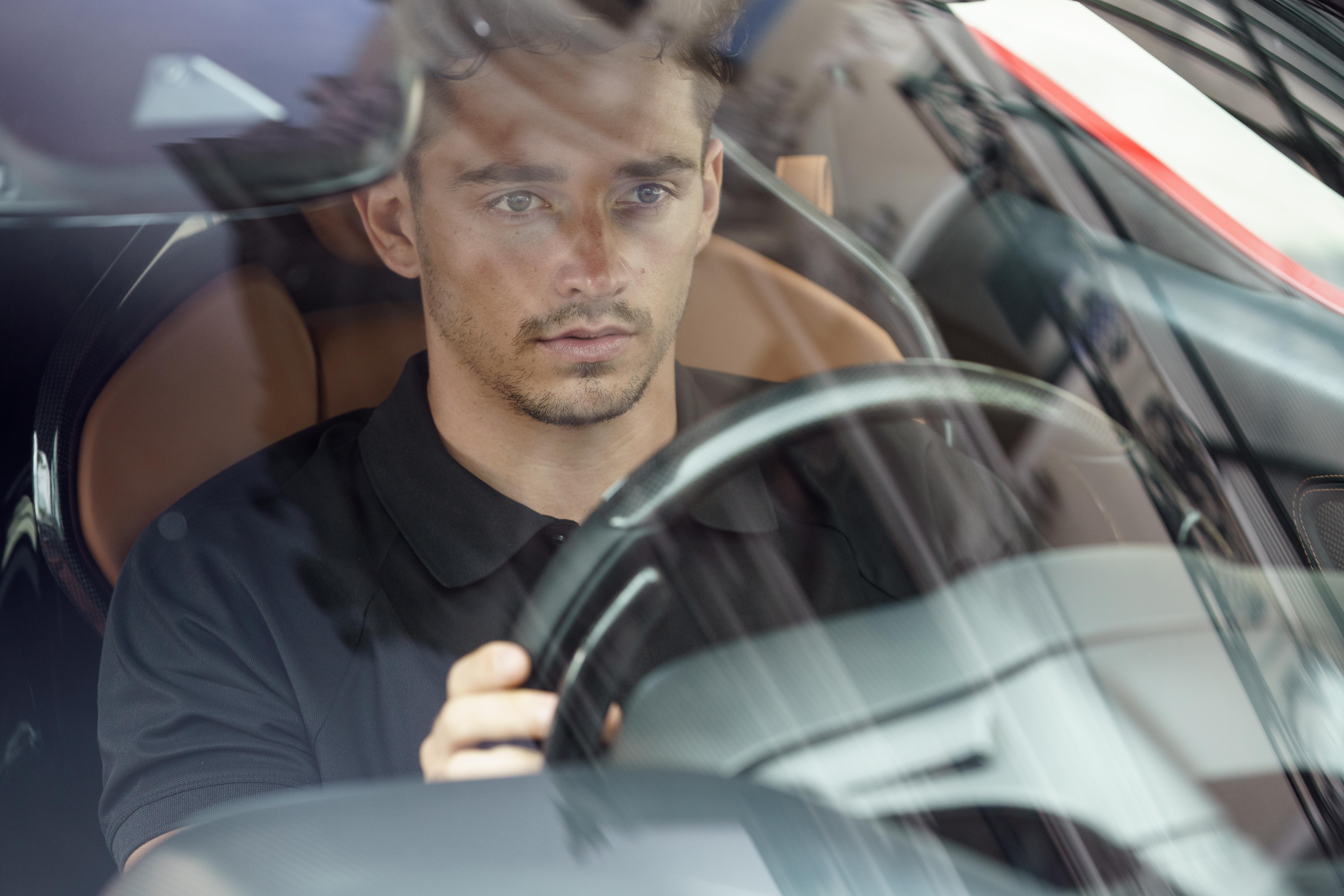 Ferrari described this as a first step towards the return of motorsport ahead of the hoped-for start of the grand prix season in Austria on July 5.
"The car's blistering engine soundtrack broke a long dry spell for Prancing Horse enthusiasts and tifosi alike," said a Ferrari statement.
"Most importantly of all, however, the roar of its hybrid V8, generating a total power of 1,000CV, sent out a message of optimism and signalled a first step towards the return of motorsport, film and social life as we endeavour to put the pandemic behind us through mutually responsible behaviour, commitment and solidarity."