Williams Formula 1 driver Nicholas Latifi will face a wait in getting his hands on the FW44 upgrade that team-mate Alex Albon will debut this weekend at Silverstone, and admits this is "a little bit frustrating".
Only Albon will have access to the new Williams spec, which will feature major revisions to floor and bodywork and will take the FW44 more towards the Red Bull sidepod concept, at the British Grand Prix.
While Albon is not yet committed to actually racing the update at Silverstone and the team has not shared any laptime gain target for the new bits, it is clear hopes are high for the spec – with Albon admitting Williams is "itching to get out there".
Latifi too is very keen to see how the revised car performs, but he acknowledged at Silverstone that he would've liked to also be able to run the upgrade himself this weekend.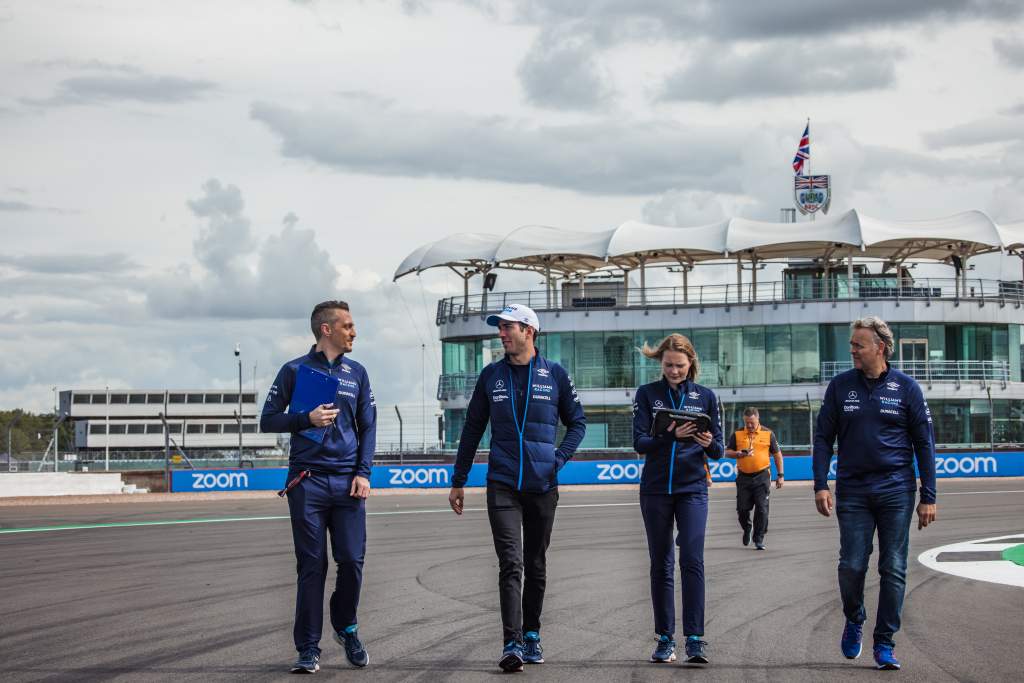 "We've been given, let's say, a broad range in potential [lap]time, so we just kind of have to see what it'll really bring," he said. "It is a sizable difference visually, the two cars will look different.
"It's not on my car, I'm hopeful that it'll be quite a big difference, and I think in a few races I'm supposed to get it.
"It won't be the next race [in Austria] either, which is obviously a little bit frustrating from a driving side of things.
"But yeah, I'll be watching with a keen eye to see what it brings to the other car, and hopefully there's a relative closure of performance to the next group of cars.
"There's a few other cars here as well bringing some upgrades. Yeah, we'll have to wait and see."
Latifi's comments confirm that he will have the upgrades at his disposal for the late-July French Grand Prix at the earliest.
The Canadian is going through a thoroughly frustrating third season in F1, as he's found himself roundly outperformed by Albon and is yet to trouble the points.
His wait for the upgrades will come in the context of an F1 future that looks increasingly under threat, with Alpine junior Oscar Piastri widely expected to join Williams next year – something that would almost certainly come at Latifi's expense.
However, though there remain precious few chances for Latifi to bolster his 2023 case, he has made it clear he understands why Albon was given upgrade priority.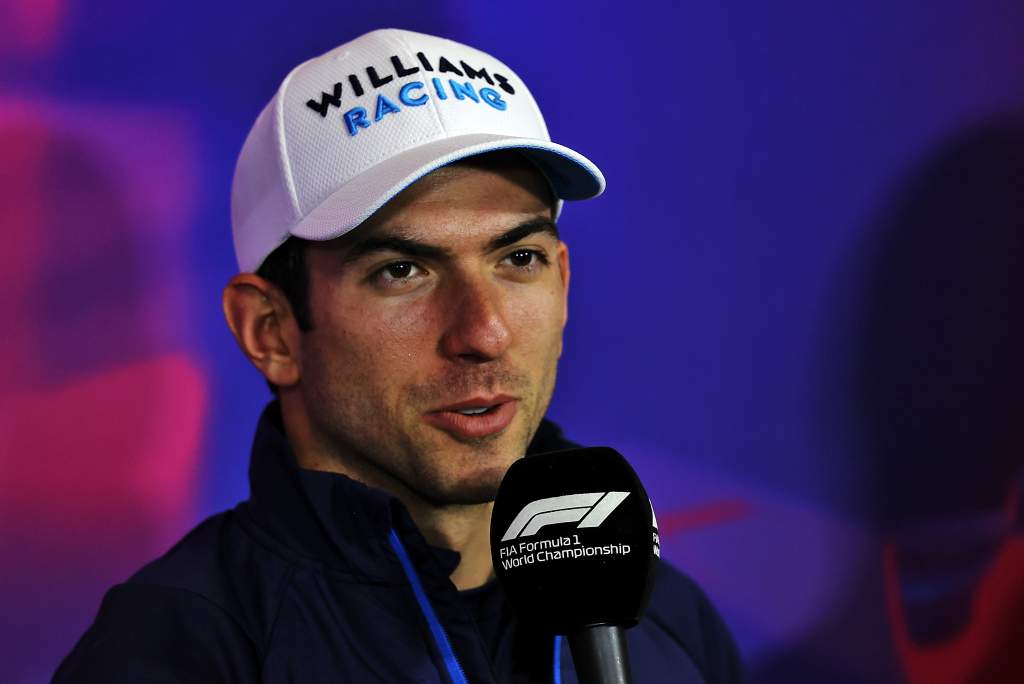 "Championship position," he said. "I think it's a fairly standard thing, when the upgrade's available only for one car.
"I'm not surprised that the upgrade's on his car. Obviously just from my side I would've liked there to be two sets of upgrades.
"It's obviously been, let's say, our first upgrade of the season, from where we started, which has obviously felt like quite a long time, because it's clear we were not where we wanted to be performance-wise, so we were just patiently waiting.
"For sure, would've been nice to have two sets – but just need to be a bit more patient on my side."
Albon, for his part, stressed it was quite the challenge getting even one set of the new parts prepared in time – and indicated that there would be more revisions coming to his FW44 in the next couple of races, too.
"The guys worked really hard. I mean, the car was ready very late," he said.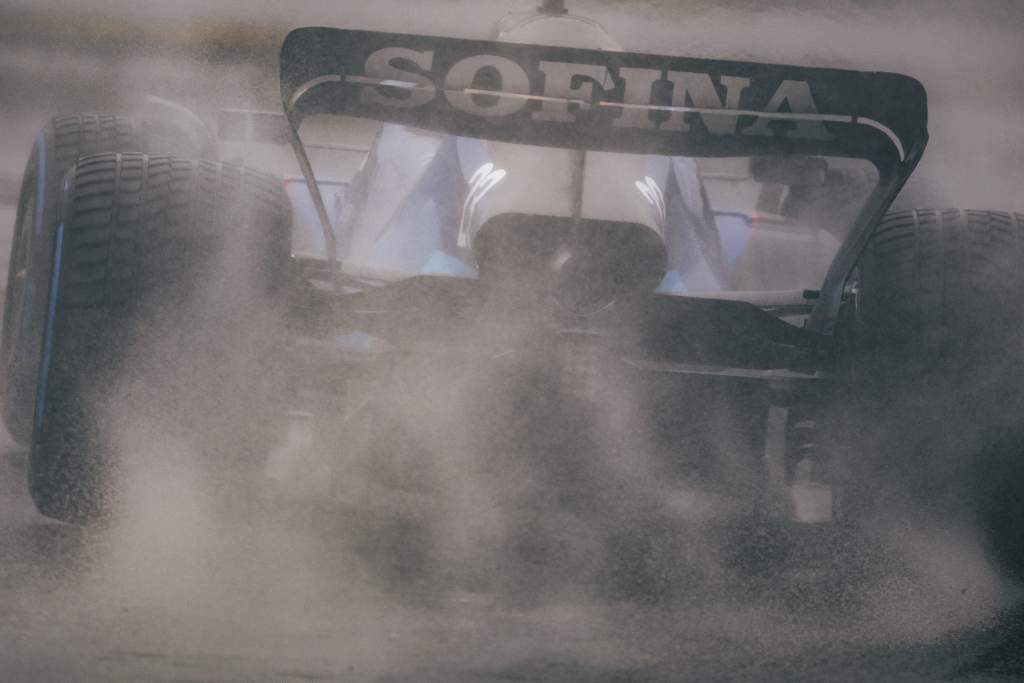 "It's a much-needed upgrade, of course. Whether it works as amazing as it could or whatever it may be, it's been a real team effort to get it here."
He also suggested it will be beneficial to have Latifi on the older spec at Silverstone.
"It's actually quite a good thing to have two [different] cars with what we've been running and this new style that we are going for," said Albon.
"It offers opportunity to learn from the two cars and maybe we'll see some stuff which the old car has that the new car is struggling with or vice versa.
"It would be good for us, in debriefs and in comparisons for us to talk about with Nicky and the engineers, what are the differences between the two cars."