Williams will start the 2023 season at the bottom of the Formula 1 pecking order and can only really aim at present to be a less distant last. Getting into the points will require significant help from external events.
Alex Albon admitted he was "a bit more pessimistic than optimistic" as he made that stark assessment of Williams's position ahead of this weekend's Bahrain Grand Prix.
But he was also being realistic – Williams was indeed at the back in The Race's analysis of teams' testing pace, it's finished last in the constructors' championship in three of the last four F1 seasons, and at the end of last year it split with its team principal, technical director and aero chief and has so far only replaced one of those. There aren't many reasons for short-term optimism.
After hearing Albon's summary of Williams's 2023 car and pace, The Race asked him if the aim for now was just to be a better version of a 10th-placed team that it was last year.
"You've hit it on the head," Albon replied.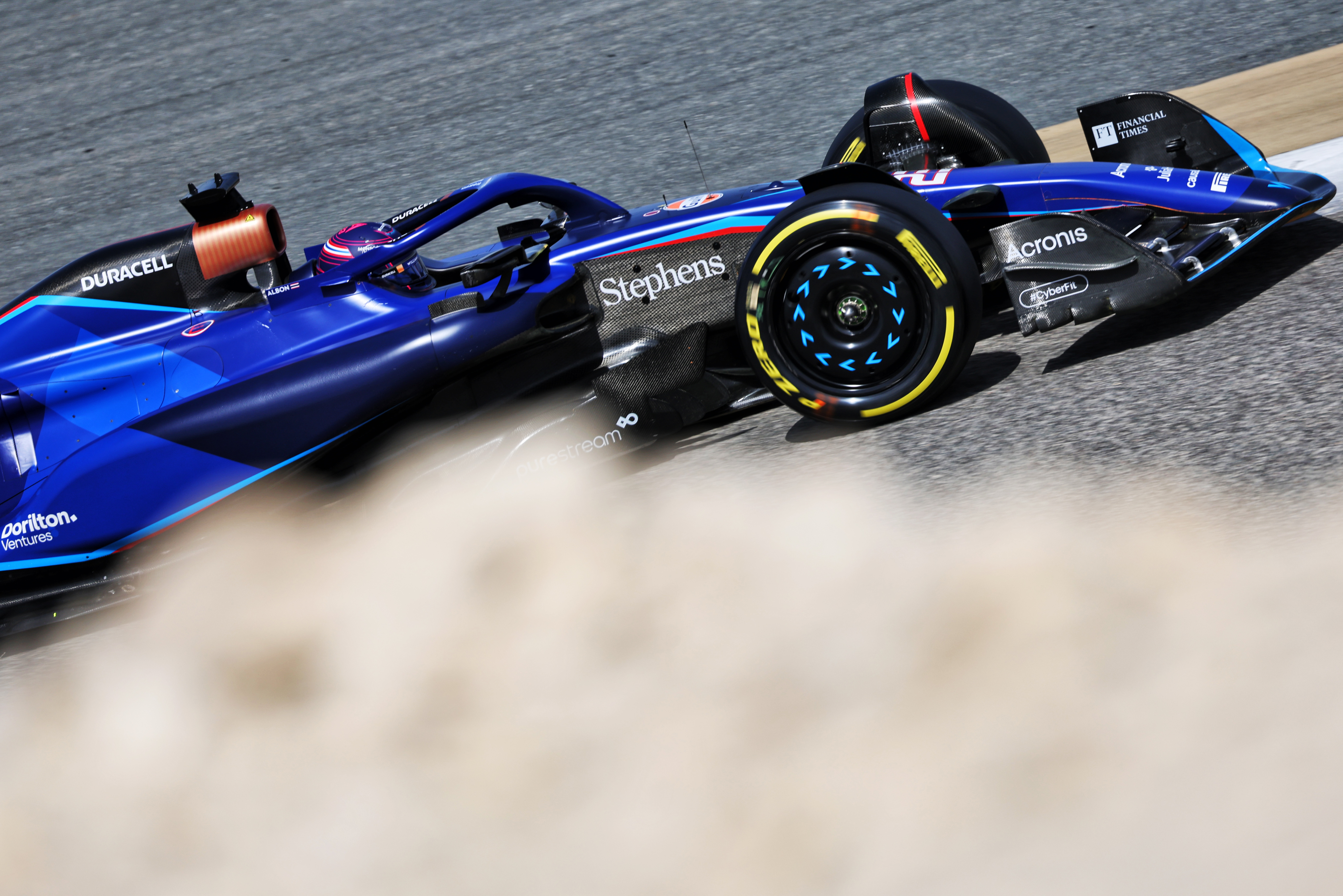 "Possibly I'm a bit more pessimistic than optimistic, but at least from the initial look we are the 10th-quickest team.
"It's really about how we go through the year. Are we understanding the car better? We are obviously still without a technical director.
"But we need to see progress in the areas where we do feel limited driving-wise. And if we see that progress, then we're clearly heading in the right direction.
"We have already done a step but still need to see more of that. It was clear with the wind over testing and the angle of the wind it was very tricky with us in a couple of corners, the low-speed corners.
"If we can end the season better than we started, which we did last year, I'll be happy.
"Taking the moments we can – Monza, Spa, these types of circuits will continue to be good for us. I just want to have the chance more often, basically."
He explained that the car's behaviour in low-speed corners was still a key problem, even if that problem was less pronounced now.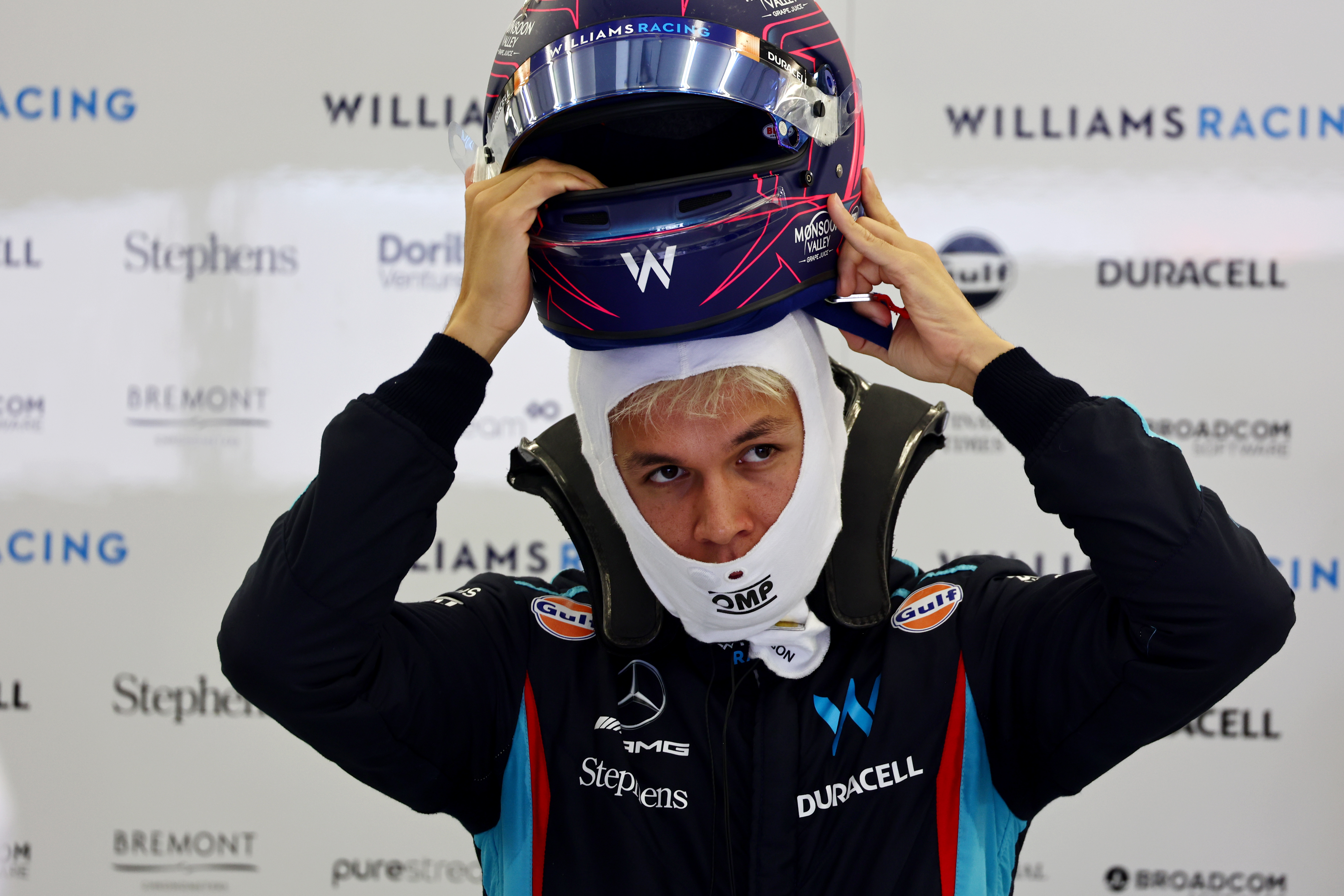 "The characteristics are still there. The DNA is there," said Albon.
"But in terms of extremes, they've been brought in. We're not fighting too hard in one area.
"But the language which the drivers communicate is still talking about the same problems. It's just a little less vocal.
"It's progress but we still need more. Hopefully we can address that with updates through the season."
Despite starting the 2022 season in a similar state, Williams and Albon managed two points finishes from the first five races – one of them via a heroic long-shot tyre strategy in Melbourne and the other with some help from incidents ahead in Miami.
Being close enough to the pace to benefit from oddities like that again is as much as Albon is aiming for at present.
"We have to be realistic. We definitely have made a better car. But in terms of pace everyone has," he said.
"We're going to have to really fight for a chance of points. Something has to happen for that to happen!
"When I look at testing, we've been very reliable, which is a very good positive to have. The first race of the year there's always reliability problems and hopefully we can take advantage of that.
"I still think we're a little bit behind, but let's see."