Paying fans who witnessed fewer than 10 minutes of green flag running at the Las Vegas Grand Prix on Thursday and were not allowed to watch second practice are not being offered refunds.
They are also yet to receive an apology and Thursday-only attendees have only been compensated in the form of a $200 voucher to spend at the Las Vegas GP official store.
F1 says most fans attending the event are here for all three days but several who only had a Thursday pass have informed The Race of their disappointment about a massively compromised experience.
Thursday-only fans were contacted on Friday with a repeat justification of how it played out but were not apologised to.
Organisers said they "appreciate your patience while we remedied the situation" and "as a thank you for your support, we would like to offer you a $200 voucher to the Las Vegas Grand Prix Official Shop".
The Las Vegas GP has repeatedly tried to move on from what happened but the absence of an apology, a key factor of which is believed to be avoiding an admission of guilt for legal reasons, has compromised those attempts.
Had F1 and the event offered an apology it would have changed the tone of the initial response, which referenced "logistical issues" and the "difficult decision to close the fan zones" before FP2.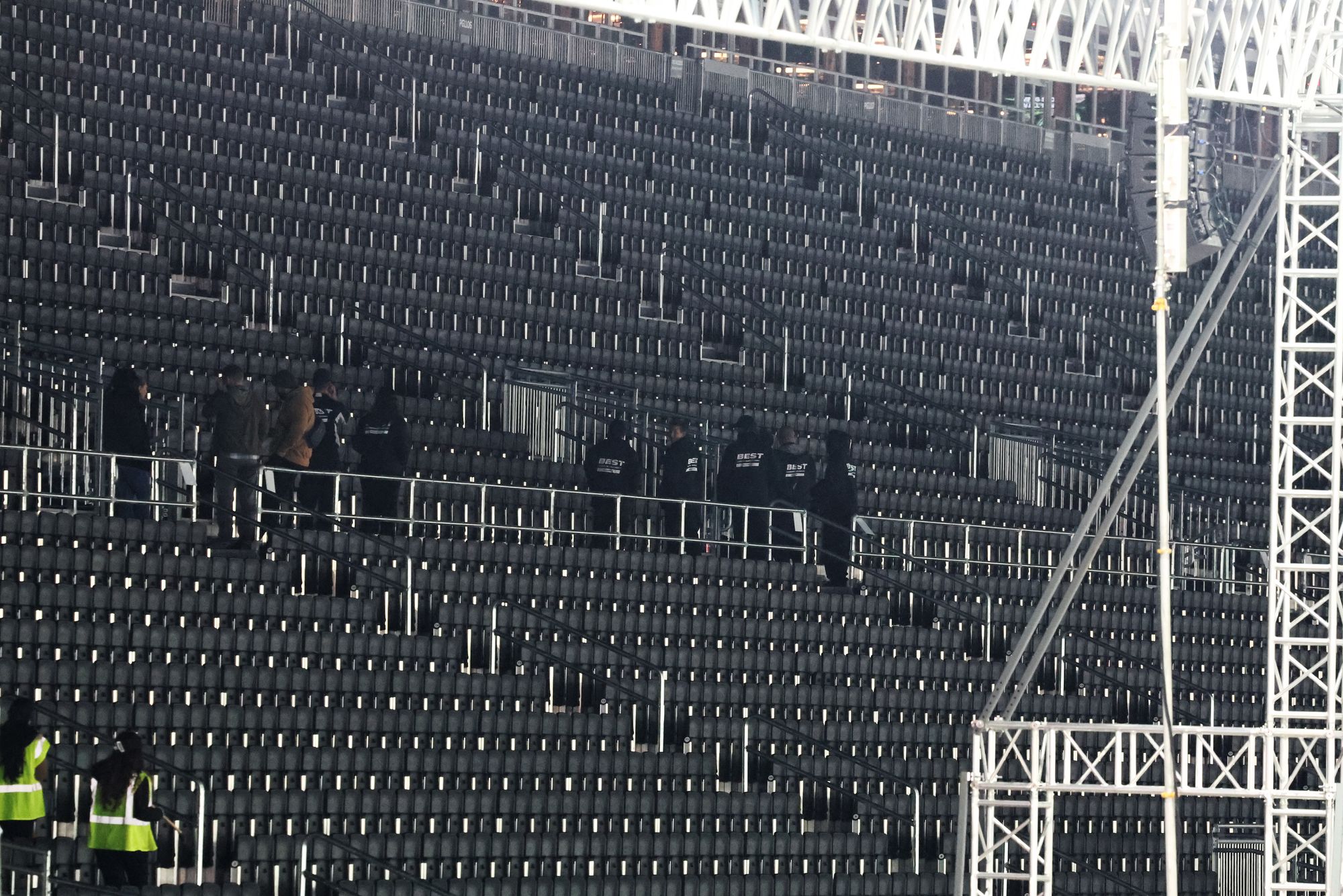 It would also have allowed Friday's subsequent attempt at explaining what happened, and why it was handled in this way, in more detail, to be seen as a show of transparency and accountability.
But instead of organisers conveying a sense of contrition for what fans went through, many have interpreted the response as arrogant, patronising, and greedy by putting the image of the event and financial elements above the fan experience.
A joint statement from F1 CEO Stefano Domenicali and Las Vegas GP CEO Renee Wilm spanned 650 words - of which none were "sorry" – in an attempt to offer more transparency over Thursday's issues.
They said it was "important for those who are new to racing to understand" that responsibility for the event falls with F1, the FIA and the promoter and that the top priority is everyone's safety and security.
In terms of how that impacted the fan experience, they claimed that delaying FP2 "created risks for our employees and our fans" in three ways.
The first was "public safety and security officials who had been in service for a long time and who are being asked to work for the next three nights", which some believe could have been rectified by paying overtime or for more staff.
"Second, we were concerned about our transportation employees who are responsible for driving our fans back to hotels," the statement continued.
"By Federal law, they were bumping up against the amount of time they can legally and safely drive buses.
"Finally, our hospitality staff needed the ability to clean and resupply our guest areas to ensure that the fan experience is optimal for everyone over the coming days."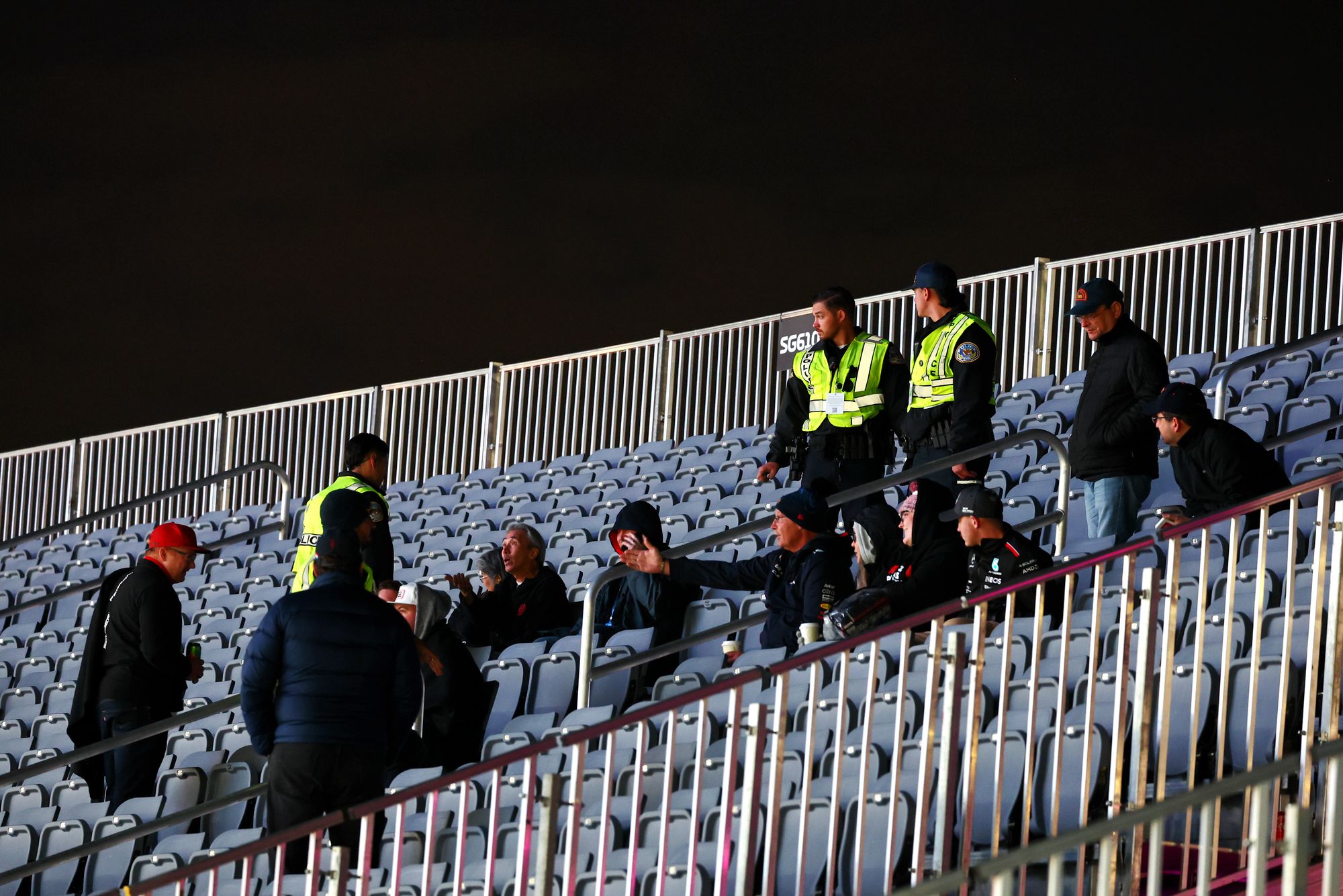 F1 and LVGP acknowledged it is "disappointing" for fans but hoped they would "understand" the different interests being balanced, before the poorly judged remark: "We have all been to events, like concerts, games and even other Formula 1 races, that have been cancelled because of factors like weather or technical issues.
"It happens, and we hope people will understand."
Steps have been taken to ensure this could not happen again on Friday or Saturday but that just implies the organisers had either not previously accounted for how to handle a delay this long or were just not willing to pay for the necessary countermeasures to be in place for Thursday.
A final declaration that this will continue to be a great event and "let's get back to racing" also missed the point that this is not an option for those who only had tickets for Thursday.
Whether they are in the minority of event-goers here or not, making any fan feel like their treatment and their disappointment can be shrugged off this easily is wrong and could easily cost F1 their support.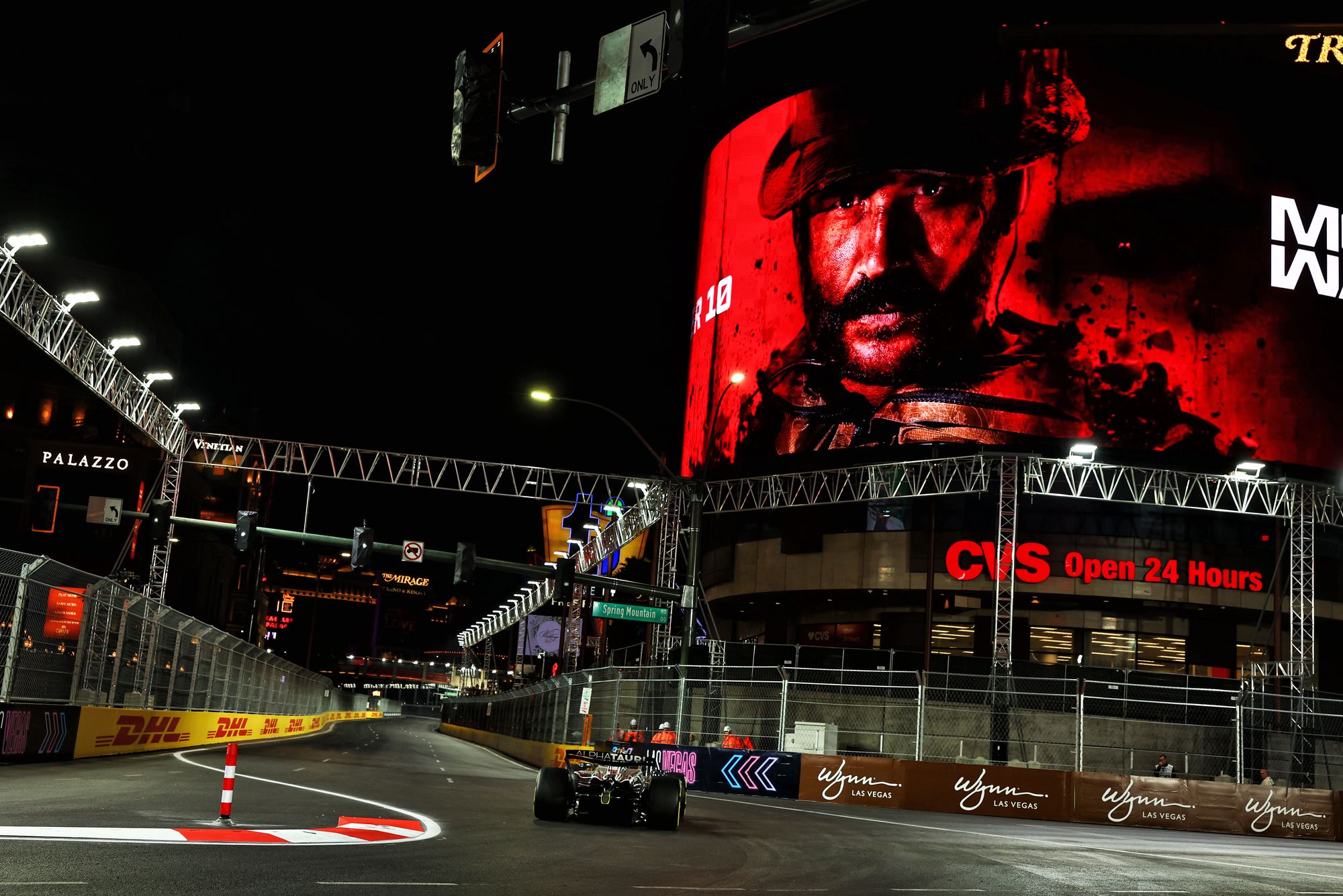 Ultimately, the track issue on Thursday and the event disruption it caused were understandable. How the latter was handled was the real problem.
The remainder of the event may prove to be a success closer to the much-hyped standards that have been promised in the build-up. At the same time, F1 must consider what it got wrong beyond the track issue itself.
For an event that is all about F1's growth in the US and the fan experience, the fallout has exposed the marked difference between talking about something and taking it seriously.