Daniil Kvyat became Formula 1's pre-eminent comeback kid after returning to Toro Rosso for a third(!) spell in 2019. As he nears the exit door again, he's promised he'll keep trying to come back.
If there's an endearing fighting spirit to be found in Kvyat it's certainly not matched by much enthusiasm for his cause. In fact, since Red Bull established itself as a race-winning F1 organisation, it is hard to name another of its drivers who have departed F1 with such little fanfare (perhaps with the exception of Brendon Hartley, one of Red Bull's most unusual signings).
Having already said his goodbyes once before properly isn't helping the second time around.
Kvyat is all but out of F1 again, set to be replaced by Formula 2 prospect Yuki Tsunoda so long as the Japanese driver gets a superlicence.
"The chances of me being here next year are very slim," Kvyat admits. "It will also depend on very particular scenarios."
Few will argue that Kvyat leaves F1 without being given a fair crack. Fewer will be able to do so successfully, and this table shows why. Nobody comes close to his number of starts for Red Bull's second team and he's cleared a century of grands prix overall, which is the fifth-highest of any Red Bull driver.
| | | | | |
| --- | --- | --- | --- | --- |
| | Red Bull | Toro Rosso | AlphaTauri | Total |
| Daniel Ricciardo | 100 | 39 | 0 | 139 |
| Sebastian Vettel | 113 | 25 | 0 | 138 |
| Mark Webber | 129 | 0 | 0 | 129 |
| Max Verstappen | 93 | 23 | 0 | 116 |
| Daniil Kvyat | 21 | 72 | 14 | 107 |
| David Coulthard | 71 | 0 | 0 | 71 |
| Pierre Gasly | 12 | 35 | 14 | 61 |
| Jean-Eric Vergne | 0 | 58 | 0 | 58 |
| Carlos Sainz | 0 | 56 | 0 | 56 |
| Sebastien Buemi | 0 | 55 | 0 | 55 |
| Jaimie Alguersuari | 0 | 46 | 0 | 46 |
| Vitantonio Liuzzi | 4 | 35 | 0 | 41 |
| Alex Albon | 23 | 12 | 0 | 35 |
| Scott Speed | 0 | 28 | 0 | 28 |
| Christian Klien | 28 | 0 | 0 | 28 |
| Sebastien Bourdais | 0 | 27 | 0 | 27 |
| Brendon Hartley | 0 | 25 | 0 | 25 |
| Robert Doornbos | 3 | 0 | 0 | 3 |
Yet he talks like a man with unfinished business.
"If it has to happen that it's my last season in F1 then you look at it from the bright side that it's been, what is it 110 or something races," he says. "A few podiums and other strong races.
"Of course, it's not bad, but I always wanted to have a proper fight for the world championship as a driver. This is why I will always have more hunger.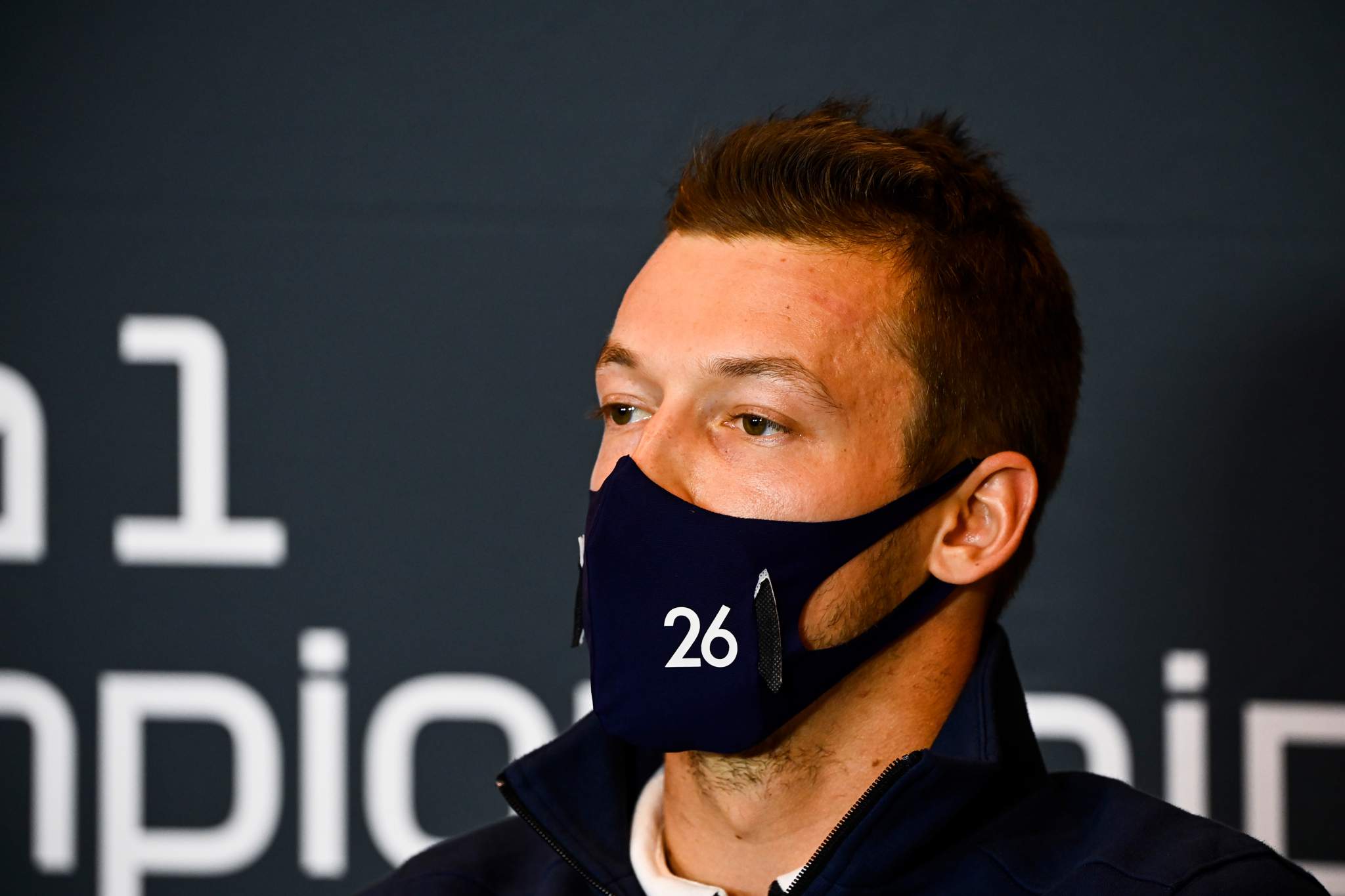 "That's why regardless, I will always try to come back and have another shot. As my career shows, you can always have a shot again if you're in the right place at the right time."
The curious side of Kvyat's F1 career is that has happened three times: first when a title-winning GP3 campaign launched him to the front of the queue for a Toro Rosso F1 drive in 2014 (below), second when Sebastian Vettel's shock departure to Ferrari opened a seat for him at the senior Red Bull team in 2015, and third in late-2018 when Red Bull ran out of options and, 12 months after sacking Kvyat, called him back to Toro Rosso.
His is a captivating story in some ways and yet so few seem to care that it is ending. Perhaps because it has been such a long time now, in F1 terms, that Kvyat could be considered a serious prospect.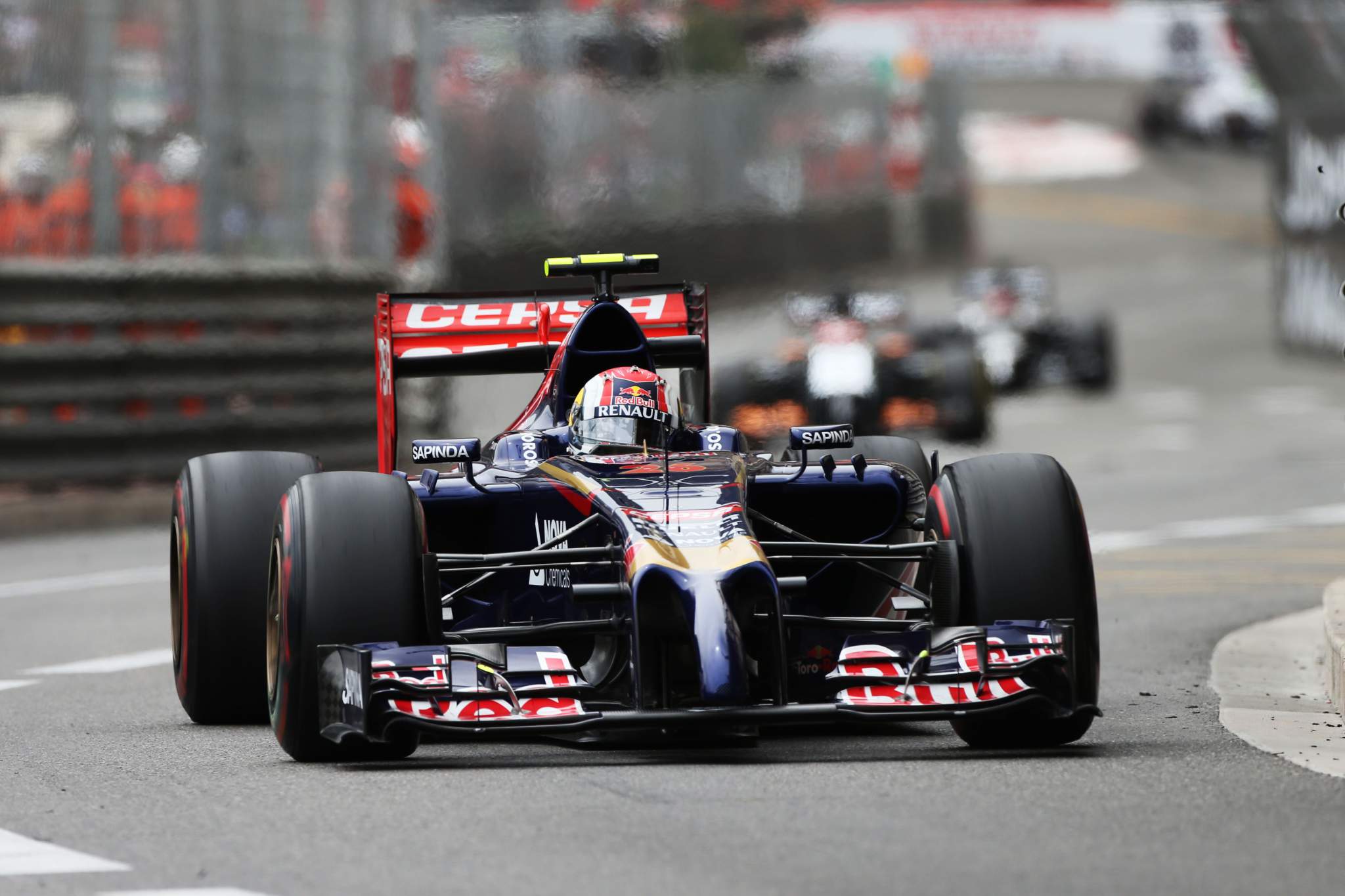 His career nosedived in 2016 almost as quickly as it had ascended, and it happened in unfair circumstances, Kvyat being ditched to make room for Max Verstappen.
Accusations of being a crash magnet were always overly harsh and painted a misleading picture. But being cast aside for a megatalent like Verstappen was understandable, even if it was cruel.
From there, Kvyat has never truly recovered. He floundered back at Toro Rosso, seemingly at a loss mentally to handle the demotion, and was comprehensively outperformed by Carlos Sainz Jr over 18 months. That's why he was axed without much hesitation before the end of the 2017 season (below).
His two-year reprieve with Toro Rosso/AlphaTauri at least returned him to the grid. But has he ever been the same driver who was so highly-rated a few years back?
There have been flashes of quality. But they have been vanishingly rare and pale in comparison to team-mate Pierre Gasly, who handled his own demotion far more convincingly and who has, like Sainz, comprehensively outperformed Kvyat.
That's why, on performance terms, Kvyat's exit cannot be faulted. There is no performance-based reason to keep him. Just like there wasn't three years ago.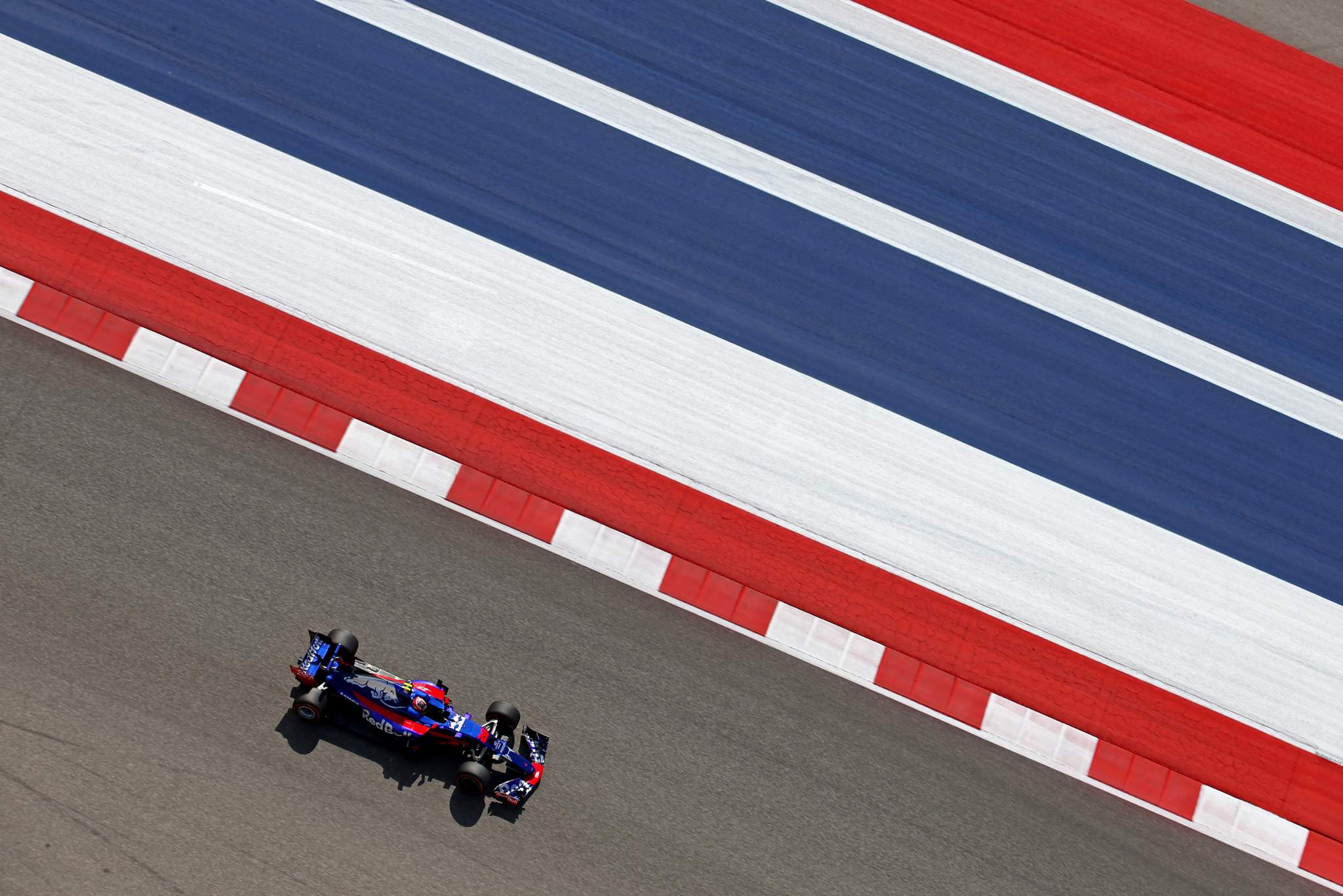 Sympathy's thin on the ground in elite sport, especially when someone is afforded second or third chances. And this is not to lament cruel luck that robs a quality driver of the career he deserves, or to say he deserves the sympathy extended to Sergio Perez for his potential exit.
It's more that the disappointment is Kvyat, for reasons in his control and outside it, never evolved into what he should have.
"To fight for a world championship, many things have to fall in the right place at the right time," he says of his lost ambition.
Weirdly, it's not too long ago that Kvyat's F1 story was being talked up, at least by Red Bull, as one that could have ended in exactly that. Instead it's just… ending. And few people really seem to care.
This is a driver who became one of the youngest ever when he made his debut, who has gone on to be one of only 74 drivers to make 100 starts, and who has represented Red Bull in F1 almost as many times as Verstappen has.
To be all that and have made such little impact on the F1 world that his exit will pass with such little attention is bizarre and, to be honest, a little bit sad. The fact we've been here before – an oddity in itself – is probably to blame.