A key engineer from Michael Schumacher's dominant Ferrari Formula 1 period has joined McLaren to work on its electric racing programmes in Formula E and Extreme E.
Chris Dyer worked for Ferrari in various positions across 2001 to 2011. He was Schumacher's engineer during his final title-winning seasons in 2003 and '04, and also engineered Kimi Raikkonen to his 2007 championship.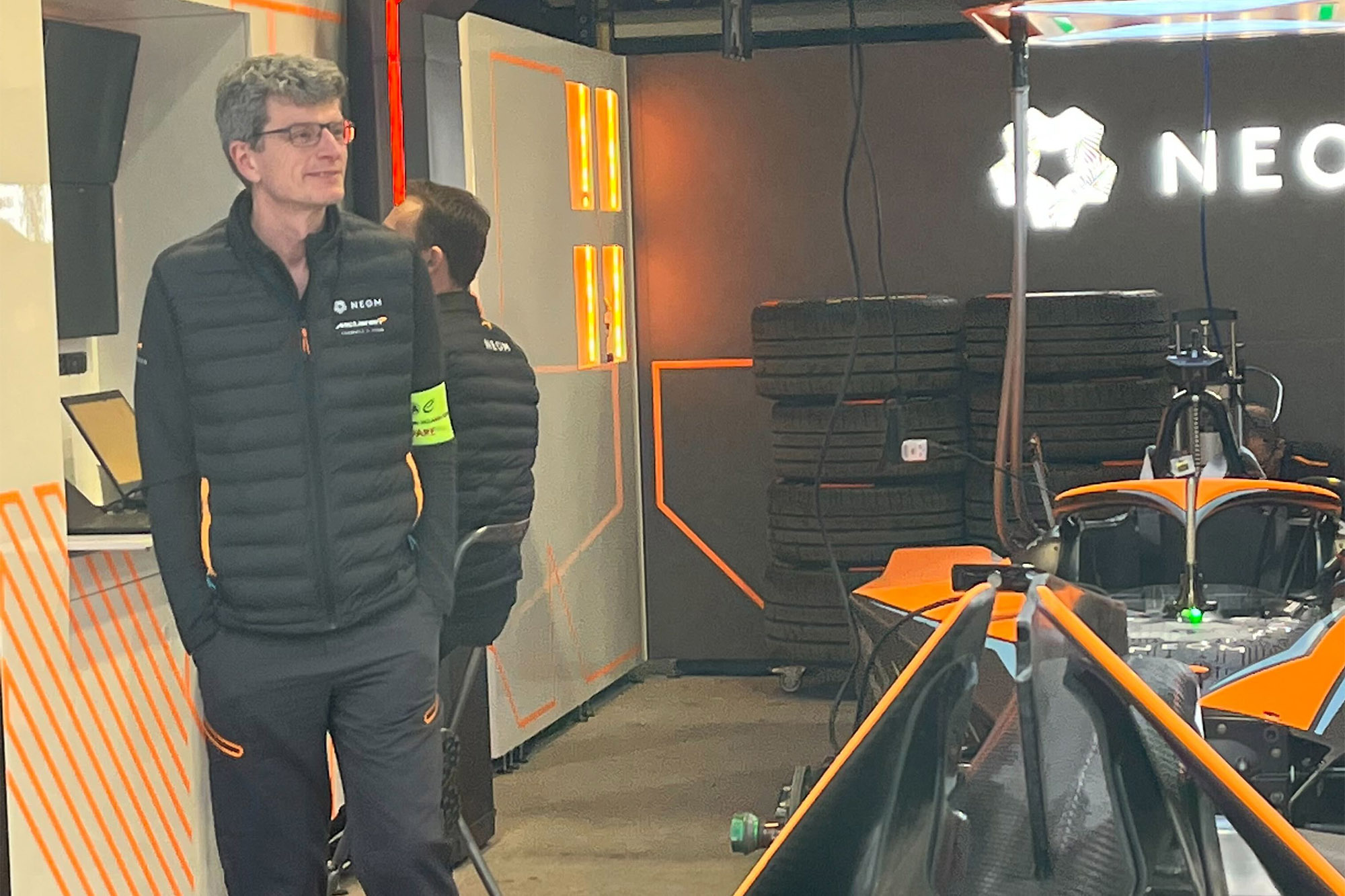 He joined the new-look McLaren team last month and is attending his first Formula E race this weekend in Riyadh.
He is initially working in a roaming role with the senior McLaren technical team which includes technical director Nick Chester, head of design Peter McCool, chief engineer Albert Lau and team manager Gary Paffett, in addition to consultants Tony Ross, Alex Bodo and Franco Chiocchetti.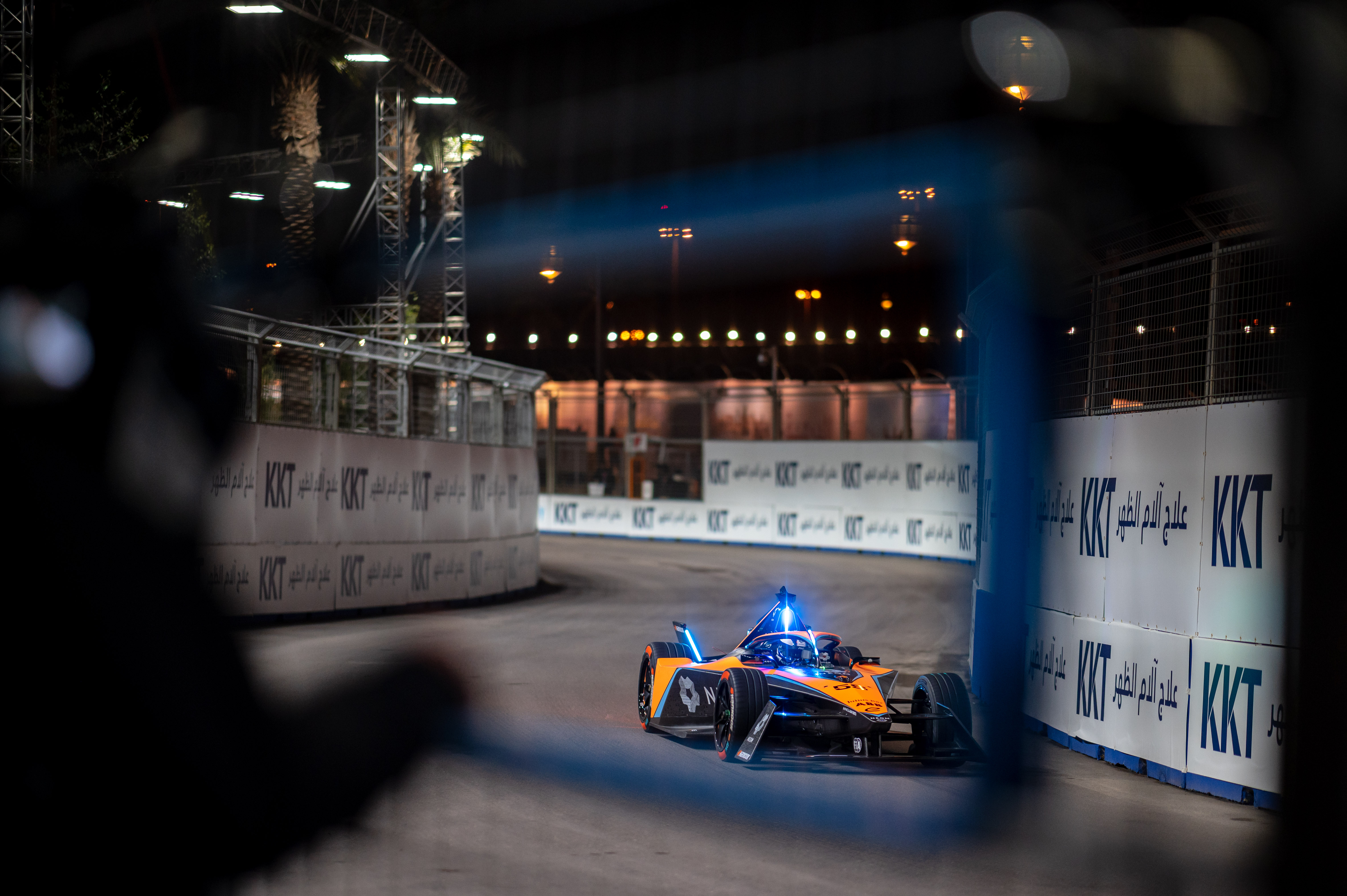 Dyer is expected to be officially confirmed in a senior McLaren technical position in the coming weeks.
Prior to his time at Ferrari, Dyer initially worked in Australian Supercars for Tom Walkinshaw Racing before moving to Europe from his native Australia in 1996 to join what was then the TWR Arrows F1 team.
He moved to Ferrari first as a performance engineer before being promoted to Schumacher's primary engineer in 2003 and then on to a chief of track engineering role in 2009.
After his time at Maranello, Dyer joined BMW working in the DTM before then moving back into F1 as the head of vehicle performance group at the Renault team that's since become Alpine.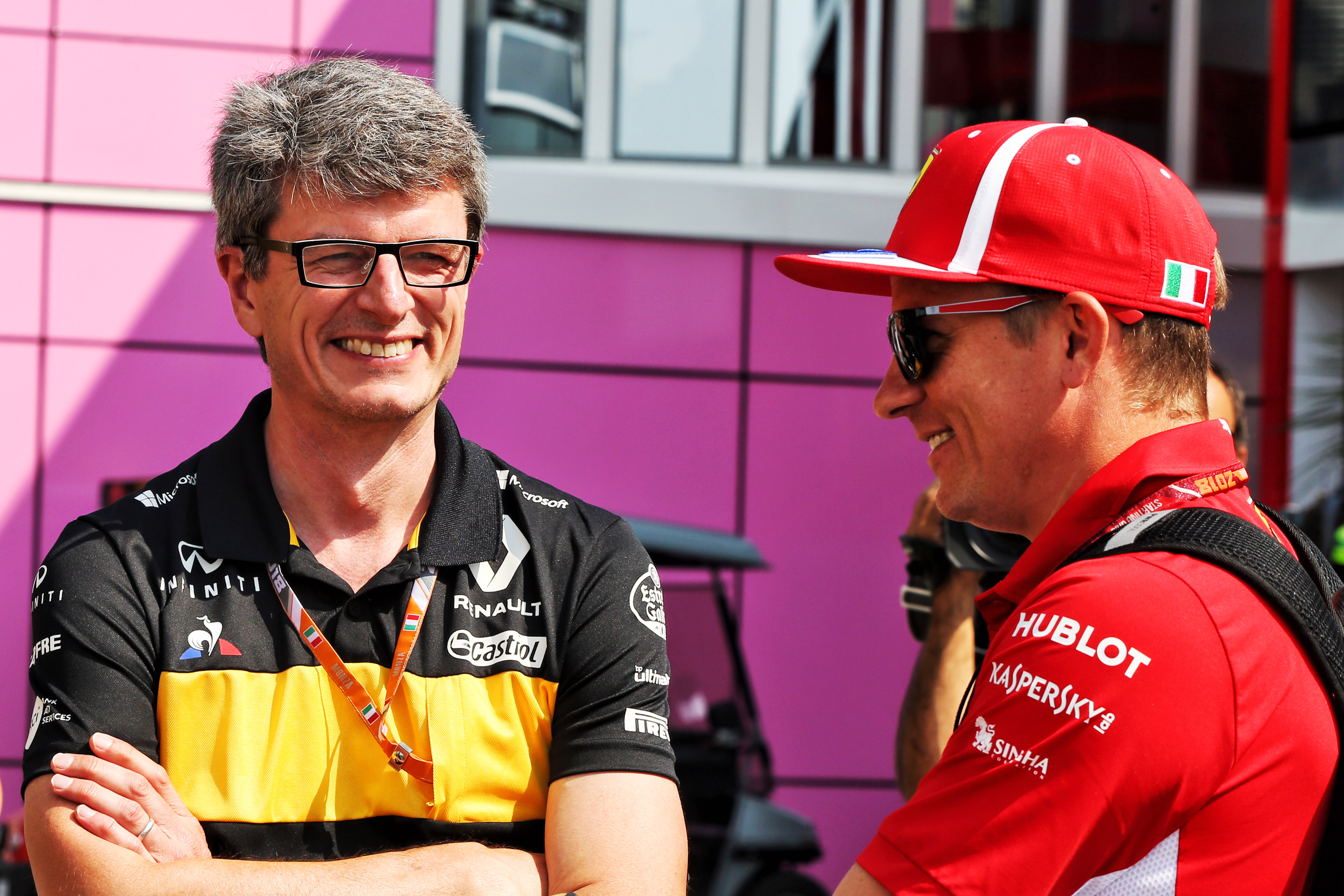 The Race understands that Dyer currently has an unspecified role at McLaren but will be involved in all electric projects including the current Extreme E programme.
The NEOM McLaren team moved into new premises at the Bicester Heritage facility late last year.
The area includes a small proving ground testing area which was the scene of the team's pre-season shakedown prior to the Valencia test last month.