Racing Point plans to introduce a significant upgrade for the season-opening Australian Grand Prix, but admits it will struggle to develop the car after that.
Another major package for the 2019 Mercedes-inspired Racing Point RP20 is scheduled for later in the year for a car that heads into the season looking set to deliver on the team's objective of being at the front of the midfield.
Technical director Andrew Green is hoping that this upgrade programme will be enough to allow the team to stay competitive at the head of the midfield while full focus switches to its 2021 project.
"We've got an upgrade coming for Melbourne, which hopefully will be significant going by the numbers – it's looking pretty good – but beyond that it's going to be really difficult," Green told The Race.
"Transitioning into 2021 has already started, we're already well into car design and chassis design for 2021. And that 2021 resource [pull] is only growing, it's not getting any smaller.
"It's going to become really tough in a few months time to see where the resource can be ut on this car, it's where we're going to struggle, being the size of team we are.
"There's certain things we have to get on with, otherwise we're just not going to be racing next year."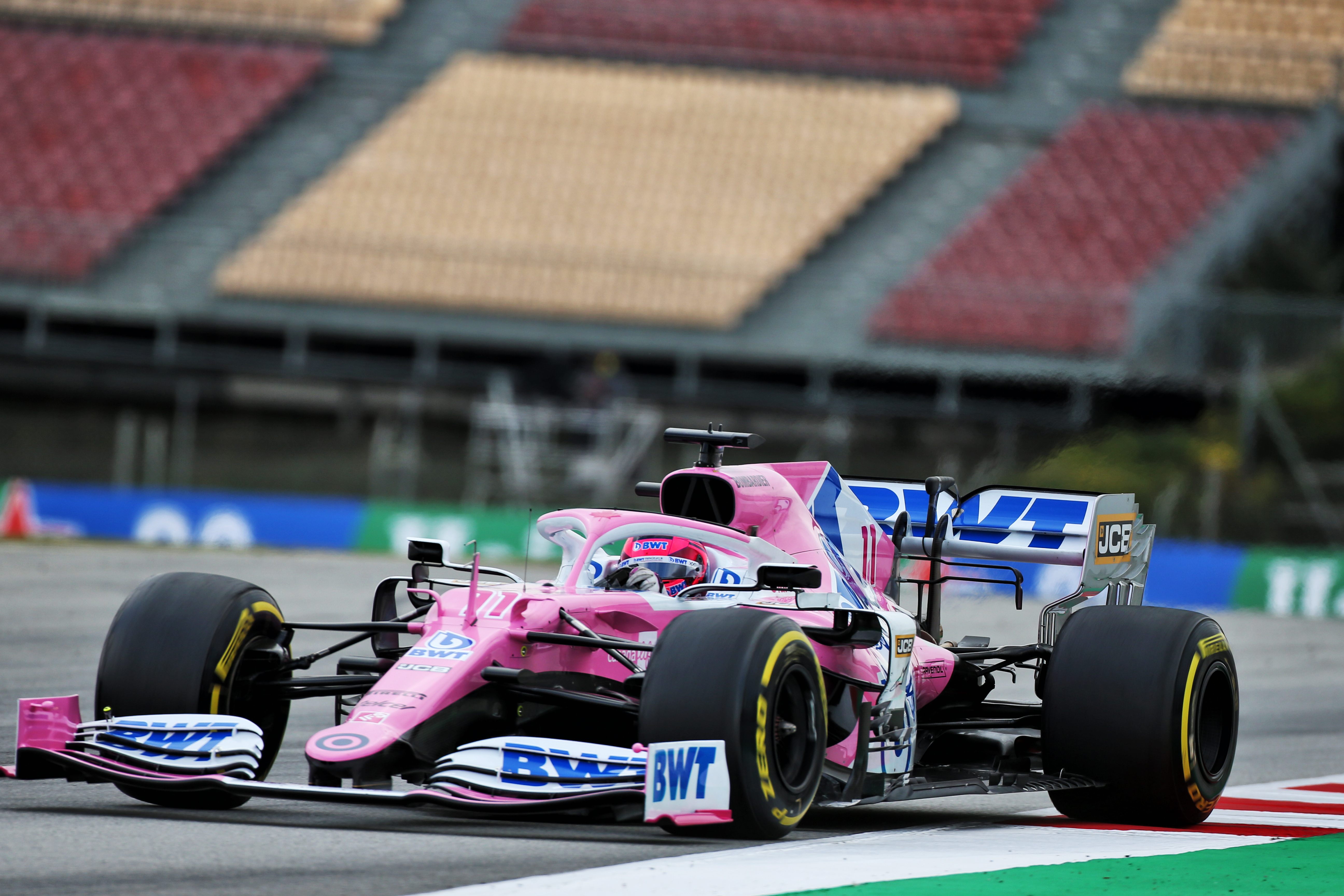 Having made a promising start to running with the RP20, Green is hopeful that the big upgrade due in the middle of the season – most likely in one of the races approaching the summer break – will be enough to keep it competitive with its midfield rivals.
While the big three teams have the capacity to devote some resource to the continued development of their cars beyond that – particularly if in a title fight – Green suspects the midfield teams will have to commit to the transition to 2021 at similar times.
The hope is that a car heavily based on copying the 2019 Mercedes – although design data cannot be shared between the teams – will allow Racing Point to start strongly enough to take this approach successfully.
"If the team keeps developing from where we are now, there will be another upgrade coming for the middle of the year, but I think that would be it," said Green.
"I don't know how different it's going to be for everyone else, but everyone else has got to do a '21 car as well.
"Obviously the three big teams can throw a bit more resource, keep a bit more resource on 2020, but we're not competing with the top three teams at this rate.
"The group we're competing with, I suspect, is going to have to do something quite similar [to us]."