Williams reached Q3 for the first time in the 2023 Formula 1 season in qualifying for the Australian Grand Prix, leading the midfield pack thanks to a performance founded on Alex Albon's excellence and getting the best from the tricky Pirelli rubber.
Albert Park has long been a circuit where significant laptime swings occur based on getting the tyres in the right window, even more so than the average F1 track.
Albon's Q3 time was just 0.877s off Max Verstappen's pole position time, the closest a Williams has been to the front in a dry qualifying session since the 2021 British Grand Prix nearly 21 months ago.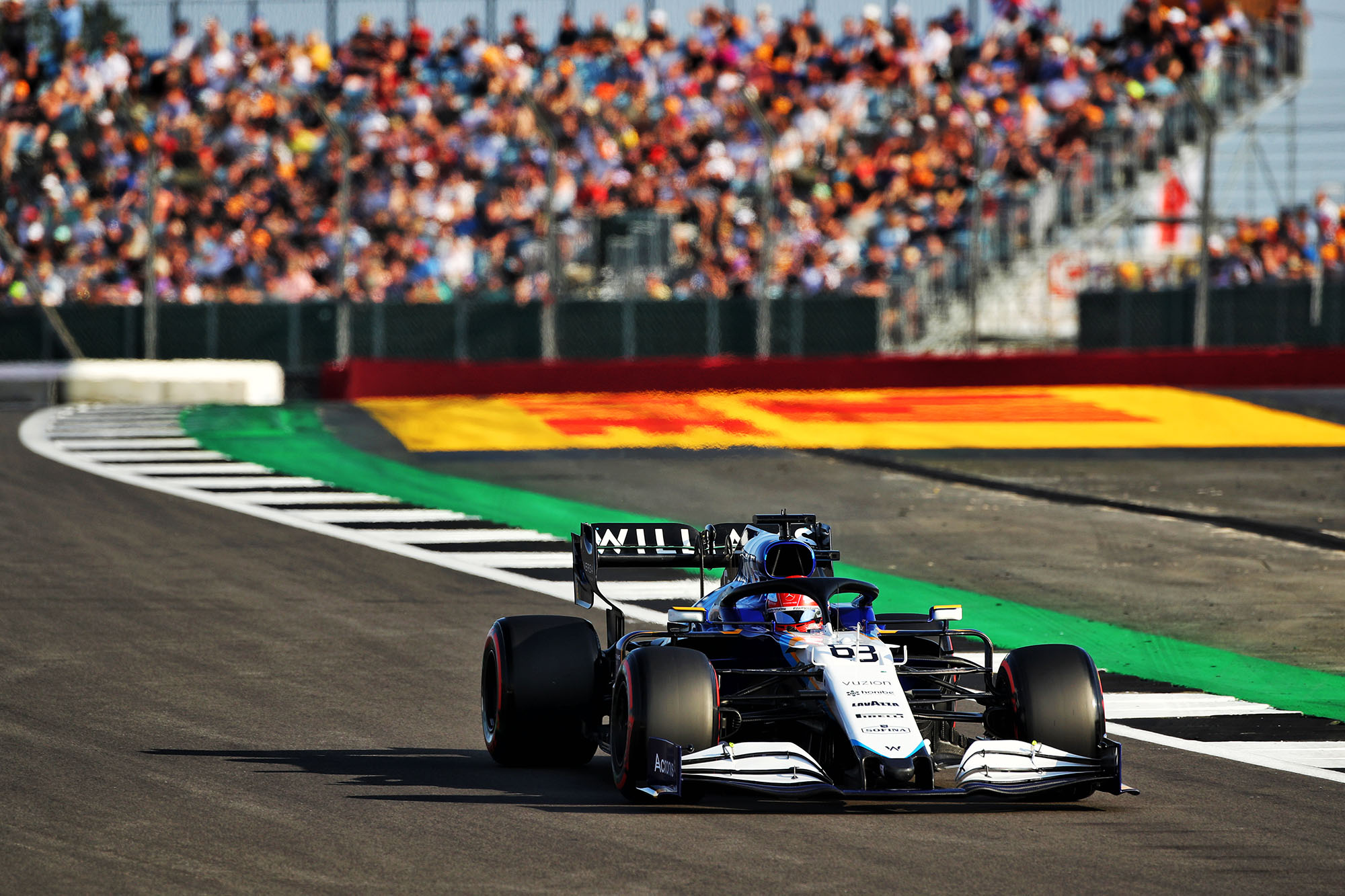 Williams was already something of a surprise package in Bahrain, where Albon finished 10th, and Saudi Arabia, where the FW45 showed potential points-scoring pace.
But Australia qualifying was comfortably its best performance of the year in terms of its deficit to the front, leaving it behind only Red Bull, Mercedes, Aston Martin and Ferrari.
While Albon required a slice of luck to reach Q3, with Alpine driver Esteban Ocon's final Q2 lap compromised by encountering the slow-moving Lando Norris and Charles Leclerc at the penultimate corner, he was able to go two places better by outpacing Pierre Gasly and Nico Hulkenberg in Q3 itself.
Tyre struggles were a story throughout the field, but Albon was able to build up confidence through his readiness to attack even on the first flying lap. While many teams did the same as Williams in inserting an extra preparation lap rather than going straight into a push lap at the start of the run, Albon's willingness to live with what he called "sketchy driving" was key to building confidence.
"This whole weekend has been an absolute nightmare on the first timed lap," said Albon "I mean proper sketchy driving, feeling like you have to go out of your comfort zone to get a lap time out of it.
"When I came into it again this weekend into qualifying, it felt great. And then once you got that confidence, and once you got that feeling of grip, you can just push the limits.
"Then it was a very smooth qualifying session. If you actually look at every lap, we just go a little bit faster, a little bit faster, chip away with it and that was the result."
Albon's claim of a smooth session is supported by the fact he always worked down to his best time on the final flying lap. In Q3, he only had the tyres for one run, which allowed him to run a little out of synch and complete his qualifying lap with just over three-and-a-half minutes remaining.
Head of vehicle performance Dave Robson indicated that getting the tyres in the right temperature window didn't prove too difficult for Williams, which achieved that consistently.
But as Albon suggested, the key was the driver building confidence in the grip level and being able to attack from the first corner rather than falling into the trap of under-driving.
"Just completing a decent number of laps and then allowing the driver to feel their way around the tyres," said Robson when asked by The Race what the key was to getting the best from the tyres.
"Getting them in the right window wasn't so bad, it was about the driver believing that the two axles were in the right window at the right time, particularly for Turn 1-2. It's easy to under-drive there and then realise that actually all four tyres were in quite a good window, but until you really leant on the tyres you can't be quite sure.
"What was nice with Alex was every pushing lap he did, the tyres were in the same kind of window and he just built up that confidence to trust the car, which was good.
"Then our job was mainly about managing the traffic for him so he could get those laps done and then find our way around the people who do prep laps and slow laps. That's where it gets difficult and you need a little bit of luck."
The Williams also proved well-suited to Albert Park. Albon was quickest of all in the middle sector, which isn't entirely out of character for a Williams given the fast majority of that part of the track is at 100% throttle. But despite the downforce deficit, he was also able to show solid pace in the first and third sectors where he set the 10th and 12th best times.
Team-mate Logan Sargeant was unable even to join Albon in Q2 and beyond, although Robson put that down to a combination of the knock-on effect of missing Friday's second practice session and bad luck with traffic.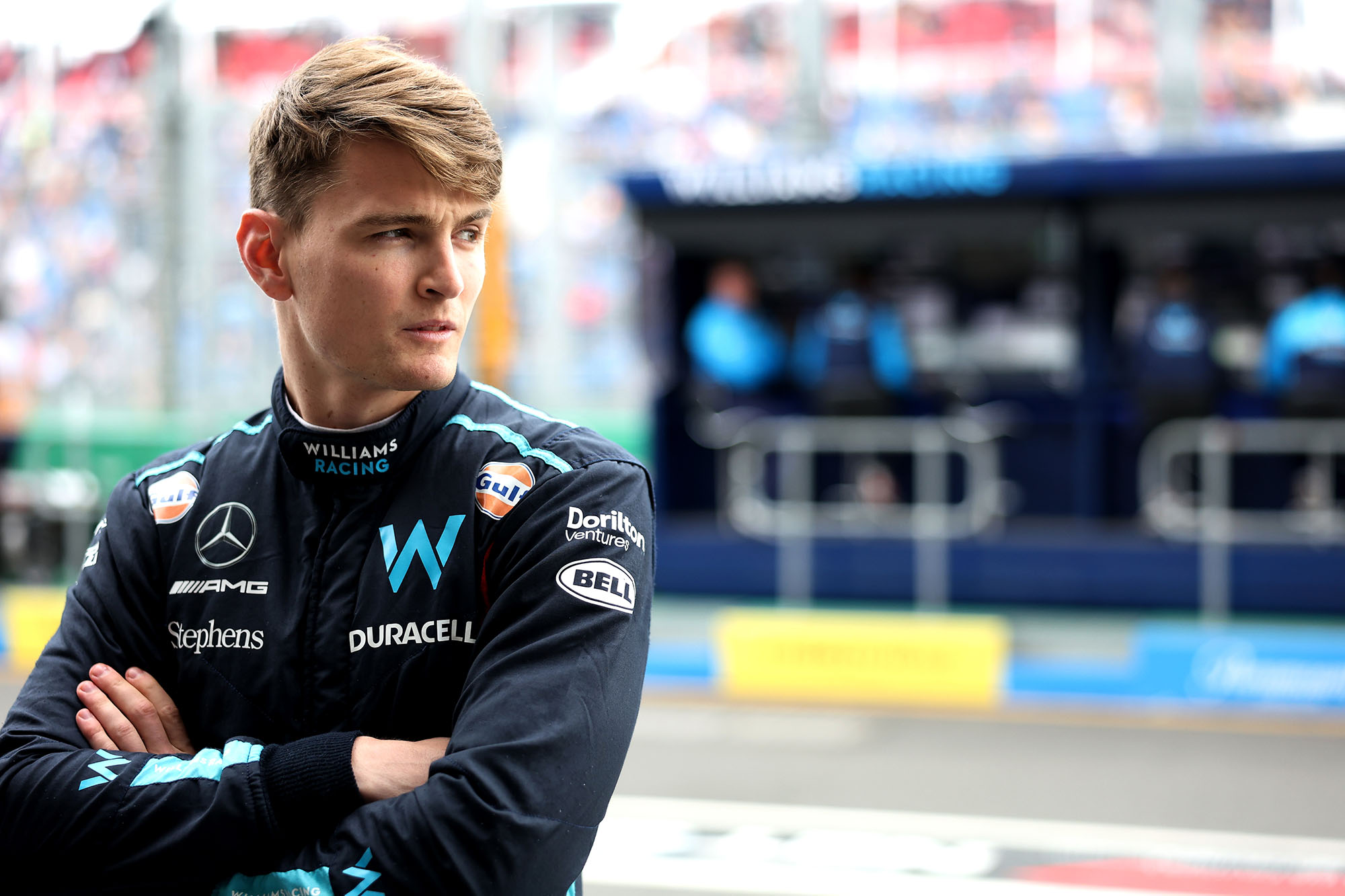 His absence from FP2 was down to an electrical problem caused by wiring 'fretting' on the chassis, with Robson believing a place in Q2 at least would have been possible. Sargeant was on a lap the team projected would have put him around 13th at the end of Q1, only for the rear to step out at the entry to the last corner, with the resulting correction and exit wheelspin costing him time. He starts 18th.
Albon described Williams as being in a "proper fight now" in terms of being able to challenge for minor points finishes regularly.
"We've got the pace in the car," he said. "It's only a couple of tenths to the top 10, that was what we had in mind coming into this weekend. And then actually, we overtook them by two tenths and added a couple of tenths on top. And that's why we're P8.
"So the motivation, when you know that there's a chance for points every weekend, it's exciting, I live for that. The team lives for that as well.
"There's a great energy in the team. Hopefully we can keep this on and apply the pressure with the upgrades we've got coming and let's see. But for now, we can take the victory, the mini victory."
Robson stopped short of suggesting this performance indicates Williams will be a points threat at every track. But he is hopeful of being able to score in Sunday's race.
"I don't think we are always going to be fighting for points," said Robson.
"We are at that level at the moment where I think if we get everything right, then the last one or two points paying positions are available. But I think we still have to really get everything spot on, better than some of the other teams.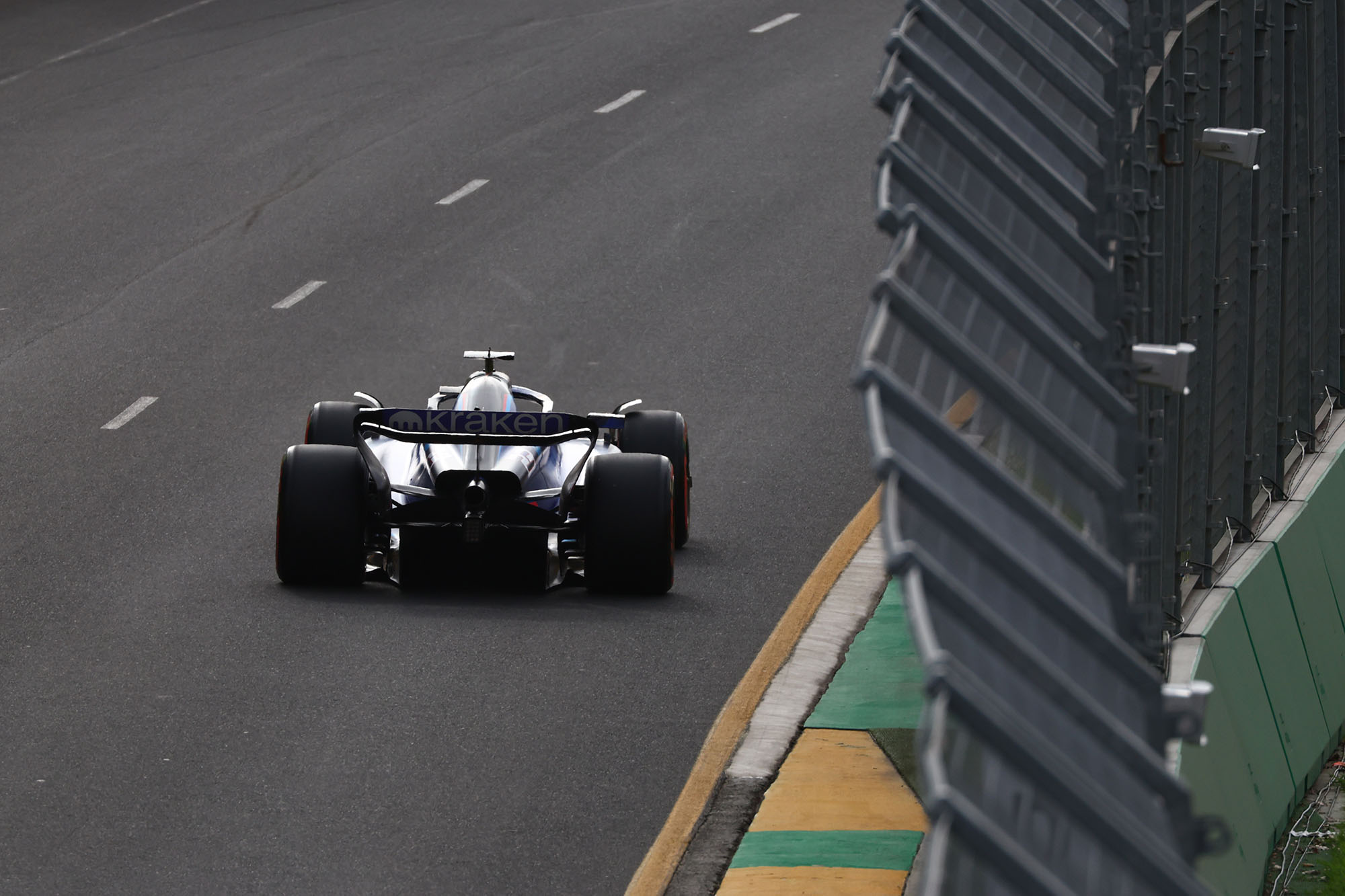 "It's so close, it varies a little bit circuit to circuit, but the sixth to 10th teams are really very close. So we're certainly not ready to get carried away with things.
"I think we're in with a chance of a point or two tomorrow, but that could that could easily change over the coming races"
Last year, Albon pipped Zhou Guanyu to the final point after running an unusual strategy – completing most of the race on his starting set of hard Pirellis and pitting at the end of the penultimate lap.
This year, Williams can hope to score with a more orthodox race. The Williams is fast on the straights, with only Max Verstappen's Red Bull faster in the main speed trap and Albon should be able to hold off quicker cars.
Strategically, a one-stopper is expected, so if Albon can consolidate his place in the points at the start then he has every chance of staying there to the end even if Williams's 'natural' pace will likely be shown to be lower down the order once everyone is circulating consistently on long stints.