As Red Bull reveals its 2020 Formula 1 car, Mark Hughes looks at what the team needs to address from its 2019 design to succeed this season.
The change in aero regulations hurt Red Bull at the beginning of last year.
Under the previous rules, it had relied heavily on intricate endplate design, multiple under-nose vanes and blown axles to allow its heavily-raked car to work very effectively.
Without those things in 2019 it took half a season to develop the car back to the sort of aero performance expected of a Red Bull.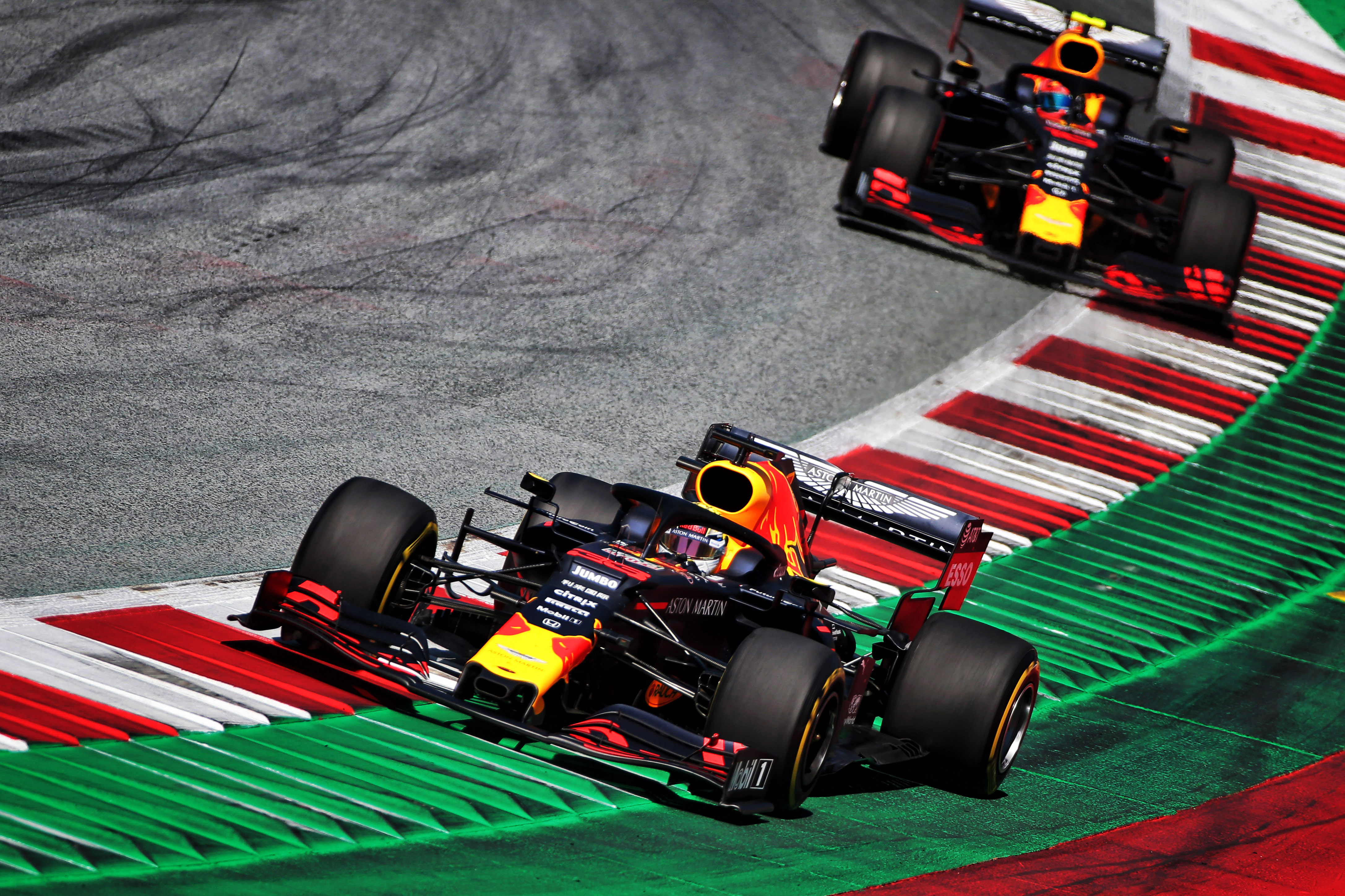 This coincided with Honda satisfying itself about the strength of its engine and allowing the team to run it more aggressively.
Both the aero and power unit programmes seemed to be on very productive paths from Austria at the end of June onwards and with unchanged aero regulations into 2020, Red Bull would seem to have a good chance of hitting the ground running this time.