The FIA's efforts to combat the worst of the bouncing suffered by 2022 Formula 1 cars has moved on quickly from a short-term and controversial measure at the Canadian Grand Prix.
F1's new ground-effect cars have poor ride quality because they are low and stiff, while several have suffered from the aerodynamic phenomenon of porpoising – and both problems can result in high-frequency oscillations.
Various teams have revised their floor designs to try to get on top of porpoising but the focus is not just on that specifically, but any high-frequency bouncing regardless of whether the cause is aerodynamic or mechanical.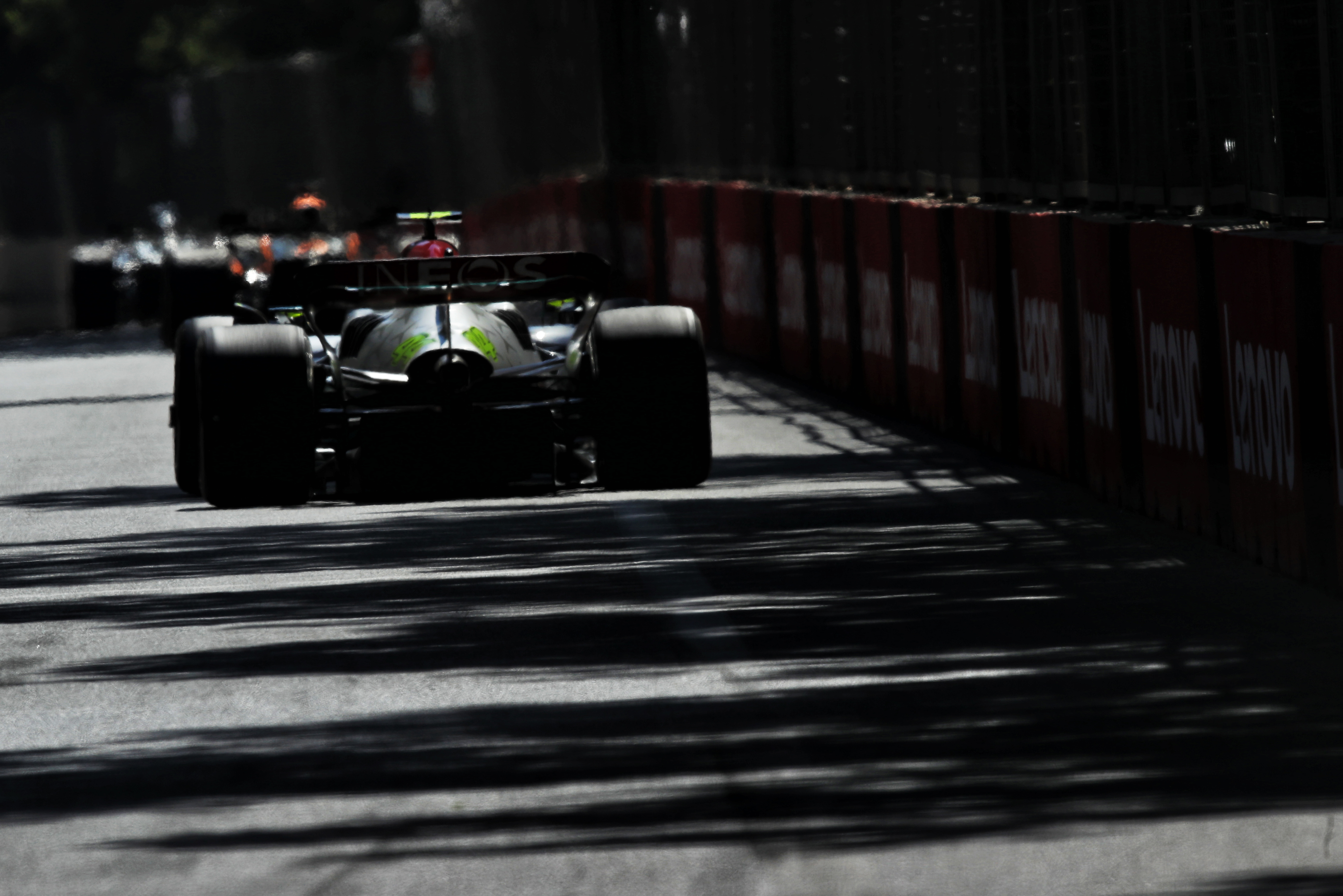 Several drivers from different teams have complained about back pain and raised concerns over potential long-term consequences they may face, prompting the FIA to intervene, on safety grounds.
A new FIA technical directive was communicated to teams before the previous race in Canada, informing them of a longer-term intention to set a limit for the vertical oscillations drivers can be subjected to, and permitting them to trial a second floor stay that weekend – which only Mercedes did, during Friday practice.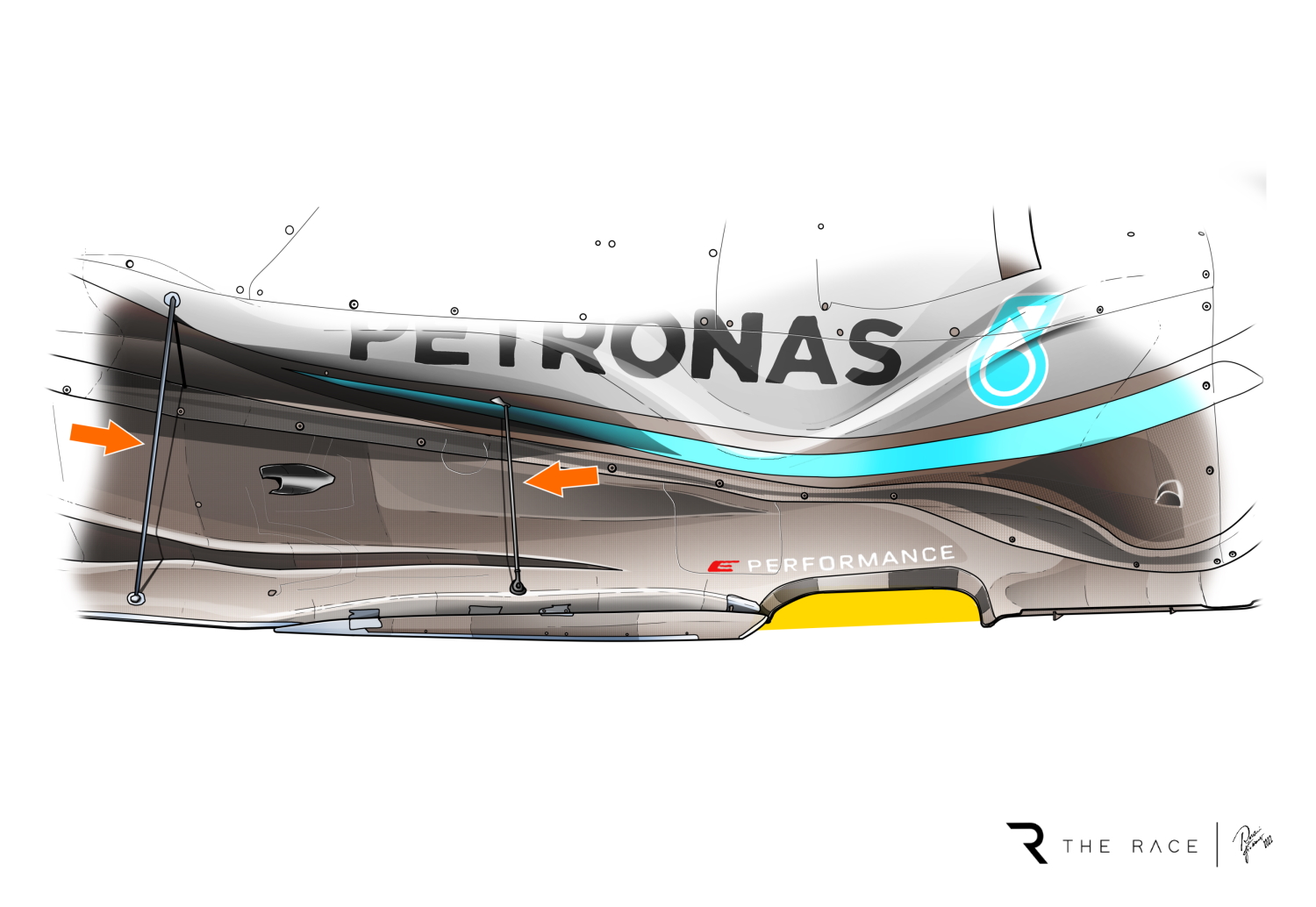 The late nature of the technical directive in Canada was controversial and some teams were suspicious that Mercedes reacted so quickly, although sources have suggested that the quality of the second stays that appeared on the W13 do support the claim it was a rushed response on-site and not a result of a heads-up by the FIA.
But the idea was described by Red Bull team boss Christian Horner as "overtly biased to sorting one team's problems out" while Alpine's Otmar Szafnauer hinted Mercedes could be protested had it run the second stay in qualifying and the race.
That's why this quickly became a divisive topic even though Mercedes did not end up running its second stay beyond FP2 because it felt the experiment was not effective, and it was removed for the rest of the weekend.
The fact the second stays are not being permitted anymore has led to suggestions the FIA has bowed to pressure from Mercedes' unhappy rivals.
But the FIA says the second stay was never intended to be allowed at Silverstone this weekend. It was only introduced for Montreal as it was feared that bouncing issues there could be as bad as, if not worse than, Baku.
The stay was therefore envisaged as a short-term option, which was probably an overreaction made in haste following the severity of the drivers' comments in Azerbaijan – given no team other than Mercedes even tried to run a second stay in Canada, as the technical directive arrived too late.
For the next two races in Britain and Austria, at least, the FIA did not expect the same concerns as in Canada. And by the time it was next potentially a problem on that scale, it is anticipated the oscillation metric would be in place and therefore the FIA would have a means of ensuring satisfactory bouncing levels anyway.
Hence the second floor stay is being characterised as a one-off, extremely short-term measure by the governing body.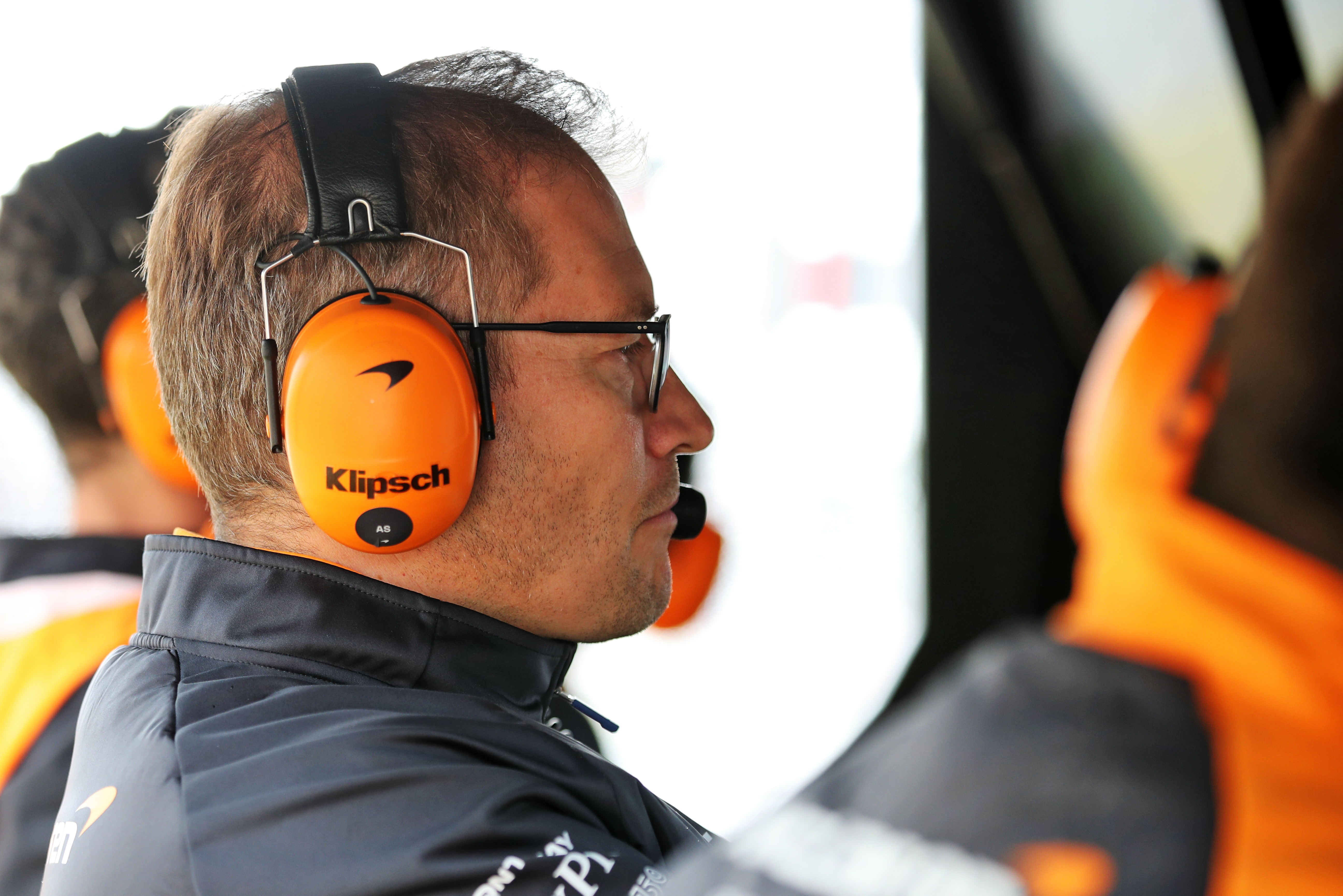 McLaren team principal Andreas Seidl said it would not have been right for this to have been allowed as a permanent solution.
"It's fair that we don't go ahead with this floor stay at the moment because several teams have invested a lot of energy and resources on the financial side, coming up with solutions to stiffen the floor without the second floor stay," said Seidl when asked by The Race.
"That's why from a sporting perspective, it wouldn't be fair to just introduce it now in the middle of the season.
"It's fair to have a discussion of what is happening for next year, which is separate to short-term methods."
With the short-term measure dropped and evidently unsuccessful anyway, the FIA is focused on rolling out what it expects to be a permanent solution.
It has now concluded its data collection, defined a metric by which to monitor the vertical oscillation, and is understood to have established where it will set the initial limit.
Teams have been invited to conduct their own analysis over the next two grands prix "to understand what, if any, changes they may need to implement in order to be compliant when the technical directive becomes effective as of the French Grand Prix", which follows the current Britain/Austria double-header.
Updated parameters have also been issued relating to plank wear and skid stiffness, which the FIA intends to monitor because they are "inherently related to the same issue, and go hand-in-hand with the metric".
It has been suggested that some teams have been flexing the leading edge of the plank beyond the permitted 2mm limit – which would allow it to flex low enough to maximise underfloor performance while facilitating a slightly higher ride height, preventing porpoising.
The suggestion is that the changes related to plank wear and skid stiffness may eliminate any potentially unfair advantage that teams could have gained in the first half of the season.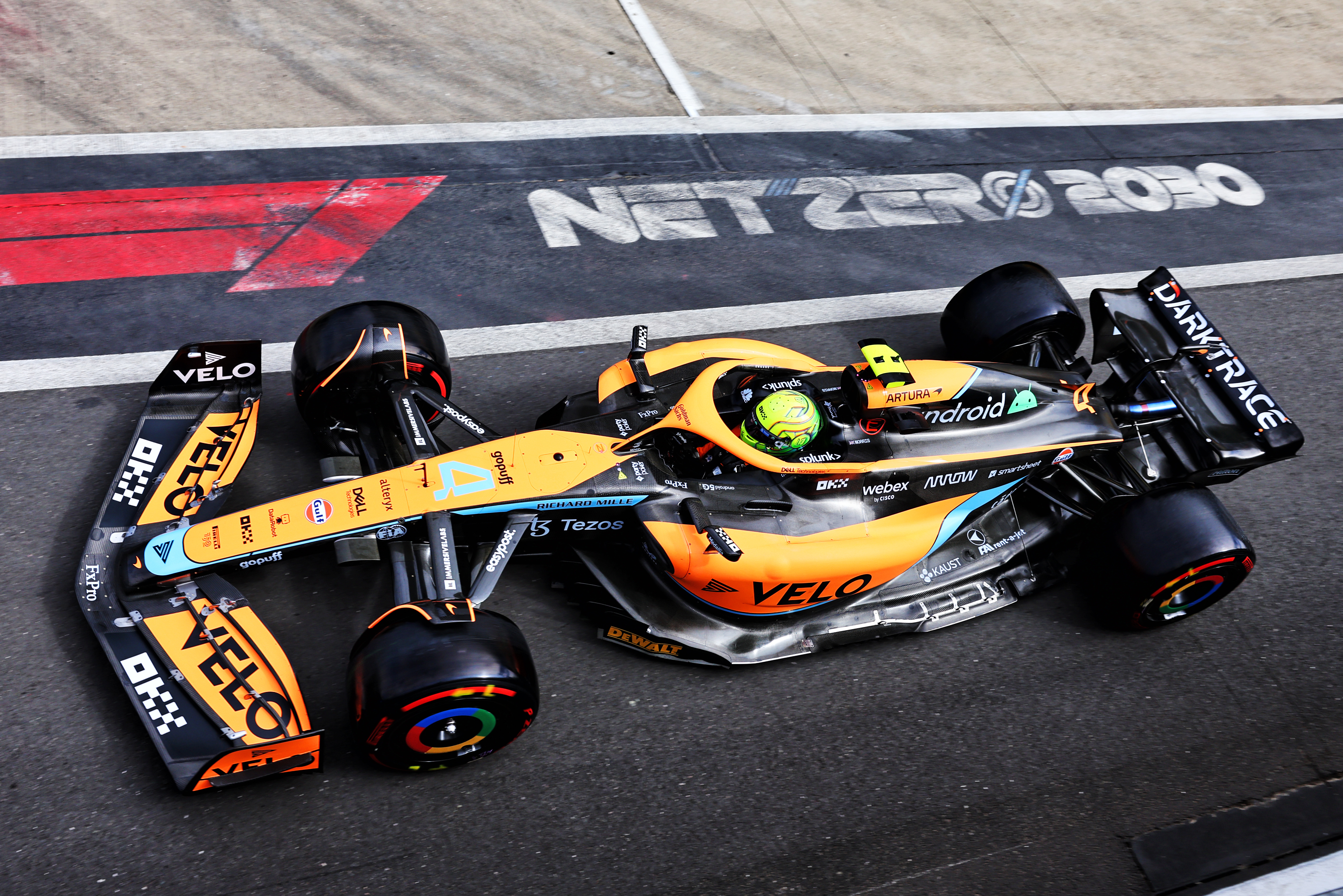 "There must be a reason why Nikolas has put up some clarification of what he wants to see and what he expects," said Seidl, in reference to FIA technical department head Nikolas Tombazis.
"But it's a question better addressed to Nikolas.
"From our point of view, we're happy with this clarification because it should help us all be on a level playing field."
It's not yet clear what the punishment will be for any team that breaches this limit as the FIA has not communicated which technical regulations it is designed to police, but generally technical matters result in disqualification from a session.
"I haven't thought about what the exact penalty will be," said Seidl. "Once it's firmly in place, it is clearly a technical topic, so I guess the technical directive could end up in disqualifications.
"Because of the introduction of these regulations is based on safety grounds, I would say the FIA is in the position to enforce it."