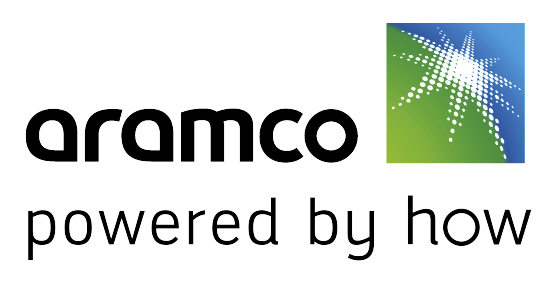 The high-end Formula 2 and Formula 3 racing platforms are well-known proving grounds for future Formula 1 stars, but they also have a crucial pioneering role in technological advancements.
In 2023, F2 and F3 have begun a multi-step switch to using fully sustainable fuels with global F1 partner Aramco. The project combines the FIA's objective of all its championships powering their cars solely with sustainable fuels and Aramco's innovations around the decarbonisation of the transport sector, which include lower-carbon fuels.
Synthetic fuels are a sub-category of advanced fuels and Aramco is pioneering the development of low-carbon synthetic fuels, which will be produced using renewable hydrogen and captured carbon dioxide (CO2). Through a series of reactions, the hydrogen and carbon from the CO2 are combined into specific molecular configurations to produce "drop-in" synthetic fuels, which are chemically similar to conventional fuels, allowing them to be used seamlessly in existing vehicles without modifications.
"We've been working closely with F1 and Aramco on all the fuel projects," F2 and F3 CEO Bruno Michel told The Race.
"F1 will follow extremely closely how we're doing and they will for sure use the results of what we're doing.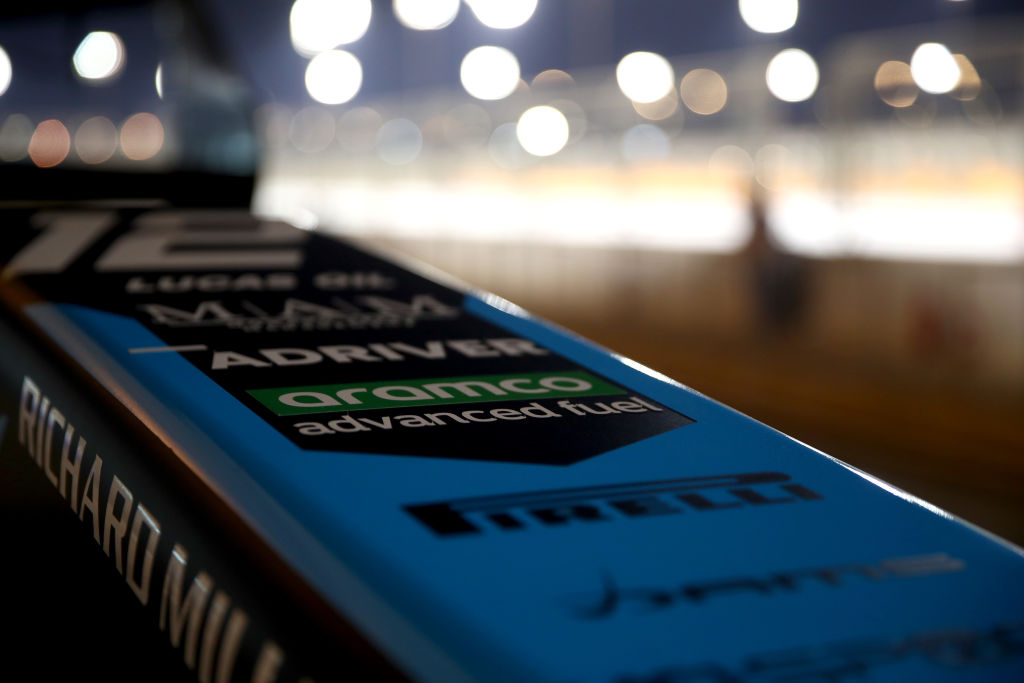 "We're the same family and it's extremely important for everyone that we're being the pioneer."
The F2/F3 sustainable fuel roadmap is explained by Pierre-Olivier Calendini, the director at Aramco's Paris fuel research centre.
"We would like to advance the development of a specific type of advanced fuels known as low-carbon synthetic fuel, produced using renewable hydrogen and captured carbon dioxide," said Calendini.
"Our ultimate target is to avail these fuels for the F2 and F3 races in 2027. We have established a road map with F2 and F3, and the initial step involves the introduction of advanced sustainable bio components in the 2023 fuel formulation.
"Our research and development will continue towards the ambitious target of fully powering the F2 and F3 races with advanced sustainable fuels, with higher concentrations of low-carbon synthetic fuels."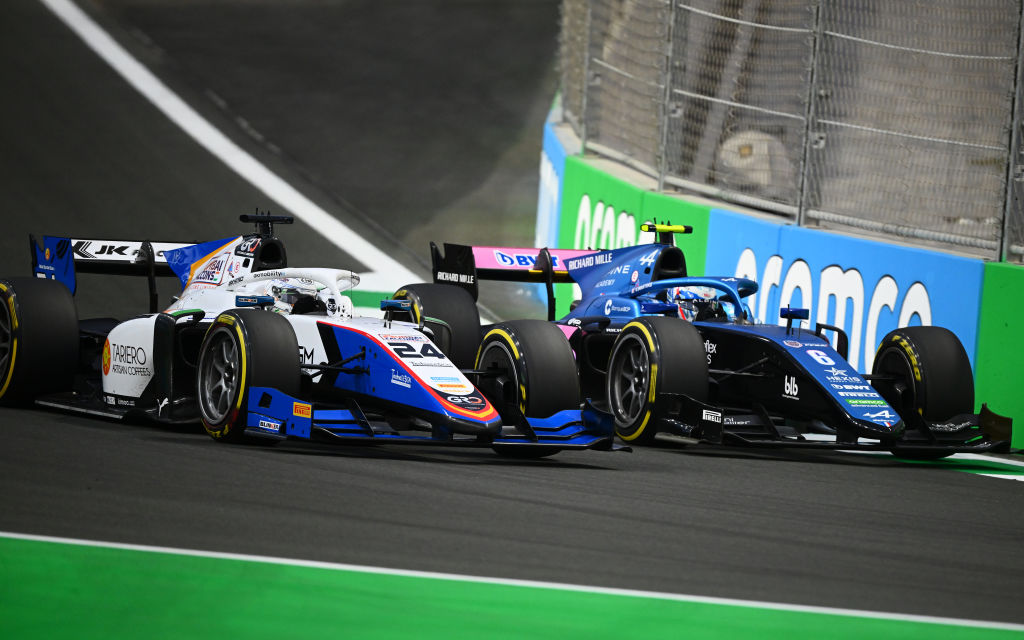 So, from 2023, F2 and F3 are using advanced sustainable bio components in the final fuel formulation. This is a transitionary step as the championships work towards the introduction of synthetic fuels from 2025 and gradually increasing the content of synthetic fuels as F2/F3 aims to be fully powered by sustainable fuel – all part of F1's plan to be Net Carbon Zero by 2030.
Synthetic fuels are complementary to advanced biofuels. The gradual transition towards synthetic fuels, as envisioned by F2/F3, will demonstrate the compatibility between the two sustainable fuel technologies. Given the potential for scaling up synthetic fuels, they offer a path to narrowing the supply gap for sustainable fuels in the longer term, enabling CO2 reduction from the global transport sectors.
"Aramco is leveraging its unique scale, global network, and technological expertise to help deliver low-carbon transport solutions," Ahmad Al-Khowaiter, chief technology officer at Aramco said at the time of the F2/F3 announcement.
"We believe strongly in the power of partnerships and, through our collaboration with F2 and F3, we aim to demonstrate the significant potential of liquid synthetic fuels.
"We are exploring practical solutions that can enable decarbonisation of the transport sector, from low-carbon fuels and more efficient engines to cutting-edge materials and carbon capture technology.
"By teaming up with F2 and F3 on this journey, we hope to make a positive impact by enabling emissions reduction in motorsport and, ultimately, the broader transportation sector."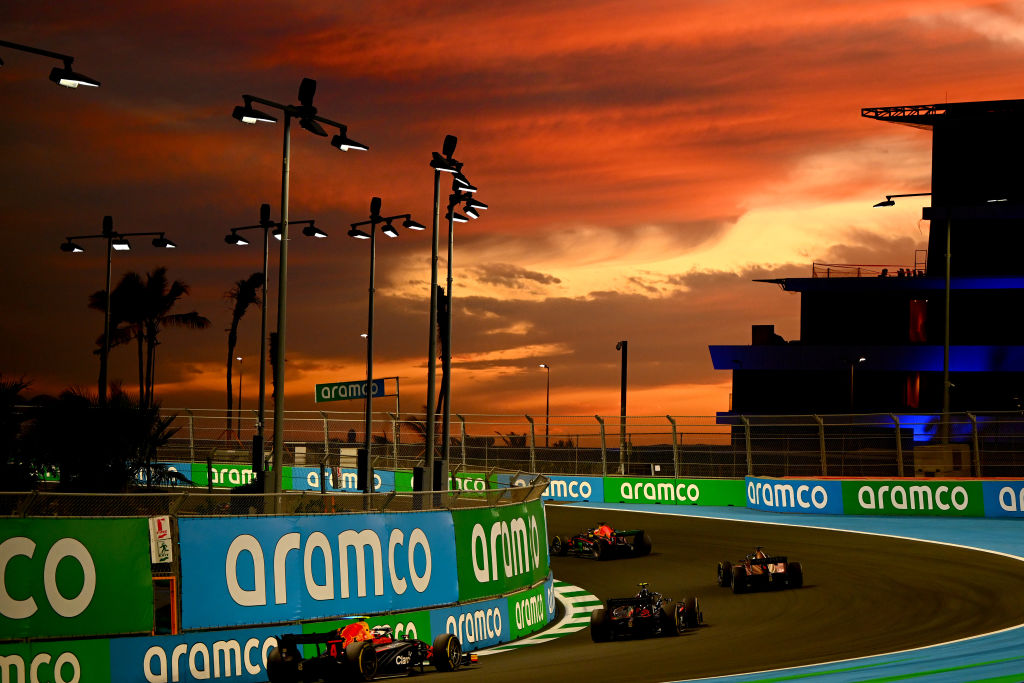 Michel believes F2 and F3 are the perfect experimental ground for the fuels as the championships are single-spec, without the variations between the cars and fuel suppliers that feature in F1. That will accelerate and simplify the development process for Aramco, F2 and F3 during the period when the percentage of synthetic components in the fuel is increased until the championships are fully powered by sustainable fuels.
"F2/F3 is using a single engine supplier, making the new fuel adoption faster," Michel added.
"All teams have the same engine and fuel so the introduction of sustainable fuel will have no impact on the competition.
"It also makes things easier to implement because of the link that F1 has with Aramco. It made our relationship simpler to put together. It's extremely important and key for the future of motor racing.
"It's an incredible breakthrough, we're bringing sustainability into motor racing, which is also the goal F1 has."