Formula 1 has been through a painful but vital transformation in an unprecedented seven days.
The circus had travelled to Melbourne hoping to remain immune to the effect of the coronavirus pandemic. One week later it has been ravaged by it.
Last Friday the championship was dealing with the after-effects of cancelling the season-opening Australian Grand Prix. Since then four other races have been postponed, joining the already-suspended Chinese GP on the sidelines, and Monaco has killed off F1's most famous race on the head for 2020. Seven races removed from the schedule in seven days.
The summer shutdown has been brought to March and April, while championship-defining new regulations have been postponed to 2022. But the budget cap will still come into force next year, and may yet be reduced further.
In the middle this, a compromised 'ghost' season has been inserted into 2021 in a bid to reduce the financial burden on teams and keep the championship ticking over before the new dawn can begin 12 months later than planned in 2022.
Take any of these remarkable events in isolation and it would pose a significant hurdle to overcome. Combined, they may permanently change the face of the championship.
This is not to create a scaremongering narrative, it is simply to put into perspective the scale of the last few days.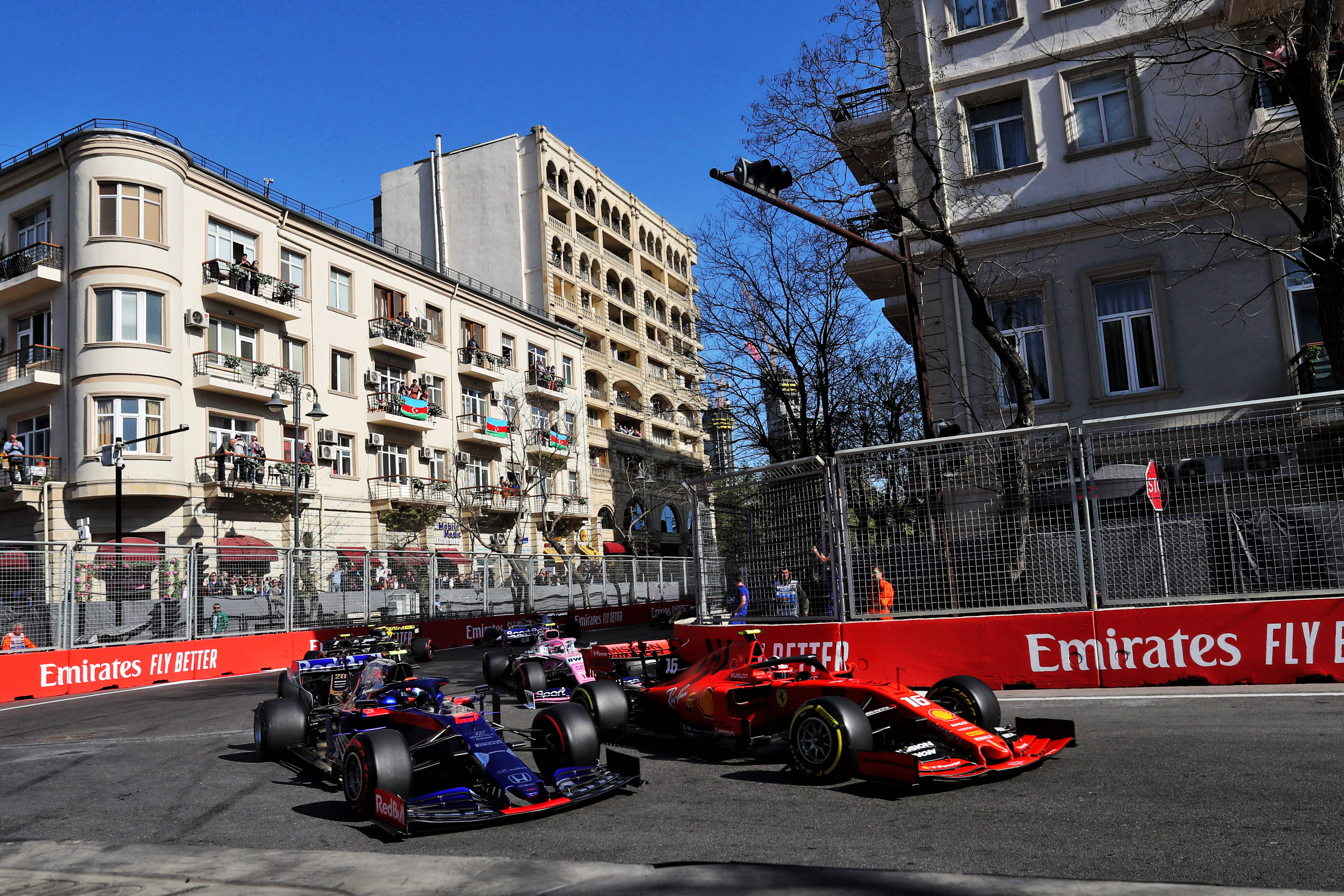 There are tentative hopes the F1 season can finally begin in June, but nobody knows.
With each passing day that looks less likely, casting greater uncertainty over the fate of the 2020 season and raising new questions that desperately need answers where none are forthcoming.
F1 is not alone in this regard. Nations, sports, businesses and individuals face what must surely be the greatest collective challenge in peacetime. Self-preservation is the order of the day, but the best way to achieve that is to band together. Communities will overcome this pandemic, not individuals.
How F1 has adapted to the events of the past few days suggest it is finally understanding that. The selfishness and political games that dominate most debates do appear to have been set aside for the greater good.
An indefinite hiatus of the 2020 season has added some much-needed flexibility into how the short-term problem can be addressed, as has allowing the FIA and F1 to draw up a revised calendar without the teams needing to formally agree. That should expedite efforts to pick up the pieces of the shattered schedule.
In addition, the team-backed delay to the new technical rules has given everybody room to breathe. The last thing anybody needs once this is all over and F1 attempts to start afresh is for the walls to start closing in.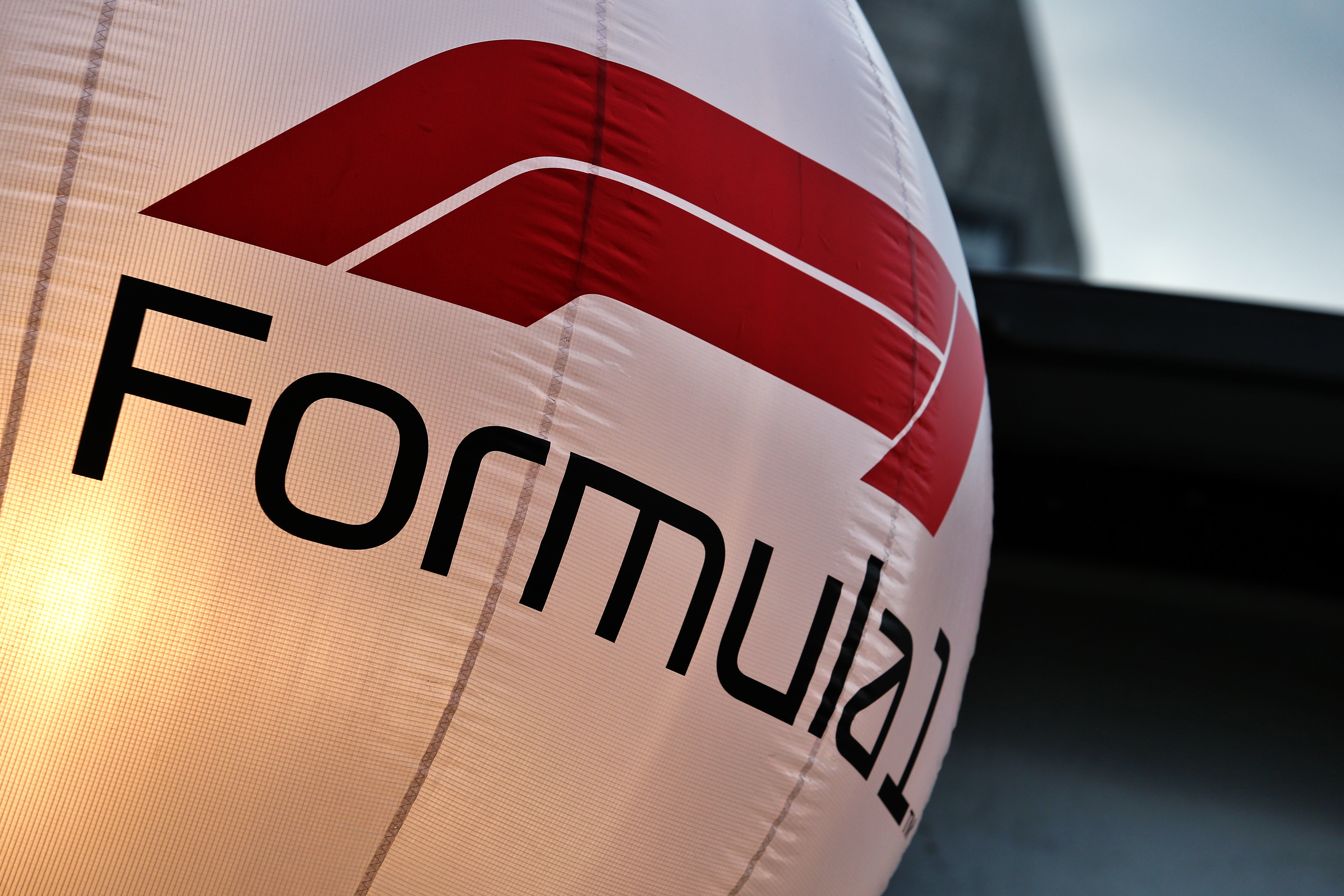 It is easy to argue that the COVID-19 outbreak has backed F1 into a corner and forced it into this action. But a quick look at how some major bodies have responded in kind – this is no time for political grandstanding, but the UK government's coronavirus policy has come under scathing review in some quarters – shows that the obvious action is not always the action that is taken.
And it is drastically different to what came from F1 itself just a few days before, when it was willing to take the risk of heading to Australia.
Once that backfired, the Australian GP cancellation was handled poorly. While it was rooted in the intricacies of contractual agreements, it smacked of different groups shunning leadership and trying to avoid taking responsibility, because responsibility meant financial liability.
That reflected shamefully on F1 and its partners. Then F1 blundered its way through the early days of the past week, postponing Bahrain and Vietnam but announcing a probable end-of-May start for the 2020 season and making no mention of the Dutch and Spanish GPs, which were scheduled to take place before then.
Then Carey backed away from that target to start the season, and the postponements of Zandvoort, Barcelona and Monaco quickly followed. Monaco then swiftly abandoned any hope of its race happening at all.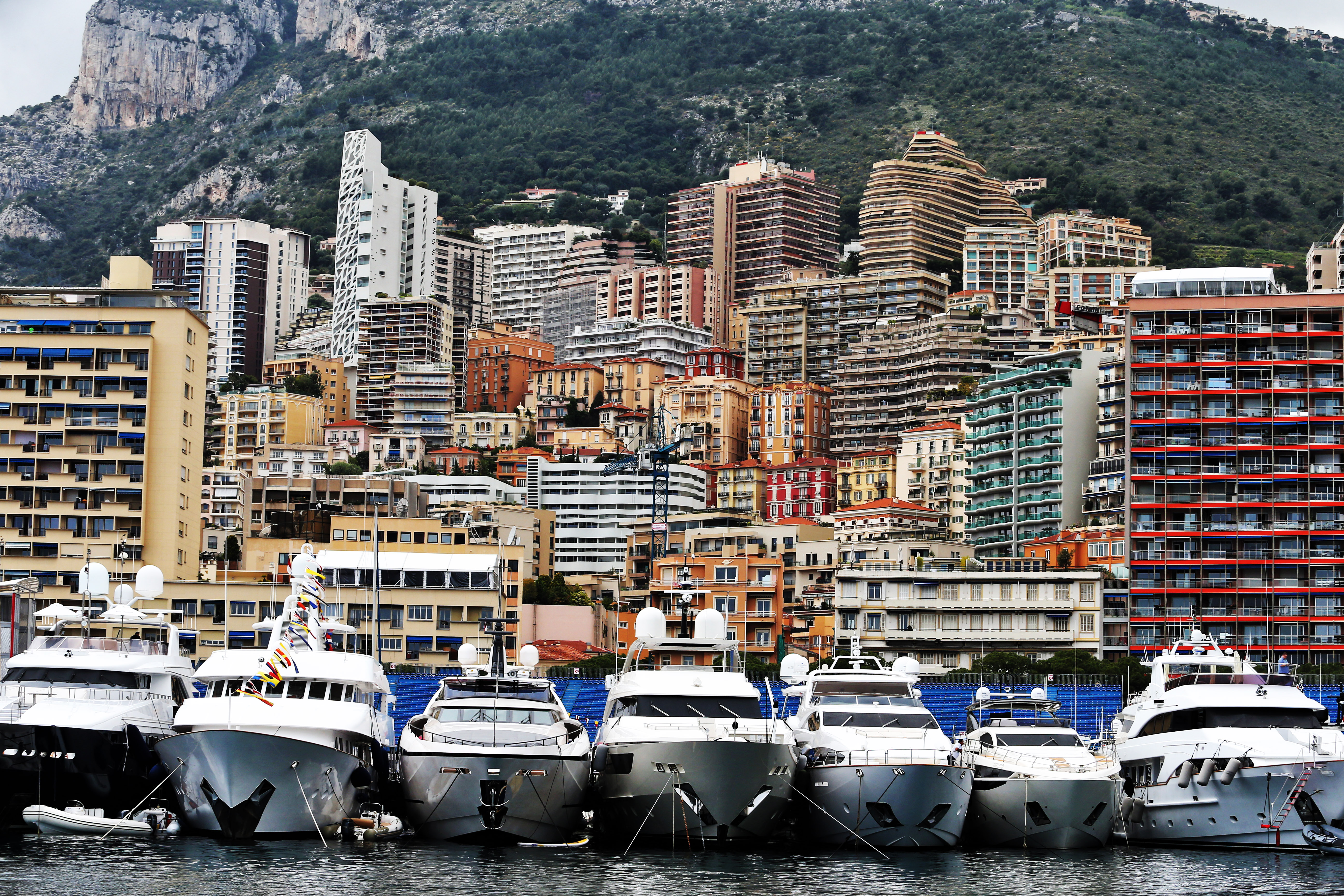 In addition, conference calls were arranged between the main stakeholders and swift but responsible action was thrashed out. The usual axis of selfishness and politics will return at some point, if it ever truly disappeared, but recent decisions have at least been a fitting response to this crisis.
F1 has created a healthy window in which to resolve short- and long-term problems. When that will be achieved, and what form F1 will take at the end of it, is anybody's guess right now.
But if all 10 teams make it to 2022 then the championship will have ridden out this storm. That is the end game now, one that actually feels realistic in the most uncertain of times.
If achieved, it may well be testament to the action taken during a colossal few days for F1.