Honda only started working on its new Formula 1 engine six months before it needed to be ready, prompting concerns it was not possible and resulting in an "almost miraculous technological achievement".
The Japanese manufacturer will leave F1 at the end of the 2021 season, but its engine will carry on after Red Bull created a new powertrains company to lead a continuation project that Honda has agreed to.
Following the realisation its 2020 engine was not good enough to beat Mercedes and with the knowledge 2021 would be its last season, Honda opted to commit to an all-new engine structure it had initially postponed to 2022.
But Honda's Sakura research and development boss Yasuaki Asaki told company president Takahiro Hachigo that a new engine was essential if Honda and its partner Red Bull were to mount a title challenge in the company's final year in F1.
Hachigo accepted the request but by this point it was already late in the year. Honda's withdrawal was only made public in early October.
Asaki told select media including The Race that Honda was "only really six months out from the first race" by the time he "gave the instruction for us to start work on the new structure power unit" – which was a significant departure from its existing design.
"I think the biggest concern on the Red Bull side was whether we'd be able to get it done in time," Asaki said.
"But we explained that with the previous power unit we would not be able to beat Mercedes, and that we would need the new power unit to do that.
"There were some of our engineers who came to me directly and said 'we will not be able to do the development required in the time that we have'.
"However, once everyone was informed of the news from President Hachigo that we would be leaving Formula 1, I think they understood the reason why I came to them and asked for us to get this new power unit ready in that time.
"I said to everyone that given that this is our last year, it'd be nice for us to be able to demonstrate what it is we've achieved as Honda engineers.
"And with that everyone's expression changed instantly really, and everyone kind of got to work on doing what needed to be done."
The rapid turnaround time was aided by Honda utilising expertise within the wider company that is usually applied to mass production vehicles and prototypes.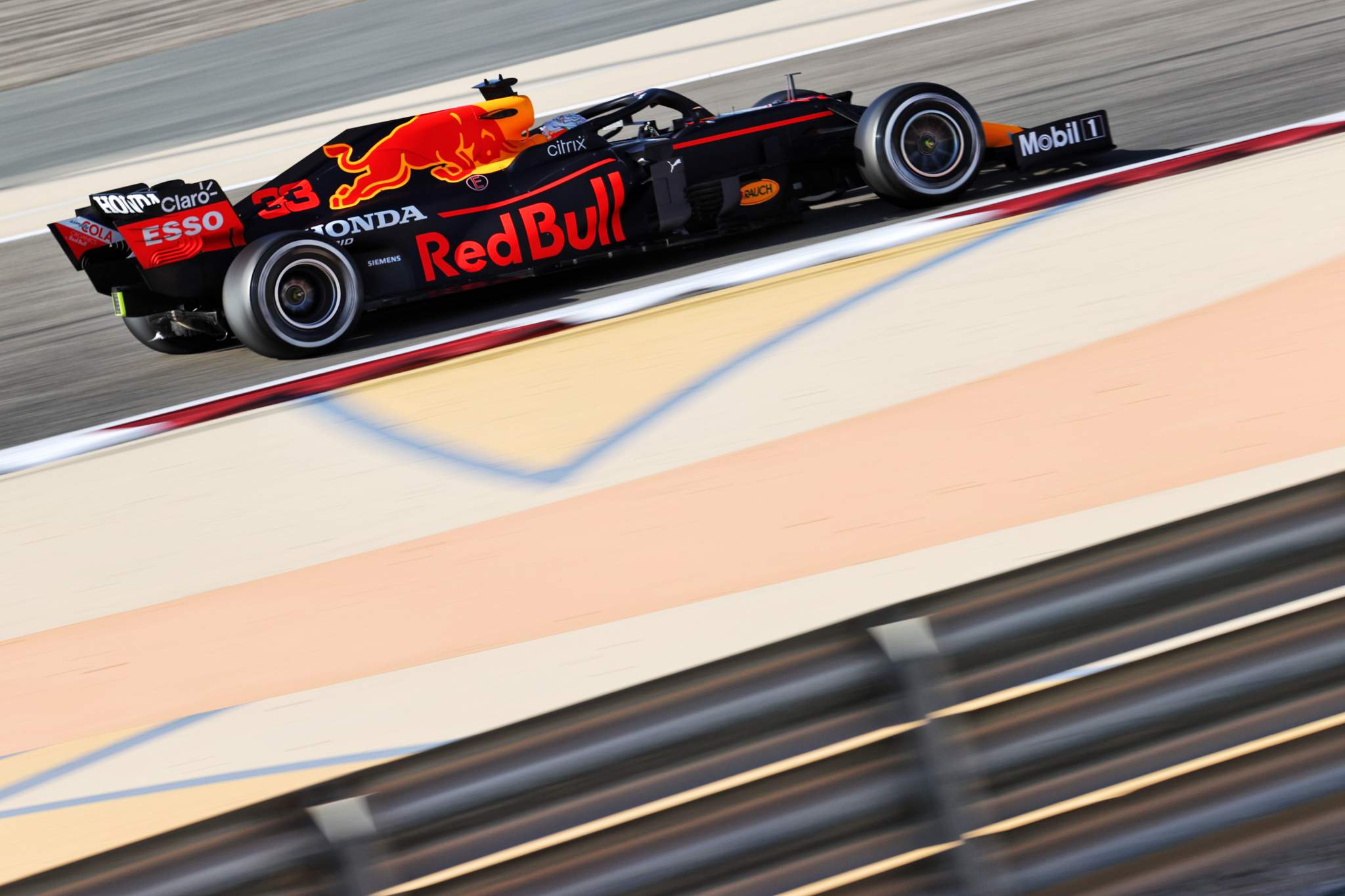 "Going by our usual production speed we would not have been able to secure the amount of units required to head into the first race," Asaki revealed.
"But with the help of Honda we've had some input on production methods. We've been able to produce certain parts with three times the speed that we usually would and we were able to get the units required for the first race."
The ambitious nature of Honda's engine overhaul was at the heart of the concern.
As revealed by The Race, Honda has extensively revised its engine's structure, altering the combustion chamber to produce more power while making the engine shorter, lowering its centre of gravity and shrinking it overall to a size smaller than its ill-fated size-zero concept from 2015.
The cylinder banking offset within the engine has also been reversed, with the right bank now forward and the left bank behind.
It is the first time Honda has gone as far as changing the structure of its engine although the challenges associated with its change of architecture, separating the turbine and compressor in 2017, were greater as Honda was still learning the technology and addressing more weaknesses.
Nonetheless, Asaki said he "acknowledged in some ways that it was an incredibly challenging target" to ready the 2021 engine in time, but was convinced Honda was obliged to throw everything at its final season.
He believes his engineering team have achieved a huge success in being able to "bring it to a point where in just six months we've taken it testing without any issues".
"Changing the structure of the PU with only six months until testing and round one is an incredibly challenging thing to do," he said.
"But thanks to the hard work that everyone put in together, we were able to get the development work done, we ran well in testing, and were able to get ready for round one.
"If everything goes well, we think that this will be able to contribute to the capabilities of Red Bull.
"And also it's a sign of the almost miraculous technological achievement that we've been able to achieve.
"I think that within Honda our engineers will be able to tell the story of what it is that we have achieved."
The reliability risk was Honda's chief concern. Honda's last two all-new engines – 2015 and 2017, both with McLaren – endured serious problems during pre-season testing.
Honda's development window for the 2021 engine is "comparable in the short length of time that we had back then as well", according to Asaki.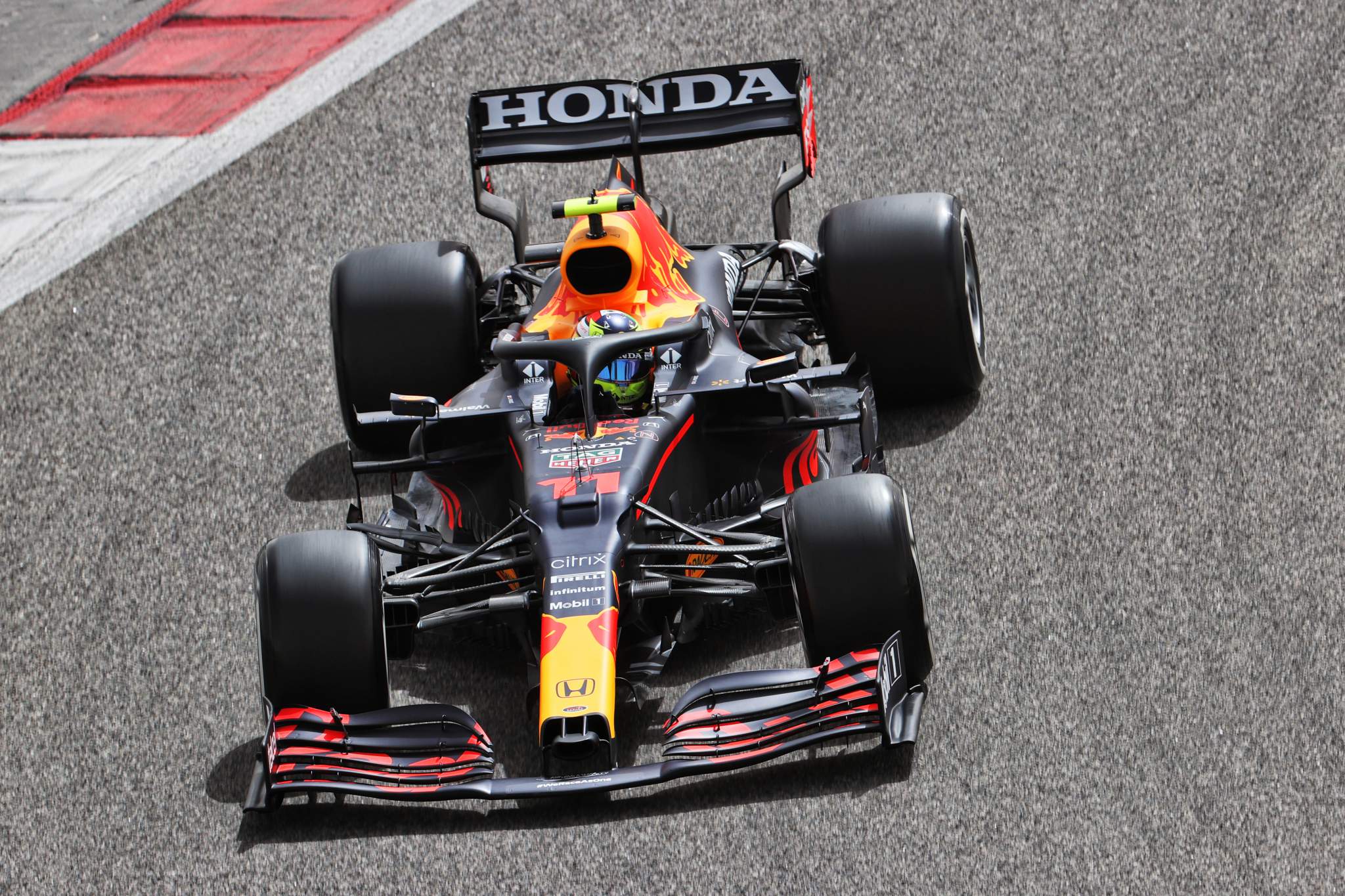 However, its experience with past difficulties and some single-cylinder testing helped Honda validate the reliability of its latest concept.
And while the focused development work has taken place in the last six months, some of the innovations of Honda's new engine have roots stretching back further. Asaki said some departments at Sakura have been investigating the development limits of the old concept for "one or two years".
In addition, any potential complication of bringing forward an engine that would run on 10% ethanol fuel in 2022 – with different combustion characteristics – has been avoided as Honda says its current fuel is not a major departure and the combustion engine will only require modest optimisations for next year.
Asaki thinks the outcome is that if Mercedes' improvements are "within what we've assumed then to be then I believe we have the capability to compete with them" this year.
"We've had a number of different development objectives and we believe we have met those objectives," said Asaki.
"We will have to see how much our competitors have improved and we head into round one with both feelings of excitement and anxiety."