Esteban Ocon received career advice from Lewis Hamilton ahead of signing his Renault Formula 1 deal, and observed the world champion's best practices while spending 2019 as Mercedes' reserve driver.
Ocon returns to the F1 grid in 2020 alongside Daniel Ricciardo at Renault after one season working as a simulator and test driver for long-time backer Mercedes.
Ocon was ousted from his Force India/Racing Point seat after the 2018 season to make way for Lance Stroll, son of the team's new owner Lawrence, and missed out on a planned move to Renault because of Ricciardo's shock move there from Red Bull.
That caused friction between Renault and Mercedes, which thought it had a gentleman's agreement for Ocon to head to Renault on loan, but when the move was revived 12 months later Ocon says he benefited from six-time world champion Hamilton's input.
"It was very useful because I came out of my environment, with my experience, driving, using stuff, knowing what's best and what's not," said Ocon.
"And then going to see how they do their things, it was definitely very, very useful for me.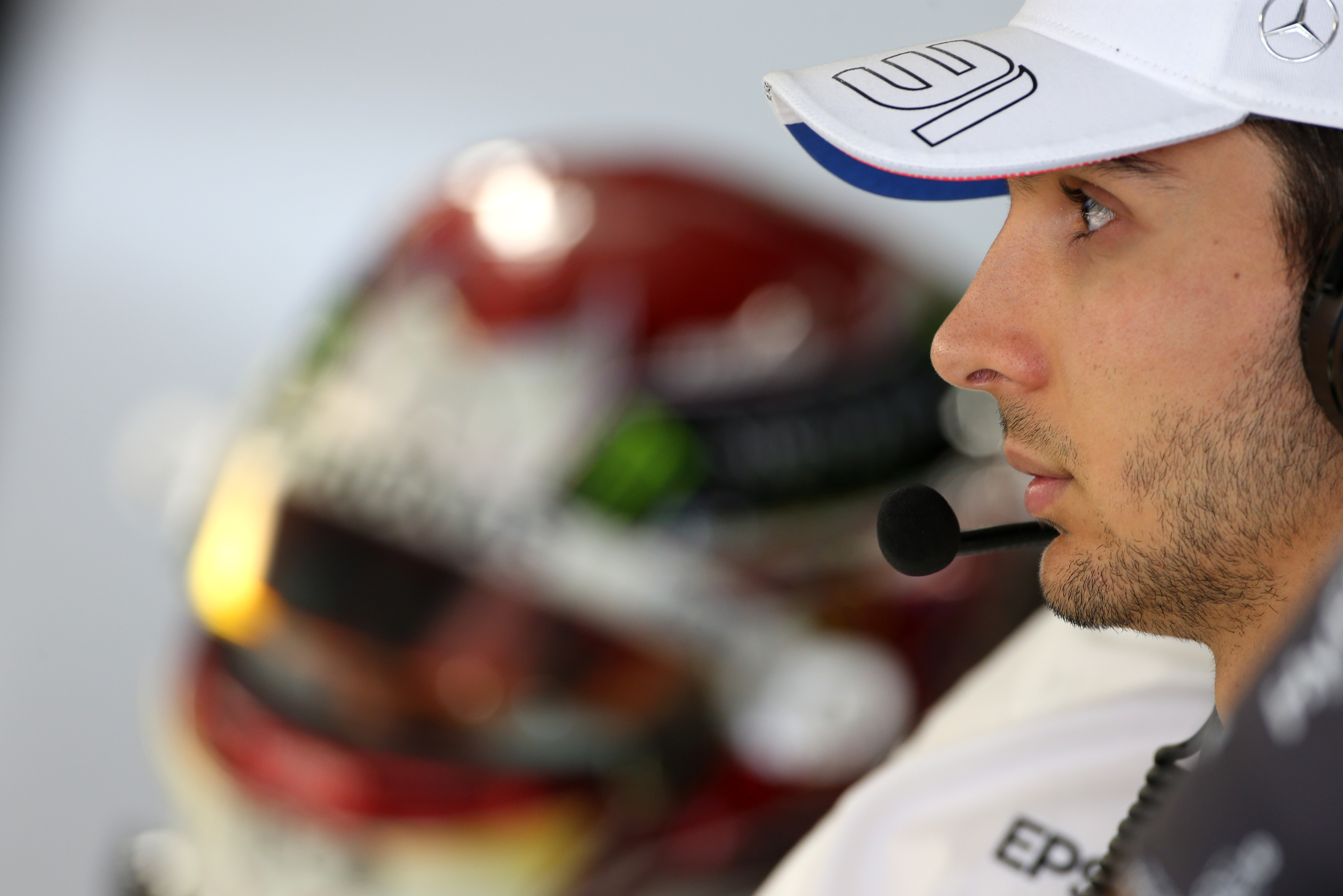 "And on the other side also I had good chats with Lewis, who gave me good advice.
"Not really on the sporting side, more the managing side.
"The moment where it was a bit crucial, where there were discussions [about Ocon's future] but nothing signed, he knew how to give me good words and gave me directions on where to go.
"He was, amongst a lot of people, a good teacher in all those parts."
Ocon said he would respect Hamilton's "secrets" and not divulge details of what he saw first-hand from the Briton, beyond being wowed by Hamilton's time management and how much work he was able to take on.
"How he uses his time is very impressive," said Ocon.
"The way he works with his engineers and the life he has. All around he has a very busy life, but when he does something it is 100%, forget the rest.
"He does his things, does it well, very precisely. Once he's done it, boom, he doesn't lose time, he does something else.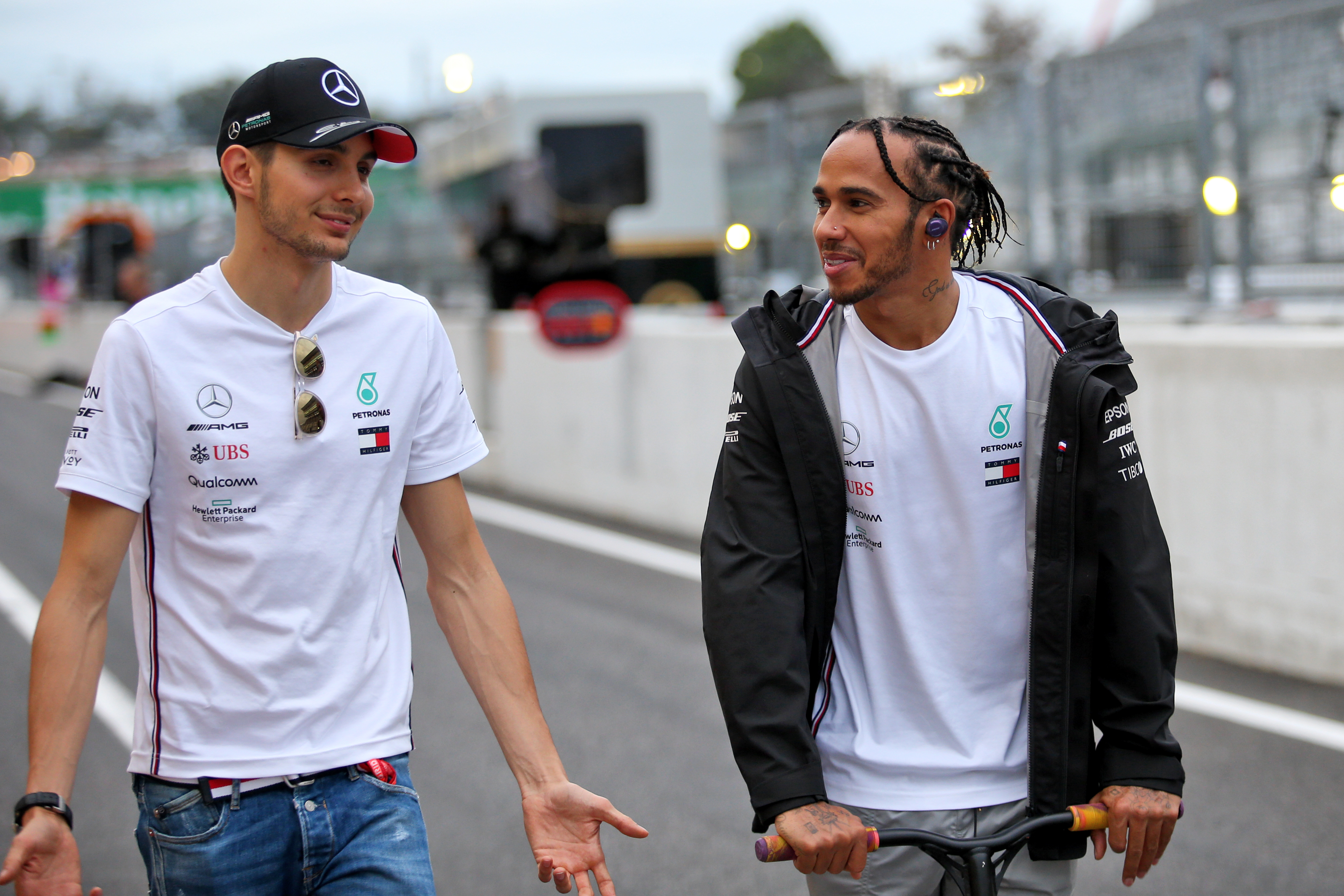 "This is something in Formula 1 is quite easy to not do well. Because you need to refocus on things – you could have gone to the fan zone, whatever, and then you come back to your engineering debrief and you only have 10 minutes to speak with your engineers, but you took three to refocus.
"He straight away managed to switch very clearly from that. I think this is why he has such a successful life everywhere."
Ocon participated in tyre testing for Mercedes as well as extensive simulator work, which meant he developed a detailed understanding of its W10 car and how the team operated.
He was released by Mercedes to make his debut for Renault in the post-season Abu Dhabi test.
Ocon says he has been allowed to take some information with him to Renault having gained "a lot more knowledge on the technical side, but also on the other aspects in the organisation".
"The way they see things in different conditions and the way they just behave in any situation, I had an eye on all of that, which is completely different than if I was driving," said Ocon.
"So definitely, it has helped me. Of course, this year, I was trying to give, to some extent, some of that [to Renault].
"You have to be professional always, not give all the secrets because you know the engineers they have to be a year out before coming back to another team – it's not the case for a driver.
"But I still take things on board, so within limits I took stuff here, which both teams agreed."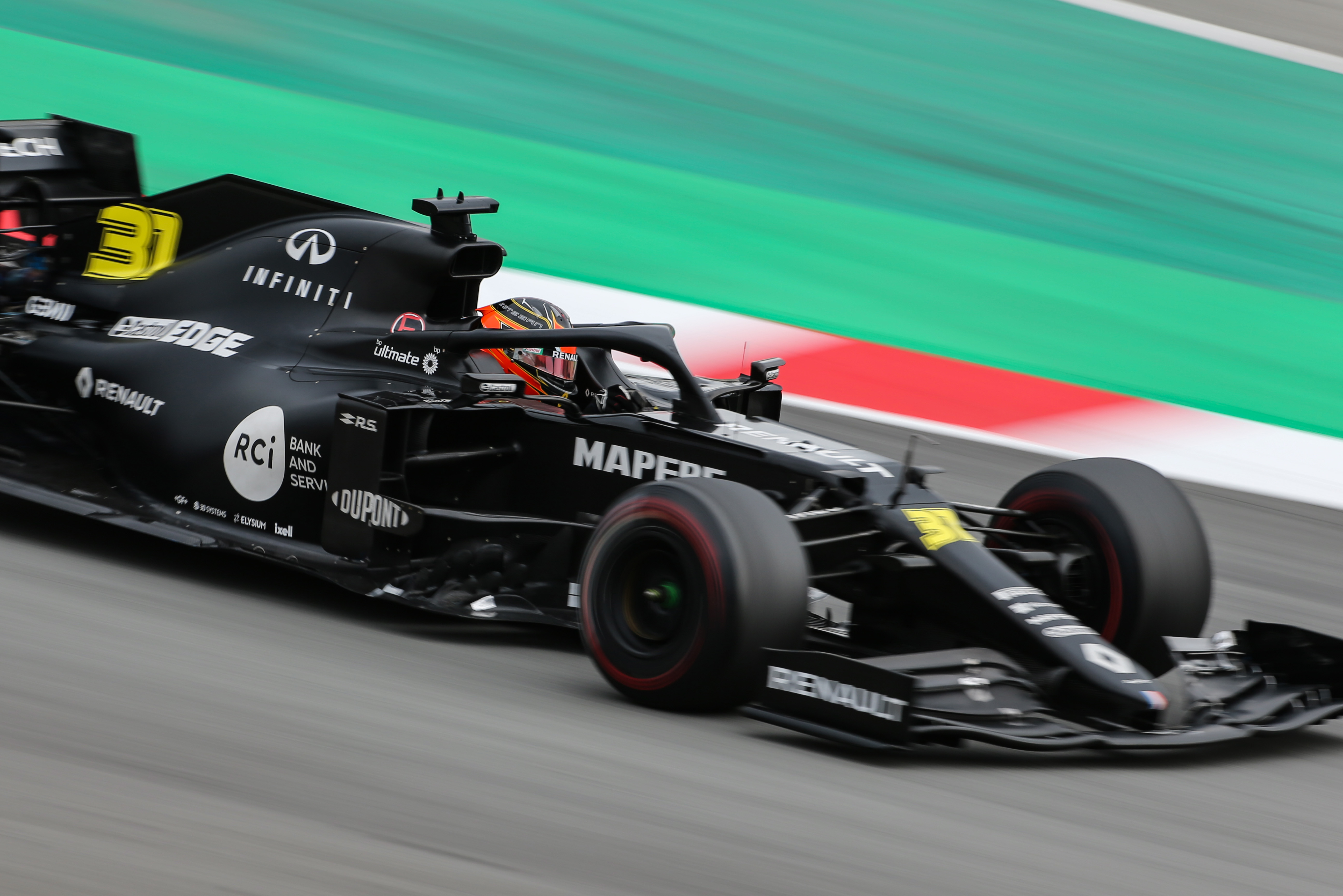 Renault is bidding to escape the F1 midfield but that process is ongoing as the team has discovered just how far behind the likes of Mercedes the Enstone operation had fallen.
"So far it's been good, I was very much involved in the development of this year's car, and now it's exciting times because it is pretty different," Ocon said.
"The guys at the factory they say it's probably the biggest step in three or four years."