Mercedes Formula 1 driver Lewis Hamilton says he "has a different viewpoint now" on his incident with title rival Max Verstappen in Brazil.
While Mercedes team boss Toto Wolff was openly critical of the decision not to penalise or even investigate Verstappen for how the Dutchman tried to keep Hamilton at bay at Interlagos, Hamilton himself described it as "what a world championship battle should look like" in the immediate aftermath of the race – which he'd won.
Yet the release of Verstappen's onboard footage was followed by news Mercedes would be exercising its right to have the incident reviewed, with a hearing taking place ahead of the Qatar Grand Prix.
And when asked by media about the incident again on Thursday, Hamilton changed tack somewhat.
"I think the reason at the time I would say [what I said] is that's the mentality you have to take," Hamilton said.
"If you sit in the car at the moment and complain it will only hold you back, so in the moment I just had to keep moving forwards and also it's difficult to judge on something that you've not seen all the angles.
"I re-looked at it and I have a different viewpoint naturally now, but I'm just putting all my energy into setting up the car and making sure that I'm in the right headspace this weekend, so I've not really given anything to it."
Pressed on whether he believed Verstappen should have been penalised, he said: "Honestly, it's not something I want to dive too much more into. I've not looked at all… I've seen the onboard footage for example that came out but as I said last race I was just trying to focus on the fact that we did something that was quite remarkable, so unexpected, so I'm trying not to focus on any negatives.
"The team I know are in discussion at this point, so I'll leave them to it."
Verstappen, also quizzed on the incident on Thursday, retained a similar viewpoint, again claiming that he would've "just spun off the track" if he turned more abruptly in an effort to make the corner with Hamilton. And when queried whether he'd do the same again, he responded in the affirmative.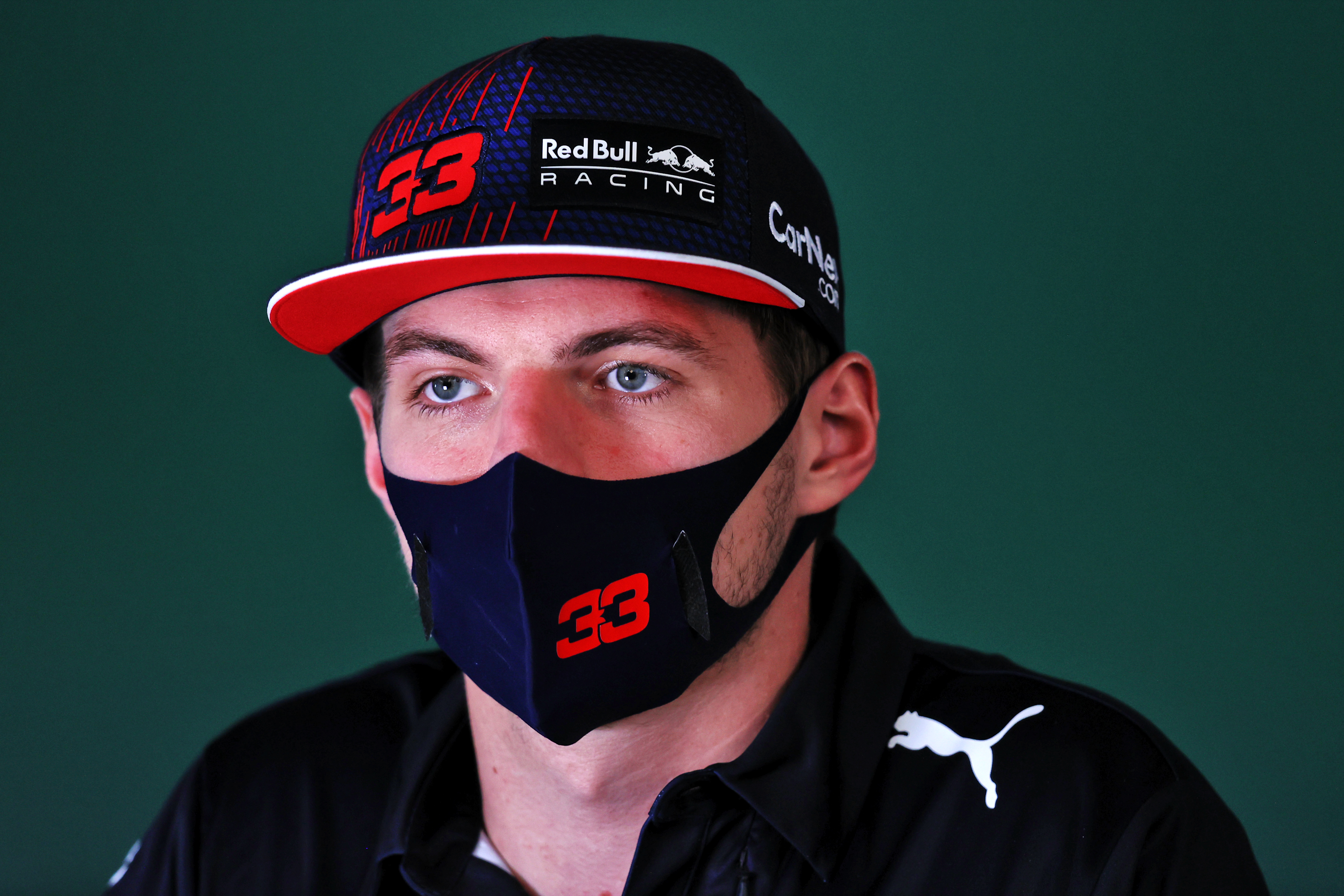 Asked whether he'd reviewed the footage, he said: "I didn't need to look at the footage because I was driving the car so I knew exactly what happened."
He said he was "not really surprised" Mercedes had requested a review but didn't elaborate further.
Asked how he would feel about a retroactive penalty, he said: "I don't even think about that. If [it happens], it's not the end of the world but again I don't expect that to happen because I thought it was fair and hard racing between the two guys who were fighting for the championship."