Formula 1 world champion Lewis Hamilton says his recent increased use of Mercedes' simulator is a response to the team's "difficult" grands prix this season.
Hamilton has admitted plenty of times in the past that he finds little personal benefit in using simulators as it's a more useful tool for the team's development work, indicating he only uses it when called upon by the team.
But Mercedes has several drivers employed to conduct its development work, aided by feedback from its race drivers, which tends to be sufficient.
In May, after scoring his 100th pole of his career, he was asked how much simulator practice goes into qualifying preparation and Hamilton replied: "I hardly ever drive on the simulator. I maybe do 20 laps a year. I have no interest in the simulator."
Earlier this year Hamilton's team-mate Valtteri Bottas revealed he'd put a lot of time in on the sim after the season opener in Bahrain, when Mercedes was in the early phase of understanding its W12.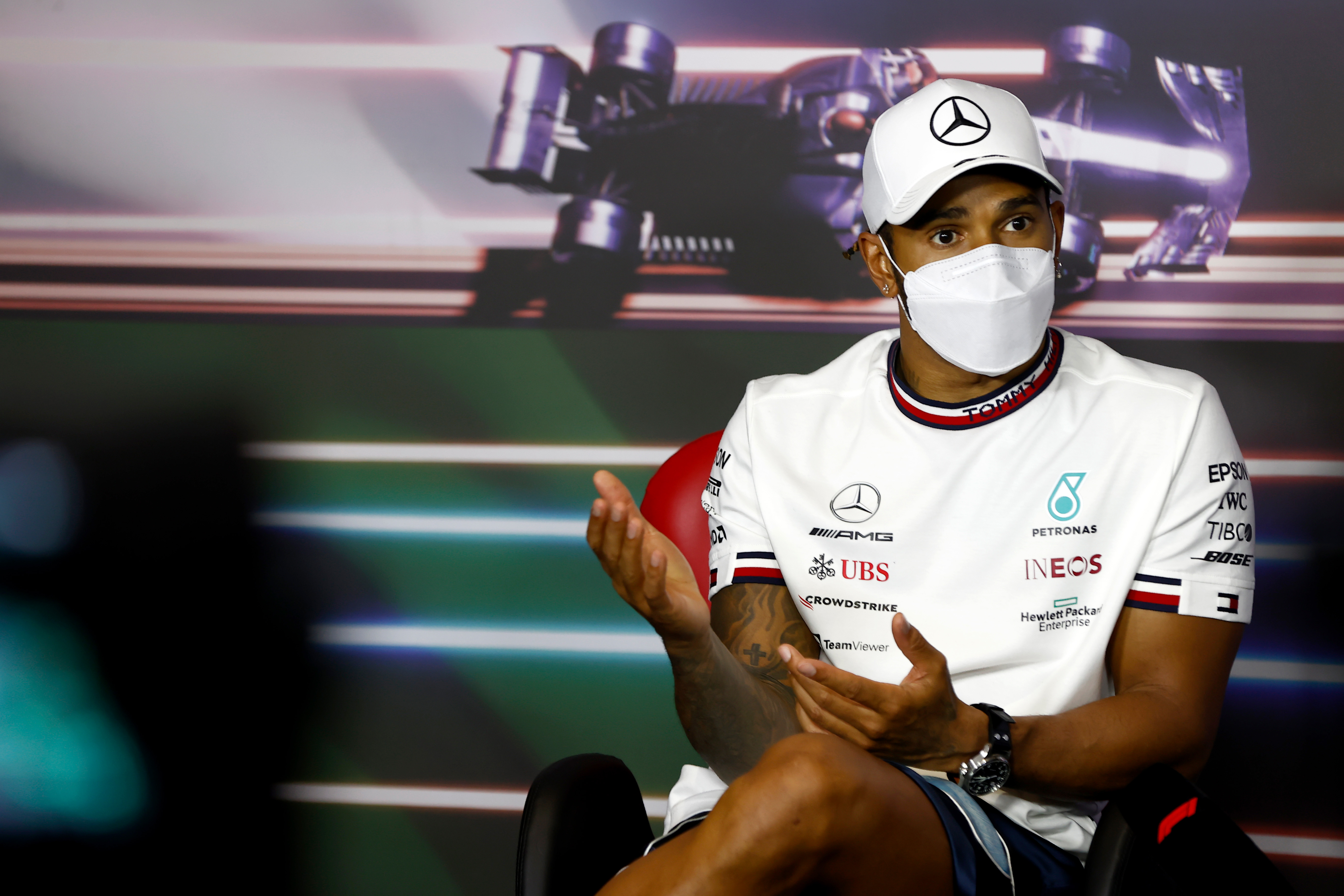 After a dip in form for Mercedes, which has gone four races without a win for the first time in the V6 turbo-hybrid era, Hamilton has now done the same.
Mercedes had particularly difficult races in Monaco and Azerbaijan where it struggled early in the weekend and never quite got its car working properly, with Hamilton struggling all event in Monaco and Bottas likewise in Azerbaijan.
Those races kicked off a run of four straight victories for Red Bull, which leads both championships.
Hamilton was credited by Mercedes as completing a lot of work in the simulator prior to last weekend's Styrian Grand Prix and shared another picture of the Mercedes sim on Wednesday, in between the races at the Red Bull Ring.
"I can't say that I've enjoyed it!" Hamilton joked on Thursday ahead of the Austrian GP.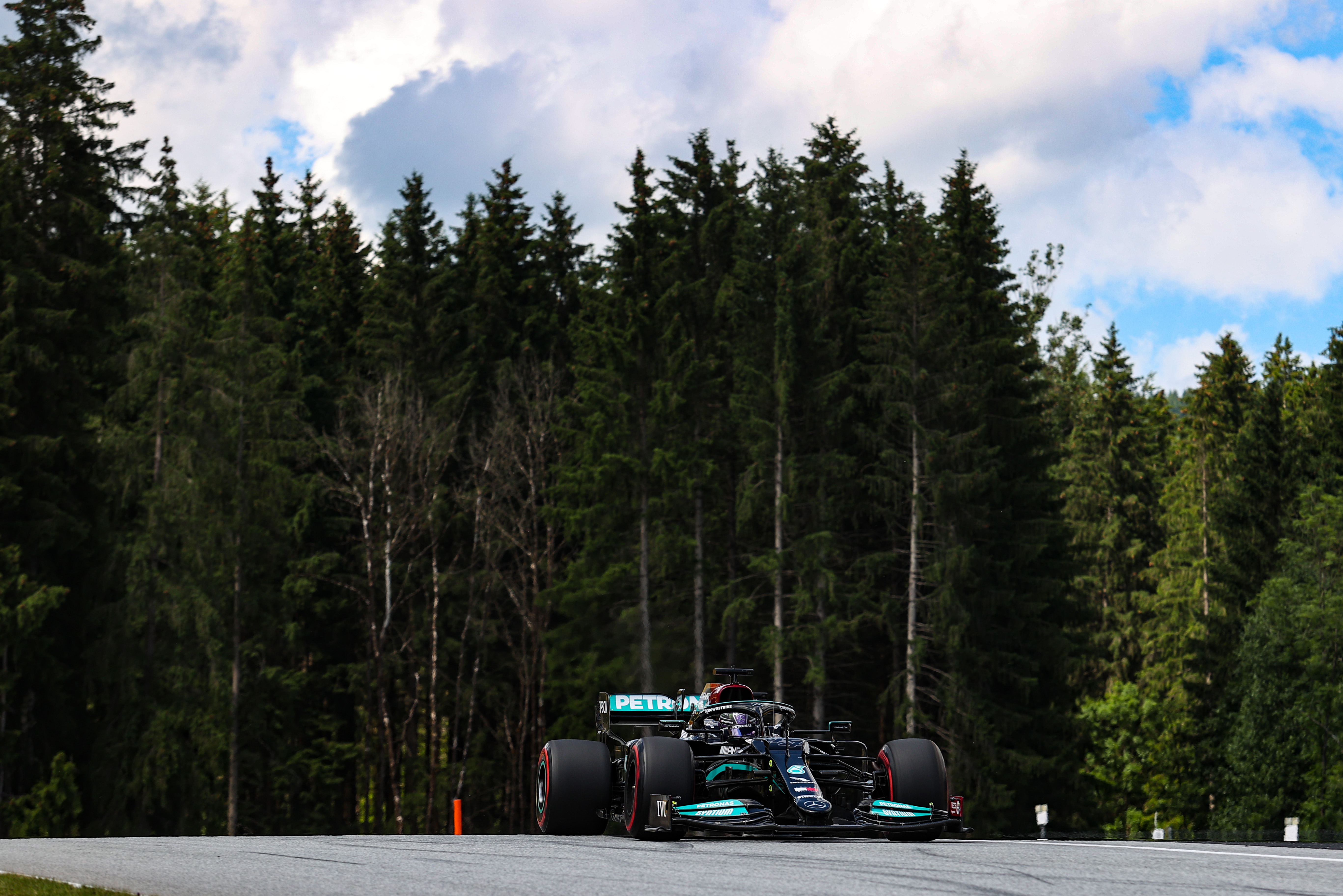 "Particularly after those few difficult races we had, I just went in to try and see if there's any way I could try and help the team just be better prepared.
"There's been a couple of good things from it, but not life changing.
"I'll continue to work with them, we've got drivers on there that do a lot of work, I think just working on the processes of how we communicate with them on their programme, so we're getting the right things tested.
"Overall, it's been positive."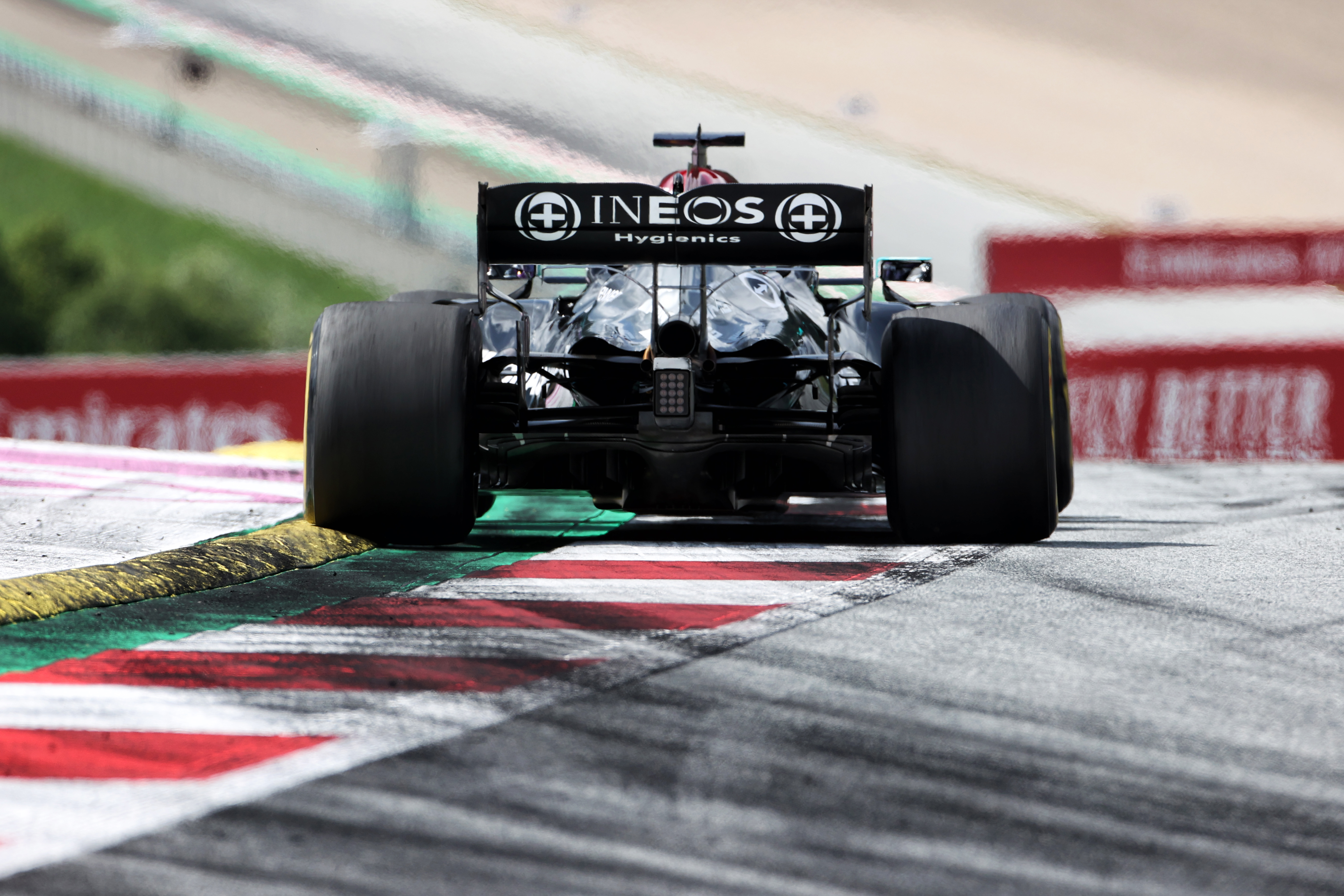 Hamilton trails Red Bull's Max Verstappen in the drivers' championship after Verstappen's fourth win of the season in Austria last weekend was his most commanding performance versus Mercedes so far.
Mercedes is not developing its 2021 car to the same degree as its title rival but has some new parts coming and in the meantime has been trying to explore different set-up directions to widen the W12's working range and allow Hamilton and Bottas to fight for poles and wins again.
"I don't really want to go into details but essentially the window that we work in was much, much wider," Mercedes trackside engineering director Andrew Shovlin said last weekend.
"We were going further than we've ever really gone, and just really understanding the effects of that.
"Lewis before he came here was doing a lot of work in the driver in loop simulator, and it looked like an interesting direction.
"An important part of this year for us is adapting well to every track and we do need to be a bit brave and original in set-up direction in order to do that."