Alpine Formula 1 sporting director Alan Permane recently suggested Fernando Alonso's new fondness for doing track walks with the team ahead of grand prix weekends was a sign of his renewed commitment and attention to detail in his comeback season.
Permane had worked with Alonso in both his previous stints at what had previously been the Renault team.
"I don't recall seeing him on many circuit walks before, it was something he detested," said Permane.
"I'm sure he probably still does because you don't suddenly grow to love them, but if he thinks it can make him half a percent better or something he's out there, having a look at it, looking at the kerbs.
"So he's putting in the graft."
But Alonso has revealed a slightly different reason for his new fondness for heading out around F1's venues on foot on pre-race Thursdays.
"I did one in Portimao this year because it was a new circuit [to me]," he explained.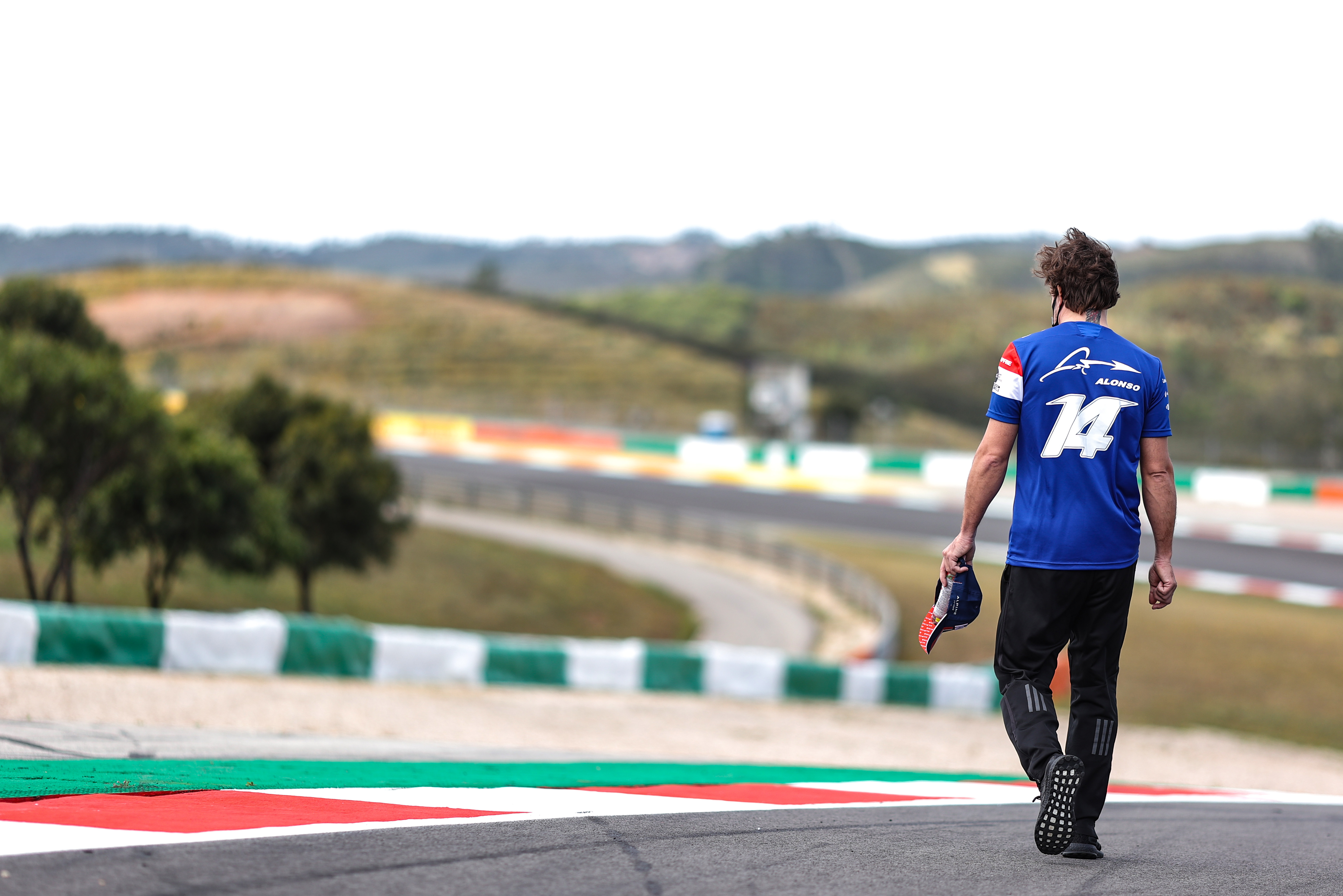 "And it was the best weekend, we scored good points. We were competitive.
"We stopped doing it in Barcelona and in Monaco, and we came back to not scoring points.
"So we said OK we try it again in Baku and I was sixth. It was our best race.
"From that moment we keep doing track walks, and we keep scoring points on Sunday.
"At the moment it's a pure superstitious thing."
Alonso followed up that sixth in Azerbaijan with eighth in the French Grand Prix and ninth in last weekend's Styrian GP.
He has also outperformed team-mate Esteban Ocon over that period after a string of races in which the Frenchman had been Alpine's stronger driver.
Alonso's 2021 Alpine deal brought him back onto the F1 grid after two seasons away, during which he had won the World Endurance Championship, tried the Dakar Rally and made another two Indianapolis 500 attempts.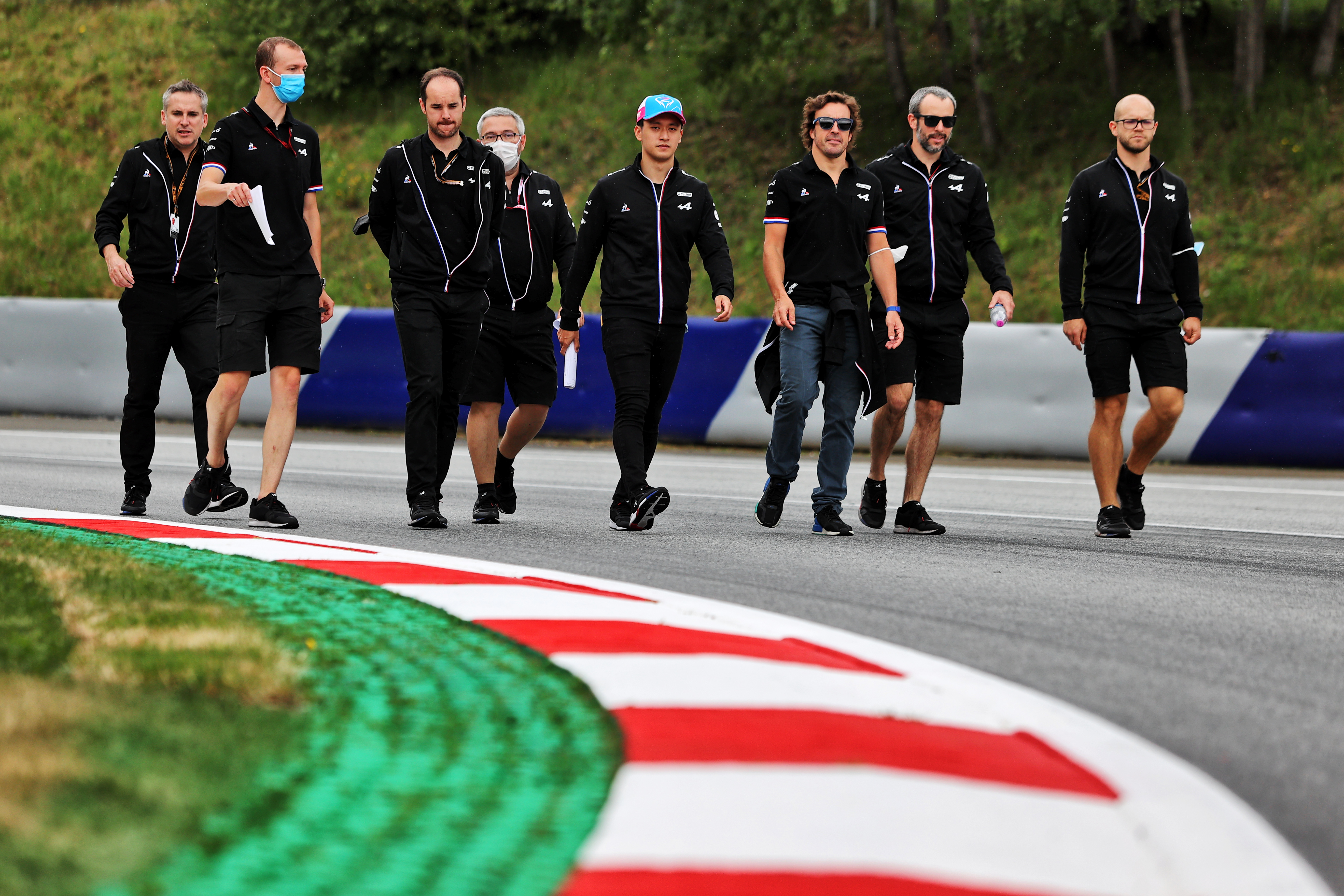 Permane also suggested Alonso "thought he was probably a bit more prepared than he was" for the current season and was then given a false impression when he came straight back in and qualified ninth for the Bahrain opener.
It was Alonso's handling of his subsequent slump that really impressed Permane, who said the double F1 champion has been "doing everything right, he's not taking anything for granted" despite his weight of past achievements and Alpine still being a long way from the front.
"Instead of having any tantrums or hissy fits or anything, he looked to himself, he never once blamed the car or the team," said Permane.
"He said 'it's me, I need to improve, I need to do this, I need to be better' – and he said it in the office and in the press as well.
"And in fairness to him, that's what's he's done."