Double Formula 1 world champion Mika Hakkinen says he has "an extremely high expectation" for Valtteri Bottas to win the 2020 title.
Bottas enjoyed the strongest season of his F1 career in 2019, winning four races and finishing second in the championship behind Mercedes team-mate Lewis Hamilton.
After a third defeat in as many seasons alongside Hamilton, Bottas said he had a plan to go one better in 2020 but the derailment of the season by the coronavirus crisis has delayed putting that into practice.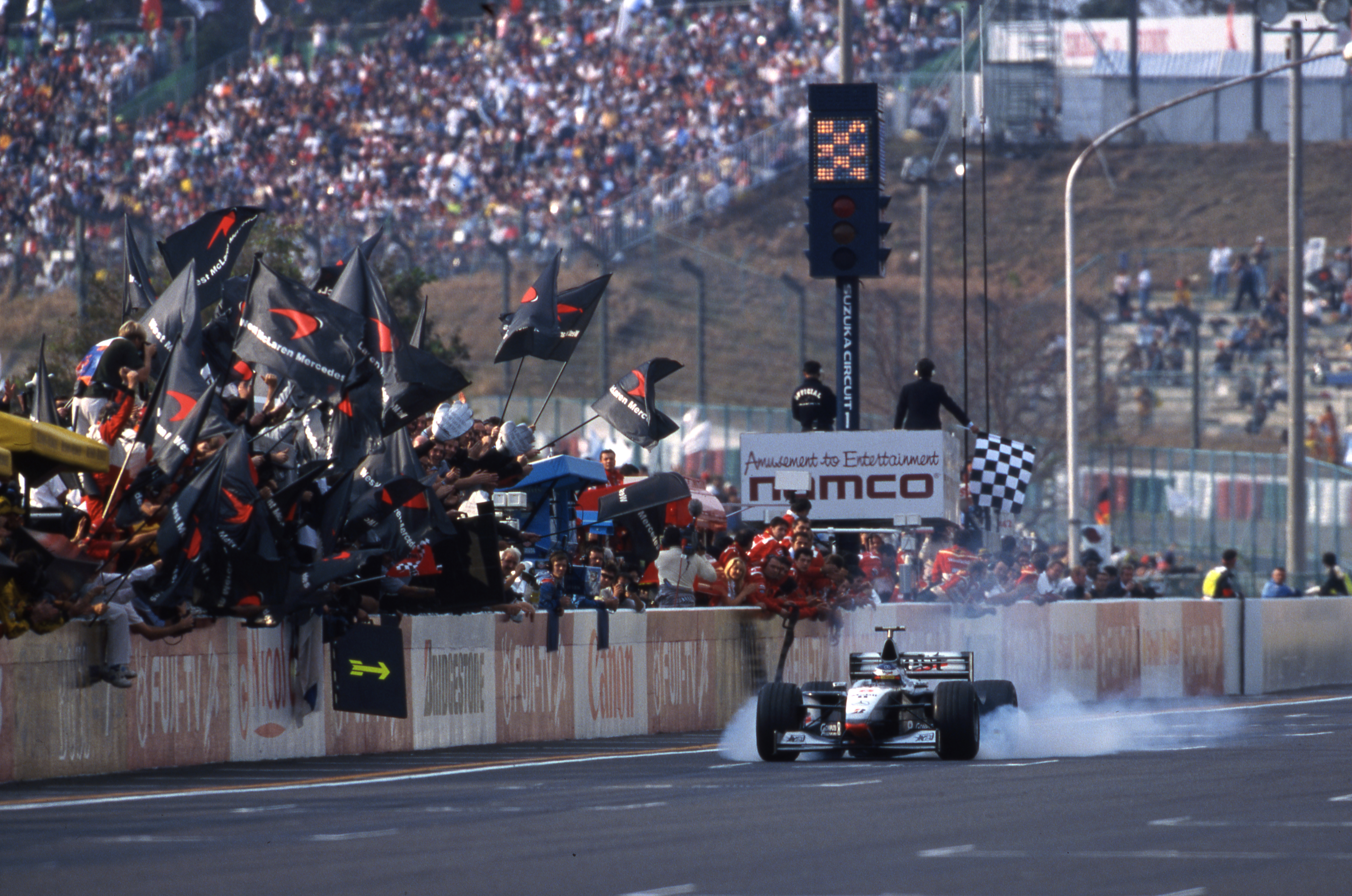 Hakkinen, the 1998 and 1999 title winner with McLaren (pictured above), reckons his fellow Finn is poised for a championship challenge, and hinted Bottas's opportunity will deny outgoing Ferrari driver Sebastian Vettel any chance of a Mercedes move for 2021.
"Valtteri has a great position in Mercedes," Hakkinen said on F1's latest official podcast.
"He's a mega, great driver. I'm confident he's better than ever.
"I have an extremely high expectation for him to be world champion this year.
"That's what he's been working very hard for many years – all the qualities, all the tools for him to get there.
"He's been working very hard."
Bottas is out of contract at Mercedes after this season but the team has suggested its desire is to continue running its Hamilton-Bottas pairing.
Vettel, who will leave Ferrari at the end of the 2020 season, has been linked with a Mercedes move by some who are keen to see the four-time world champion paired with Hamilton.
But added that his interest in what happens with the second Mercedes is focused on Bottas, not Vettel, and said if Vettel "wants to win, it's pretty tough out there" when it comes to finding a 2021 drive.
Unless Vettel is willing to move into the F1 midfield and commit to a longer-term project like McLaren, Renault or Racing Point/Aston Martin, his Ferrari exit will likely mean retirement.
Hakkinen, who took a sabbatical in 2002 that turned into the end of his F1 career, said: "His age is not a problem. He is still a young guy.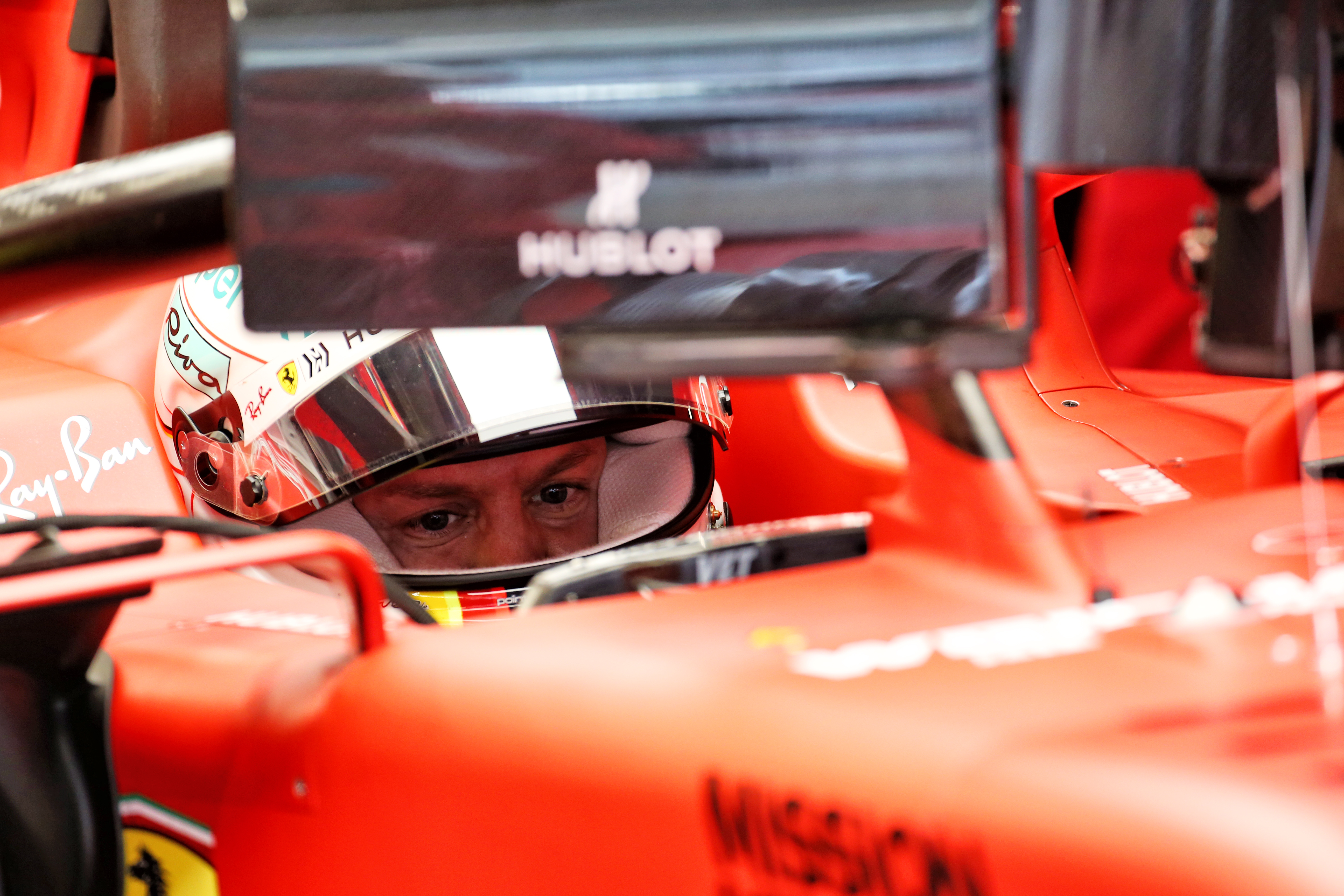 "He had a big disappointment with Ferrari. The enjoyment of the teamwork disappeared from Vettel, he didn't enjoy so much anymore inside the team.
"He was criticised enormously all the time and inside a team it has to be shared."
While Hakkinen has some sympathy with Vettel, and has indicated he will be a loss to F1 as a driver, he added that he would like to have seen more effort from the German to have a greater connection with fans away from the track.
Vettel is known to be generous with his time and very humble when in the presence of supporters but he is one of F1's most reclusive individuals away from grand prix racing and shuns a social media presence.
"He's a great personality, a nice guy," said Hakkinen.
"When he opens up about himself, his family, his career in motor racing, he's a really good guy.
"He's been communicating through the fans through the media, through press conferences, but that's not enough.
"I don't tell him what he has to do different, but I wish he would express himself more through social media. They would love to hear it."