Esteban Gutierrez and his Mercedes-AMG Petronas Esports team have The Race All-Star Series Powered by ROKiT Phones Pro Cup advantage after a Portugal round in which Tom Dillmann and Job van Uitert shared the wins.
With pre-event championship leader Alex Buncombe embroiled in incidents in his Bentley entry, Gutierrez's race one podium finish was enough to keep him six points clear of surging Aston Martin driver Nicki Thiim in the standings.
But a very strong day for Aston means it's now just one point behind Mercedes-AMG Petronas Esports in the teams' contest.
Hyundai had led the opening race on its Pro Cup debut, with Bradley Smith jumping poleman Dillmann off the line.
Smith made a brief break before Dillmann caught him and reclaimed the top spot going into the first corner.
As Smith lost ground thereafter, Williams Esports racer Agustin Canapino surged onto Dillmann's tail and put him under pressure to the finish.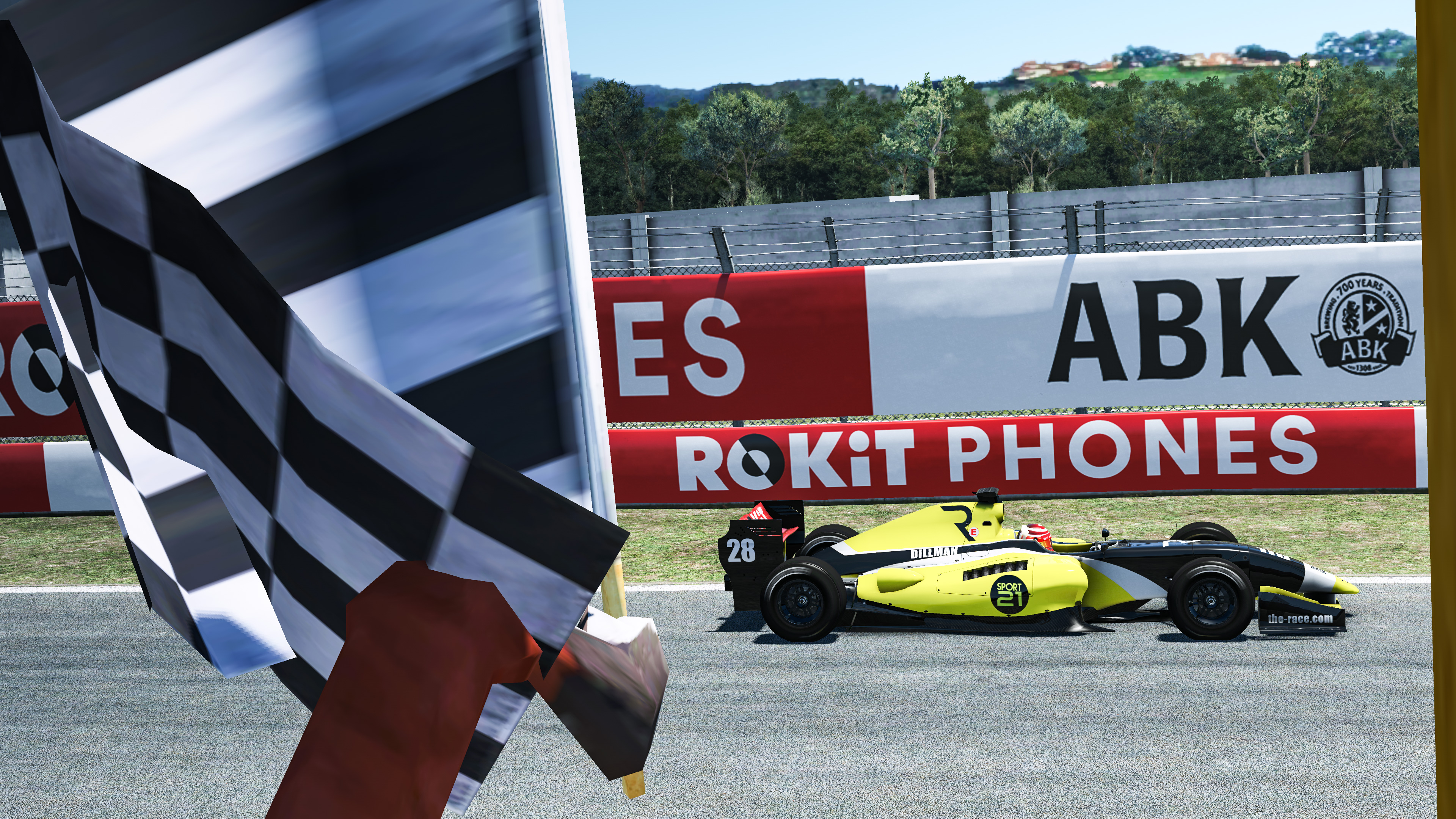 With Buncombe only 11th after qualifying ninth, third place for Gutierrez put him into the points lead.
Smith narrowly resisted Nicki Thiim for fourth place, but Thiim and team-mate Charlie Eastwood's fifth and sixth positions still brought Aston up to second in the teams' standings at Bentley's expense – and closed it to within 13 points of Mercedes-AMG Petronas as Gutierrez's team-mate Anthony Davidson was only 16th.
In the reversed-grid race, van Uitert overcame early leader Andreas Laskaratos at the start of the fourth lap and then pulled away.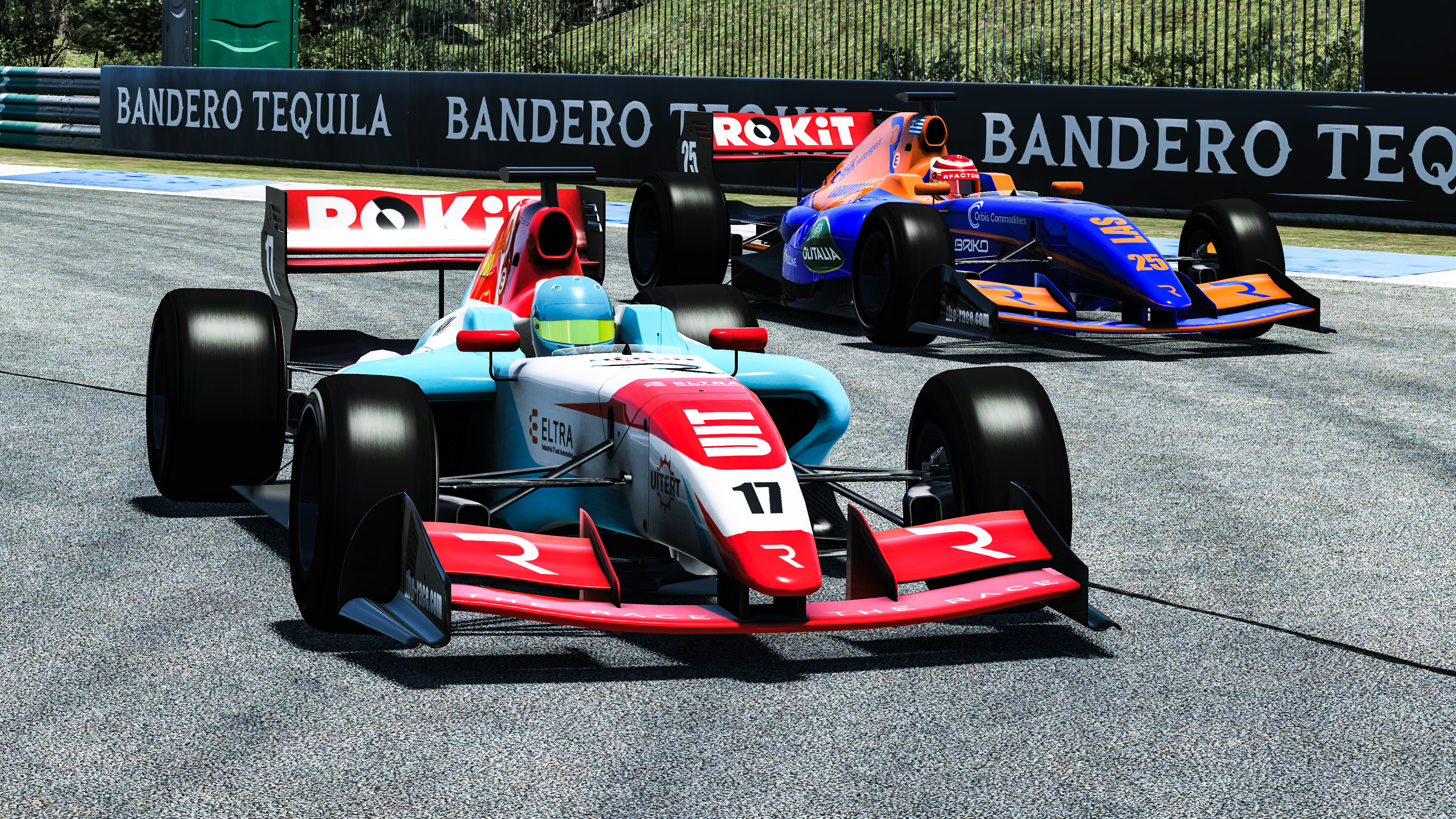 Behind him, a absolutely wild battle for second erupted with Sebastian Montoya – the teenage son of Juan Pablo – leading it onto the final lap.
As both Williams racer Jack Aitken and Sebastian Priaulx went off the road in last-lap incidents, Montoya squeezed across the line ahead of Thiim and Devlin DeFrancesco to claim the runner-up spot.
Gutierrez was only 17th, but held onto his drivers' championship lead ahead of Thiim and Eastwood as a crash meant Buncombe fell to fourth in the points.