Team principal Otmar Szafnauer recently said that Aston Martin has grown to around 535 members of staff, and could expand to as many as 800 in the future.
On paper, growing the team as much as possible within the cost cap regulations sounds positive. And so it should be, but getting the most out of more resources – whether it's people, budget or facilities – is not so straightforward. There is such a thing as growing too fast.
What's now called Aston Martin has always been an efficient team, going all the way back to my years at Jordan. I know it's 30 years on, but when we headed off to our first race of 1991 we had a total staff of 28. How times have changed.
Jordan, as it was called from 1991-2005, grew slowly but managing that was probably the most time-consuming part of the workload. It's not just about getting people in, it's about getting the right people and then organising them and getting them all to pull in the same direction.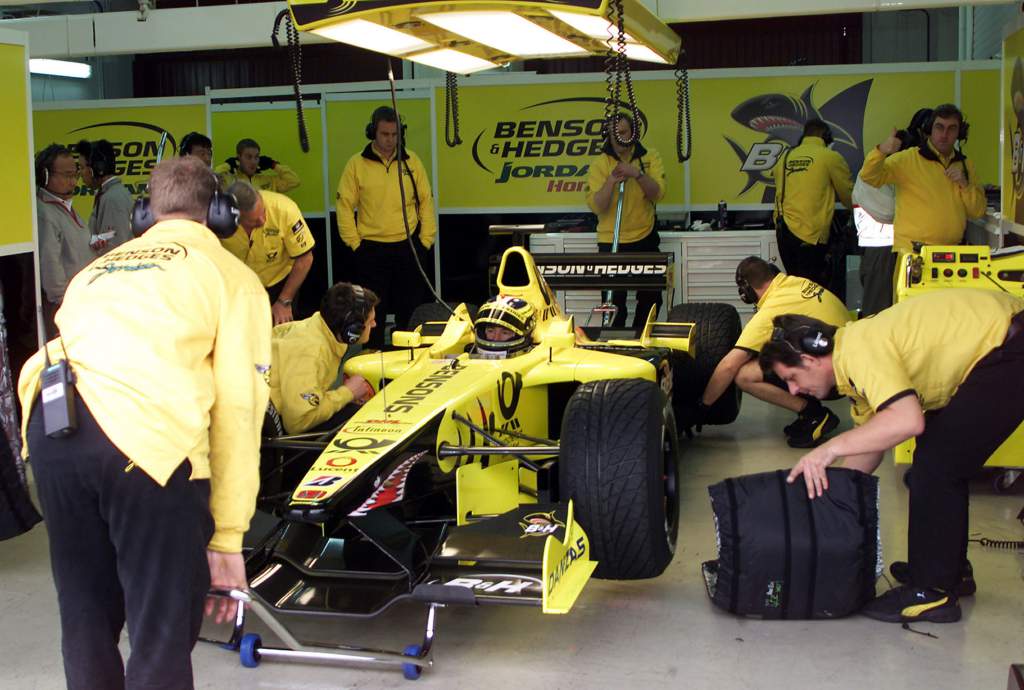 In the late '90s and early 00s, it grew too quickly. One day, Eddie Jordan realised just how much the monthly wage bill was and my first job when I returned in 2002 was to reduce the overheads by some 30%.
There's no guarantee that by simply adding more, things will get better as the growth has to be properly structured and patient. And patience isn't something I'm seeing at Aston Martin or with Lawrence Stroll's attitude to business.
He is a 'get 'er done' type of guy but you need to be careful that in your haste you don't throw the baby out with the bath water. And an F1 team is very different to the many successful businesses he has been involved in and requires a different approach.
If Aston Martin is going to expand to as many as 800 people, it will require a swathe of new people right through the company from upper management right down to the floor manager, which is what the floor cleaner is probably called in F1 these days.
To get everyone working in the same direction and pool then select from all those new ideas is never easy. It's very easy to lose what you already have and end up in no man's land.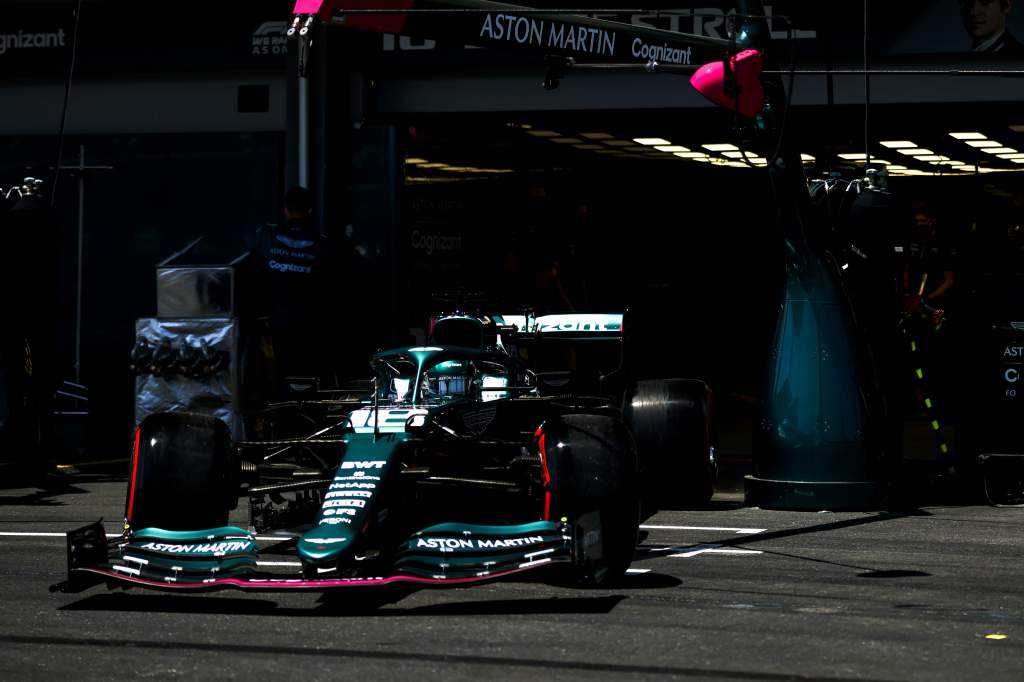 Whatever the team has been called in the past, it has always punched above its weight and it would be unfortunate to lose those strengths. But you can't simply make an existing team bigger because as you get more people, you have to divide it into more departments and lines of communication become more complicated – with the risk of ever-more politics.
The one area where I think it can expand effectively is its manufacturing facility. It has always been a team that outsources the majority of its manufacturing. By operating that way you don't have the expense of high-end machines or the floor space to put them in. But it does slow down production of the cars and especially development components.
This is one area that Red Bull and especially Adrian Newey has pushed for over the years. There's no point in having design engineers with all these bright ideas if you can't get the bits made and on the car quickly.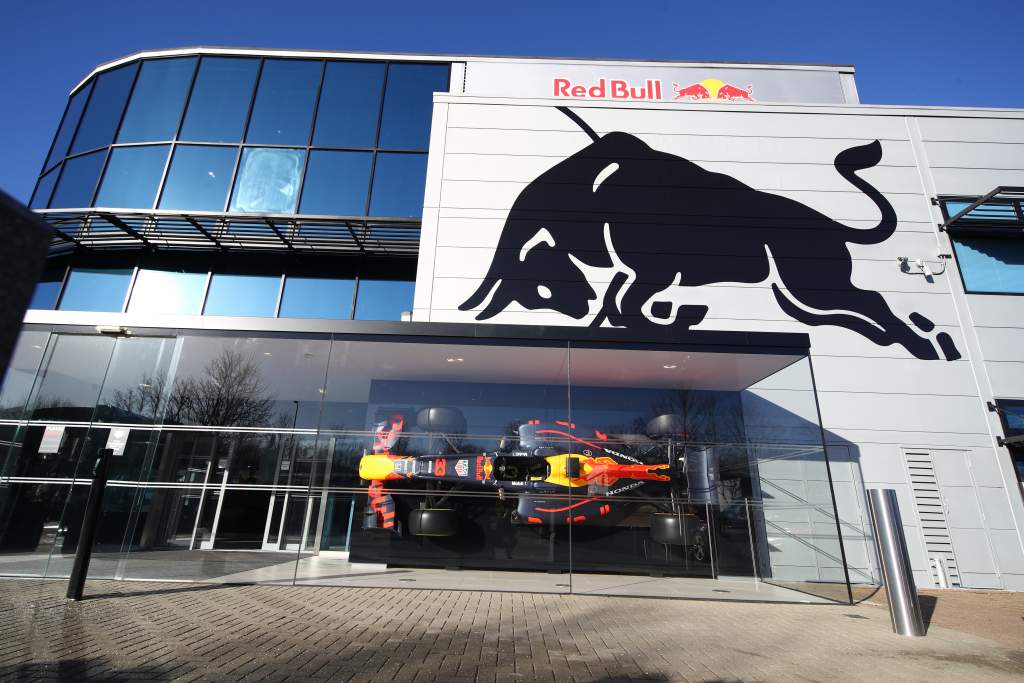 If you can reduce manufacturing time, that gives more research and development time to optimise developments. Remember, every time you press the print button, that component is history and another new idea is just around the corner.
Technical director Andrew Green and the whole F1 team as it currently is needs to stay away from being involved in this new factory build. Yes, they have their initial input as to what they require but then just get on with the day job of making the car as fast as possible for this year's races while focusing on a complete change of thinking for the design of the 2022 car. If they are involved day to day, then the whole project will be at risk.
When Ford bought out Stewart Grand Prix and renamed it Jaguar, we all thought that it would start to fund an expansion. But no, it talked a lot but invested very little.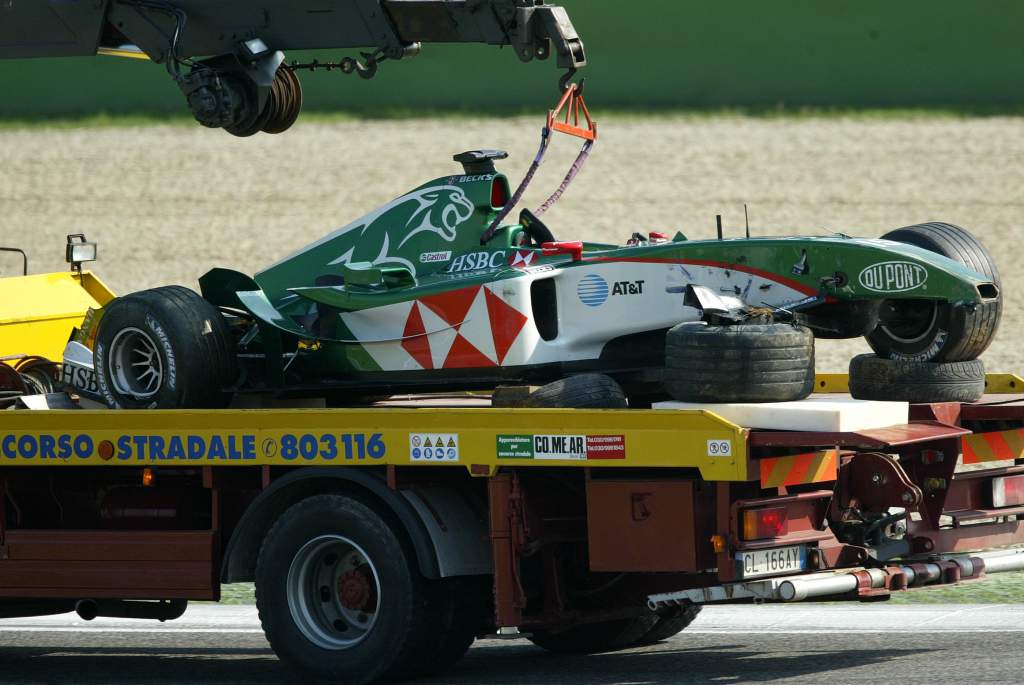 One example was that we were using the Swift wind-tunnel in California and the plan was to invest in a completely new tunnel at Silverstone. Our aerodynamics head Darren Davis and myself spent a lot of time with the tunnel manufacturers specifying what would at that time have been the most up-to-date tunnel in the world only for Ford to say no just before contracts were signed. Basically, Ford was all talk and no action and we had all the distraction and none of the benefits.
When Red Bull took over, it showed that if you get behind your plans and invest in them then success can be achieved.
We also had a lot of involvement at Jaguar F1 with Ford engineers. They would work on projects in the USA for us and either they would come across to visit us or we would go across to meet them once a month to see how things were progressing. The problem was they had no responsibility, time didn't matter, so in effect were just playing at F1 and wasting a lot of our precious time.
This was nothing like the 100 or so Aston Martin engineers that are set to be at the new F1 facility. It's all about how these people are involved. If it's simply an Aston Martin car design group moving in, that's one thing. But being involved in F1 design can be a fantastic learning curve for any young engineer and out of those 100 over time there might just be an Andrew Green understudy pop up – and in the end even a successor.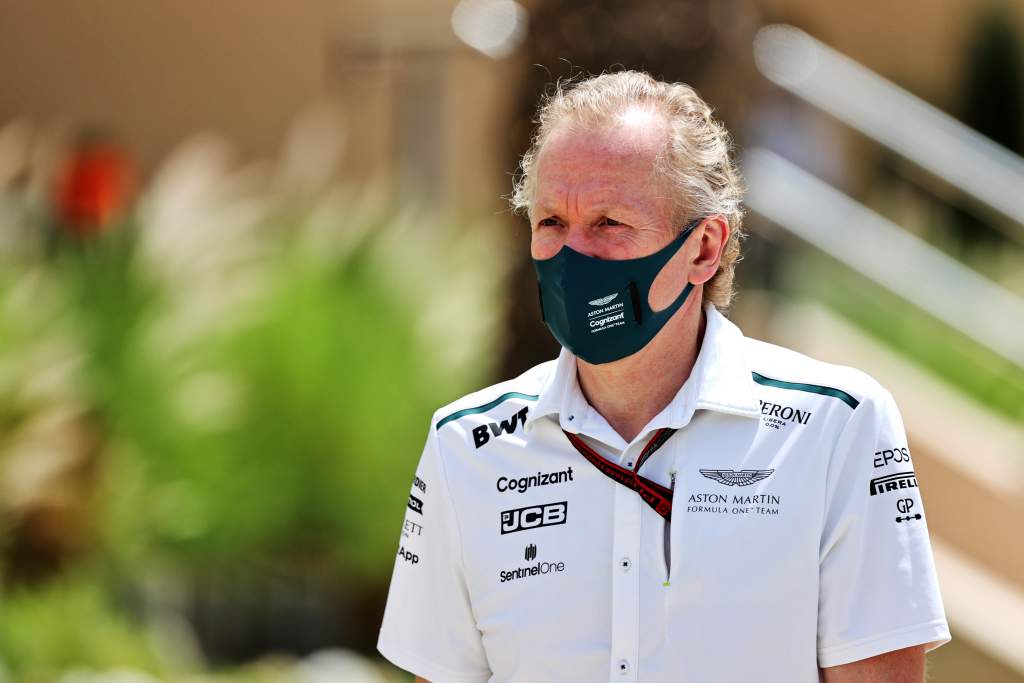 Aston Martin say that it has designed its new factory to be optimised for the cost cap era. It's difficult to say what that means but I think we can expect a roof completely covered in solar panels and a few wind turbines spread around the site!
But what really matters is what's going on inside the factory and the way the various departments work with each other to produce the end product. The stopwatch doesn't lie, and although increased resource increases your potential, it's the way you use what you've got that decides how quick you will be on track.