Experienced motorsport engineer Ricardo 'Richard' Divila, who designed the first Fittipaldi F1 cars, has died after a short illness at the age of 74.
Divila had an eclectic career as an engineer and technical director that spanned a multitude of motorsport disciplines and worked professionally right up to his death.
Divila's career is inexorably linked with the Fittipaldi family with whom he started out in racing after working on Formula Vee machinery before heading up the technical side of the Fitti-Kart company from 1967.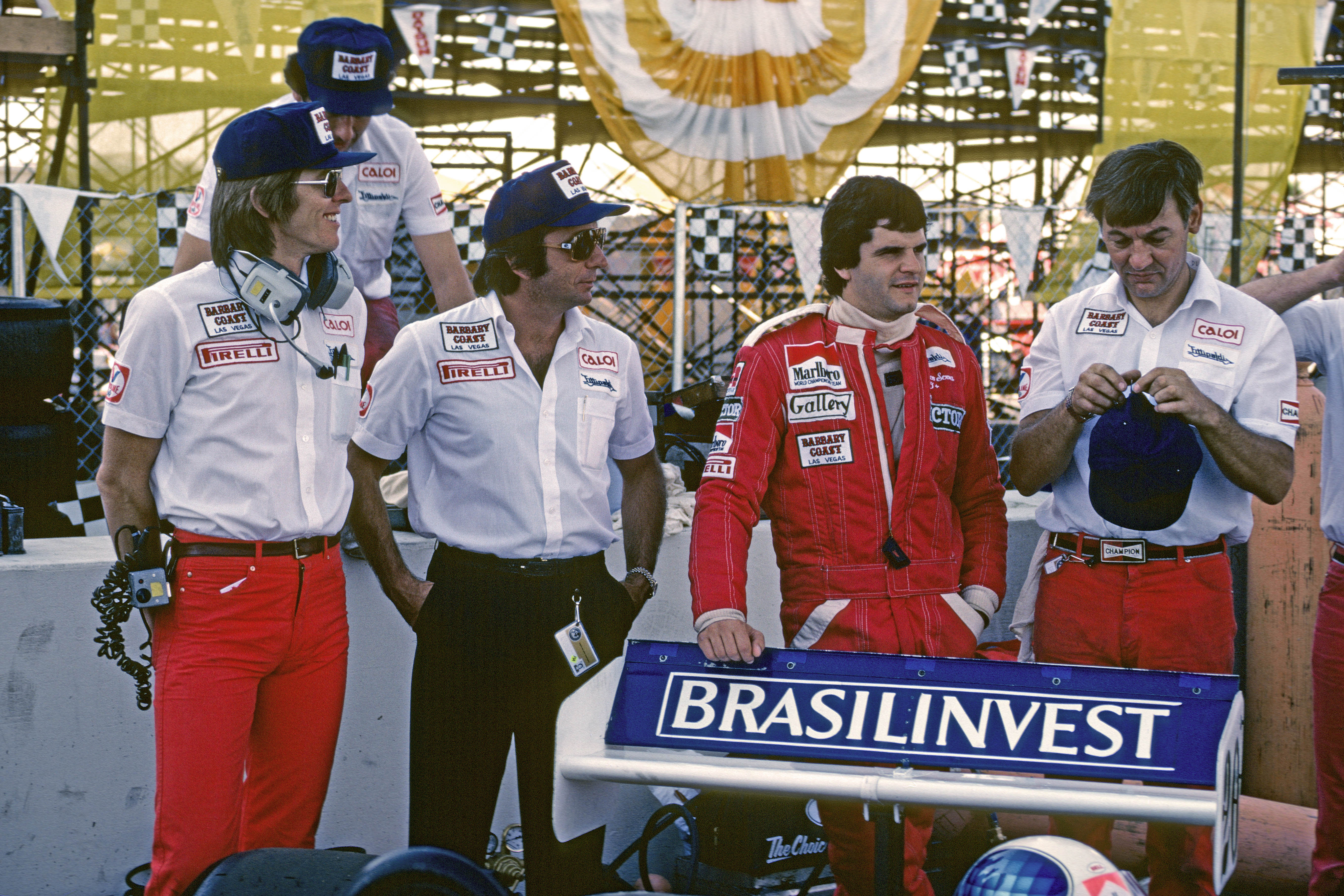 He followed brothers Emerson and Wilson Fittipaldi over to Europe and worked in various positions in the early 1970s before the call came to masterminded the Fittipaldi Automotive initiative for the high profile 1975 debut of the FD01 car which was raced by Wilson Fittipaldi.
This car achieved little success and failed to score a point, claiming a best result of 10th at the season finale at Watkins Glen.
Divila continued with the team when Emerson Fittipaldi shocked the racing world by replacing his brother in the Copersucar backed team for 1976 with the Divila designed FD04.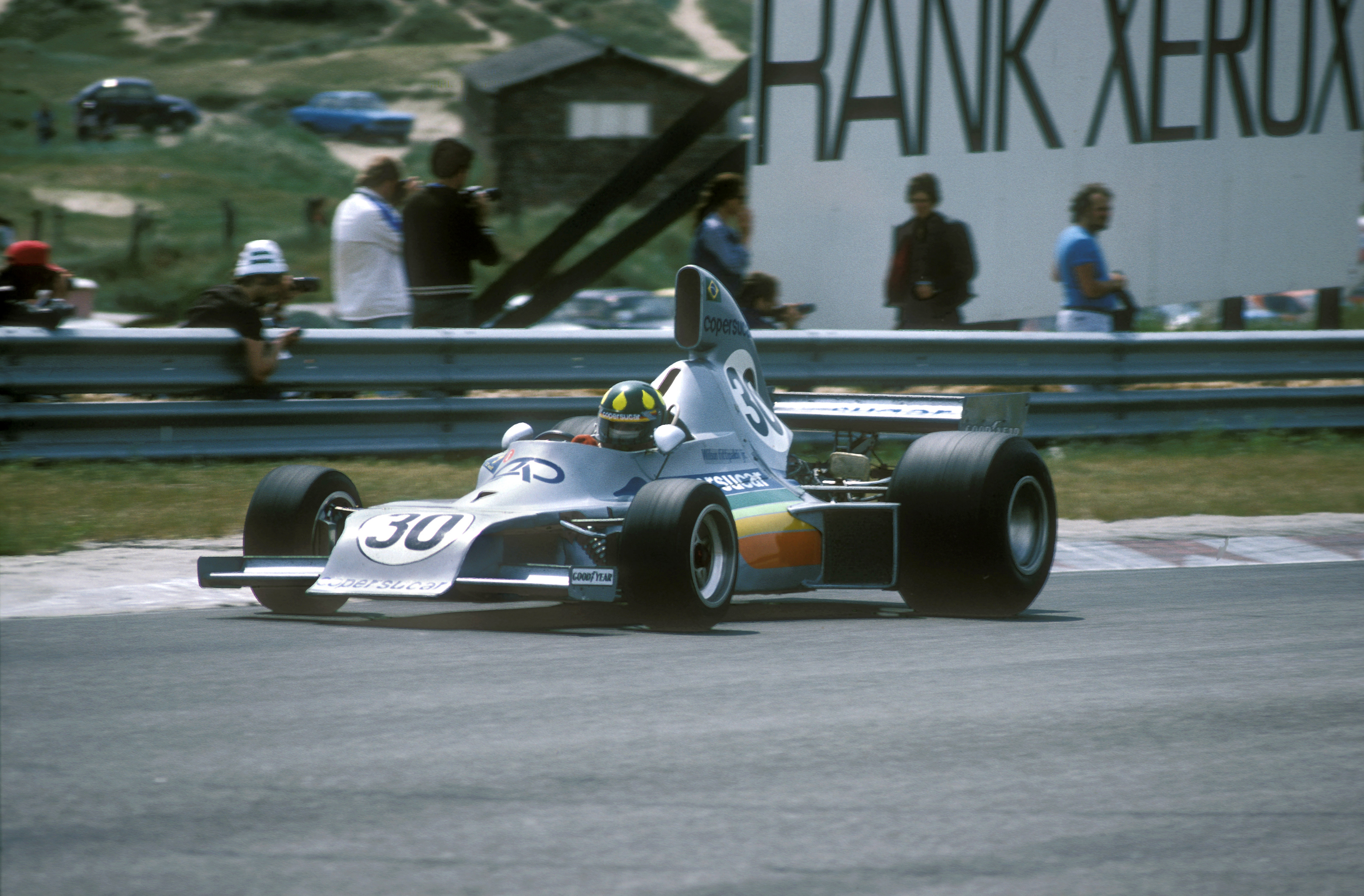 This proved only a slightly better position and the double world champion claimed three sixth-placed finishes at Long Beach, Monaco and Brands Hatch.
The same car was used for the following first half of 1977 where it claimed a pair of fourth-place finishes in the opening races at Interlagos and Buenos Aires.
Divila stayed with the Fittipaldi outfit as technical director until it merged with Wolf in 1979 before he became the R&D head. He then moved in to a long phase as an engineering consultant from 1982 onwards working in F2, Endurance and CART.
He was a familiar face in the new for 1985 Formula 3000 paddocks and he worked for a number of years with Lamberto Leoni's FIRST squad running the likes of Marco Apichella, Pierluigi Martini and Fabrizio Giovanardi.
Divila also worked on the stillborn FIRST Formula 1 car which was tested but not raced by Gabriele Tarquini in 1988.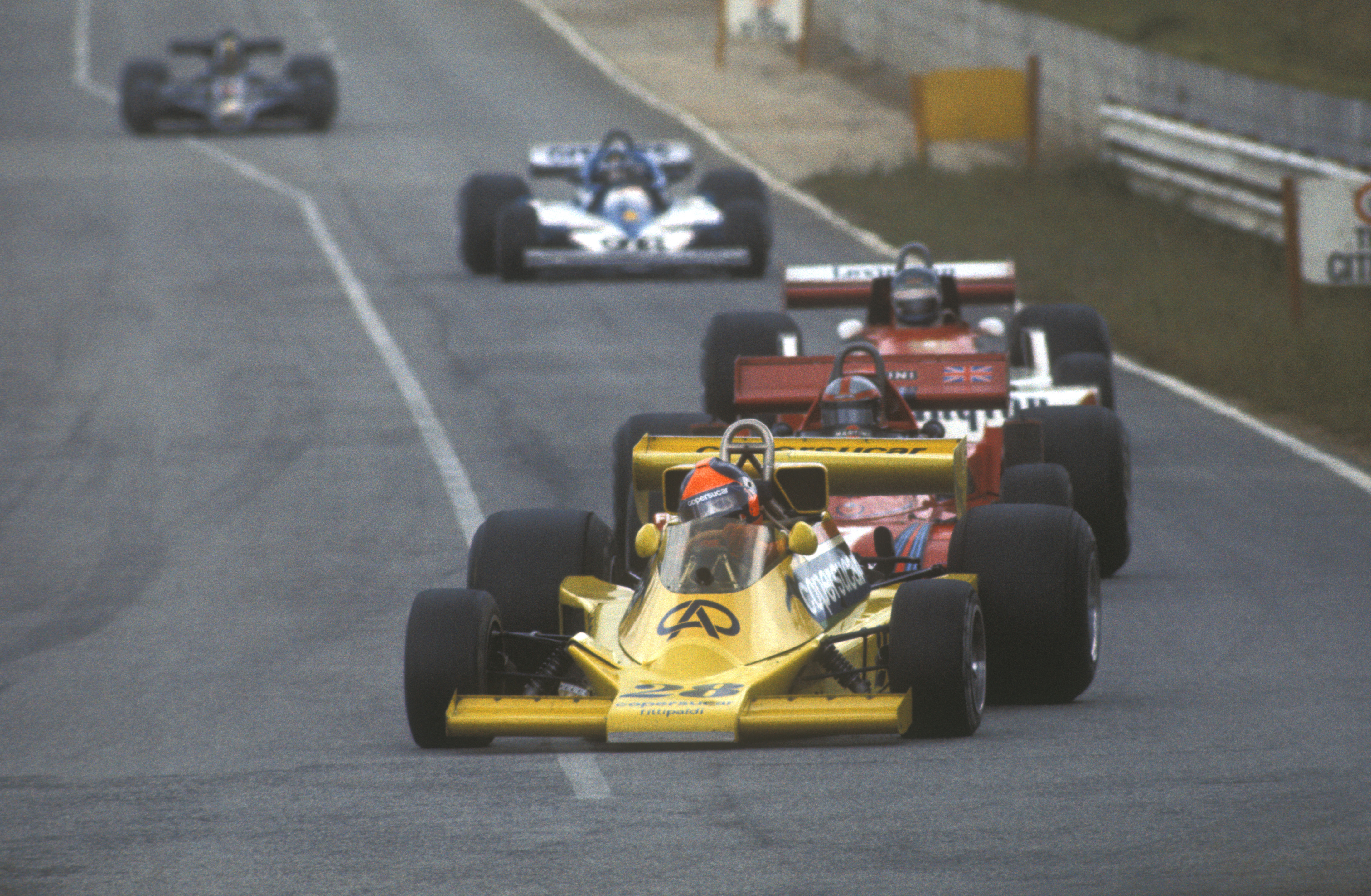 A return to F1 came the following year with Ligier and Divila headed the team along with Michel Beaujon which designed a largely uncompetitive 1990 car and then the disastrous 1991 Lamborghini V12 powered JS35B which he produced along with Beaujon and Claude Galopin.
A move to first Fondmetal and then Minardi followed where he was reunited with a Fittipaldi in the shape of Christian, son of Wilson, in 1993.
Divila also worked in various engineering roles with the Apomatox and DAMS F3000 teams and the Courage sportscar squad at Le Mans in the mid-1990s, but it was his roles in Japan which meant his career diversified further into the 21st century.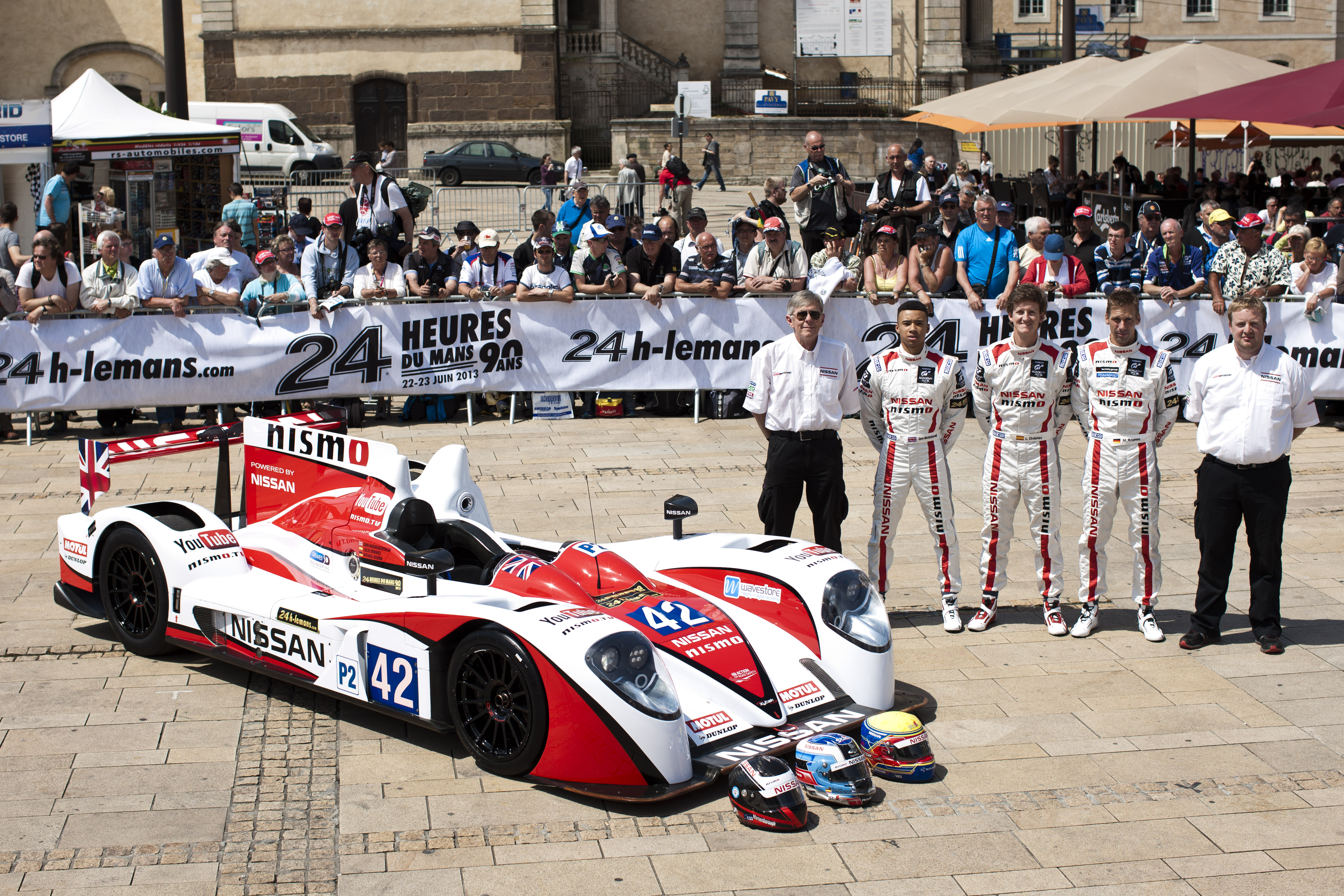 Engineering positions at SARD, Dome and NISMO saw Divila work on a myriad of projects including the Pescarolo Le Mans and Nissan Team RJN GT3 programmes more recently.
Ricardo, I'm grateful I was able to work with you and call you a friend. Your opinion I always valued along with listening to your life and motorsport stories to which I could and did listen to for hours. Myself and friends couldn't believe how much energy you possessed everyday pic.twitter.com/08OIFZpaMr

— Jann Mardenborough (@Jannthaman) April 25, 2020
As well as his engineering capabilities, Divila was also a noted tutor to young engineers, a humorous and colourful columnist for Racecar Engineering magazine and a whimsical social media commentator on some of life's and engineering's more bizarre traits.
The Race extends its condolences to Divila's wife Christine and his family, and also his many friends and former colleagues in the motorsport industry.