Charles Leclerc heads to Ferrari's first home grand prix of the 2022 Formula 1 season at Imola with a 34-point championship lead already.
Is there any reason not to regard Leclerc as a clear title favourite after just three races of a 23-race campaign?
When that question was put to Scott Mitchell during a recent episode of The Race F1 Podcast, he didn't hold back:
FERRARI HAS NO WEAKNESSES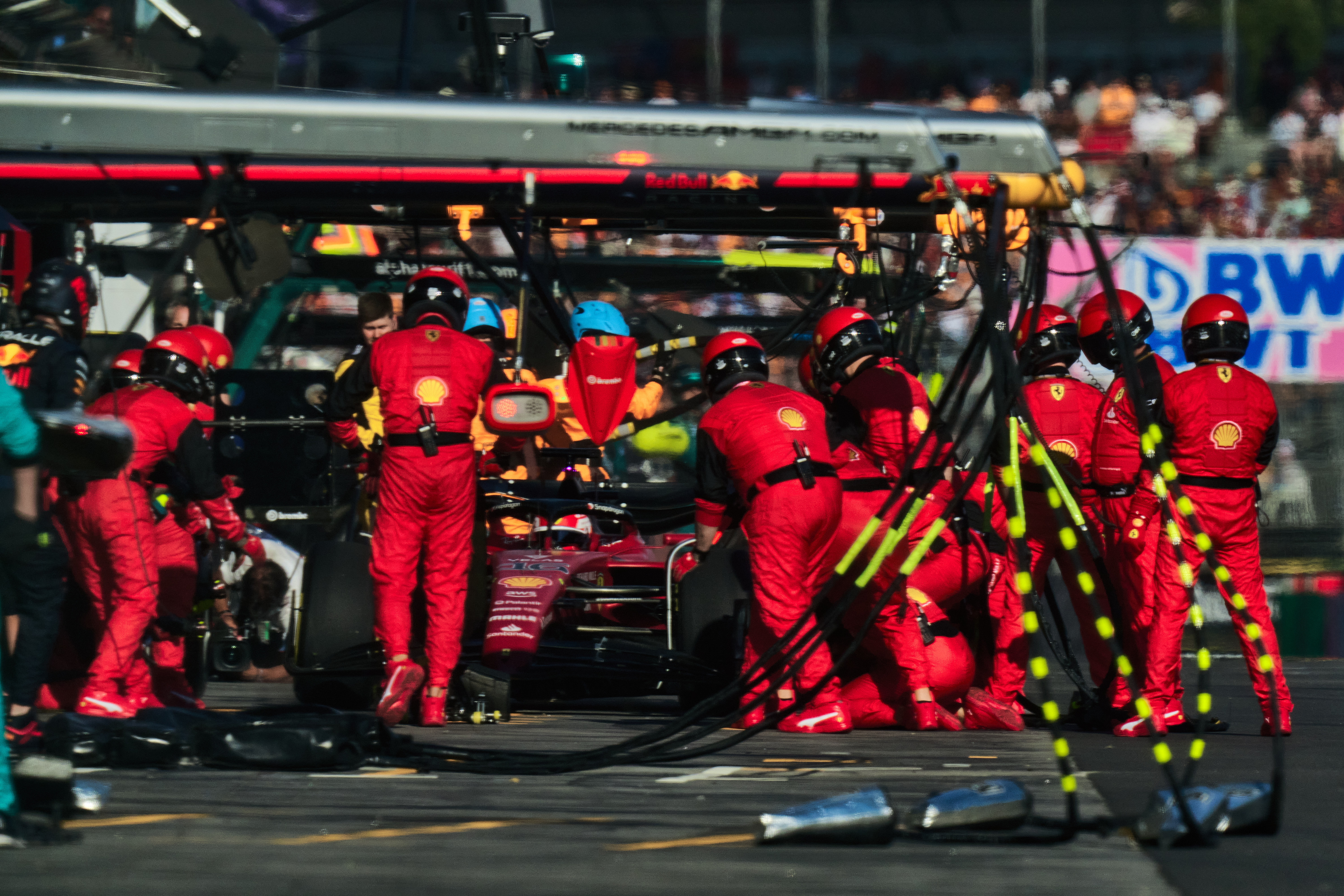 "I've got absolutely no issue with declaring Charles Leclerc title favourite because he's driving at a really, really high level, he's got a massive points lead and I think he's got the fastest and most reliable car," said Mitchell.
"I might be cursing Ferrari into a run of absolute misery now, but that thing looks bulletproof.

"The Ferrari works on every type of circuit, it's quick in qualifying, it's quick in the race, it seems to manage its tyres well. I haven't seen any problems on the reliability side."
Main rival Red Bull has managed one pole and one win (both in Saudi Arabia) from the opening races, and Max Verstappen has been alongside Leclerc on the front row for both the championship leader's poles, so Ferrari's not got a dominant outright pace advantage.
But it's finding it easier to extract that speed than Red Bull, where Verstappen admits he's really not enjoying qualifying this season as he cannot predict what the car will do from run to run.
Although Imola this weekend with its likely cooler temperatures, European spring weather and high kerbs in places will be a fresh challenge, so far Ferrari's not missed a beat across three very distinct circuit layouts at Sakhir, Jeddah and Melbourne. Fast corners, slow corners, long straights, dust, evolving track surfaces, temperature fluctuations – nothing has shaken it yet.
LECLERC IS PEAKING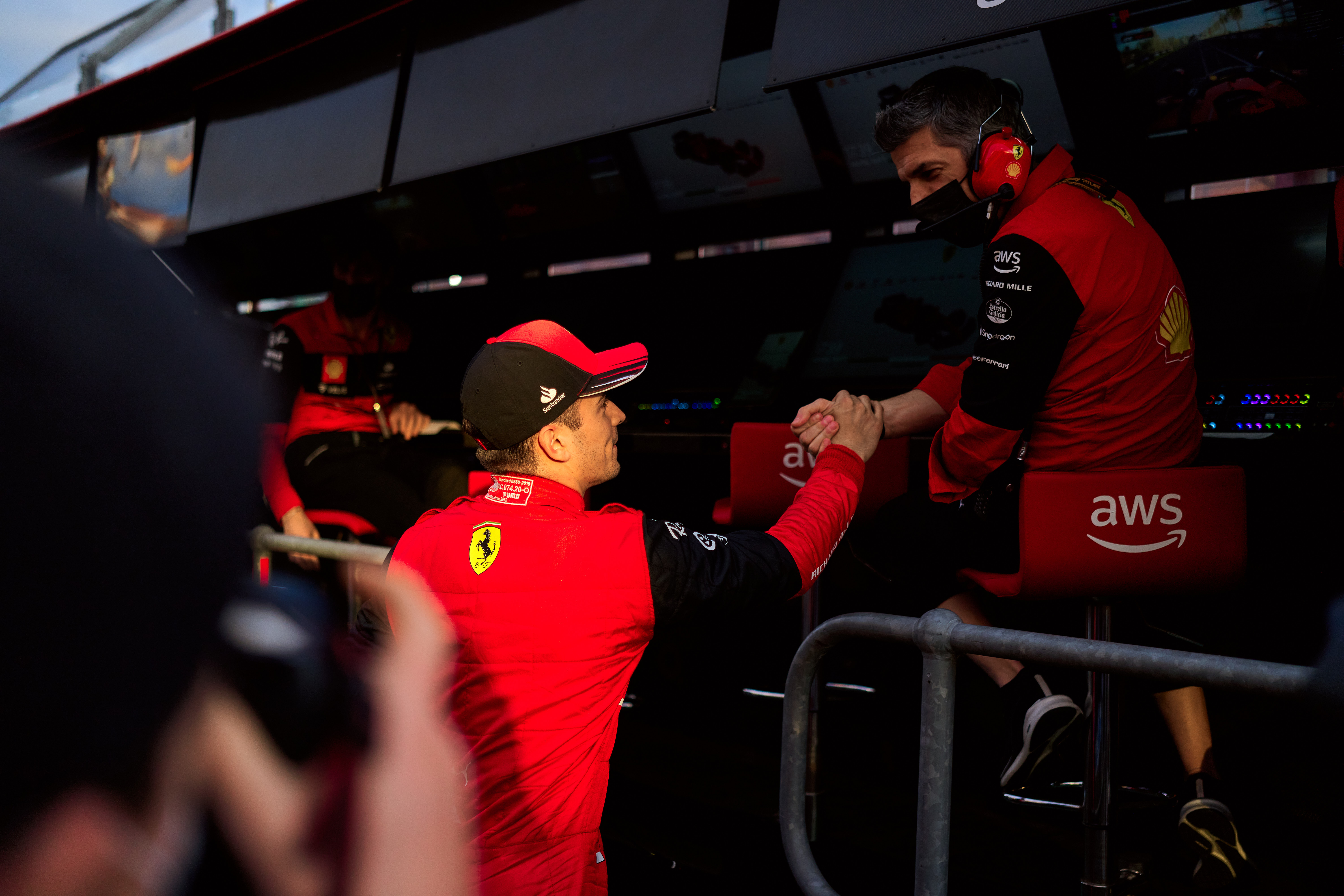 "Leclerc's just getting the job done. He's always there. Even if he's had a slightly difficult session or might be under pressure in certain ways, he's always there when it counts in qualifying," Mitchell continued.
"We had the first inkling of a mistake from him in a race this year in Australia when he just ran out of grip coming through the final corner on the second safety car restart and obviously allowed Verstappen to properly attack into Turn 1.
"And I thought Verstappen was going to have the place, but Leclerc did a very good job of seeing him off.
"I feel like that's the first mistake we've seen from Leclerc in a meaningful session in 2022. And by that, I mean in Q3 or the grand prix. And he still recovered from it very well."
Leclerc has certainly not lacked speed since arriving in F1, but if you had to pinpoint a weak point it would be the frequency of his mistakes.
They were made all the more obvious by the fact they seemed particularly prone to happening at costly times, such as when Ferrari suddenly found pace in Baku in 2019, early in the race after a supreme qualifying effort for the 2020 Sakhir GP, and after Leclerc had already clinched a superb underdog pole at home in Monaco last year. His habit of brutal self-criticism afterwards drew more attention to them too.
Though we're yet to see what would happen in the thick of an ultra-close title fight, the evidence so far from 2022 is that Leclerc's errors were a consequence of inexperience at times and most often having to push beyond the limits of an uncompetitive car. Now beginning his fifth season of F1 and with a superb Ferrari at his disposal, his erstwhile key weakness looks eradicated.
HIS MAIN RIVAL IS COMPROMISED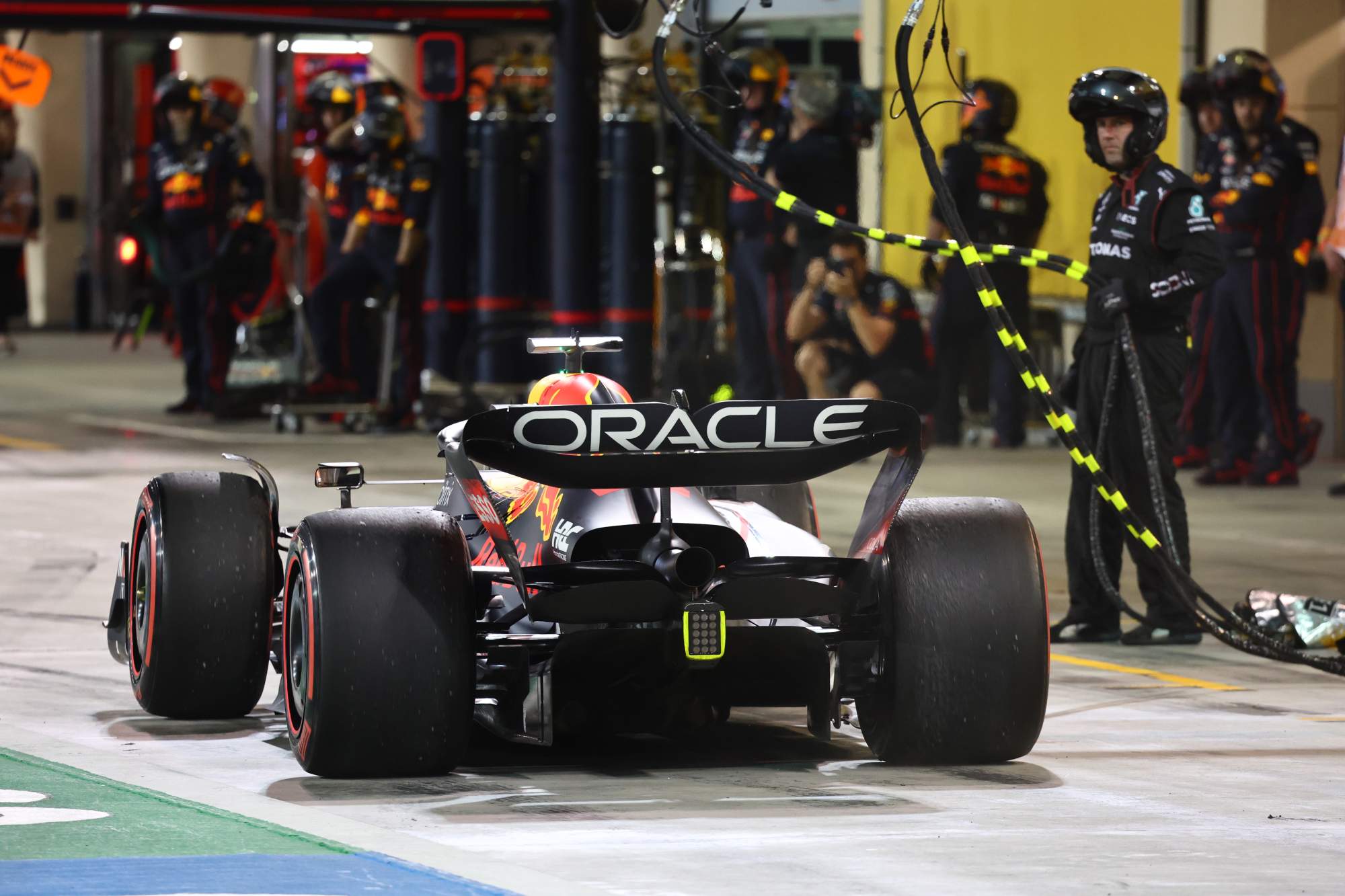 In pure championship points terms, Mercedes' George Russell is Leclerc's biggest threat right now. Actual title rival – in performance terms – Verstappen is way back in sixth in the standings, 46 points from the front thanks to his pair of retirements.
Leclerc also enjoys a 38-point cushion to team-mate Carlos Sainz, who has been much closer than that on pace but lost vast ground with his disastrous Australia weekend, and 43 over Lewis Hamilton, who remains the Mercedes driver most likely to produce a title challenge if the team makes a breakthrough, but whose poor Saudi Arabia weekend leaves him trailing Russell right now.
"The Mercedes drivers are closer to Leclerc in the points than Verstappen is, and they obviously have nowhere near as fast a car," Mitchell added.
"There is a long way to go and there is absolutely opportunity for this advantage to be eradicated and overturned and for Leclerc and Ferrari to finish nowhere near the front of the championship after 23 races.
"But right now, who else do you pick as favourite? Verstappen's massively on the back foot compared to Leclerc."
AND FERRARI CAN EVEN SHRUG OFF PORPOISING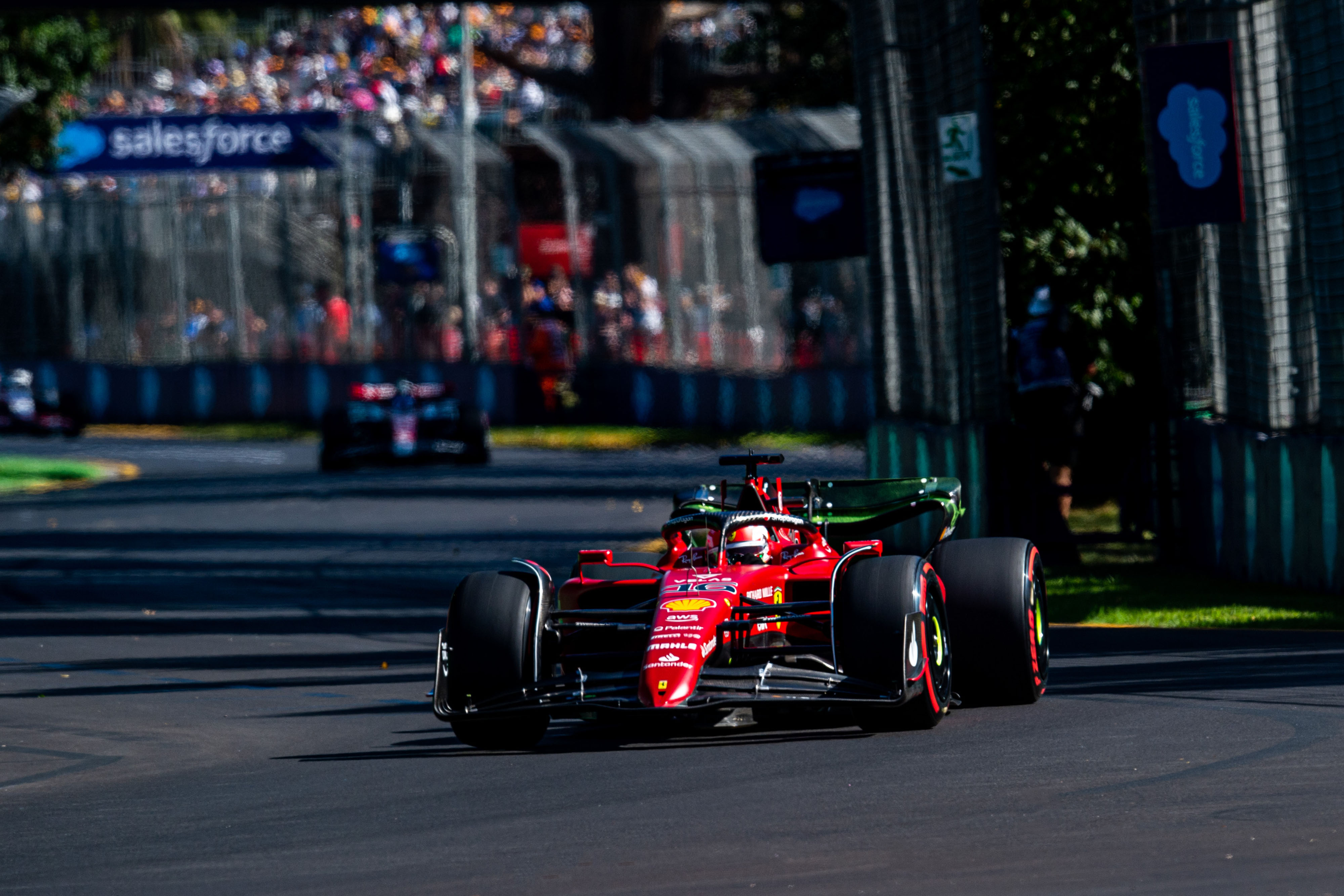 Mark Hughes also weighed in on Ferrari's current advantage on The Race F1 Podcast, and in particular the curiosity that Ferrari visibly has horrendous porpoising, yet it's not costing it performance.
"It looks horrible when you see the driver's head bouncing along like that," said Hughes.
"Leclerc insists it's nowhere near as bad as it looks and he's not really that bothered by it.
"In terms of the effect it has on the car's competitiveness, it's happening at a speed well beyond the fastest corner speeds so it's not really hurting that much.
"It will be hurting a bit: it's not ideal for the tyres to be bounced around like that and it will be costing a little bit of straightline speed. But nothing really meaningful.
"The problem from porpoising comes if you're getting it in a speed range where the corners are and that's where Mercedes is."