Ferrari's early advantage with its 2022 Formula 1 car means a gamble it took at the start of the season is paying off.
F1's budget cap has upped the stakes when it comes to big teams getting their development choices right. A dominant narrative over the last few months has been that those increasing restrictions on spending, windtunnel time and CFD work have put a premium on efficiency.
With that in mind, Ferrari opted against a significant early upgrade of its 2022 car. Whereas chief rivals Red Bull and Mercedes introduced big evolutions during testing.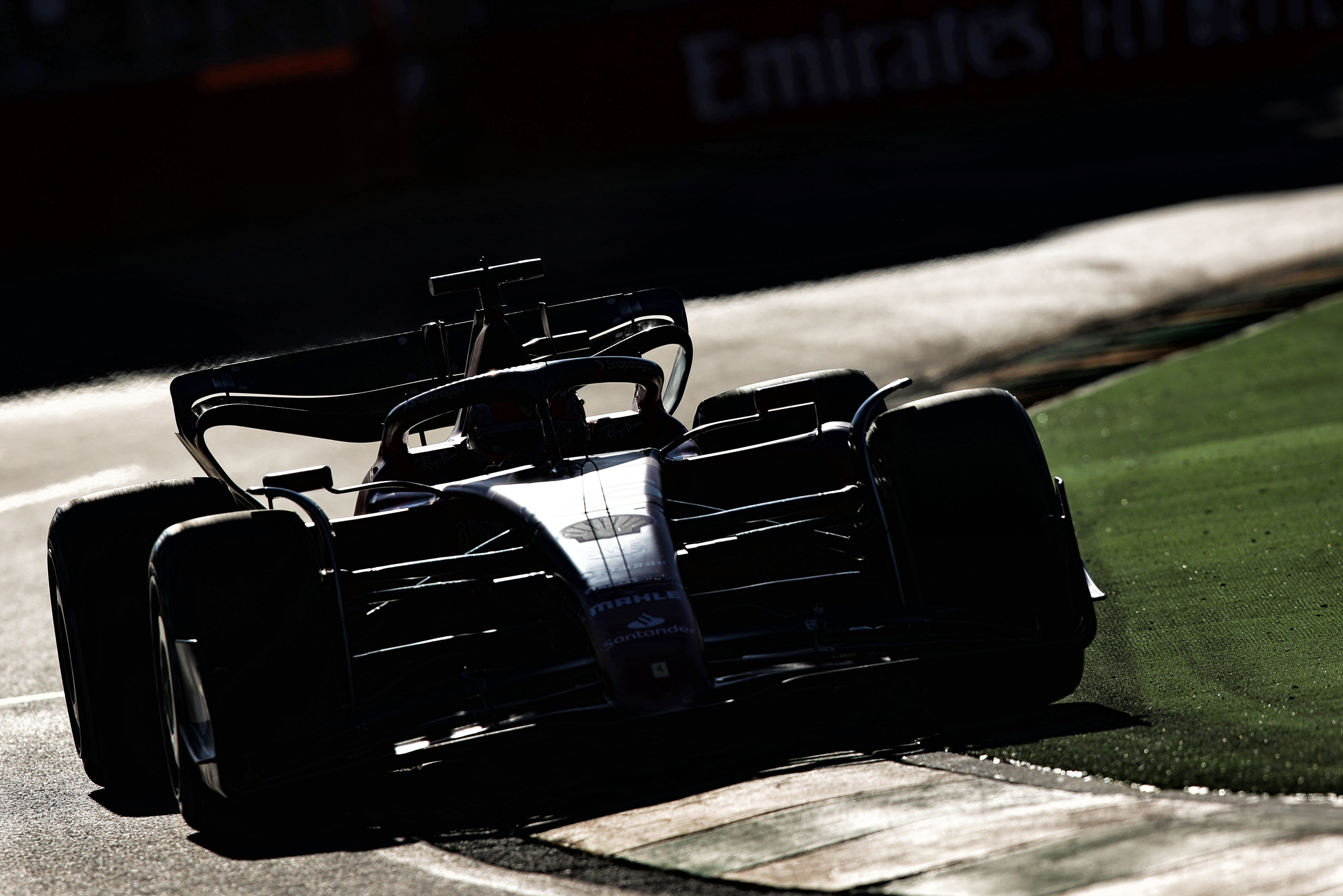 Despite plenty of rivals disguising developments at their launches and predictions of a flurry of upgrades early in the year, the F1-75 is largely unchanged from when it first ran on-track in a pre-season shakedown.
Even as early as the season opener Bahrain, this was being touted by Ferrari's drivers as a major advantage because it meant the team had spent the two weeks of testing (and the time in between) focused on understanding and improving a consistent package without introducing any major new variables.
"The budget cap has an impact on how we operate this season," Ferrari's head of track operations Claudio Albertini says.
"It is extremely important when there is a development that the new component is good, otherwise there is a waste of money and a waste of time.
"It's true that having an older car, in understanding it, led us to a process of improvement rather than bringing new parts and having the old ones not used anymore, which is not useful for the budget cap aspect."
Now Ferrari has won two of the opening three grands prix and has a strong lead in both championships, having taken the risk of backing its base specification of the F1-75 to be good enough to do a job early on while it validated its development path.
"Everything is sometimes a bit of a bet," says Albertini.
"If you bring it earlier and it's OK, you are more relaxed and you develop.
"But if you bet and you arrive at the second test with a new component but then it's not working, it's worse."
Ferrari didn't bet on either of these things. It bet on its patience being rewarded.
That is a luxury that its rivals could not afford. Ferrari put more attention on this car than the likes of 2021 title contenders Red Bull and Mercedes, aided by the 'sliding scale' on which aerodynamic testing restrictions have been applied since the start of last year.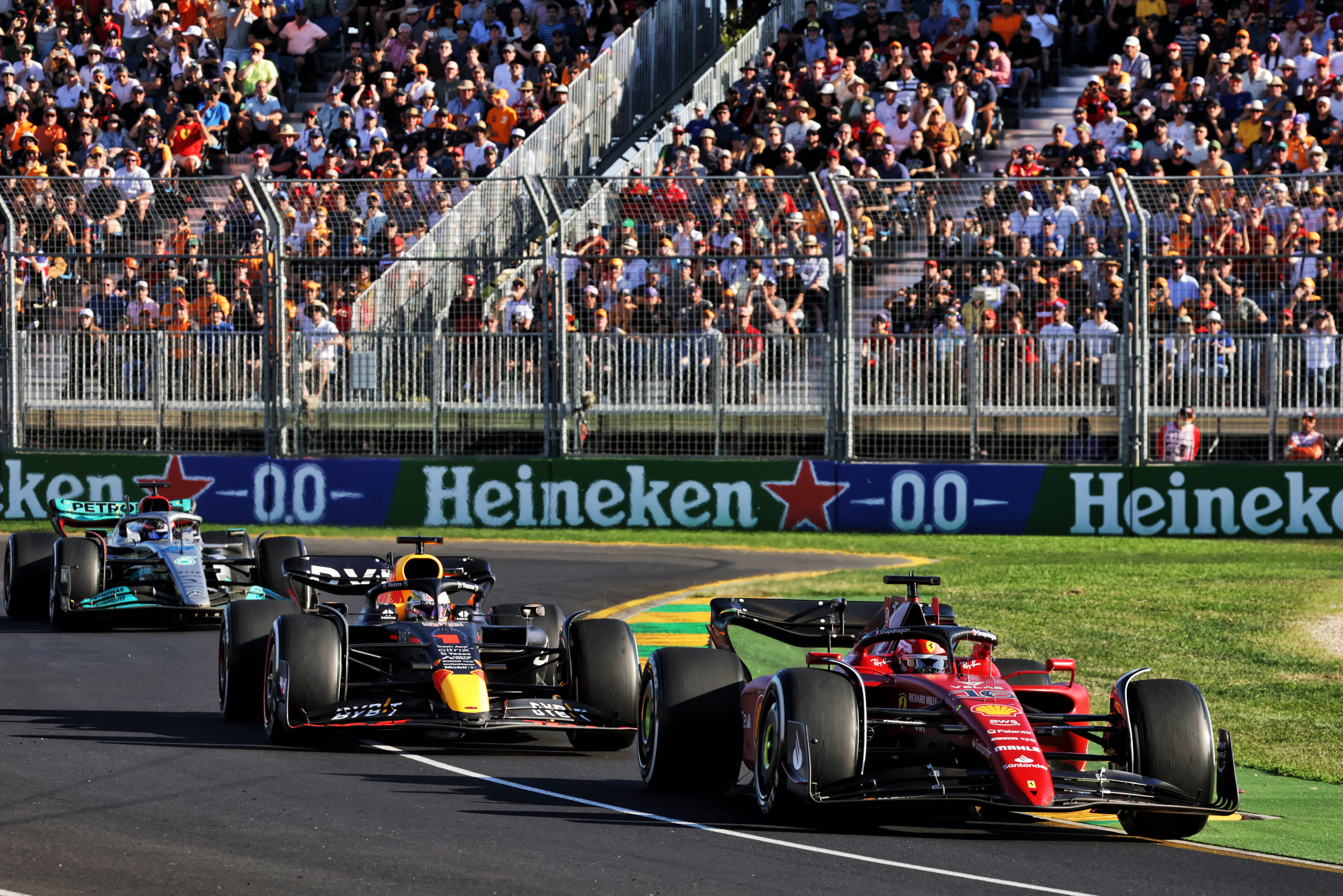 The lower a team finishes in the championship the more windtunnel time and CFD work they get. Ferrari finished sixth in its miserable 2020 season so last year it was allowed to do more development work than Mercedes and Red Bull.
So, Ferrari did not have the distraction of a championship fight last year, but more importantly it had extra resources available.
"They obviously started this project a lot earlier than we did," admits Red Bull team boss Christian Horner.
"And so to a degree, we're playing catch-up."
As Ferrari was able to do more work last year, it probably had a more mature 2022 concept by the end of 2021.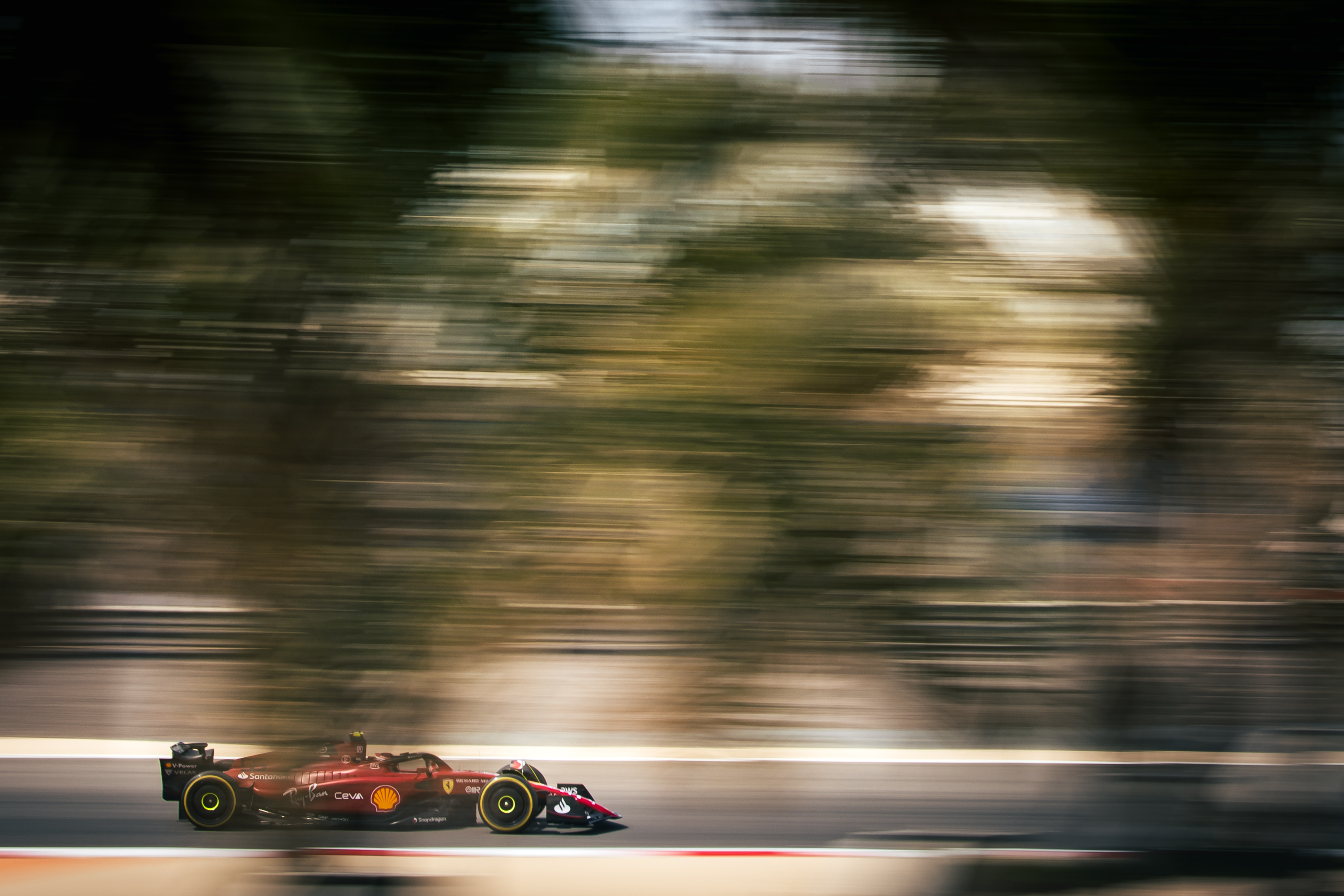 This is almost certainly a factor in why it could afford to be patient in introducing major upgrades. Its launch car was perhaps weeks' worth of development ahead of the cars that Red Bull and Mercedes only had for the second test in Bahrain.
So, Ferrari was able to plan how to use its 2022 development allowances around having a neatly refined car design that it could be confident starting the season with.
"When you see that the car has potential, we could spot since the beginning of the project the parts of the car that were performing more and focus on them," says Albertini.
"Now we understand that our first idea was good because the important parts are in good shape. And we are following the base plan that we had since last year."
This has been a big opportunity for Ferrari and one that it has clearly grasped with a very sweet design in the F1-75.
The car has some issues, with eradicating the porpoising a short-term priority, but nothing that means Ferrari is spending the early weeks or months of the season firefighting.
So the reward for this approach could be significant. In theory, Ferrari has earned this fantastic start to the season without spending as much of its development resources as its rivals.
Ferrari will be spending money and devoting windtunnel time to developments behind the scenes, of course. Parallel works in weight-saving, aerodynamic development and mechanical improvements are under way.
But Ferrari is taking its time. These are investments that will bear fruit soon, although unlikely before Imola.
The key challenge will be maximising whatever scope there is to develop the car from here so that its early advantage is not eradicated.
"The car, luckily, was good since the beginning so it's good for us because we can focus on good development and not having to go against teams that are better than us," says Albertini.
"It's a good start to the season for us. For sure we are starting development. With these new regulations it's a different approach compared to the past.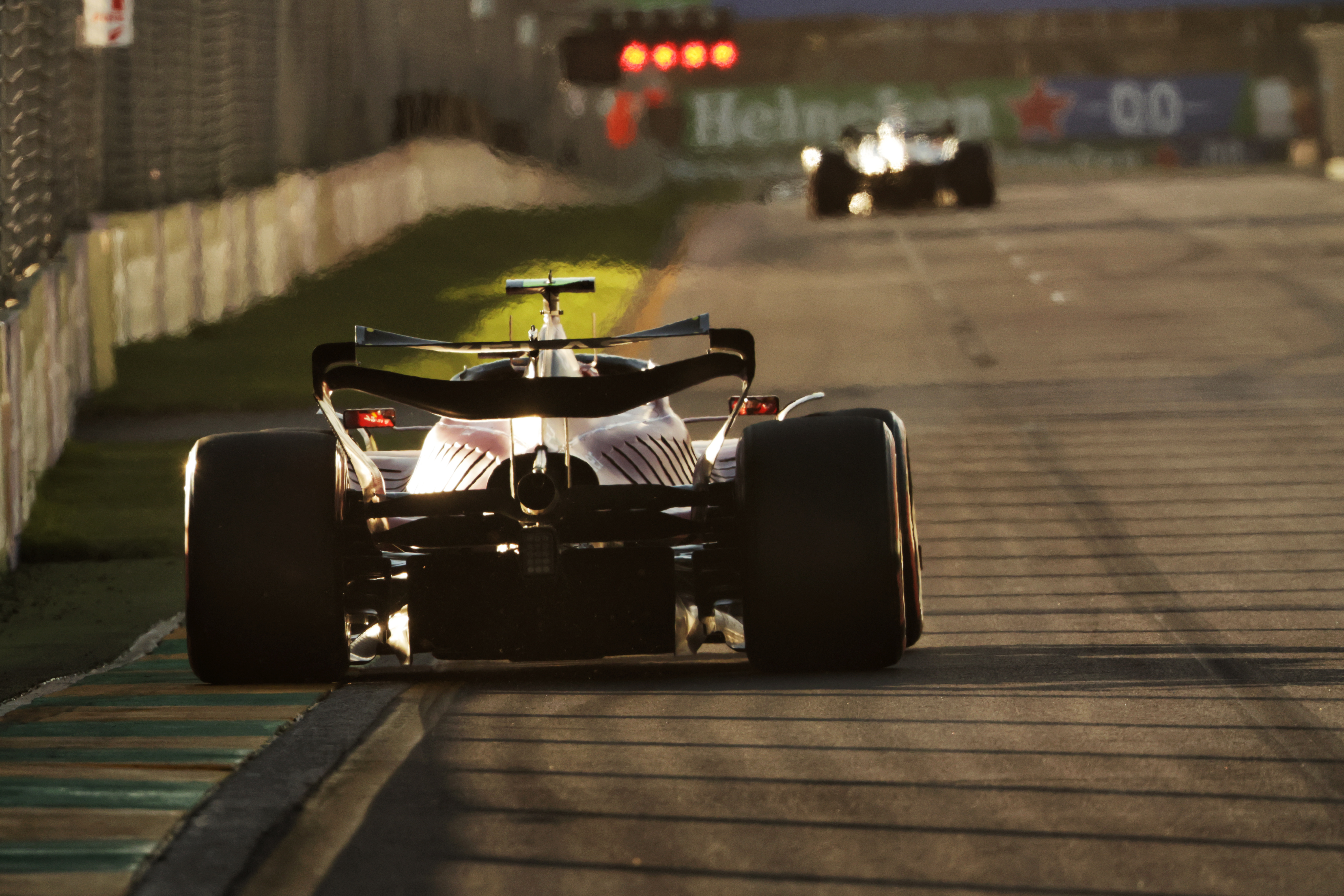 "But already in our line are future developments, because this philosophy of the car is very new.
"There are many things that we are still investigating and want to improve."