FIA president Mohammed Ben Sulayem has issued a statement stressing his belief in sport "as a catalyst of progress in society" after making comments interpreted as critical of modern driver activism.
Ben Sulayem has rarely spoken publicly since assuming Jean Todt as FIA president at the end of 2021, instead giving select interviews with chosen publications.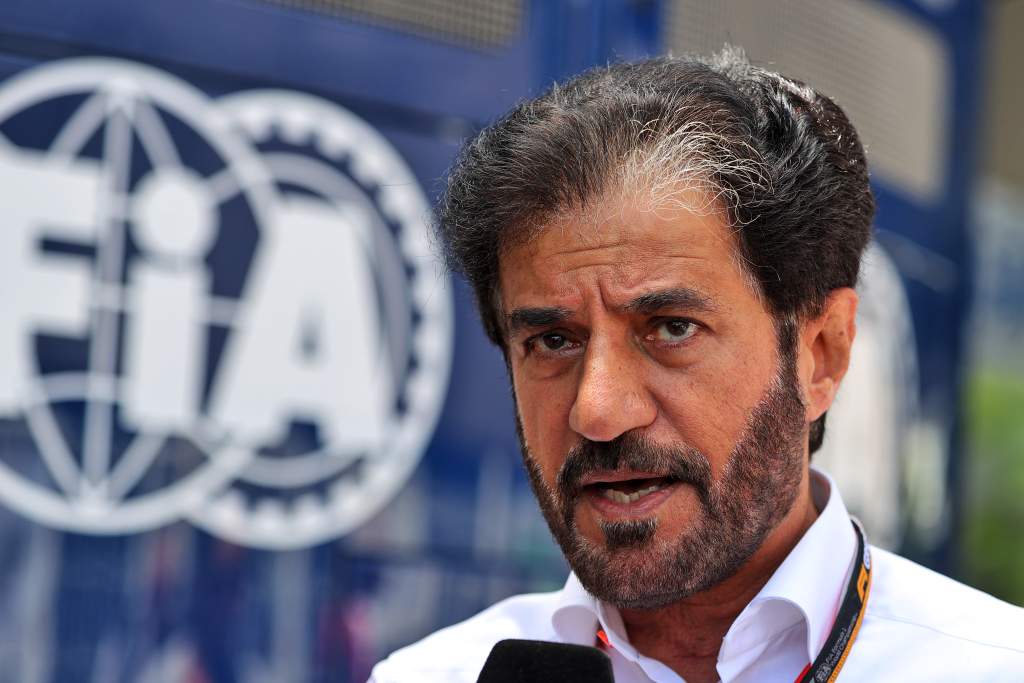 In a recently published interview he appears to have suggested that modern F1 drivers' efforts to raise awareness of human rights issues, LGBTQ+ support and mental health are akin to drivers imposing beliefs instead of prioritising their sport.
He suggested his own efforts to encourage diversity and inclusivity, which he made a cornerstone of his campaign to become FIA president, have been done without forcing personal opinions on his organisation.
Quoted as being asked what he does not want F1 to become, Ben Sulayem said: "Niki Lauda and Alain Prost only cared about driving. Now, [Sebastian] Vettel drives a rainbow bicycle, Lewis [Hamilton] is passionate about human rights and [Lando] Norris addresses mental health.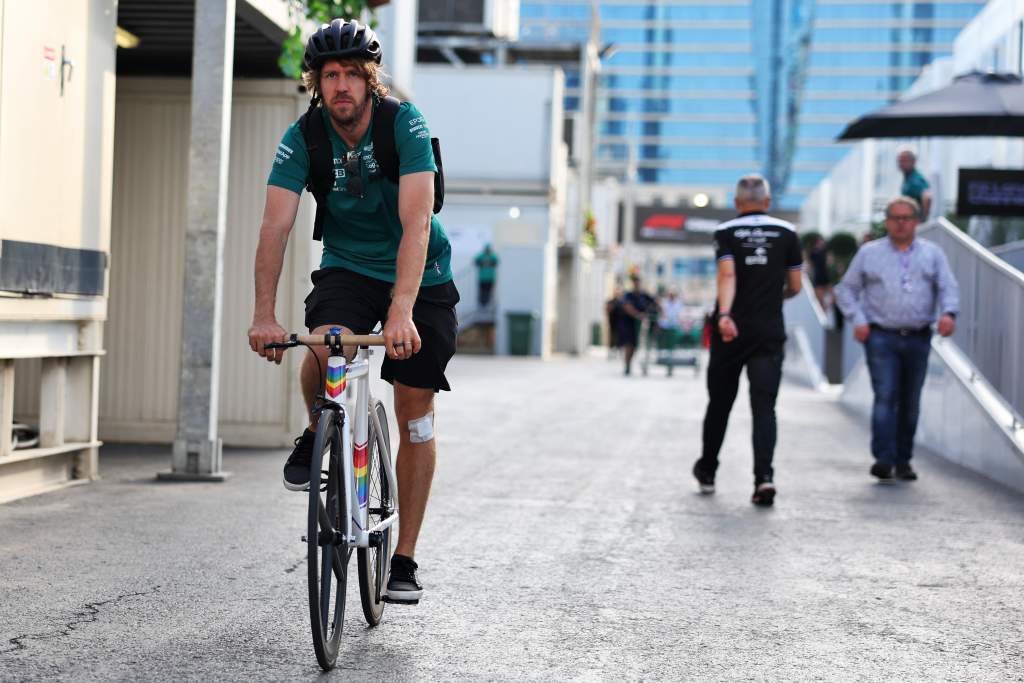 "Everybody has the right to think. To me, it is about deciding whether we should impose our beliefs in something over the sport all the time.
"I am from an Arabian culture. I am international and Muslim. I do not impose my beliefs on other people. No way. Never.
"If you look at my operation in the UAE: 16 nationalities! Name me one federation that has that many nationalities.
"On top, there are over 34% women and 7 religions. And even more Christians than Muslims. I am proud because it creates credibility and merit.
"But do I go and pose my beliefs? No."
This interview was published last weekend, between the Monaco and Azerbaijan Grands Prix.
The Baku race is the first to be held during Pride month and earlier this week Vettel, name-checked by Ben Sulayem in his comments, appeared on the cover of LGBTQ+ magazine Attitude.
Sebastian Vettel puts his foot down over homophobia in the Attitude July/August issue.

"I think a gay Formula One driver would be welcomed – and rightly so."

See the full cover feature and shoot ➡️ https://t.co/cJ6EoeImxW pic.twitter.com/dFIomCO5xw

— Attitude Magazine (@AttitudeMag) June 8, 2022
At least two teams – Alpine and Mercedes – are incorporating the colours of the rainbow flag on their cars as well in what is just the latest development in F1 drivers and teams becoming more socially conscious and proactive in supporting social causes.
On Thursday ahead of the Baku race, Ben Sulayem tweeted a short statement that was effectively an attempt to clarify he did not mean to discourage drivers from any form of legitimate activism.
"As a driver [Ben Sulayem is an international rallying veteran], I have always believed in sport as a catalyst of progress in society," he said.
"That is why promoting sustainability, diversity and inclusion is a key priority of my mandate.
"In the same way, I value the commitment of all drivers and champions for a better future."