Ferrari team boss Frederic Vasseur says every Formula 1 team that delivered sustained dominance in recent years has had a driver as its focal point – and indicates his pitch to keep Charles Leclerc long-term is to make him that driver.
Leclerc's current Ferrari deal expires at the end of 2024, and the five-time grand prix winner's future has been the subject of on-and-off intense speculation for a few years now – this speculation currently intensified by Ferrari's under-par start to 2023.
Vasseur was asked in Baku whether talks over an extension to Leclerc's contract have already started, and said: "No, I told you [before] that we will do it in the course of the season. He's under contract with us for more than one year [from] now, and we have time to discuss it.
"And I'm not scared at all, and I think it's not the right moment to do it."
He also acknowledged that Leclerc was "frustrated" by current form – but said it would've been much more alarming if he weren't. "I like it. Honestly, we had the discussion and for me the frustration is positive."
But it was another answer that was perhaps more revealing in how Vasseur views the situation, and what his sales pitch to Leclerc – who is still waiting for his first proper title tilt after the lively start to 2022 had fizzled out so sharply – may be.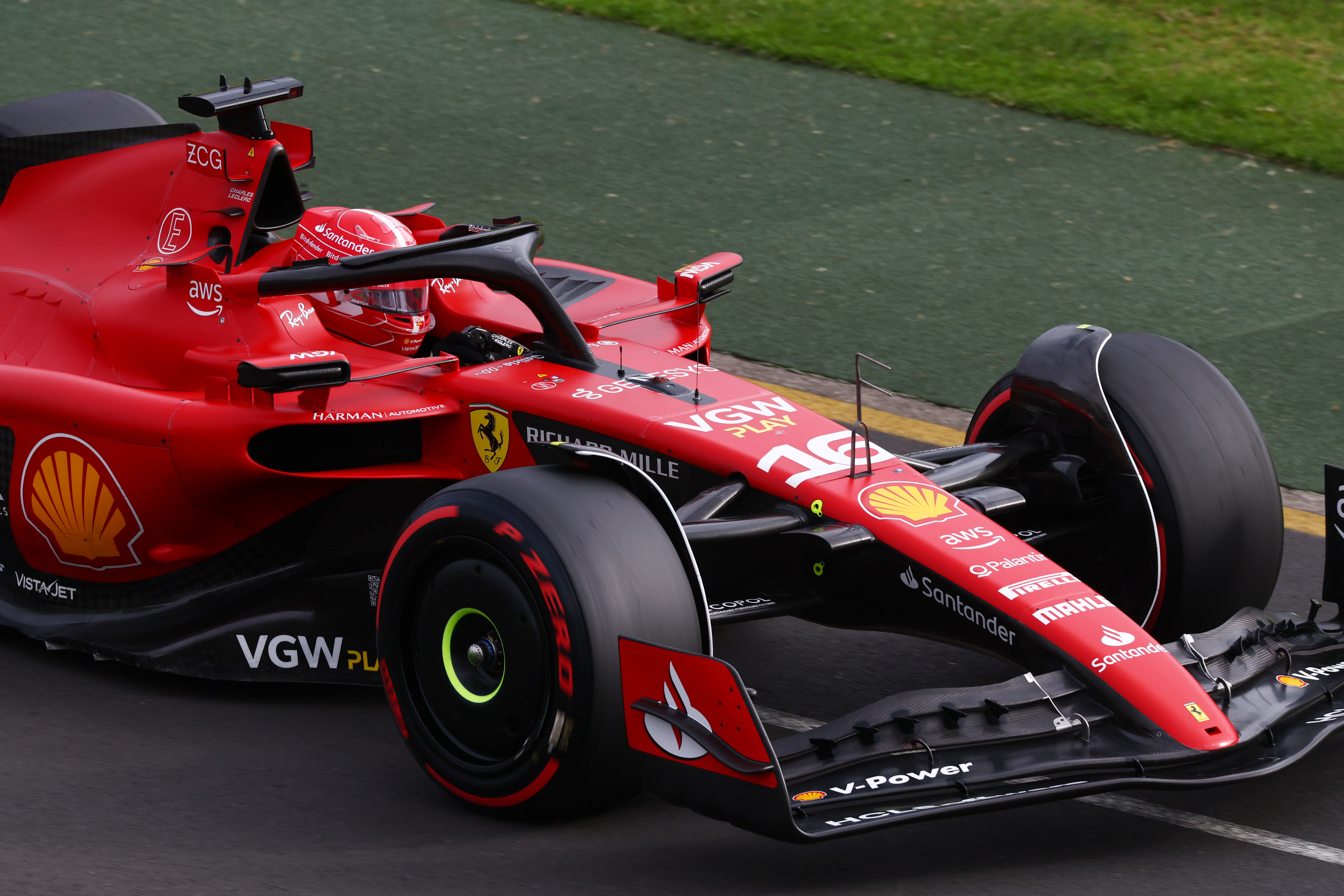 Asked by The Race how he would go about convincing Leclerc to put his faith in Ferrari for another contract, given that it hasn't brought him particularly close to title glory so far, Vasseur said: "But, he's clearly part of the project, you know? He's not a spectator of this.
"He's involved in the development of the team, he's part of the development because he's developing himself. He's a performance contributor, on track and out of the track. And as long as he will play this role, we are on a good path.
"It's true in every single team that you are always building a team around the driver. If you have a look over the last 20 years, or even more, all the successful stories in F1, [they] took time but it was always a team built up around someone, a driver. It's true with Lewis [Hamilton] with Mercedes, but it was true before with Michael [Schumacher] at Ferrari, it was true with [Fernando] Alonso at Renault, it was true everywhere – and Red Bull. You can find tonnes of examples.
"For sure Charles is an important pillar of the performance and he has to play the role, in the car, outside of the car, to be a performance contributor. And he is fully supportive of this part of the job and I'm fully convinced that it's also a personal commitment from him."
There are a couple of ways to interpret Vasseur's message, the first being that only Ferrari – of the top teams – can theoretically offer him the number one driver spot, ala the aforementioned Schumacher with Ferrari in the past.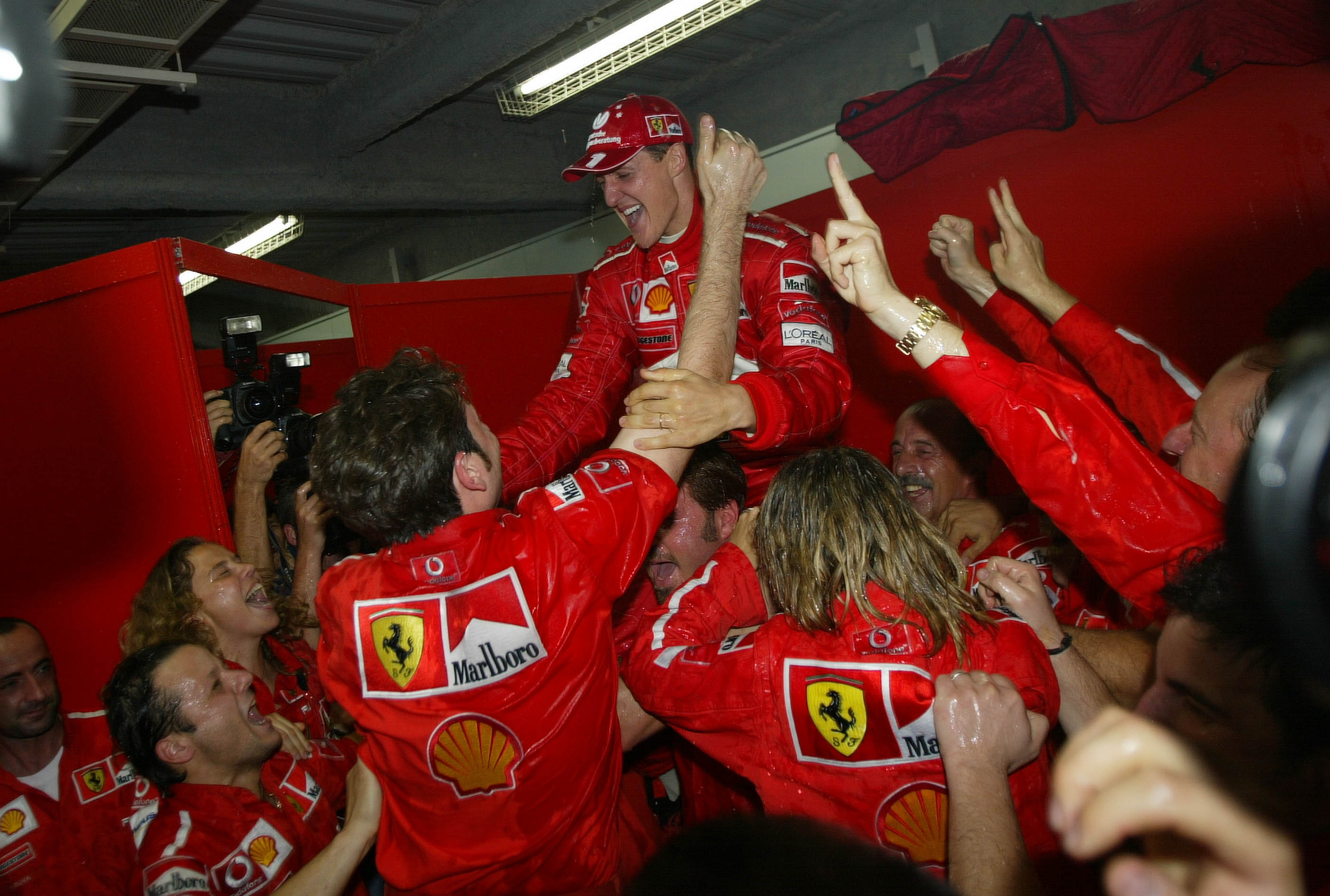 But Vasseur, like predecessor Mattia Binotto and like virtually every other team boss in modern F1, has been reluctant to talk in these terms, and the idea Leclerc enjoys priority over team-mate Carlos Sainz hasn't really come across in race situations in the past.
This was true for both a major situation with championship implications like last year's British Grand Prix under Binotto, and much less consequential episodes like this year at Jeddah under Vasseur, where Ferrari didn't wave Leclerc past Sainz despite him having been the quicker driver on the balance of things throughout the weekend.
The other interpretation is that Vasseur was simply suggesting a sustained run of success required a driver to embed themselves in a team for years and years and build its various aspects to its liking for when the possibility of prolonged title success finally arrived.
There's a common perception in F1 that Leclerc is a target for Mercedes for when Lewis Hamilton calls it a day, albeit the path to any sort of number one status there would feature a George Russell-shaped obstacle – not to mention that the difference between the two teams' relative performance levels right now is effectively negligible compared to Red Bull.
Leclerc said in the lead-up to Baku that his confidence in Ferrari was "more than ever" because of what he'd heard from Vasseur about the team boss's targets and methods. And he more or less batted away questions about Mercedes.
"For now I'm fully focussed on the project that I'm in today, which is Ferrari," Leclerc said. "As I said, I fully trust and am confident for the future.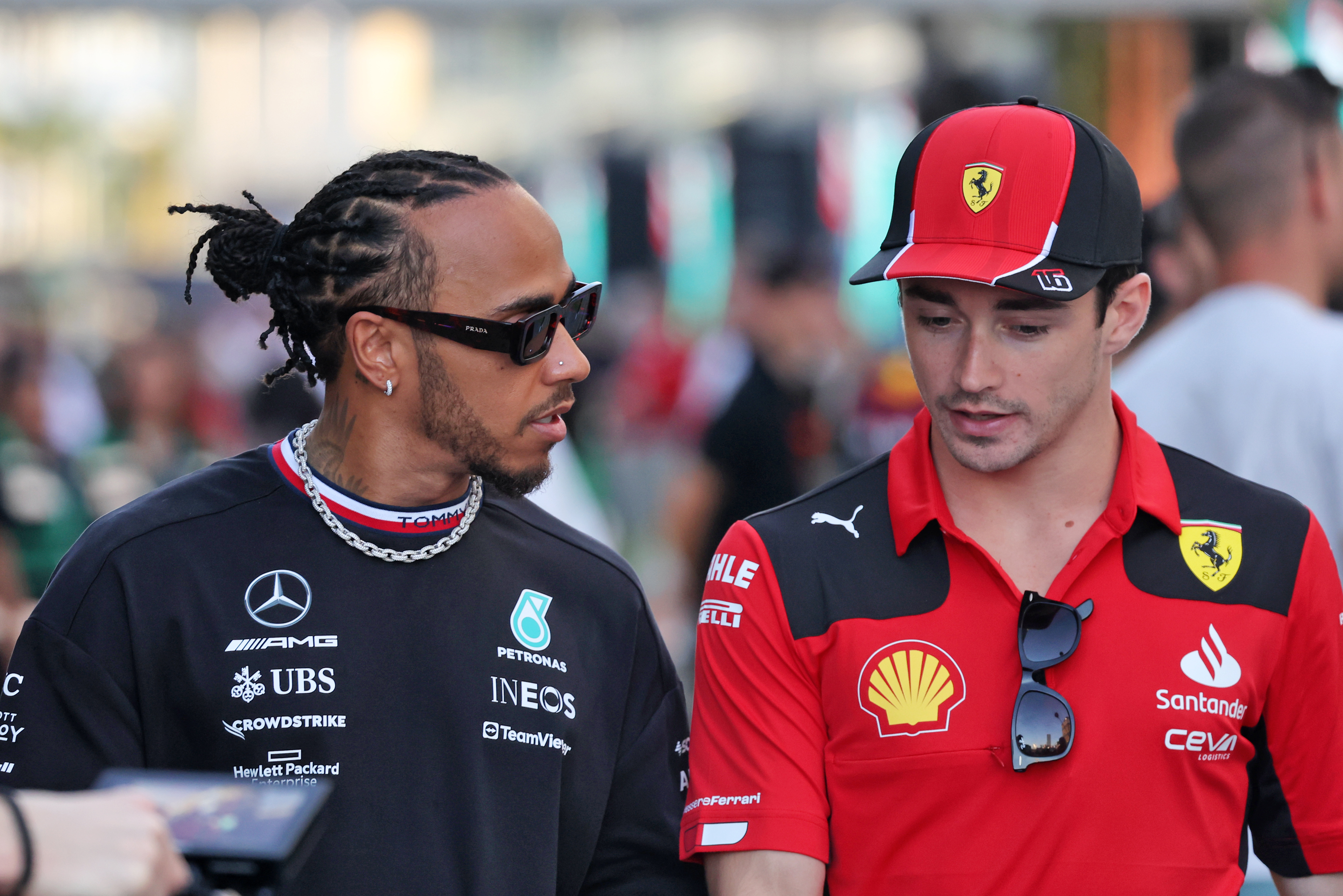 "We'll see, I'm fully confident for the project of Ferrari.
"I love Ferrari, always been a dream for me to be in this team and my main priority is to win a world championship with this team. It's not something in my mind."
He said there had been no talks with Mercedes – albeit throwing in a perhaps-telling "not for the moment" – and when asked directly about any phone calls from Mercedes F1 boss Toto Wolff, he insisted: "No, zero, really zero. You all smile because you don't believe me but I promise!"