It's been a tough three years for Robert Shwartzman.
The Ferrari Formula 1 junior won the FIA Formula 3 title in 2019 but began a crucial F2 campaign that could have launched him on the path to stardom with the news that his father had passed away after contracting Covid-19 in April 2020.
He still won four races that year – the most of any driver – but a bit of inconsistency led to fourth in the championship. Then, for 2021, he could only finish second behind 2020 F3 champion Oscar Piastri – though both were left on the sidelines for 2022 as Shwartzman was Ferrari test and development driver while Piastri took on a similar role at Alpine before ending up with an F1 seat at McLaren.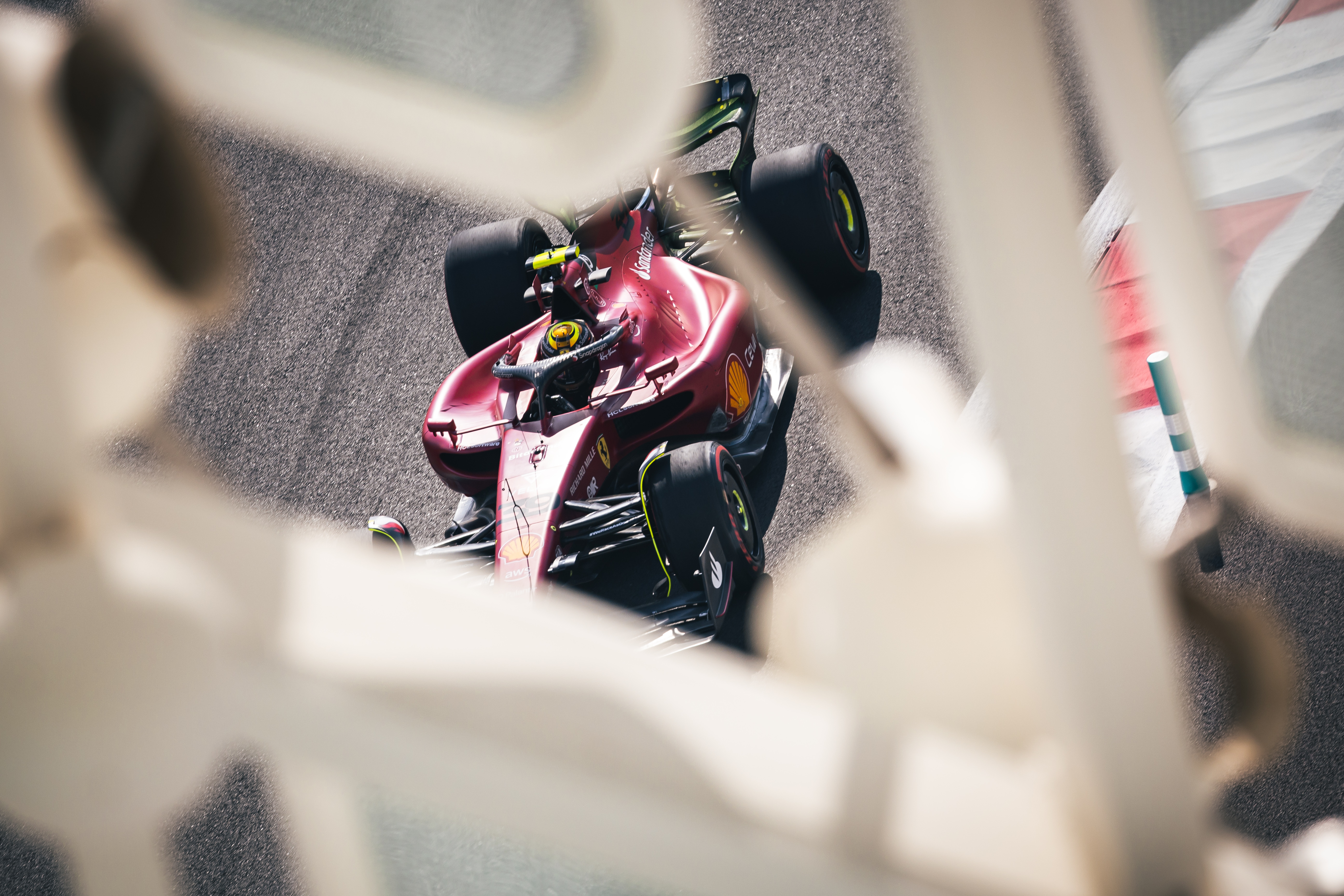 Now Shwartzman's had a promotion of sorts. Though technically he was in Ferrari's F1 reserve pool last year, now he officially gets the job title to match – sharing the F1 reserve driver position with Antonio Giovinazzi, who is racing the Prancing Horse's new hybrid prototype in 2023.
Shwartzman will also return to racing in Ferrari's GT ranks, in the GT World Challenge Europe series with its top team AF Corse.
The fact that the country he previously raced under the flag of, Russia, invaded Ukraine in 2022 also didn't help Shwartzman's chances of making race outings anywhere last season. Taking on a different nationality – Israeli, that of his father's origin – at least meant he could participate in the Austin and Abu Dhabi FP1 sessions for Ferrari at the end of last year.
In fact, Shwartzman was born in Israel and has lived in Italy since he was nine, so his background is certainly diverse.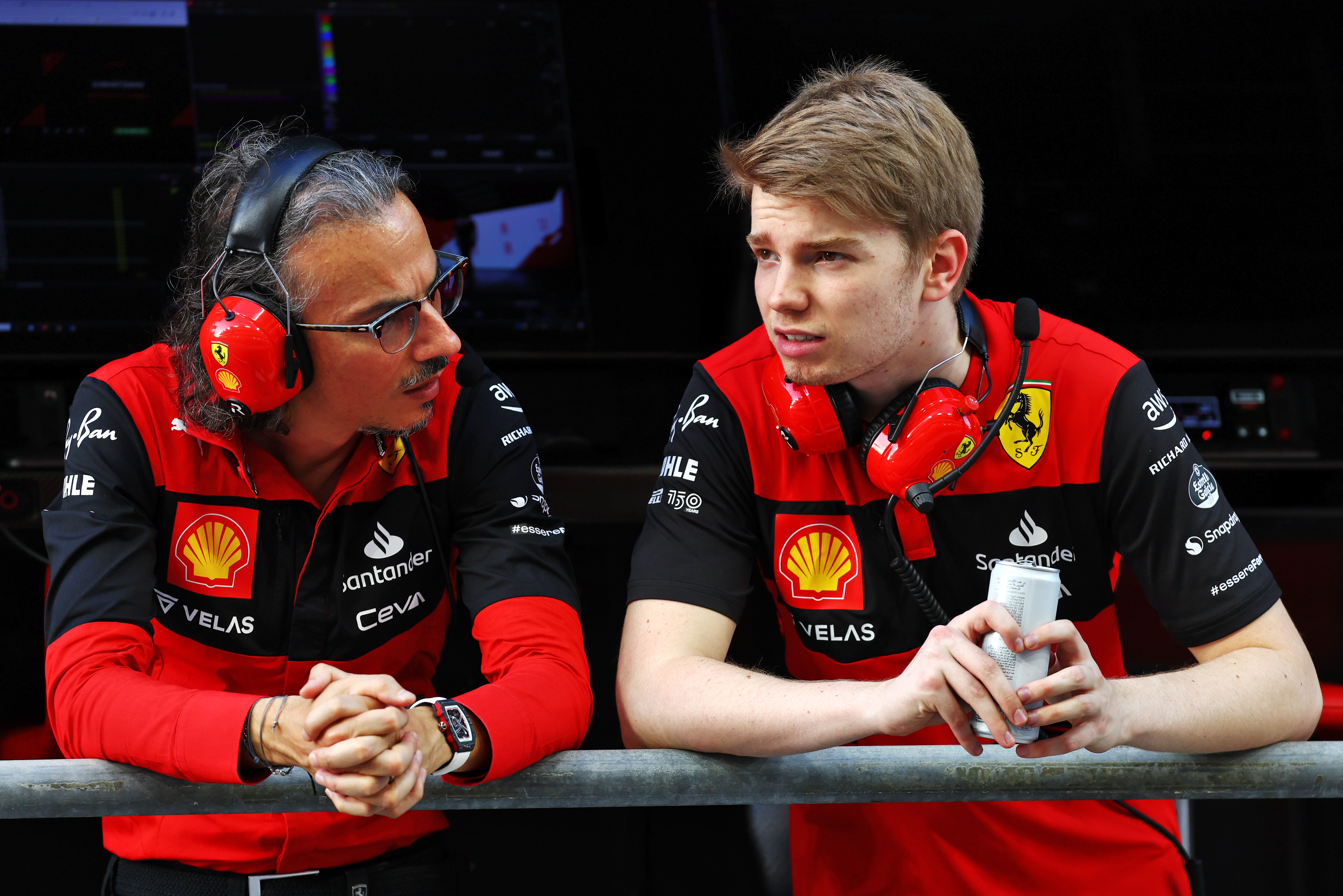 These days Shwartzman brings very little financial support – he's cut ties with any Russian backers.
The fact Ferrari has promoted him amid all of that shows how highly it rates him. It's known the team has been impressed by his work and, considering his budget constraints, his reserve-driver role has been earned on merit.
Given how consistent and bulletproof Shwartzman was under pressure in that 2019 F3 campaign, his mentality and his ability to overcome adversity has really been tested ever since.
That continued in 2022 with everything going on around him.
"The year was not easy," Shawartzman tells The Race, fresh off the back of a recent IndyCar test with Chip Ganassi Racing.
"But it was, I think, still very important in my career, because I learned quite a lot of things and still, there was quite a lot of work that I have done.
"Obviously, it wasn't easy. But overall, I think it's an experience, a very important experience that I have now.
"And I want to believe that year made me stronger than ever and that is going to help me and bring me somewhere where I want to be. So that's sort of a tool that I'm going to have in the future."
The truth of the matter is, the political side of racing doesn't come particularly naturally to Shwartzman. He's much more of an old-school racer than a political manoeuvrer. He's perfectly polite and charming to talk to, but there's no doubting his priority is racing, and anything around that is a distraction. He's a proper petrolhead.
It feels like Shwartzman's former Ferrari junior Callum Ilott is cut from similar cloth, and he used a year as test and development driver for Ferrari in 2021 to forge a path towards a seat in IndyCar, where he has a long and fruitful career ahead. Shwartzman might get that chance soon too.
In junior single-seaters in Europe, the teams have their own philosophies of how best to set the car up and how the car should behave, like in IndyCar. But in IndyCar, the teams have more freedom to make car changes with dampers, aero and suchlike. F2 and F3 are spec cars and changes are limited.
In an F1 test and development role, Shwartzman was pounding around in the sim trialling parts upgrades and set-up changes. Feedback is absolutely vital. Plus you might get a few tests in the car for real, and then it's about correlating what you've learned from the sim for real-life.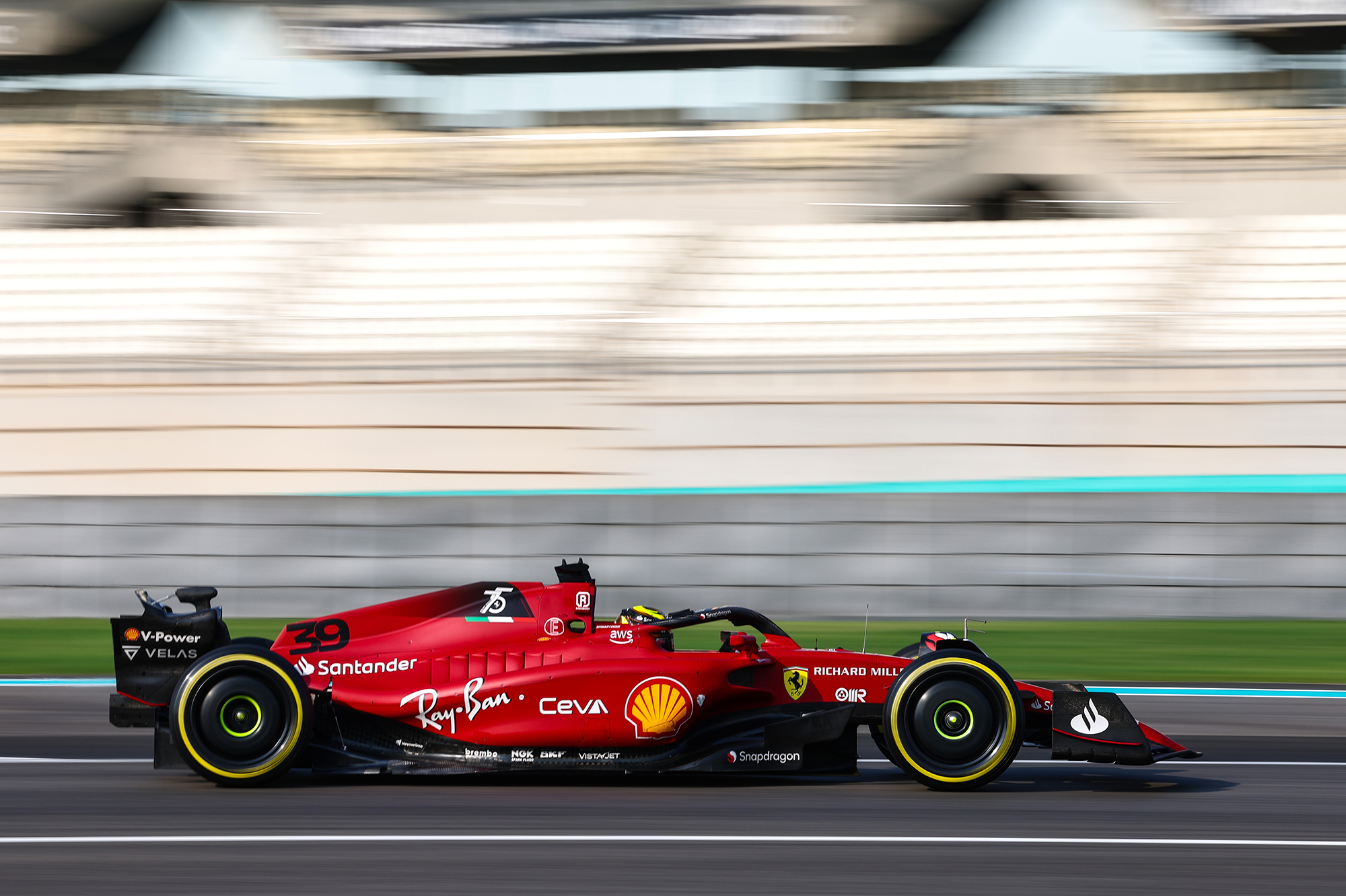 These are all things you do in IndyCar as well, but not in junior formula. So it is a good role to be in.
However, there's no substitute for racing.
Shwartzman will do a year in GTs first before he gets the same chance as Ilott to make an IndyCar switch, but 2024 is a possibility and Ganassi certainly impressed Shwartzman.
"At this stage, it's too early from my side to say, I just did a test, but who knows what the future is going to bring," he says. "I'm a guy who is just willing to race and it depends on the situation, on the position where I'm going to be in.
"IndyCar is one of the options and I think it's still a very good option. But at this stage, I don't have anything specific in mind to say."
Shwartzman is keen to keep expectations low after his IndyCar test because 2024 is so far in the distance and, of course, he's still hopeful of an F1 chance.
But he certainly enjoyed the test, even if Sebring in January as part of a one-car test has the potential to be underwhelming.
"IndyCar is really cool," he says. "It's a bit of a different world compared with the European series from my side, how they manage everything. But nevertheless, I think it's very cool. It's different and that's what I like. I don't want to say it's bad or good, for me, it's just different, but I actually liked it.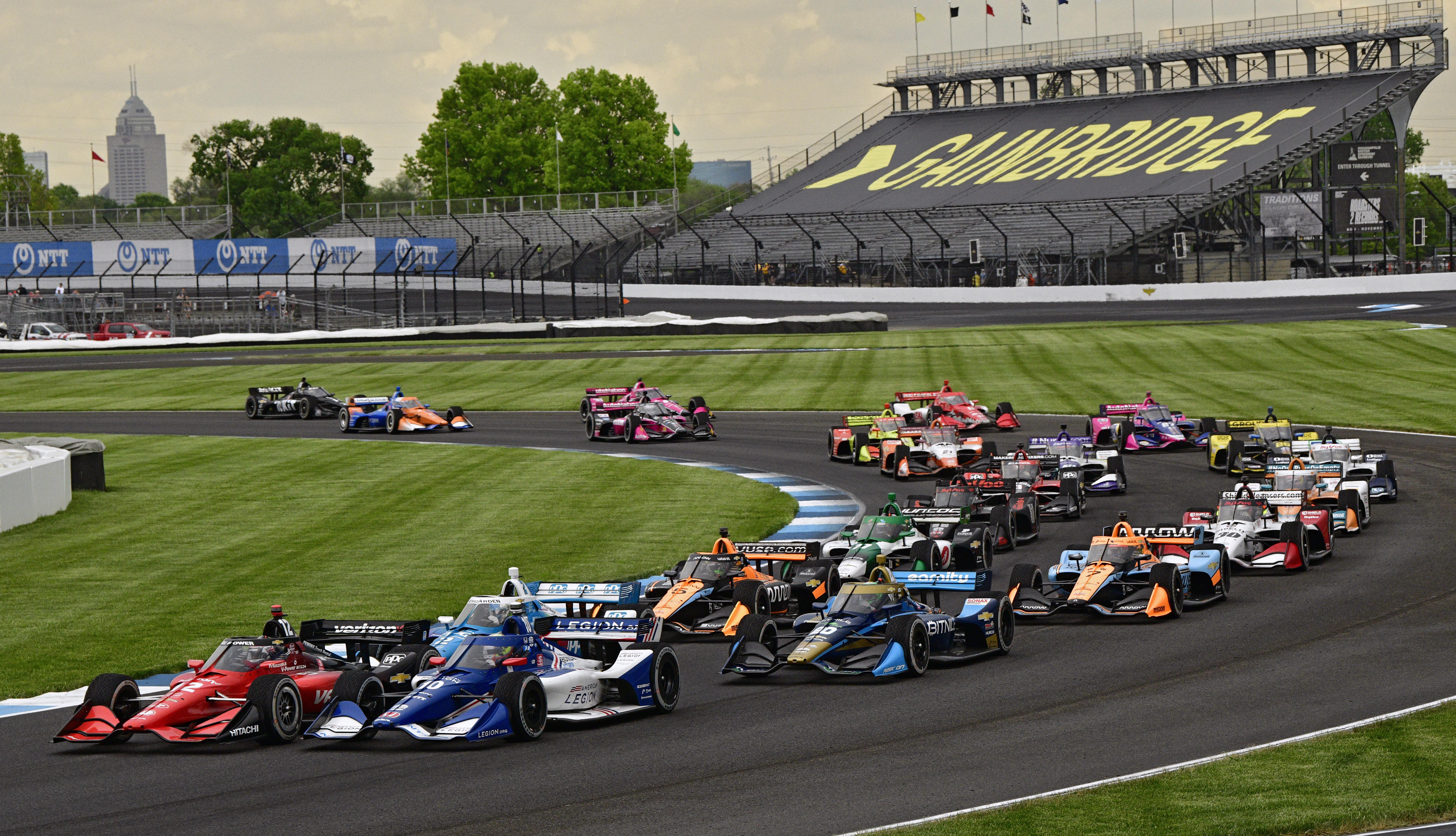 "It's like a bit of old-school, but I like old-school stuff. So for me, it was actually giving a nice impression overall."
The car wasn't immediately to Shwartzman's liking, but he was impressed by how much Ganassi was able to get through during the day and how comfortable he felt by the end of the test.
The current IndyCar – generally, depending on the corner obviously – suffers from mid-corner understeer and entry/exit oversteer, so it isn't immediately suited to everyone. And the teams have such different damper programmes that can change the characteristics so significantly.
"From my side it didn't fully suit my style perfectly," says Shwartzman.
"But I think that I already got the feel and I understand a bit how to manage the car and how to drive it.
"With the engineers, we managed to do a really good set-up so that the car will be pretty much spot on from my feeling. And that's what we actually did on the test.
"We tested a lot of different options and at the end of the day, we found a pretty sweet option that was suiting me quite well and the car was behaving actually quite nicely.
"Yes there are some things like a bit of mid-corner understeer as a tendency and maybe some snaps in the entries or exit depending on the corner. But I think overall, any car you can fix it.
"Overall as a car, I think it's quite nice to work with."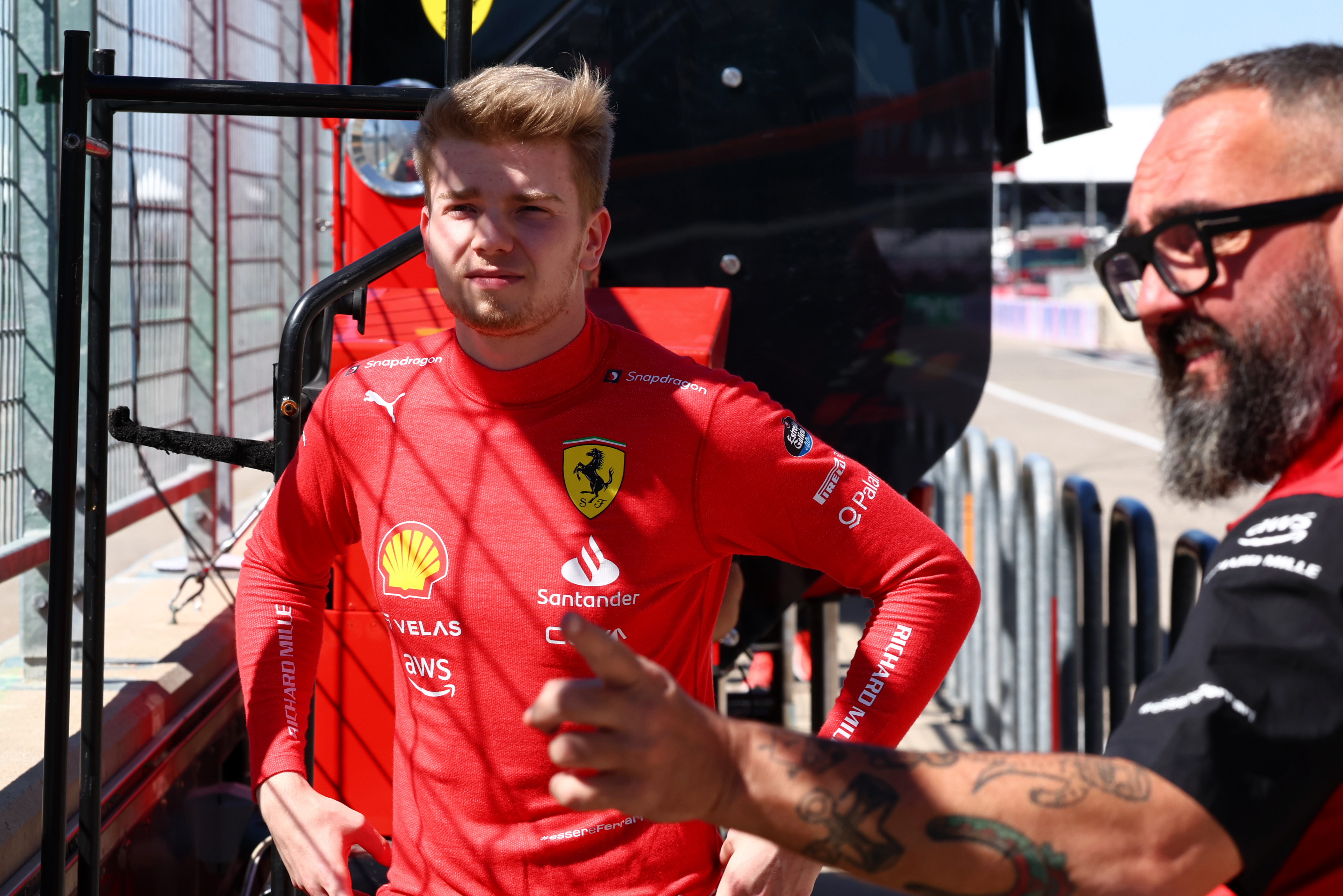 If Shwartzman isn't able to persuade Ferrari he deserves an even bigger F1 role for 2024, then enough drivers have come over from F2 and impressed in IndyCar in recent years to say that there's enough of a pathway for him to follow towards the US.
The only blockage might be Shwartzman not being able to bring a budget, but others have overcome this challenge and it's clear he's a top talent worth taking what some might regard as a gamble on.
One thing is for sure: Shwartzman would be an instant hit on the road and street courses in Ganassi machinery.