Ferrari's head of race strategy has moved to a factory role and been replaced trackside ahead of the 2023 Formula 1 season.
Inaki Rueda joined Ferrari as head of race strategy at the end of 2014 and adopted a sporting title as well in 2021.
But for 2023, Ravin Jain will be in charge of trackside strategy for Ferrari with Rueda working from Maranello supporting the team in a sporting role.
Jain has been a race strategy engineer at Ferrari for six years, the entirety of his F1 career – he was previously on placement at the team, as well as Williams and Caterham, while studying at the University of Oxford.
His rise to such a prominent position is impressive and indicates the trust that Ferrari's existing personnel have in his abilities as well as new boss Fred Vasseur's conviction in the appointment.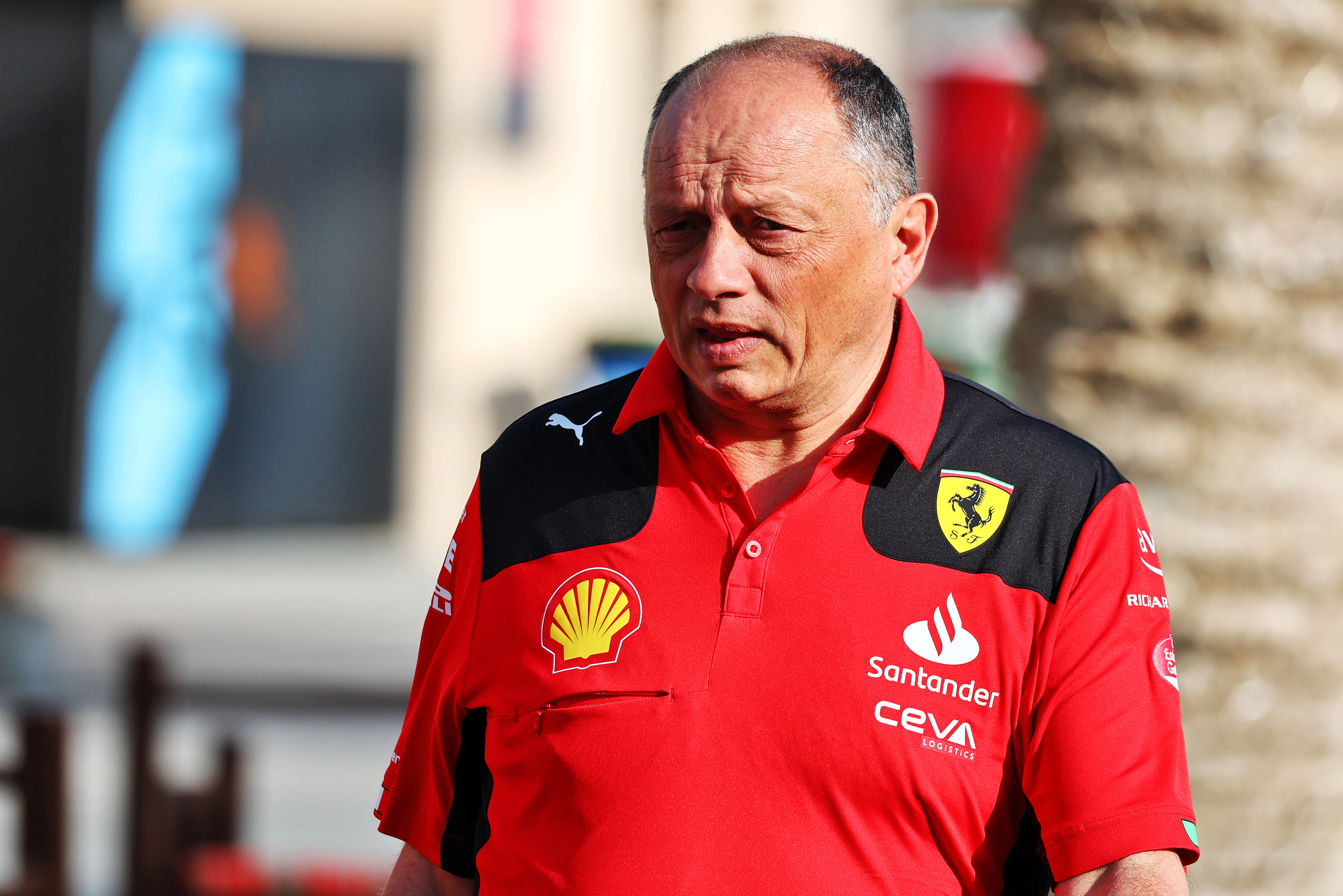 When addressing the strategy problems in the media, Vasseur has been very careful not to throw anyone under the bus.
Where strategic problems are concerned, he has repeatedly referenced "the most visible part of the iceberg" – the implication being that what we witnessed with the calls in-race was just the surface of a much more complex situation.
"We will make some small adjustments, but you see just the visible part of the iceberg and when you spoke about strategy you were speaking about strategists," Vasseur said at Ferrari's launch last week.
"And strategy, it's not just one person pushing on a button, it's software, it's the team at the factory, and it's also process on the pitwall and so on.
"It's a complete picture, it's not about one thing."
Rueda was the "iceberg" for Ferrari, as being the lead strategy figure made him the face of everything else that occurred in strategic planning and execution.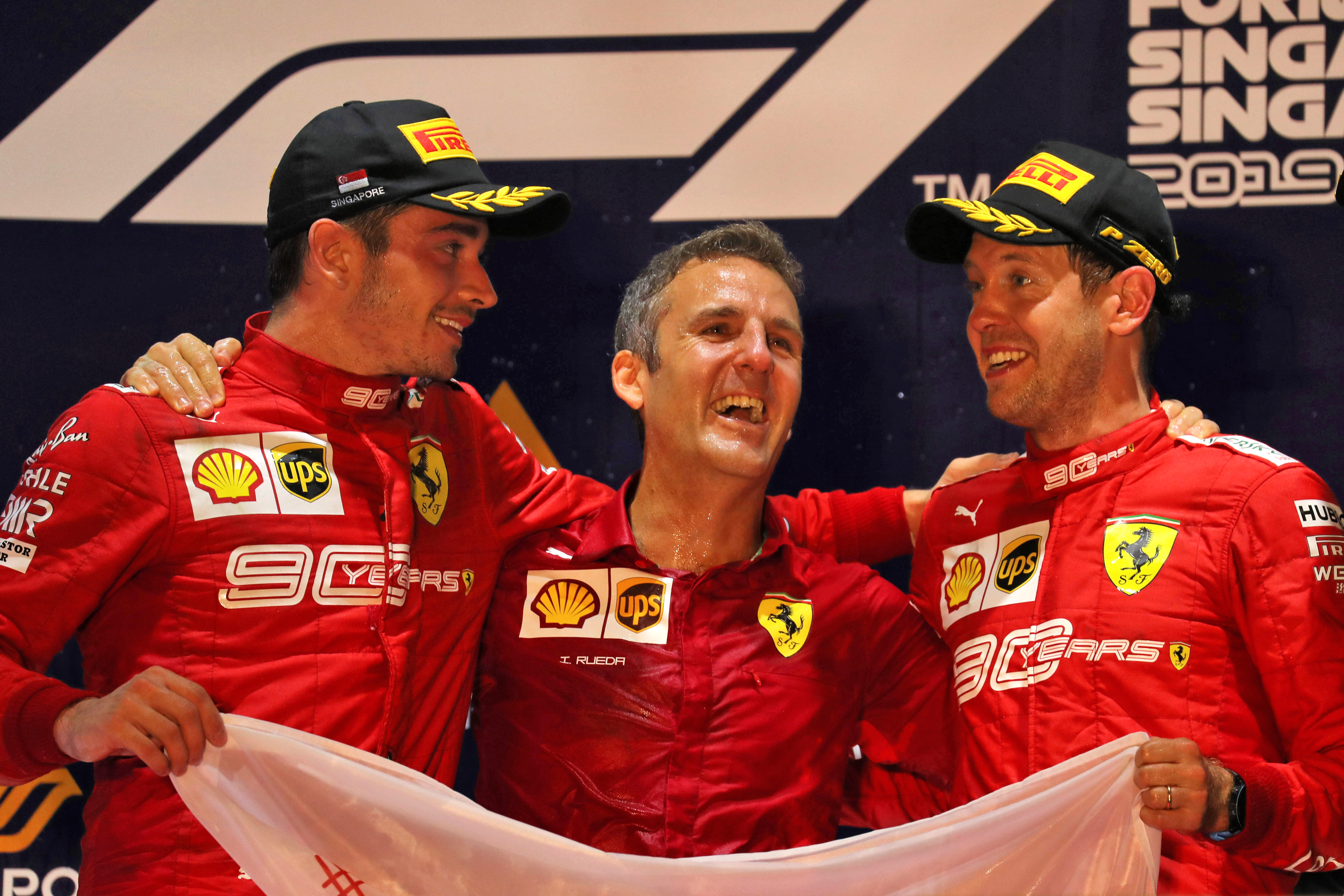 When he initially joined, Vasseur said it would be arrogant to make personnel or even structural changes so quickly, but he did indicate there would be tweaks to the strategic set-up for the start of the season.
With that in mind, the personnel rejig is little surprise. The question is whether there were, or remain, deeper problems within the Ferrari structure that Vasseur still needs to address.
"It's the DNA of our sport that you have to always try to improve in every single area," said Vasseur last week.
"It's not [just] linked to Ferrari or to another team, it's not linked to a department or another one. But we always have to try to do our job better tomorrow than today.
"You speak about strategy or tyre management but it's true everywhere. And even if we fix the issue for the next five races, I would be more than keen to continue to improve and to do a better job because you know that it doesn't matter what's happened.
"If we win in Bahrain or if we lose in Bahrain, it won't be the end of the championship.
"I think that we have to keep this focus and to keep this mindset that the championship will be long and that we will have 23 races and the championship won't be over in one direction or the other one at the end of Bahrain.
"To improve in every single area, you have to be never happy with what you have because you always can do a better job."
The Race is covering the three days of F1 pre-season testing in Bahrain in-depth in The Race Live Hub.