The most eagerly-anticipated Formula 1 car of 2023, the Red Bull RB19, finally broke cover on the first day of pre-season testing.
While we had a distant glimpse of the car from its filming day at Silverstone, this is the first time we've had the chance to take a close look at the design – hidden away during the team's season launch – that is favourite for this year's championship.
Although the concept is familiar given it's an evolution of last year's all-conquering Red Bull RB18, there are a vast number of detail changes as the team has found ways to squeeze more performance out of the car.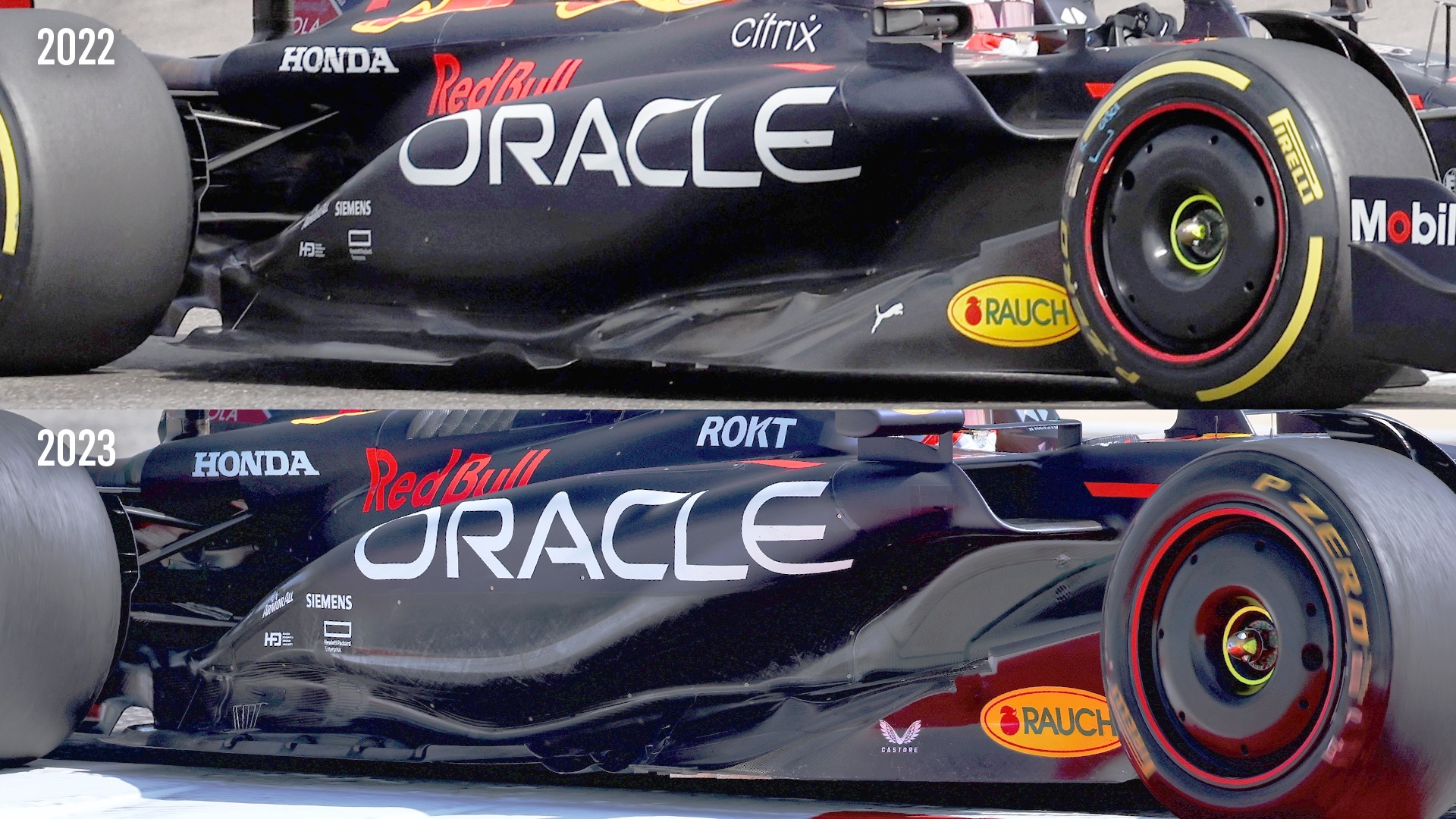 In testing last year, Red Bull caught the eye by introducing an aggressive sidepod evolution on the final day of pre-season running. This year, it's once again the sidepods that first grab the attention not through a major overhaul, but by setting new standards for how extreme they are.
They feature a dramatic undercut, so much so that the design has strayed into twin-floor territory.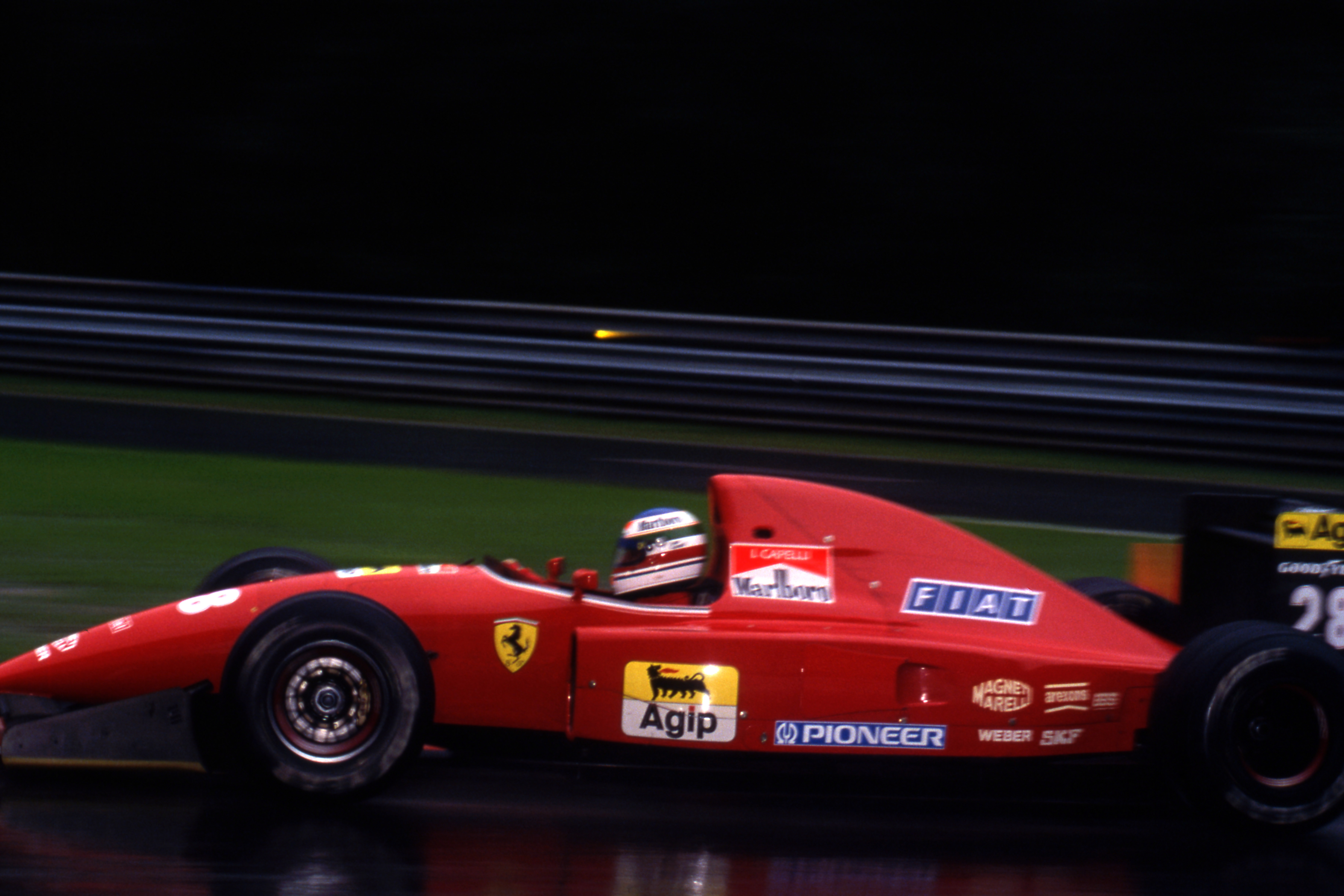 That terminology was first applied to the dire 1992 Ferrari F92A, which featured a long, straight channel under the sidepods.
Toro Rosso brought the concept back on its 2011 car. Neither car was especially successful.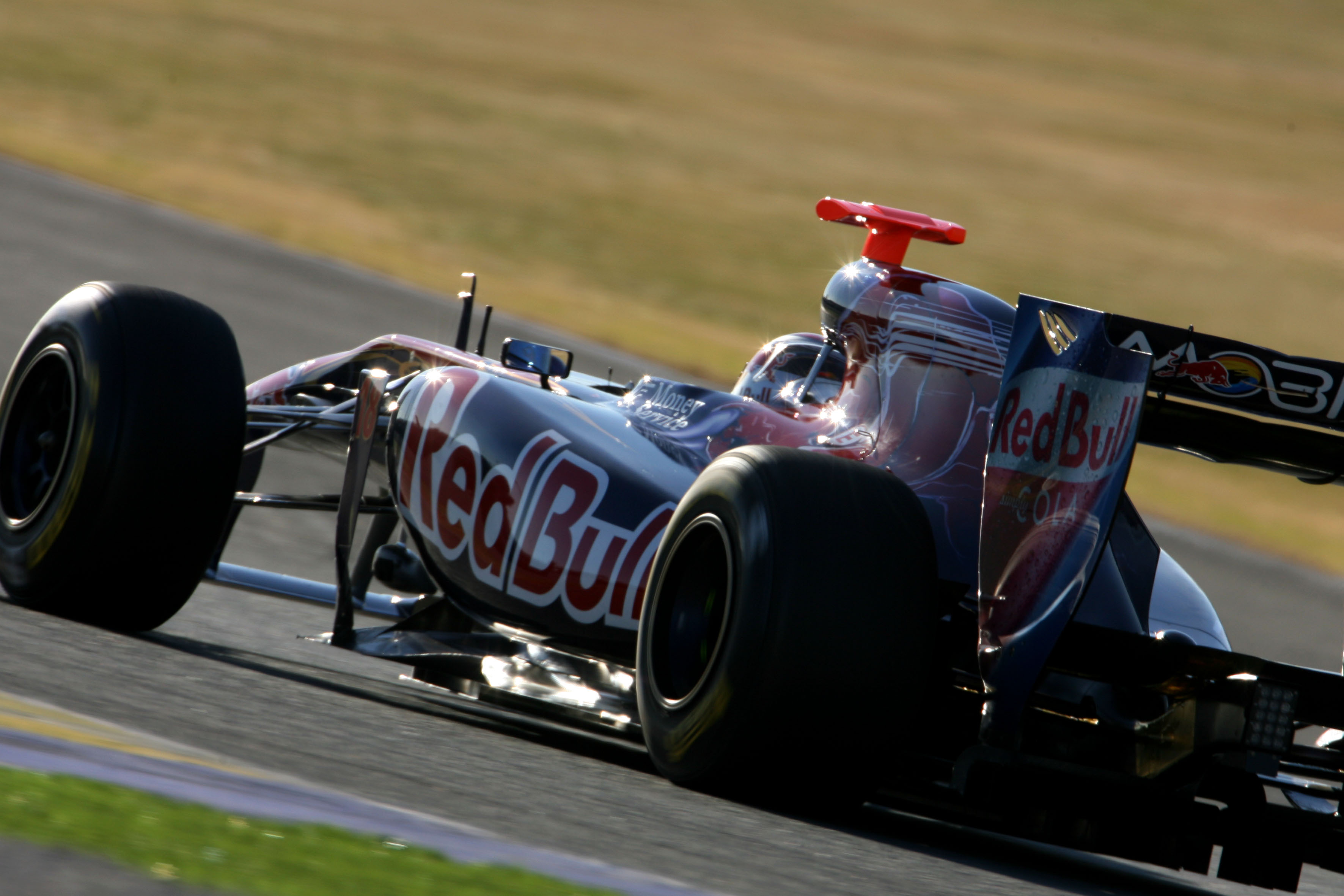 This isn't a dramatic concept shift from Red Bull, though. Last year's car was already heading in this direction, but the even more pronounced undercut this year is what creates the effect.
The larger undercut increases the mass airflow (the total airflow capacity) going down the sides of the body towards the gap between the rear wheels – and it's that flow which draws upon the diffusers and makes the underbody work harder.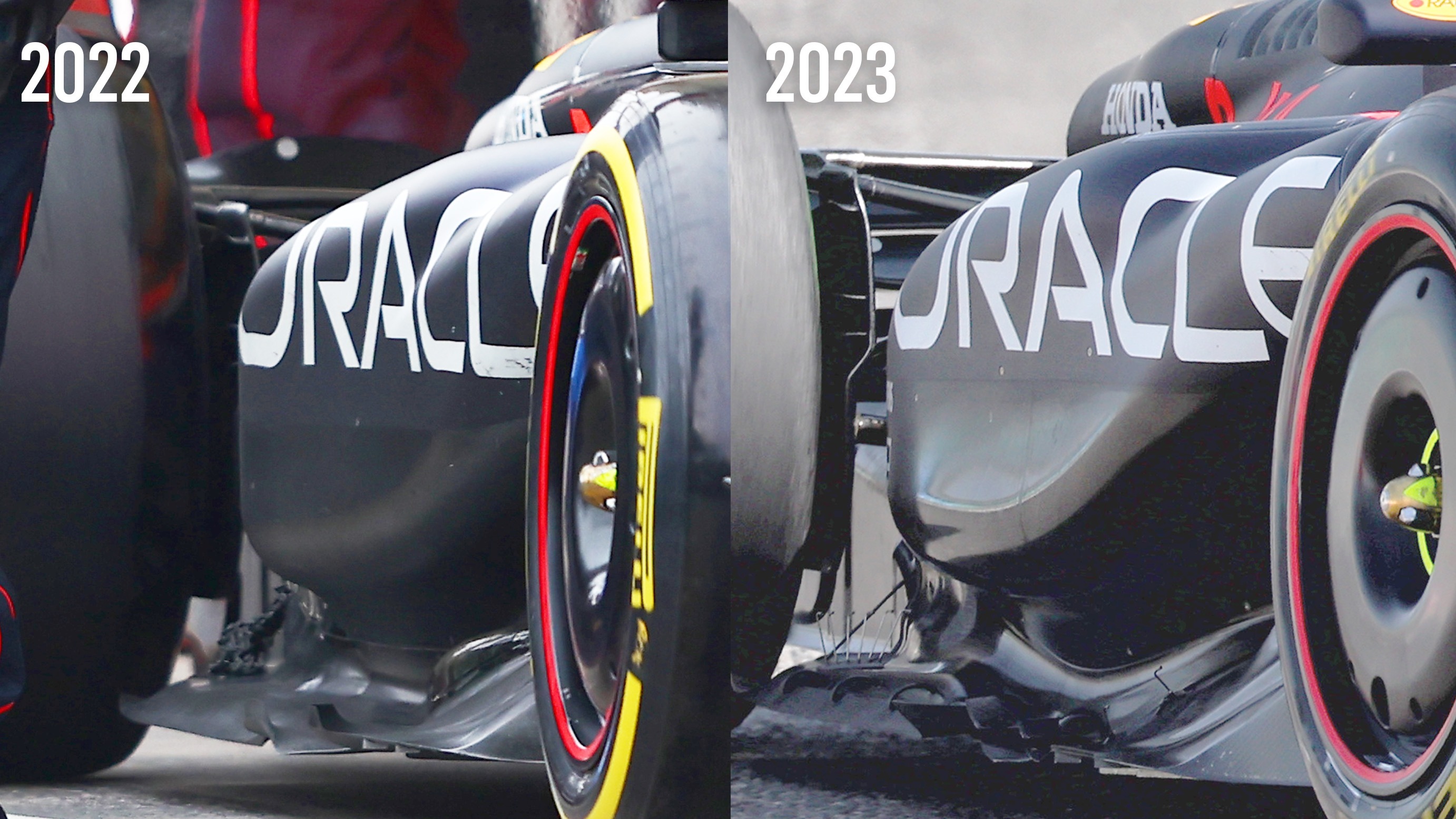 From what we can see, there is also a well-crafted aero shape in that undercut that builds on last year's design. It's likely that some reduction of size and modification of the cooling package helped to create these even more compact sidepods.
Further rearward, the downwash ramp at the rear of the sidepod is a little more aggressive.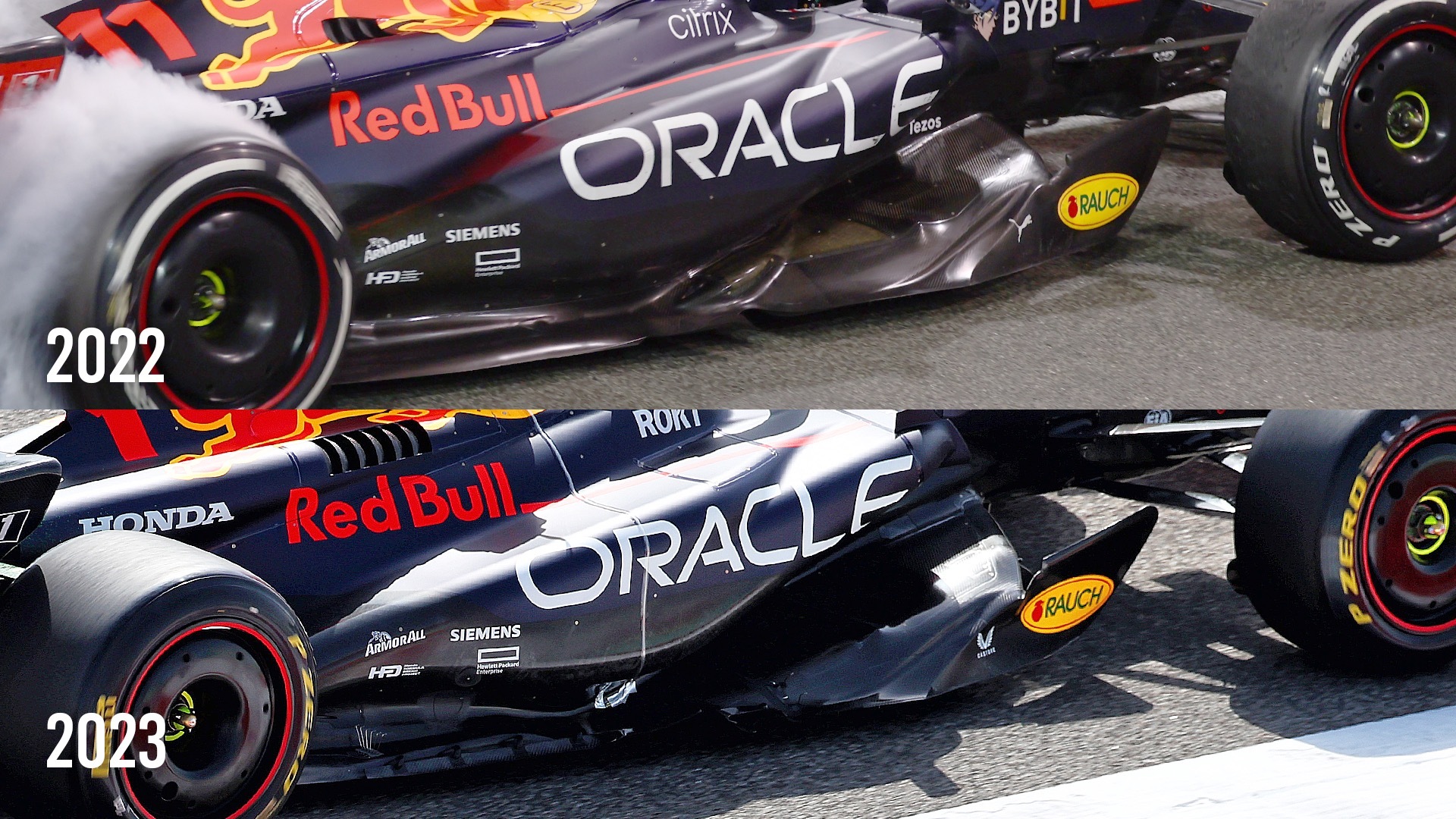 While at first glance the sidepods are similar to last year's car, the refinement and aggression here is emblematic of the approach Red Bull has taken with the whole car. So while many other teams have spent the winter trying to create their own versions of these sidepods, Red Bull has been able to move the design on another step.
Red Bull won 17 out of 22 races last year so a development of that path should mean it's in good shape for the coming season.
The Race is covering the three days of F1 pre-season testing in Bahrain in-depth in The Race Live Hub.