The list of Formula 1 car upgrades for the Italian Grand Prix contains barely any actual upgrades – it's all about circuit-specific tweaks to maximise pace on Monza's straights.
Mark Hughes runs through a list that features very different approaches by Red Bull and Ferrari in particular.
Red Bull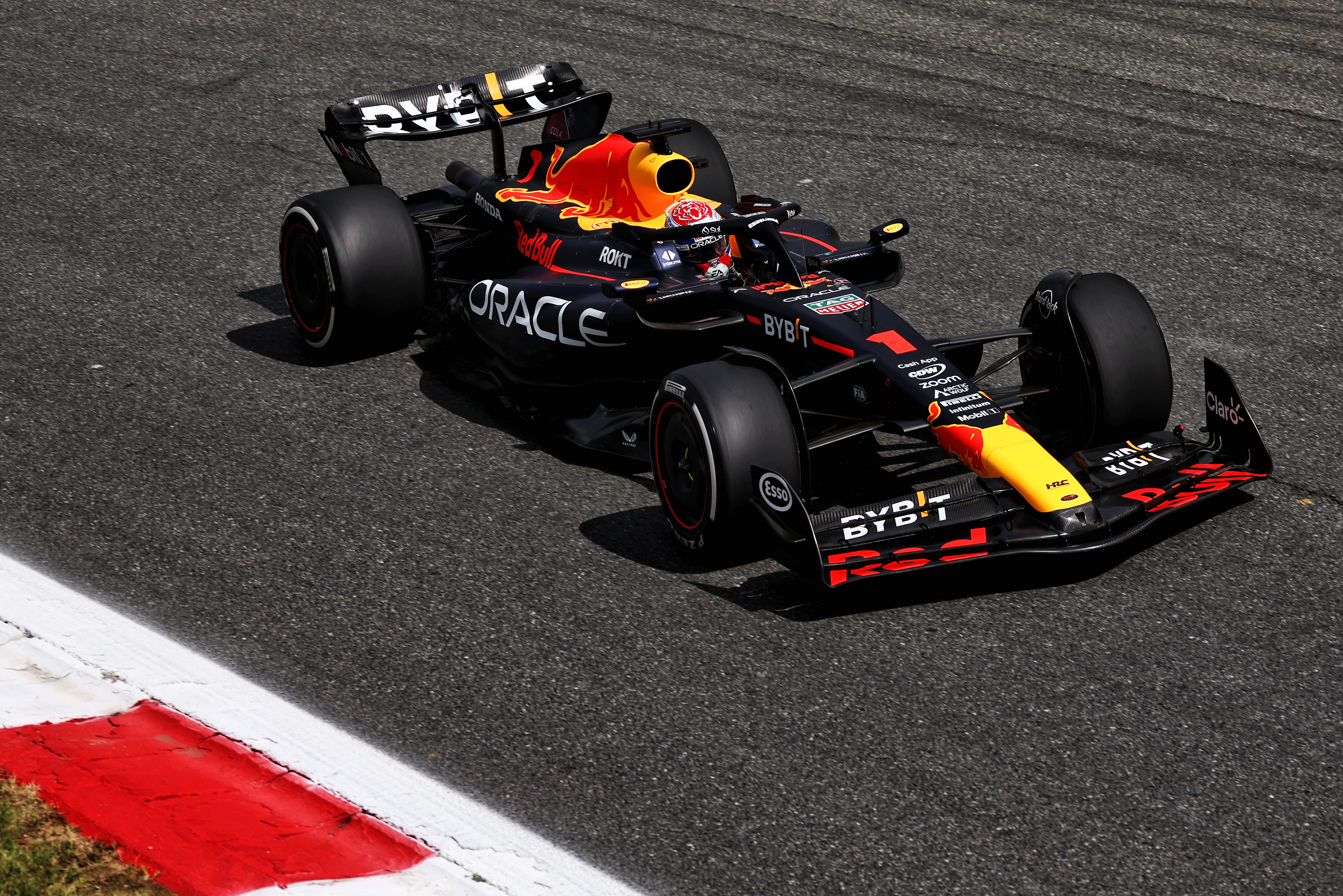 The dominant team is carrying quite a lot of rear wing by Monza standards but with two levels of flap available, one with a significant cut-out in its area.
The chord of the front wing has been shortened to match up with the reduced rear wing required for this track.
Ferrari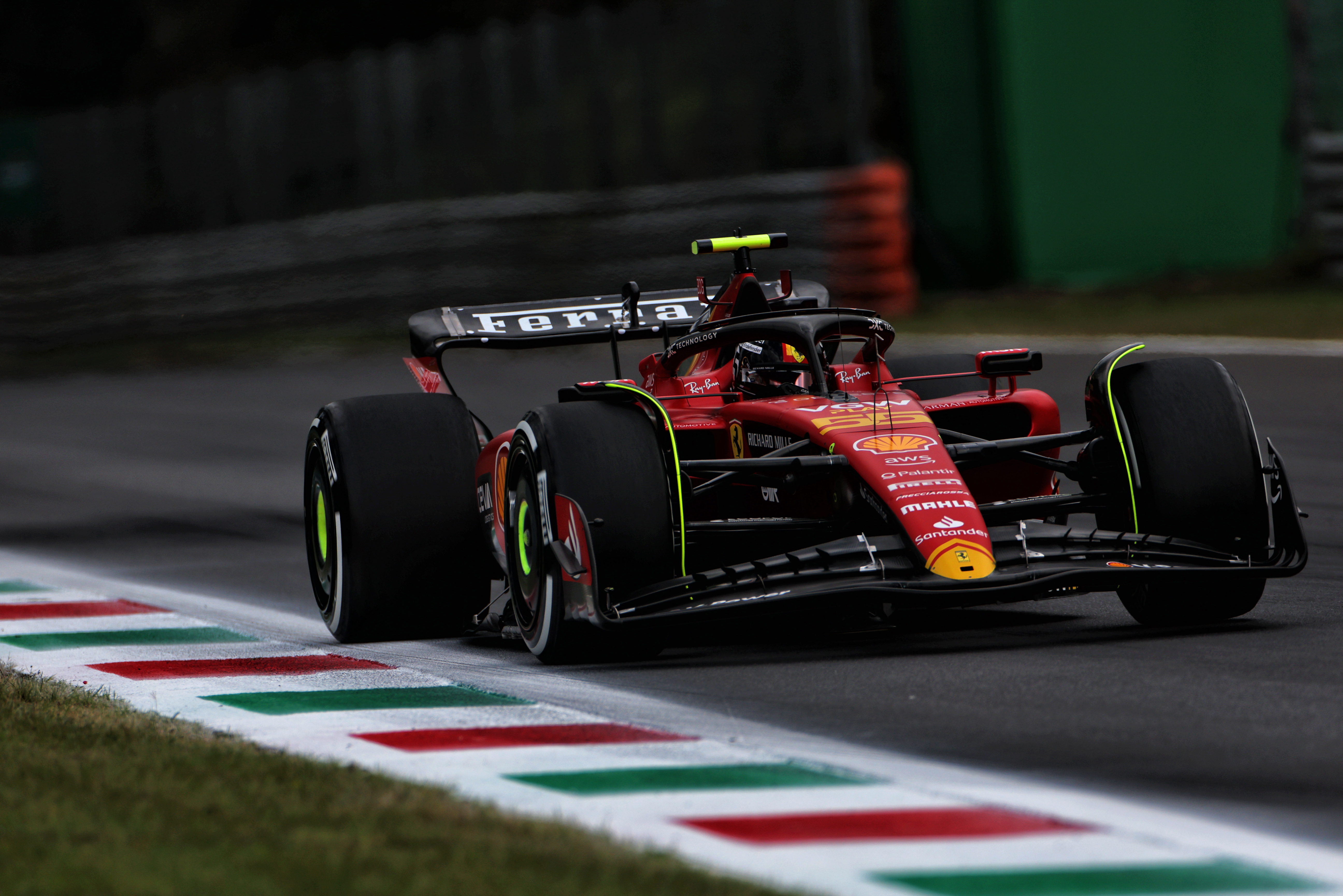 A very skinny rear wing for Ferrari with a much smaller main plane and flap than Red Bull, Mercedes or Aston Martin. There's a trimmed front wing top flap to match.
Mercedes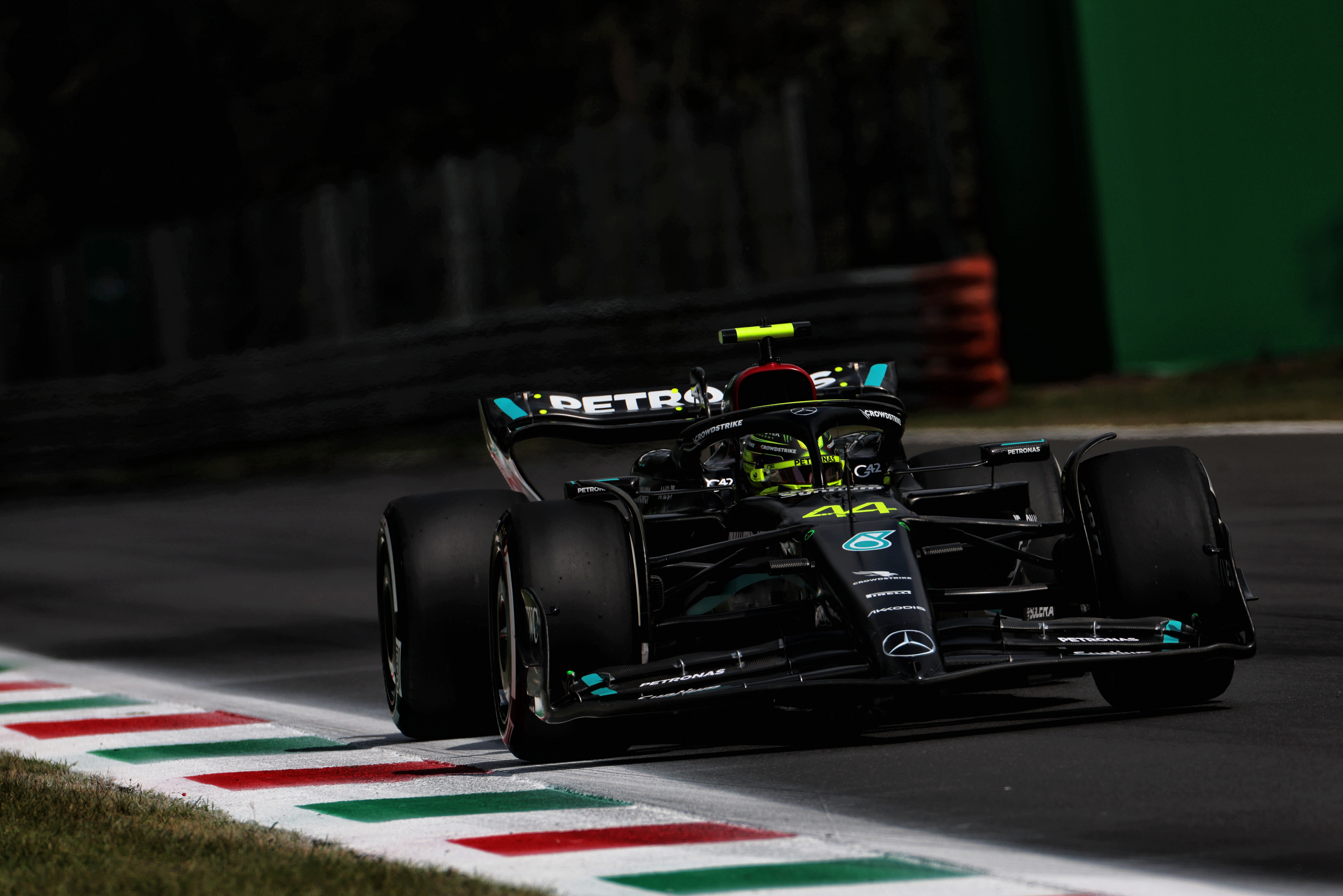 Mercedes brings a small chord rear wing (but still carrying significant underside area) and accompanying trimmed front wing.
Alpine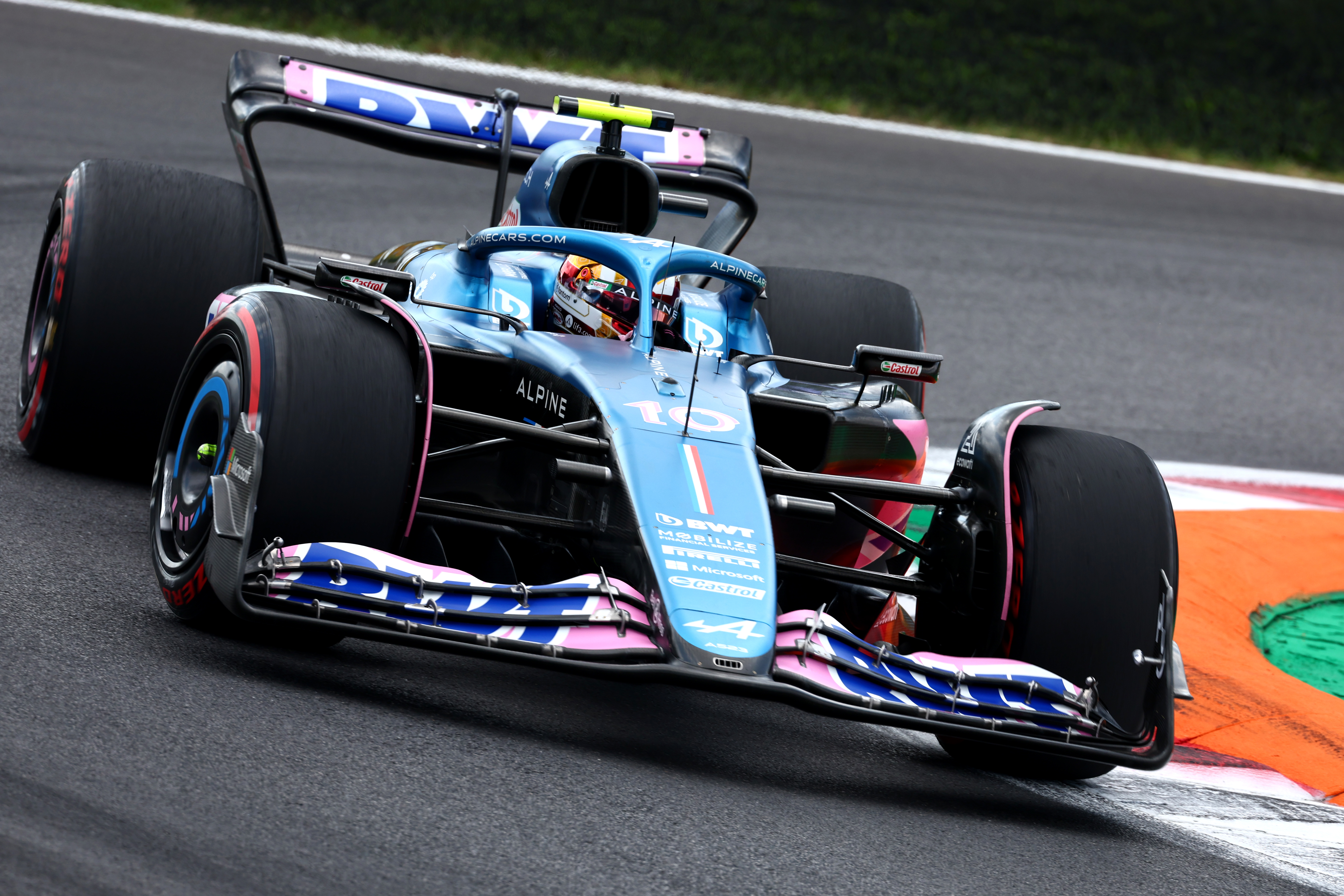 Low downforce rear wing at Alpine accompanied by a packer in the beam wing to increase its angle and offer more support to the underside of the main wing.
M
c

Laren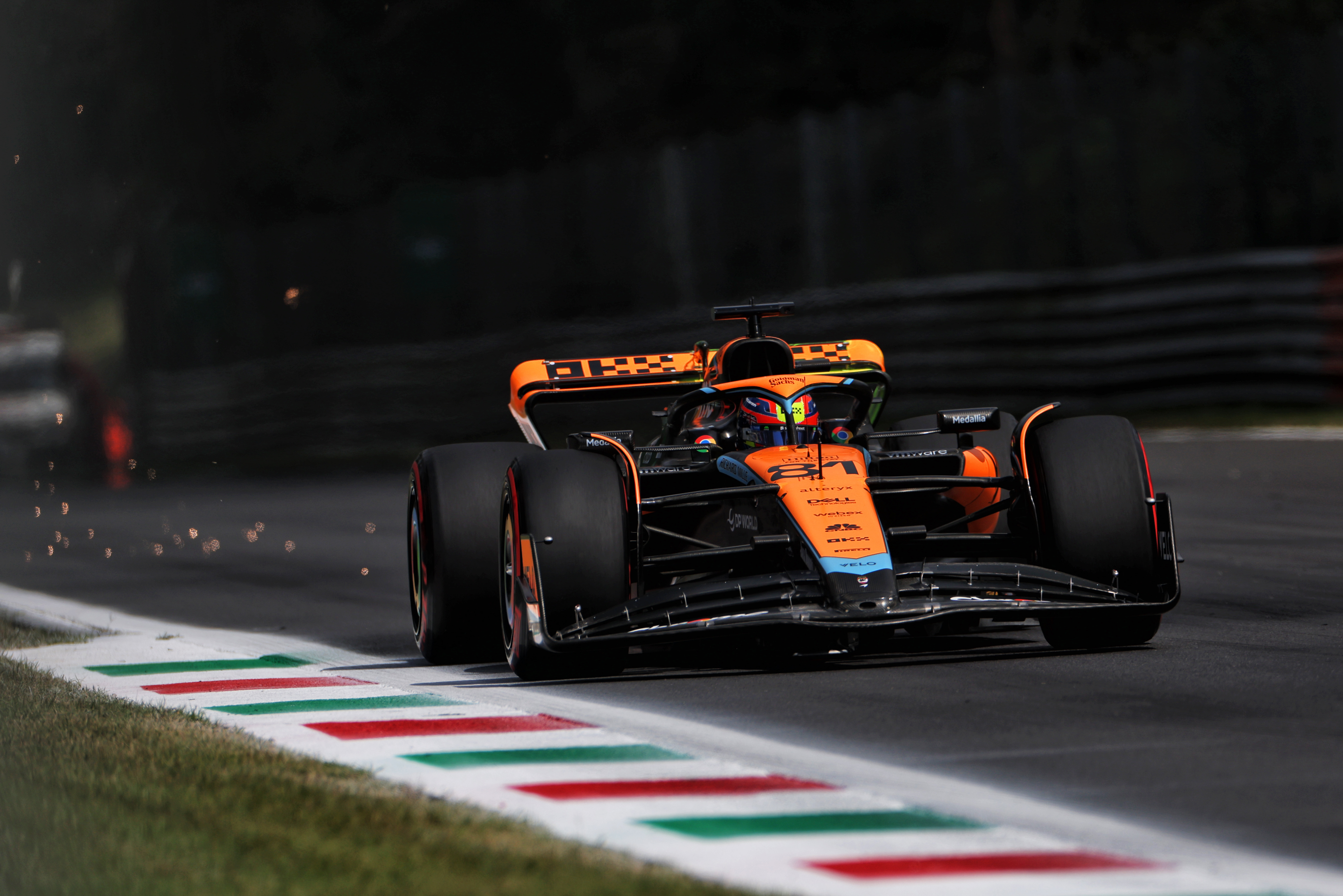 McLaren has adapted its higher-downforce wing with a new reduced flap area and new endplate infill to reduce drag/downforce at the outer ends.
This is an alternative to unloading the outer ends by intricate profiling which takes longer to research and produce.
The front wing has been trimmed accordingly and there are circuit-specific changes to the front brake ducts and winglets on the rear ducts.
Alfa Romeo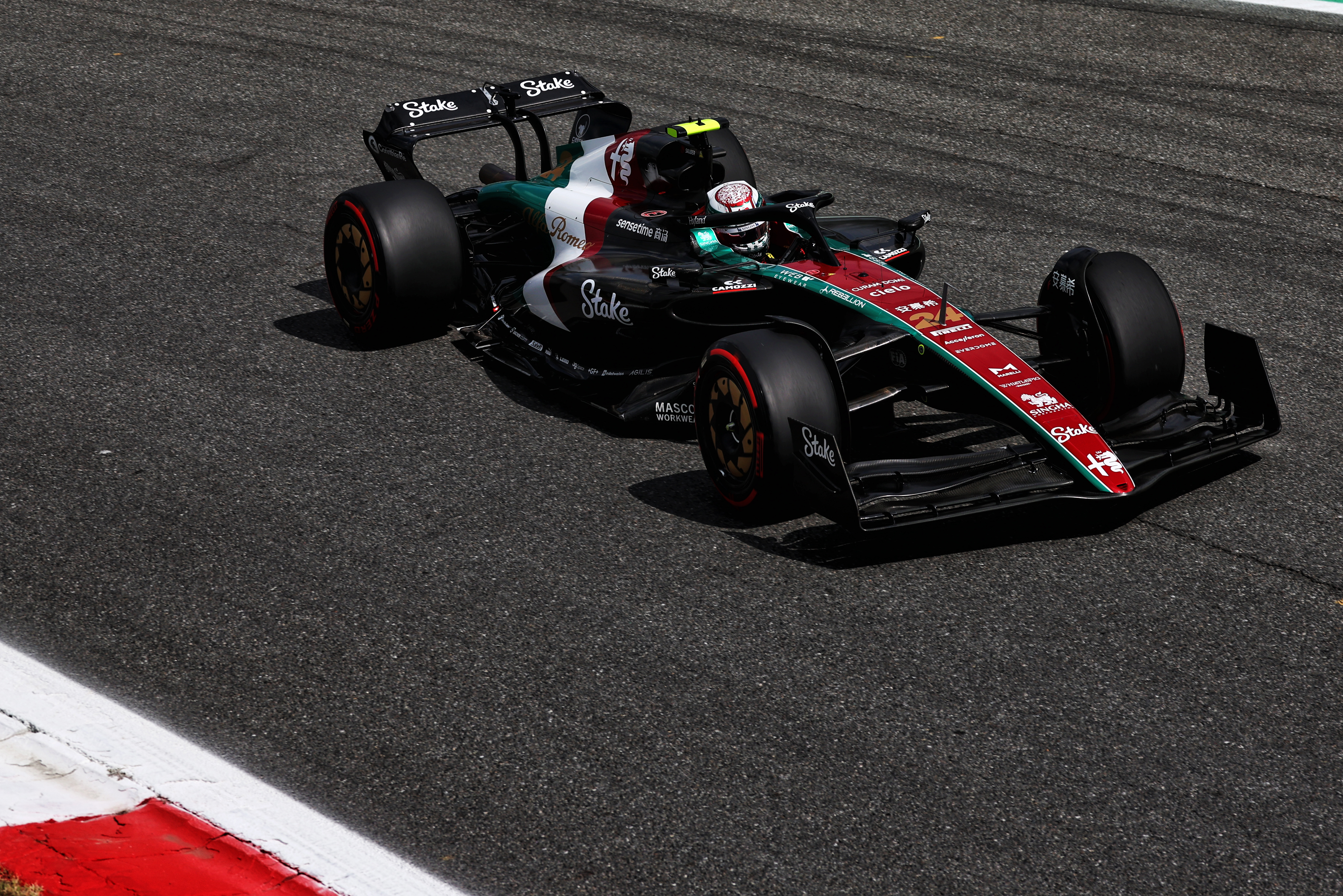 Alfa Romeo has a low drag main plane and endplates for the rear wing.
There is also an actual development part not just a circuit specific change, as it brings new front suspension shrouds to improve the aero efficiency of the car.
Aston Martin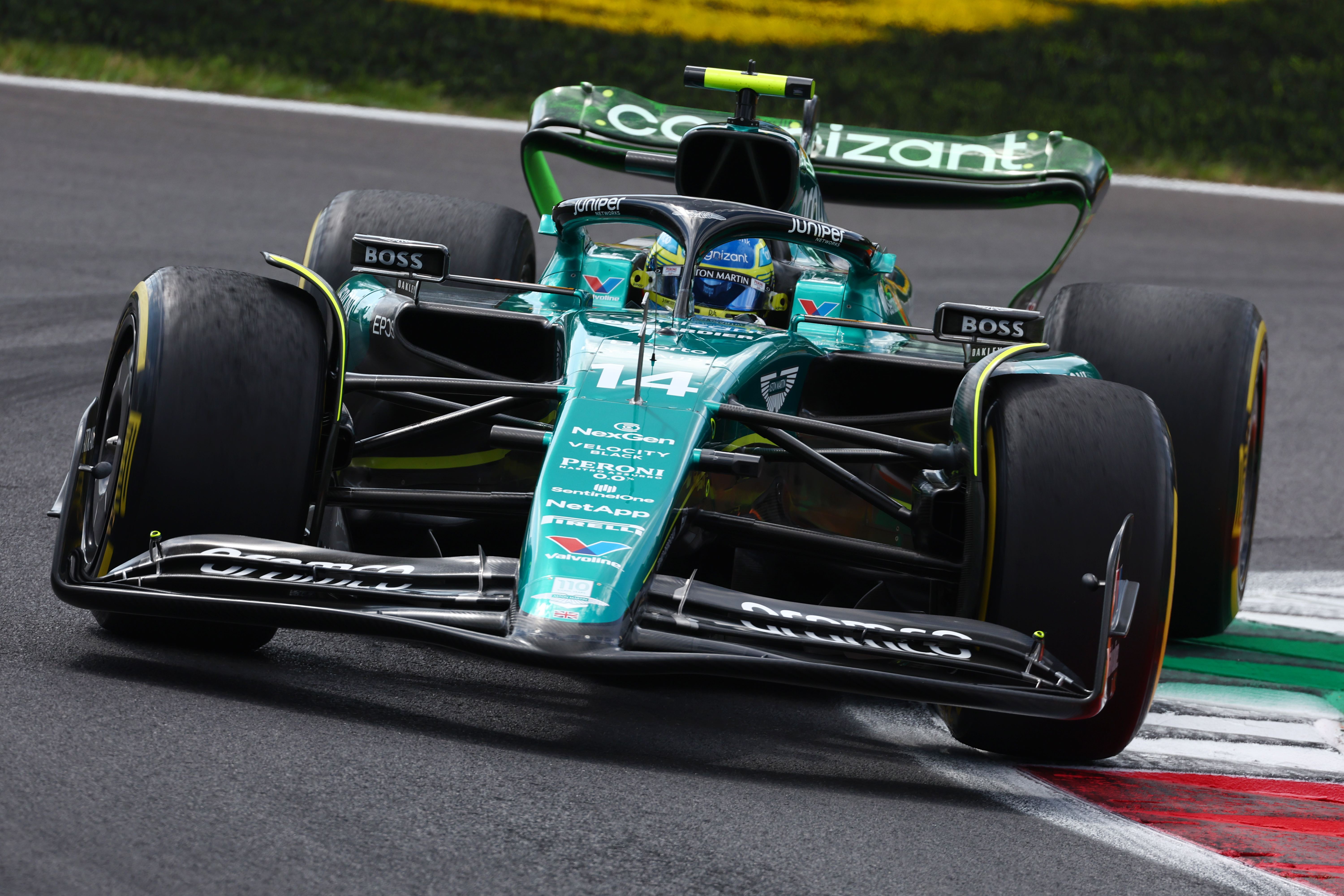 A reduced chord rear wing element for Aston Martin but like Mercedes and Red Bull, the main plane is still carrying significant area.
AlphaTauri
The camber and chord of the beam wing have been reduced significantly and there are trimmed front wing elements.
It's removed the rear brake duct winglets and the turning vanes on the mirrors in the interest of reducing drag.
Williams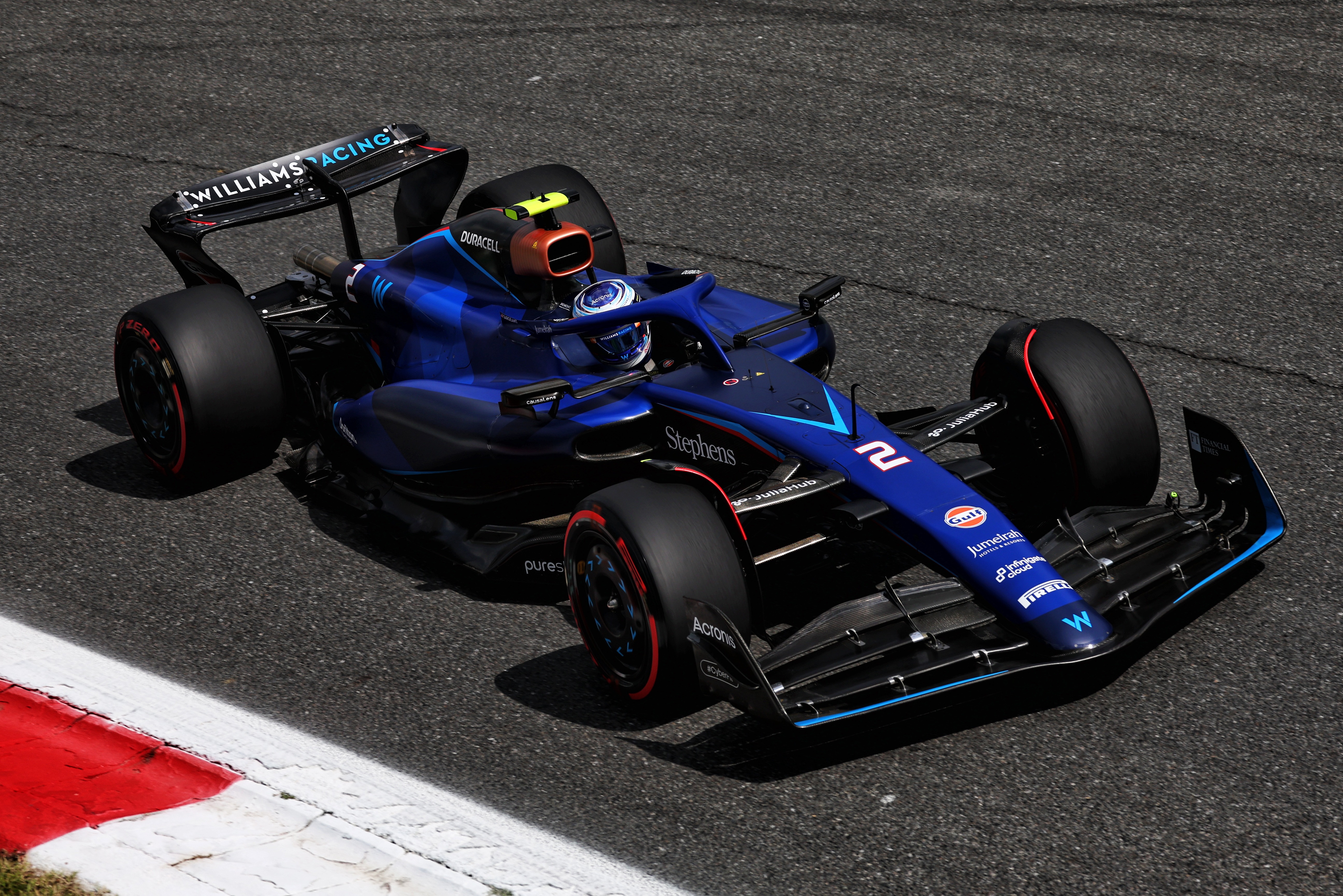 A standard low-drag wing at Williams. A trim is available for the trailing edge of the front wing flap element to reduce downforce/drag as required for balance.
Haas is the only team not reporting any updates