Brazilian driver Gabriel Bortoleto, of Fernando Alonso's A14 Management stable, secured the 2023 Formula 3 title in unusual circumstances at Monza.
Bortoleto, who is as of yet unattached to any Formula 1 team's junior programme, has been a revelation in this Formula 3 season, putting himself in an extremely enviable position coming into the Monza finale.
A maximum of 39 points are available over a race weekend in the F1 support series, and Bortoleto entered Monza with a 38-point lead.
However, with two of those points on offer for leading qualifying on Friday – before either of the two races on the following days – it meant Bortoleto just preserving his lead after the 30-minute session would effectively see him crowned champion.
This is exactly what happened, except without the 30-minute runtime being completed. After two red-flag stoppages, a third one for Bortoleto's team-mate Oliver Goethe going into the barriers meant the session was officially curtailed with 10 minutes to spare.
Absolute scenes in the pit lane, as @gabortoleto85 finds out from his team he cannot be caught in the championship ✨#ItalianGP #F3 pic.twitter.com/eTuj8xJCAG

— Formula 3 (@Formula3) September 1, 2023
And with Goethe having sat in first place when he crashed, and not being one of the two drivers with a chance at stopping Bortoleto, it meant the Brazilian suddenly found himself celebrating a championship in the pitlane, his 38-point lead now unassailable.
Bortoleto, who succeeds Alpine-backed Victor Martins as champion (Martins having sealed his title in somehow much wilder circumstances last year), is not only the first non-F1-junior champion of this current F3 series – but ends a streak dating all the way back to the third-ever season (2012) of predecessor series GP3, when the F1-unaffiliated Mitch Evans took the title.
Bortoleto's rise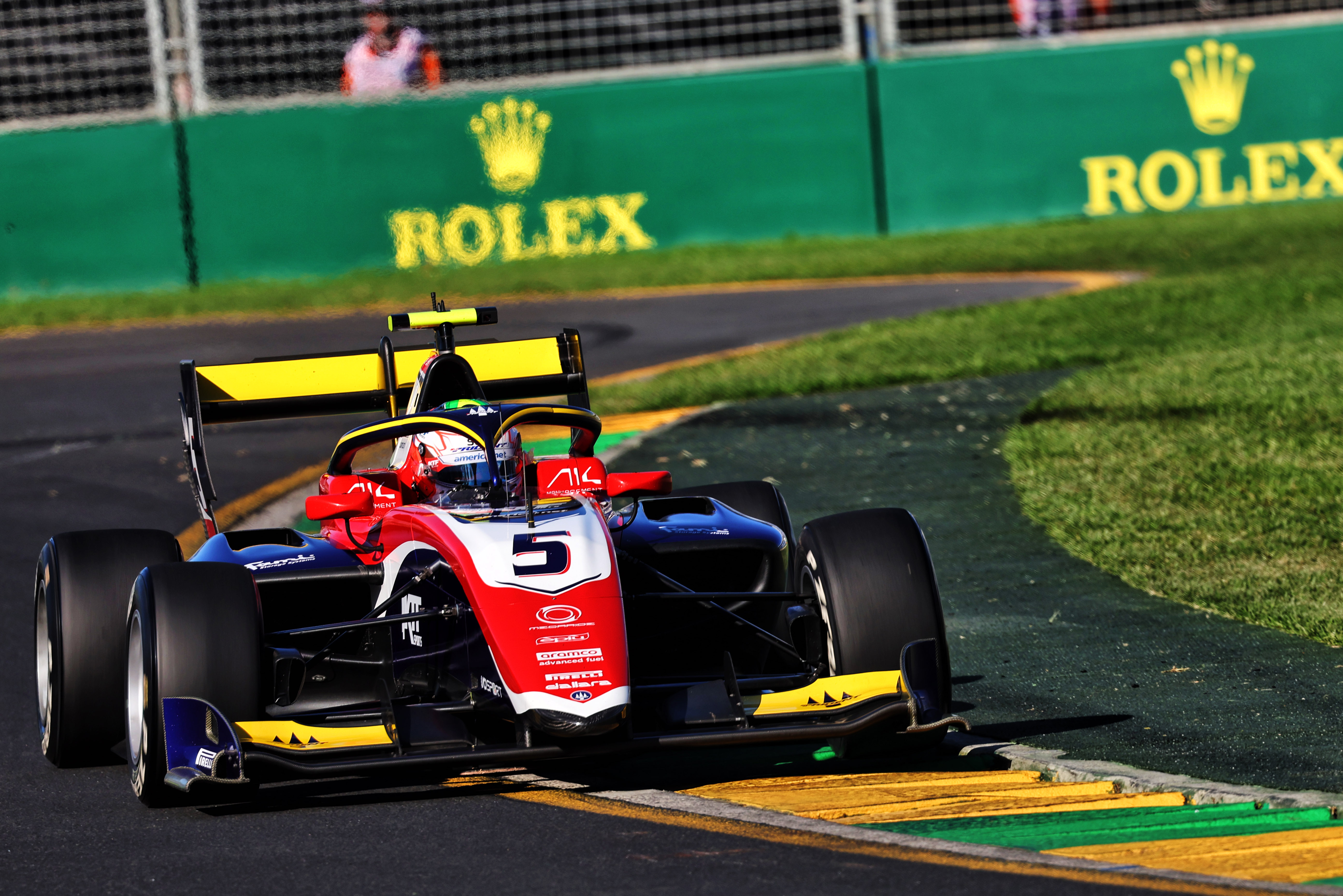 Bortoleto was an accomplished karter, particularly as part of the OK-Junior class on the international scene, but was not a top pick to take home the F3 honours this year.
He was a race winner as a rookie in Italian Formula 4 and as a sophomore in Formula Regional European, but not a persistent title threat in either.
However, he built the foundations of his F3 title charge immediately upon debuting in the category, winning the main races in the first two weekends of the season, Bahrain and Melbourne.
Those proved to be the only two wins he needed to set up his coronation but, with none of his rivals consistently bringing home the big point, a run of eight top-six finishes in nine starts after Melbourne created such a buffer that even a poor penultimate round at Spa-Francorchamps – where he scored no points – did nothing to hinder his status as champion-elect.
Bortoleto was fortunate that all the frontrunners didn't get the strategy right in the wet main Spa race, with the contest ultimately favouring those who gambled to do the entire distance on wets – but Bortoleto himself was also on an unfavourable strategy, and was right up there with his direct championship rivals in the end. In a way, that sort of performance summed up his season.
No longer the bridesmaid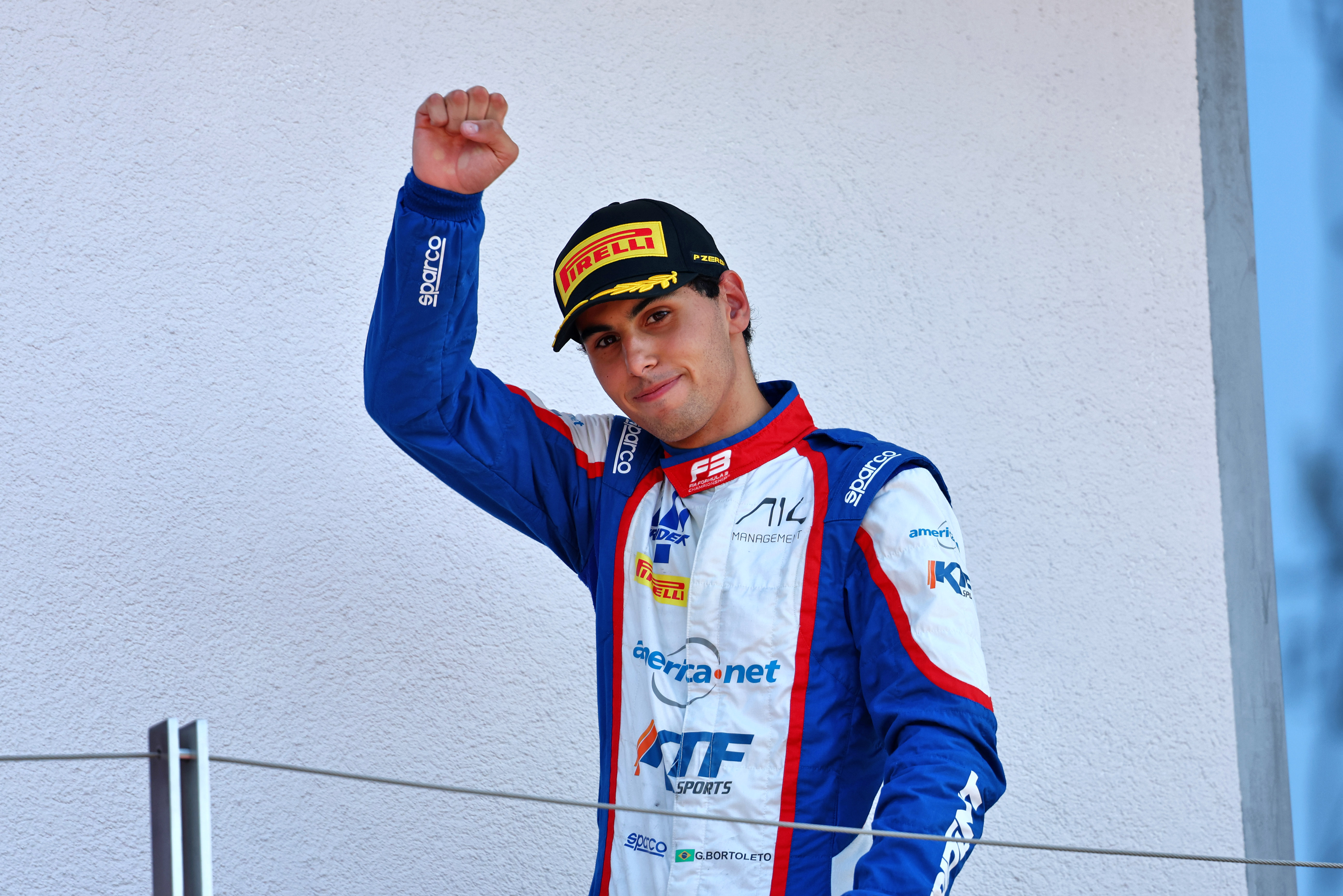 It is a big achievement not only for Bortoleto but for his Trident team, which – though it does have an F3 teams' title from 2021 – finally gets its first GP3/F3 drivers' champion.
Though not quite an ART- or Prema-level household name, Trident is also something of a powerhouse in the series' history – and has had drivers finish second three times in this GP3/F3 continuity.
Luca Ghiotto took a season-high five wins back in 2015 but came up short against an Esteban Ocon title charge built in part by a streak of nine successive second-place finishes; Jack Doohan had a breakout 2021 and lost out to Dennis Hauger; and Zane Maloney last year was only just on the wrong end of that insane title decider that crowned Martins.
Red Bull addition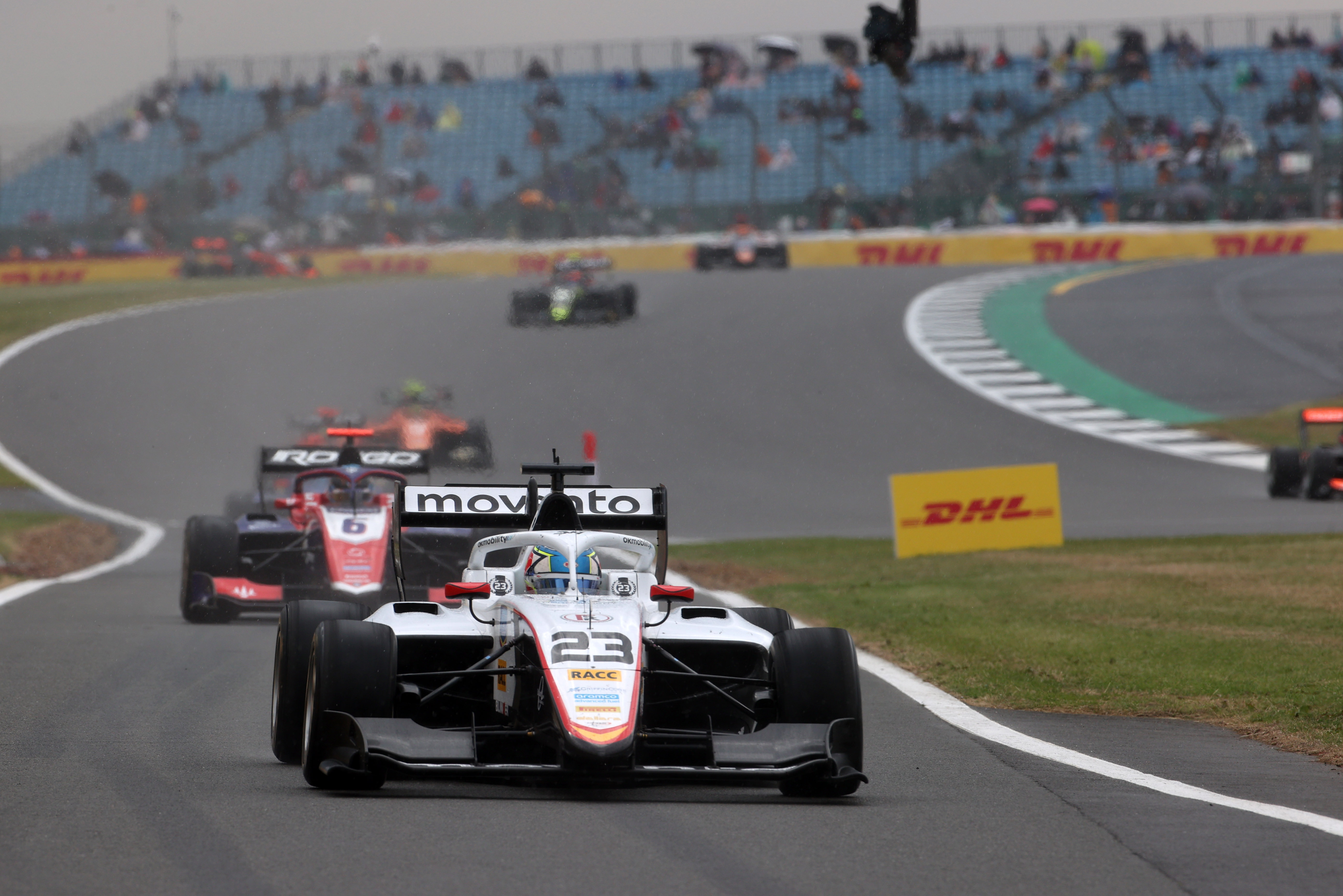 Amid Bortoleto's coronation, one of his title rivals – Pepe Marti, whose career has likewise been overseen by Alonso's A14 Management – has been snapped up by the Red Bull Junior Team.
Marti, an F3 sophomore who has scored three wins this season, has likewise had a clear breakout campaign, and can this weekend become the first Campos driver to finish in the top three in a GP3/F3 season.