Ferrari will build and develop a factory Le Mans Hypercar project for 2023 when it will join Porsche, Toyota, Peugeot and Audi at the endurance racing classic.
4 numbers, 3 letters. We don't think we need to add anything else. Share your reaction in the comments!@FIAWEC #FerrariCompetizioniGT #FerrariRaces pic.twitter.com/bn1SXp1JEF

— Ferrari Races (@FerrariRaces) February 24, 2021
The announcement came from Ferrari today and details that it will race in the top class at Le Mans for first time as a factory entity since 1973.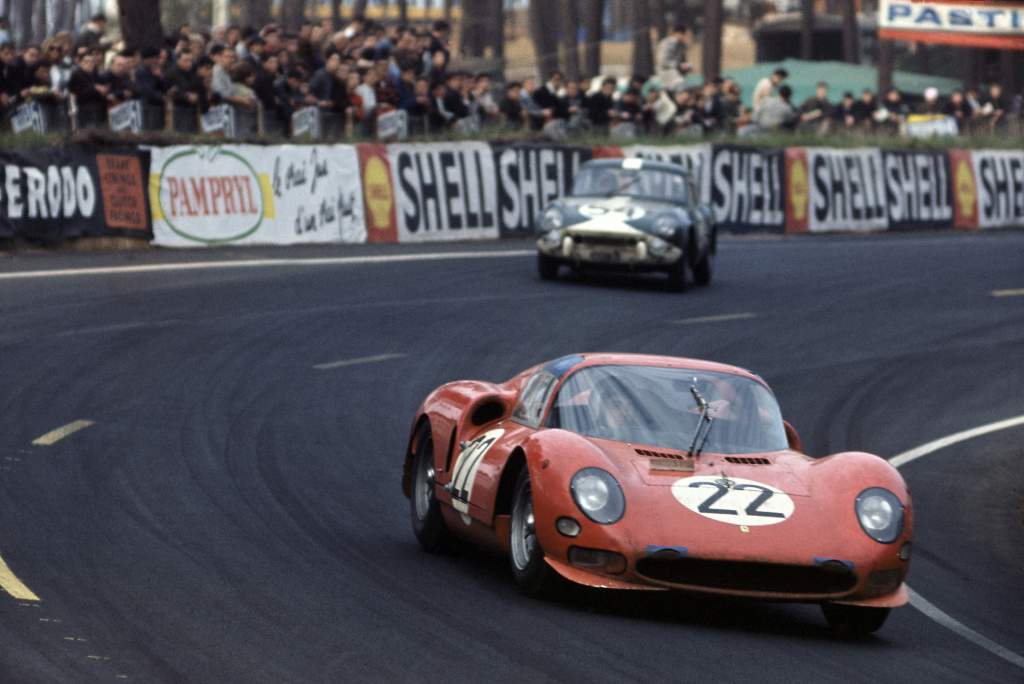 The planned 2023 appearance at Le Mans will also be the first time that a Ferrari has raced in the top class since 1999.
That was when former Renault F1 race winner Jean-Pierre Jabouille entered a Ferrari 333SP driven by Mauro Baldi, Jerome Policand and Christian Pescatori.
The news that Ferrari will build an LMH car comes after detailed feasibility studies were carried throughout the second half of 2020.
The Italian marque is also known to have also looked at the LMP2 chassis-based LMDh category which will be balanced with LMH but made it known it would prefer to build its own chassis.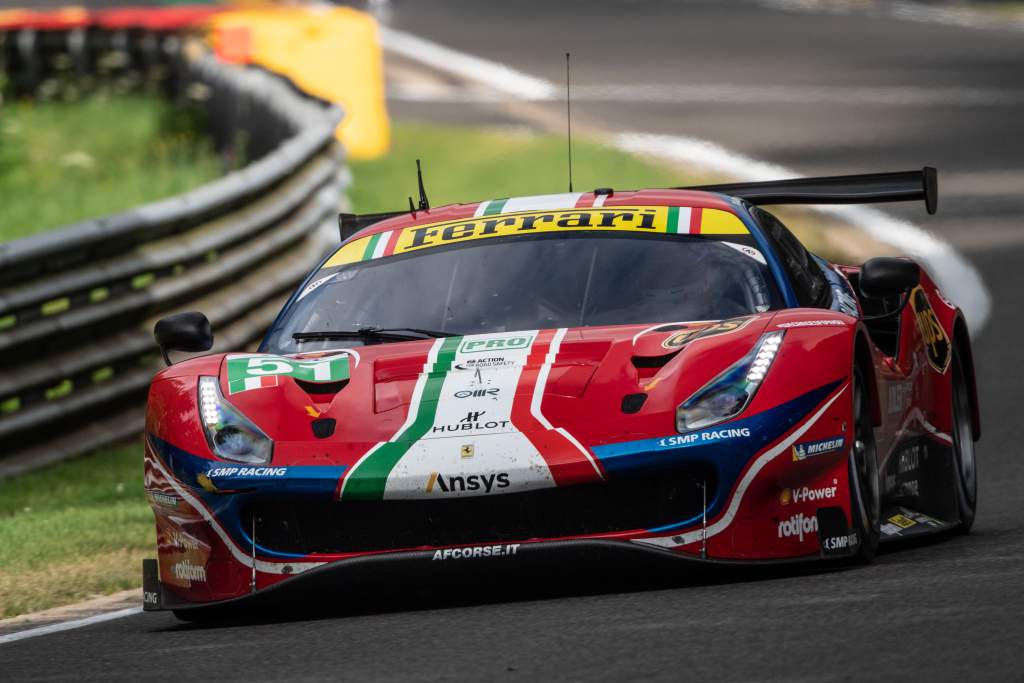 Since 1973 Ferrari has traditionally used external suppliers or affiliate companies to build and manage its sportscar programmes.
These have included Dallara, Michelotto and more recently AF Corse, which has been in control of Ferrari's endurance racing activities.
"In over 70 years of racing, on tracks all over the world, we led our closed-wheel cars to victory by exploring cutting-edge technological solutions: innovations that arise from the track and make every road car produced in Maranello extraordinary," said Ferrari president John Elkann.
"With the new Le Mans Hypercar programme, Ferrari once again asserts its sporting commitment and determination to be a protagonist in the major global motorsport events."
Ferrari says the track testing programme, the car's name and the driver line-up "will be part of future announcements".
The Hypercar ruleset has replaced LMP1 in the World Endurance Championship from this year onwards, with Toyota's and Glickenhaus' new Hypercar challengers set to compete against at least one "grandfathered-in" LMP1 car in Alpine's ex-Rebellion R13.
LMH cars can be hybrid and non-hybrid, but Le Mans will also allow leading IMSA cars to compete for the overall win in 2022 and beyond under a new LMDh ruleset, which stipulates the use of a standard hybrid system.