Formula 1's deal for a Saudi Arabia race will last "a decade, if not longer" as the championship prepares for its first season with the controversial grand prix.
F1 announced last year that a street race in Jeddah would be added to the 2021 calendar as the penultimate round on December 5, using a temporary circuit ahead of a new purpose-built venue being built in the coming years.
Speculation over a Saudi grand prix had built for a long time as the country added various high-profile competitions to its schedule, including Formula E's season opener on another 10-year deal, amid accusations of 'sportswashing' its terrible human rights record.
Saudi's state oil company Aramco has been increasing its influence in F1 with trackside advertising as part of a new deal as a "long-term global partner" announced before the 2020 season began.
F1's Chloe Targett-Adams global director of race promotion has now confirmed the extent of the championship's "phenomenal" Saudi GP deal.
"It's definitely a decade, if not longer," she said in an appearance in the BlackBook Motorsport Virtual Summit.
"It's important when you go into such a key new market like Saudi to really be able to invest.
"Saudi, given the 2030 vision, what they're looking to achieve, their objectives, that longer-term investment made sense for how they want to build Formula 1 and motorsport interest within the country.
"You look at some of the initiatives that the country is doing currently and obviously it's an educational process on both sides.
"But it's a fascinating country, and the culture and how we relate to that is an area that we're looking forward to really working together with the promoter on."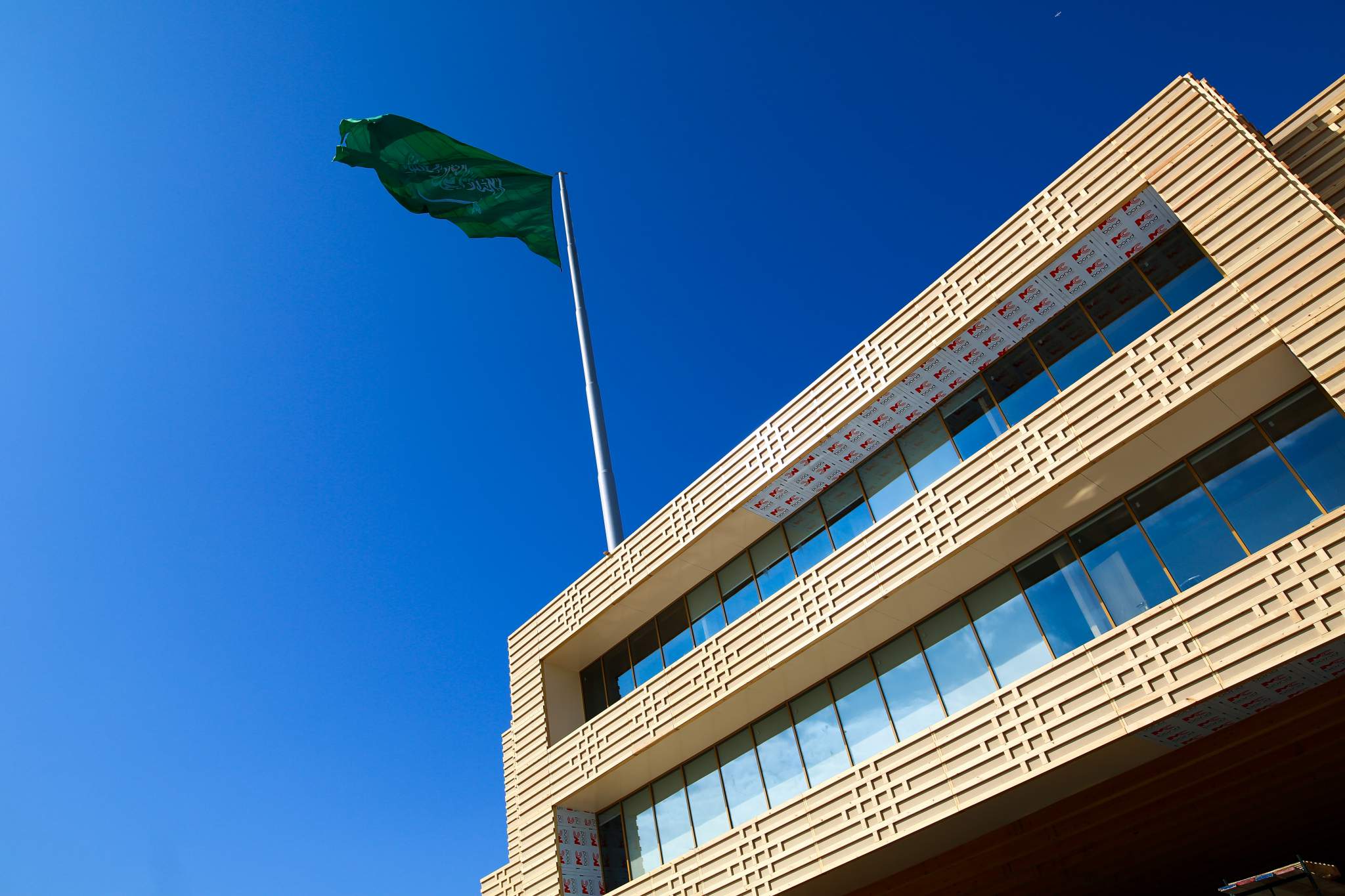 Work on the temporary circuit, the design for which has not been released, is ongoing.
"The CapEx [capital expenditure] investment that's required to build and launch a new race in a location means that from a financial perspective that return on investment, it makes business sense to have a longer-term contract," she said.
"Equally when you're looking to really grow a race and Formula 1 as a brand in the market you need time to grow that."
F1 is "really excited" to race in Saudi, Targett-Adams said, as it gives the championship a market with a "hugely young demographic, vast population and interest in the motorsport and automotive sector".
She referred to the Vision 2030 initiative from the Saudi government, which is a wide-ranging economic and social reform programme that wants to use sport to help create a "vibrant society".
Vision 2030 is being pursued under the leadership of the Crown Prince Mohammad bin Salman, a controversial figure who has implemented various reforms already, including lifting the ban on female drivers, allowing women to attend sporting events, and reducing the state's male-guardianship system.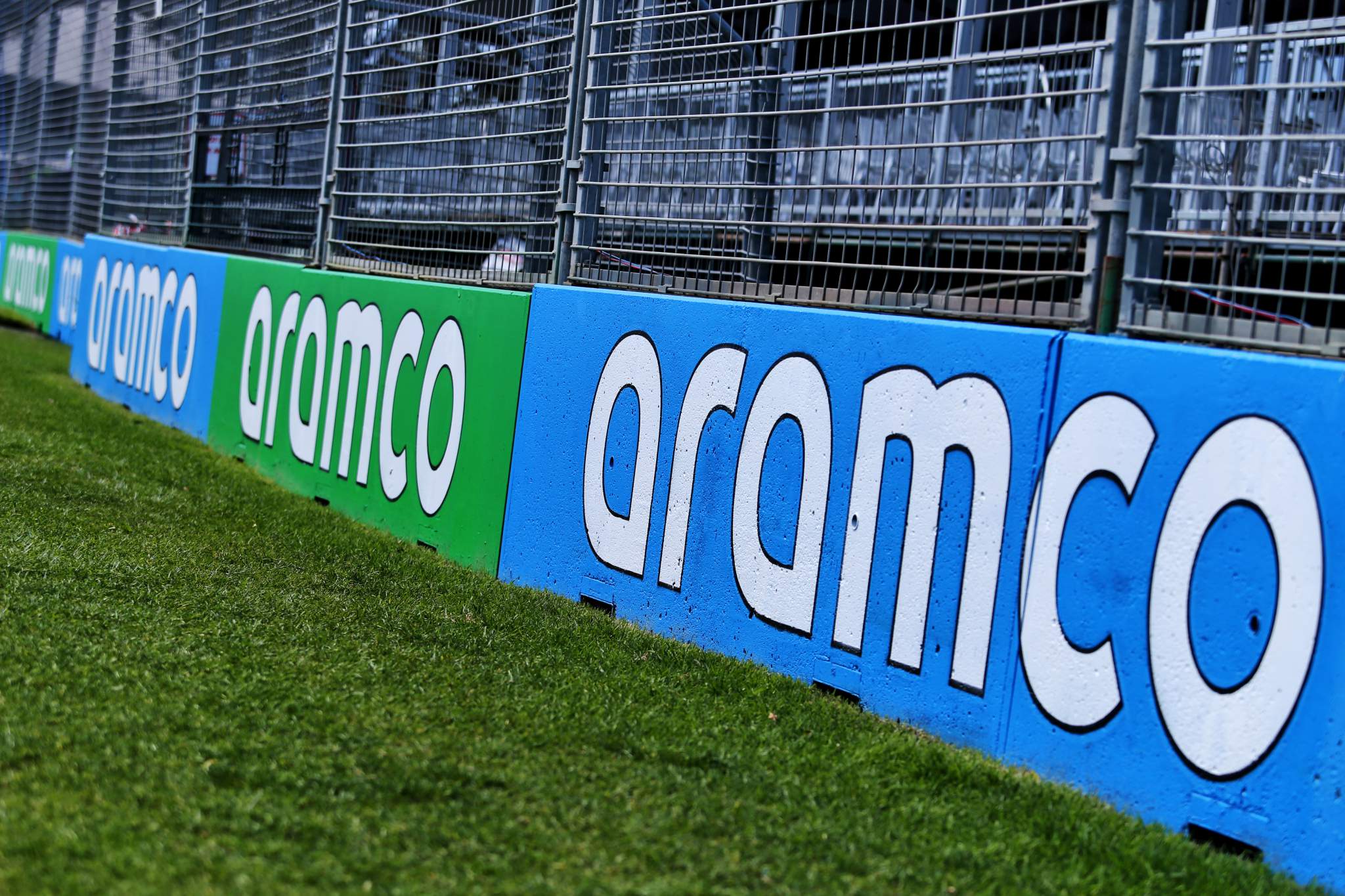 But the 35-year-old, described as Saudi's real power behind the throne rather than his father, the king, has also been widely criticised for being an autocratic leader who has not taken his reforms far enough.
He continues to be strongly linked to the assassination of US journalist Jamal Khashoggi among many other controversies, and various human rights activists remain detained after alleged unfair arrests and trials.
Addressing the issue of F1 racing in countries with poor human rights records, Targett-Adams said: "I think it's really important to ask the question.
"From Formula 1's perspective we choose to engage with partners and we have a framework contractually to set out our expectations on human rights and how we expect to work and our staff expect to work and be treated.
"And we have good engagement with our race promoters and their government stakeholders on those requirements.
"So, it's something that we actively lean into and learn and educate ourselves about that culture and custom and work with our promoters as it relates to our Formula 1 event."
F1's commitment to human rights includes a pledge to "focus our efforts in relation to those areas which are within our own direct influence".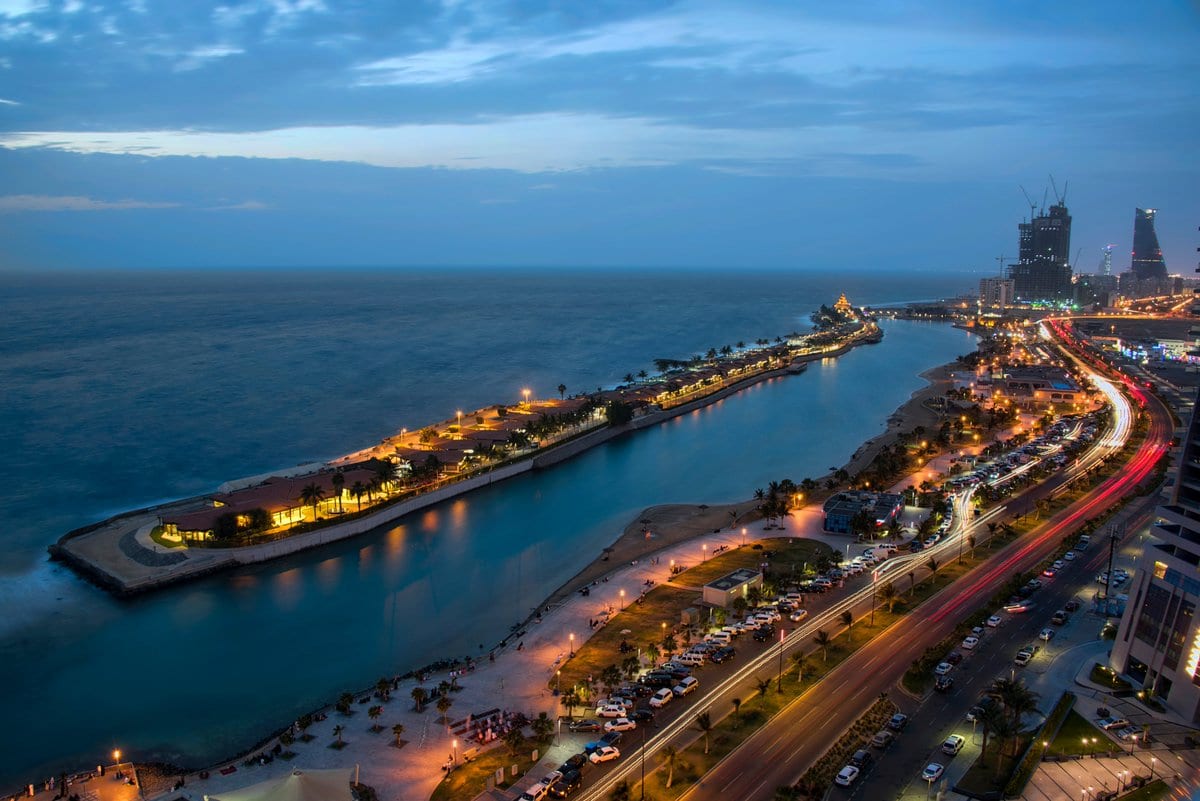 The championship has been urged by human rights groups to recognise that countries hosting grands prix fall within that responsibility.
Amnesty International and Human Rights Watch remain extremely critical of MBS, as he is globally referred to, and the Saudi regime, and have warned F1 and governing body the FIA that without the proper action they risk enabling a cynical strategy to distract from major problems with high-profile events.
Drivers and teams have been urged to brief themselves on the country's record and speak out in support of jailed activists.
F1 said in a statement last year: "For decades F1 has worked hard to be a positive force everywhere it races, including economic, social and cultural benefits.
"Sports like F1 are uniquely positioned to cross borders and cultures to bring countries and communities together to share the passion and excitement of incredible competition and achievement.
"We take our responsibilities very seriously and have made our position on human rights and other issues clear to all our partners and host countries who commit to respect human rights in the way their events are hosted and delivered."