During Formula 1's recent triple-header, Pierre Gasly's verdicts after the races have stuck to a familiar theme, saying variously "the best weekend so far this year", "definitely [our] best momentum" and "one of the best performances".
That those comments described a sixth place (Austin), 11th (Mexico) and seventh (Brazil) tells you everything you need to know about Alpine's current mediocrity.
But within the limitations of the car, Gasly has put together his most convincing run of form of 2023.
He and team-mate Esteban Ocon have been one of the most closely matched driver line-ups of the season, but there are signs Gasly is starting to get the upper hand. It's still close and it would be premature to declare him Alpine's top chien, but the pendulum has swung his way over the second half of the season.
Across the 12 weekends prior to the August break, the battle between the pair swung back and forth but Ocon had the edge statistically. He was on average eight hundredths of a second faster in qualifying, claimed the team's best result with third in Monaco, and had 35 points to Gasly's 22.
In the eight events since the break, Gasly has been on top with an average qualifying advantage of 0.146s, added a podium of his own at Zandvoort (below), and scored 40 points to Ocon's 11. That means he's now 16 points ahead, though Alpine's underwhelming season means their fight is only over 11th in the championship.
During the triple-header, Gasly produced particularly strong weekends in Austin and Brazil, while in Mexico it was the timing of the safety car that meant it was Ocon who claimed a points finish rather than him.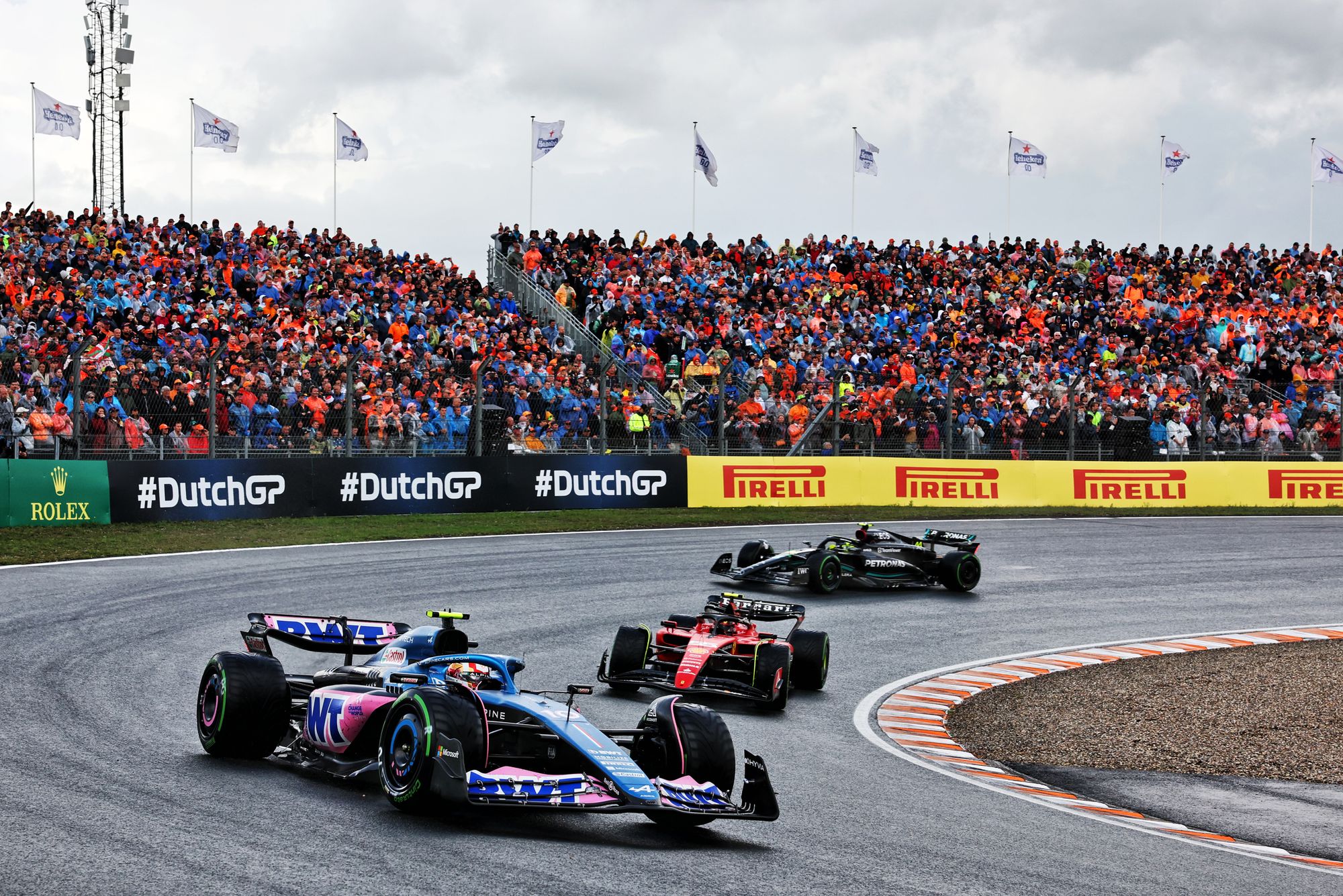 Gasly, who joined Alpine this year after spending his entire F1 career within the Red Bull stable, mostly with Toro Rosso/AlphaTauri, believes this is down to having made big strides in his integration with the team.
"I mentioned at the start of the year the adaptation, it took some time to really feel that after every weekend we're extracting the maximum out of the package," said Gasly when asked by The Race about his performances within the context of the battle with Ocon.
"It's completely normal coming into a new team [to take time to adapt] the way you're going to work, the information I get, the understanding of what car balance [I need], what set-up. On top of that, you have sprint weekends where you only have P1.
"It makes it quite tricky as a newcomer inside the team to straight away be getting everything together as a team. Until Spa, I felt like as a team we left a bit of performance there, and there was obviously some bad luck on top of that, where it didn't click the start of the season.
"Since we came back in Zandvoort I'm in a happier position in terms of way that we are executing, in the approach and efficiency we are putting [together] as a team. We're extracting more of ourselves, we are minimising the mistakes and things are just clicking a bit more.
"I knew coming to [be team-mates with] Esteban after four years working with the team with similar engineers where the language was easier and bit more flowing [would be difficult]. Now I'm really start getting that sort of feeling with my team.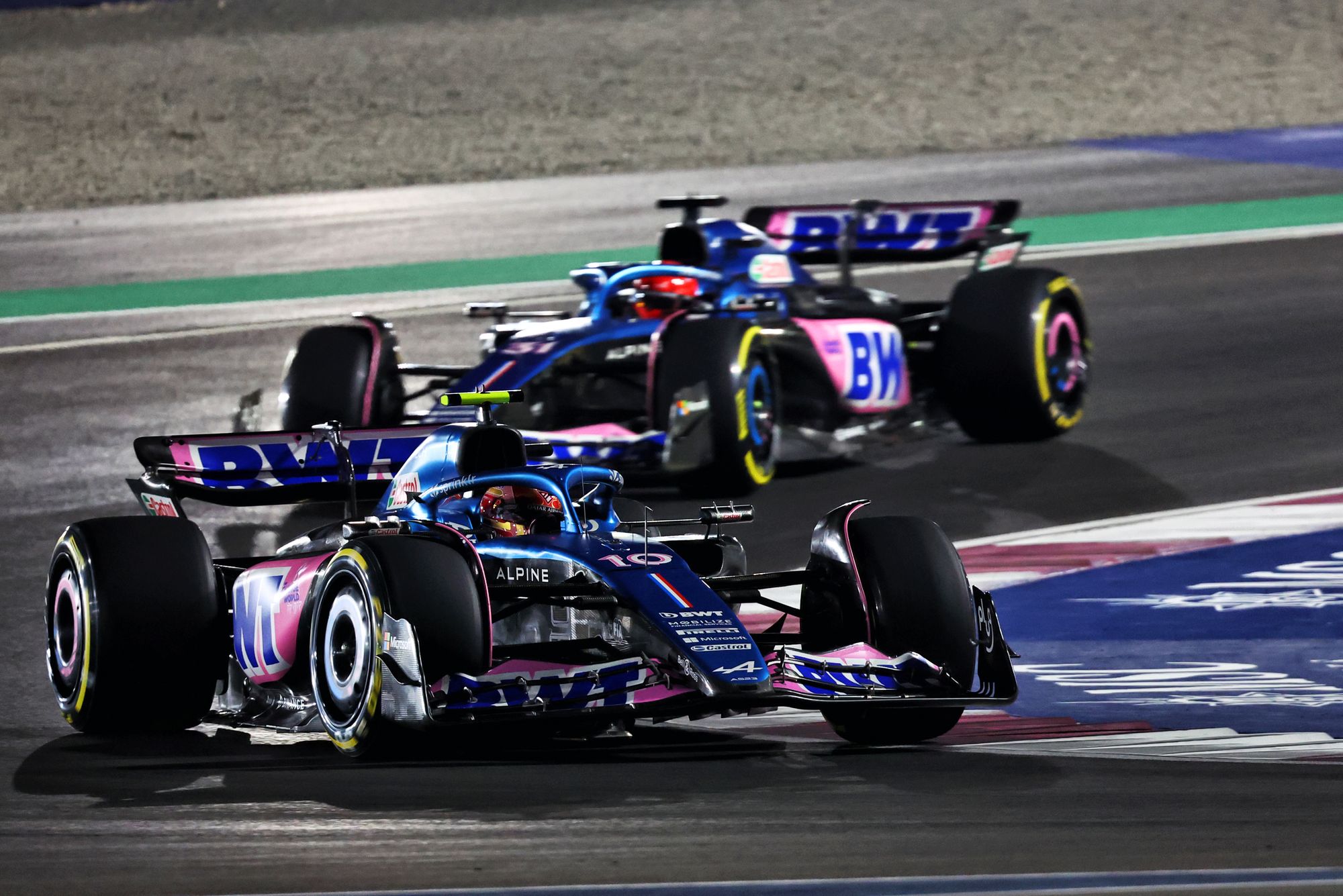 "So it's going in the right direction. Since we came back from the summer break, it's clearly on my side becoming more consistent and just performing at the level that we should have performed, but didn't really manage to achieve at the start of the year for various reasons."
Ocon, for his part, has been frustrated, saying after sprint qualifying in Brazil - in which he collided with Fernando Alonso - that circumstances have been against him in and made it difficult in terms of "optimising everything".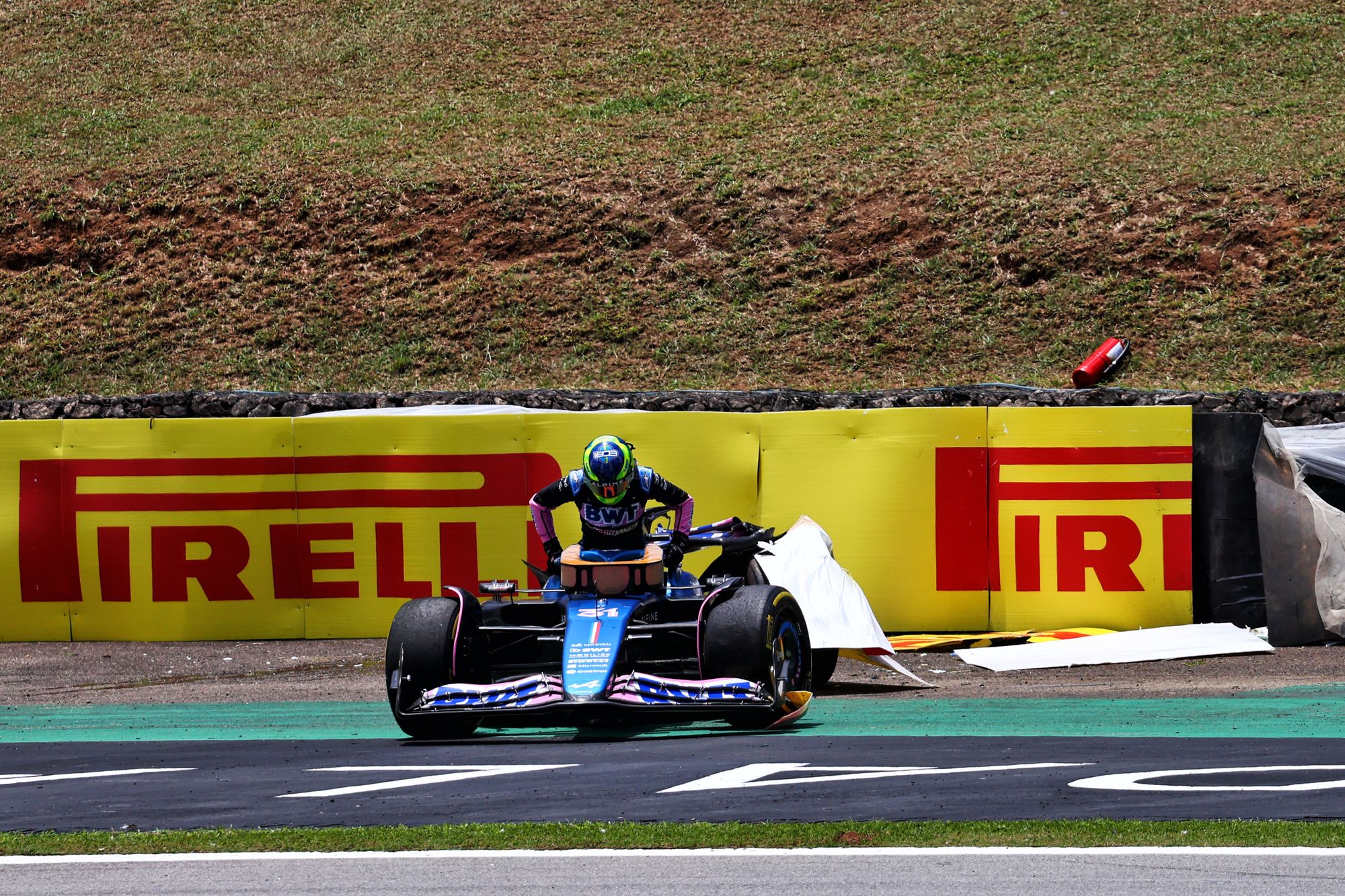 While he salvaged a point for 10th in the grand prix, he was frustrated that a clutch problem at the restart combined with accelerated tyre degradation that made him the only driver to have a three-stop race made it such a difficult afternoon.
"No, I think obviously I've been quite unlucky at times with DNFs and unfortunately it has cost us and cost me in the drivers' championship," said Ocon, when asked if the momentum in the intra-team battle had changed.
"But that's how it is. Sometimes you get your season with very few [problems], sometimes you get it more. And this year we got it more. But, there's still a couple of races so we'll see where we end up."
The dynamic within Alpine is a fascinating one. Gasly and Ocon are rarely too far apart and have a chequered history, albeit being keen to present a united and co-operative front since they became F1 team-mates at the start of the season. As with any pair of drivers, the battle is ferocious with both determined to assert themselves as the team's spearhead. Neither has done so as yet.
Gasly has worked closely with the team and appears to have got closer to the kind of car balance he wants. The 27-year-old thrives when he has a car that allows him to brake late and attack the corners, but needs the rear to be responsive enough on turn in but not too unstable to have the confidence to do that. When he has that, he's extremely quick.
The work with the team appears to have helped him get closer to the car he needs and he's combined that with some well-executed race performances, notably in Brazil, where he's been able to get the best result on the table for modest machinery.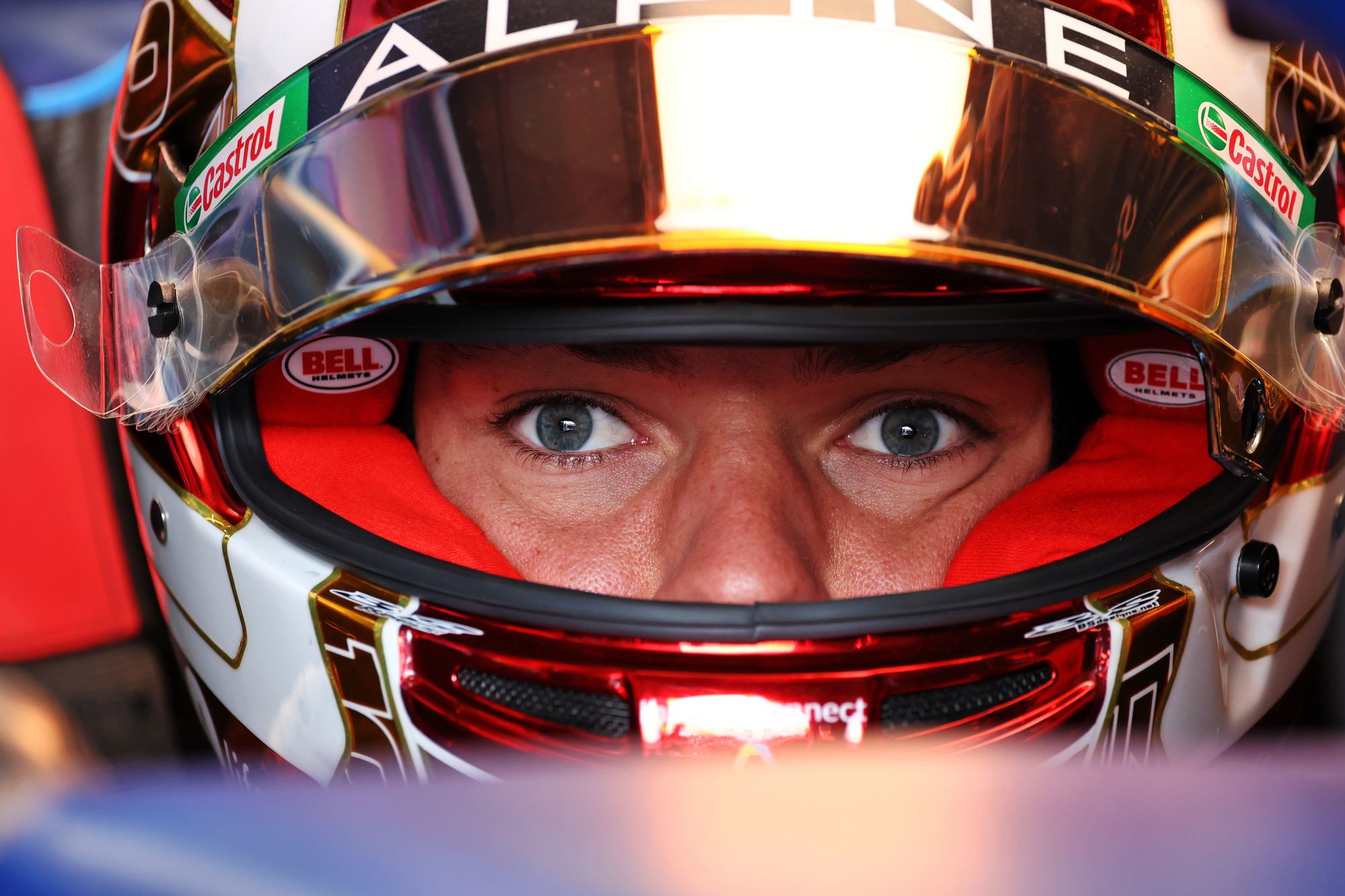 That followed a spell where he appeared to lose his way on set-up during practice in Singapore and Japan, which he later explained as some experimental directions aimed at improving the knowledge base for the 2024 car.
On balance over the season, there's still little to choose between Gasly and Ocon so the battle for supremacy will continue into next year. But it's encouraging for Gasly that he's been able to get his nose ahead in the second half of the year.
Ocon, of course, will point to misfortune as distorting the picture and he's a determined and ruthless enough operator to find ways to fight back. But it's difficult to escape the conclusion that just as Ocon was on top in the first half of the year, Gasly has inched ahead since then.