Formula 1 would look to continue featuring guest celebrity stars in its Virtual Grands Prix even if it can attract "close to a full grid of F1 drivers".
The Virtual GPs were thought up as an alternative source of entertainment to tide fans over while the real-life F1 season remains on hold due to the coronavirus pandemic.
Only two current F1 drivers took part in the inaugural Bahrain event two weeks ago, although this number will rise to at least six for this weekend's follow-up.
The Bahrain event also featured the likes of pop singer-songwriter Liam Payne, golfer Liam Poulter and Olympic champion cyclist Sir Chris Hoy – while cricket star Ben Stokes has been drafted in for the second Virtual GP.
Speaking exclusively to The Race, F1's head of digital business initiatives and esports Julian Tan stressed F1 wanted to maximise the number of current grand prix drivers taking part in these events – but indicated that this would not need to come at the expense of guest participation.
"I think in terms of participation more generally – and this is really the beauty of having esports – we have the flexibility to kind of change formats," Tan said.
"So for example, this weekend we'll be organising a first F1 Esports pro exhibition race that will take place after the virtual grand prix, that will feature the teams' esports drivers.
"So we're able to kind of flex and scale our product. If for example, if we were to have close to a full grid of F1 drivers, there's a lot of demand of seeing celebrities participate, there are different ways that you can really integrate that.
"Obviously it'd be fantastic to have as many F1 drivers participate as possible because from a fan's perspective, they would love to see their heroes, even if it's on a video game.
"And I think more generally in terms of wider stars, sports stars, other athletes that kind of operate in this field, as well as kind of bigger pop stars as well, for us we're keen in terms of using this as an opportunity as well to cross-pollinate industries and get the sports and entertainment world working together."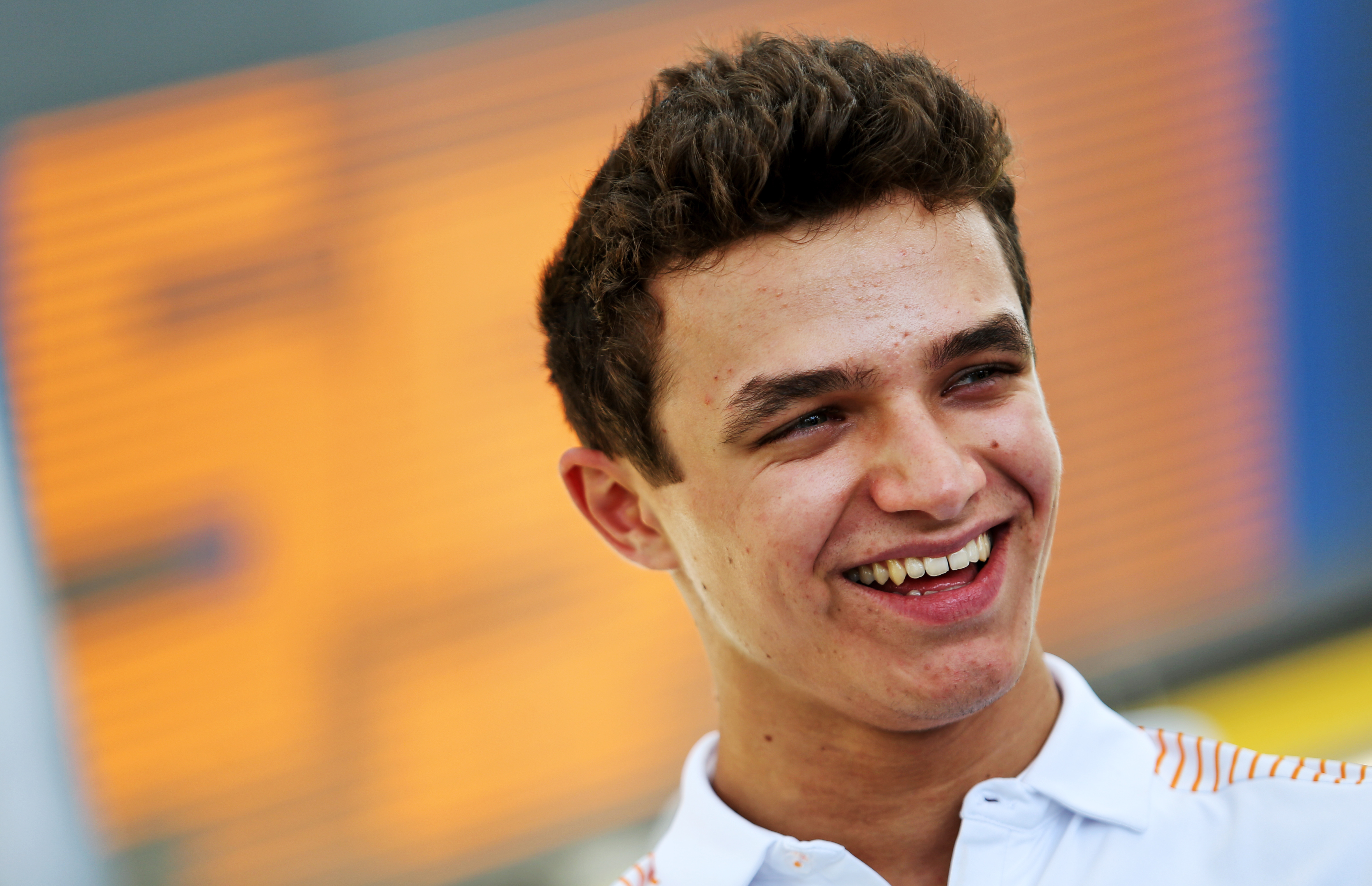 F1 had "a very short lead time" to put together the inaugural Bahrain event, and so its expectations for current-driver participation "weren't very high" – with only Lando Norris and Nicholas Latifi ultimately taking part.
"But we were obviously going to try and know in terms of how we were building out the grids – F1 drivers, current drivers, bigger sports stars," Tan added, emphasising a "test and learn approach" to the events.
"When we had Liam Payne participate, that was such a fun crossover there.
"It is a great opportunity. It's a new product and it affords us that flexibility to kind of test different things and kind of take those learnings to optimise as we go along."