Formula 2 championship leader Oscar Piastri says it has been "pretty tough" to watch the 2022 Formula 1 grid fill up in recent weeks and admits his own chances of getting a seat are "very slim".
Piastri, who is in his rookie F2 season, has scored his second pole position in a row at Monza – the feeder series' first weekend since supporting the British Grand Prix in mid-July.
The reigning Formula 3 champion is part of the Alpine Academy but the Renault-owned team's line-up is set and the only remaining seat on the 2022 grid is now with Alfa Romeo.
Fellow Alpine junior and F2 title rival Guanyu Zhou is a serious contender for that seat but Piastri is not, despite winning back-to-back titles in Formula Renault Eurocup and Formula 3 – the latter as a rookie – and leading the F2 points at the halfway stage of his first season in the championship.
Asked by The Race what more a driver can do to earn an F1 seat than be on an F1 junior programme and leading F2, Piastri said: "Yeah, that sort of sums up the question at the end there.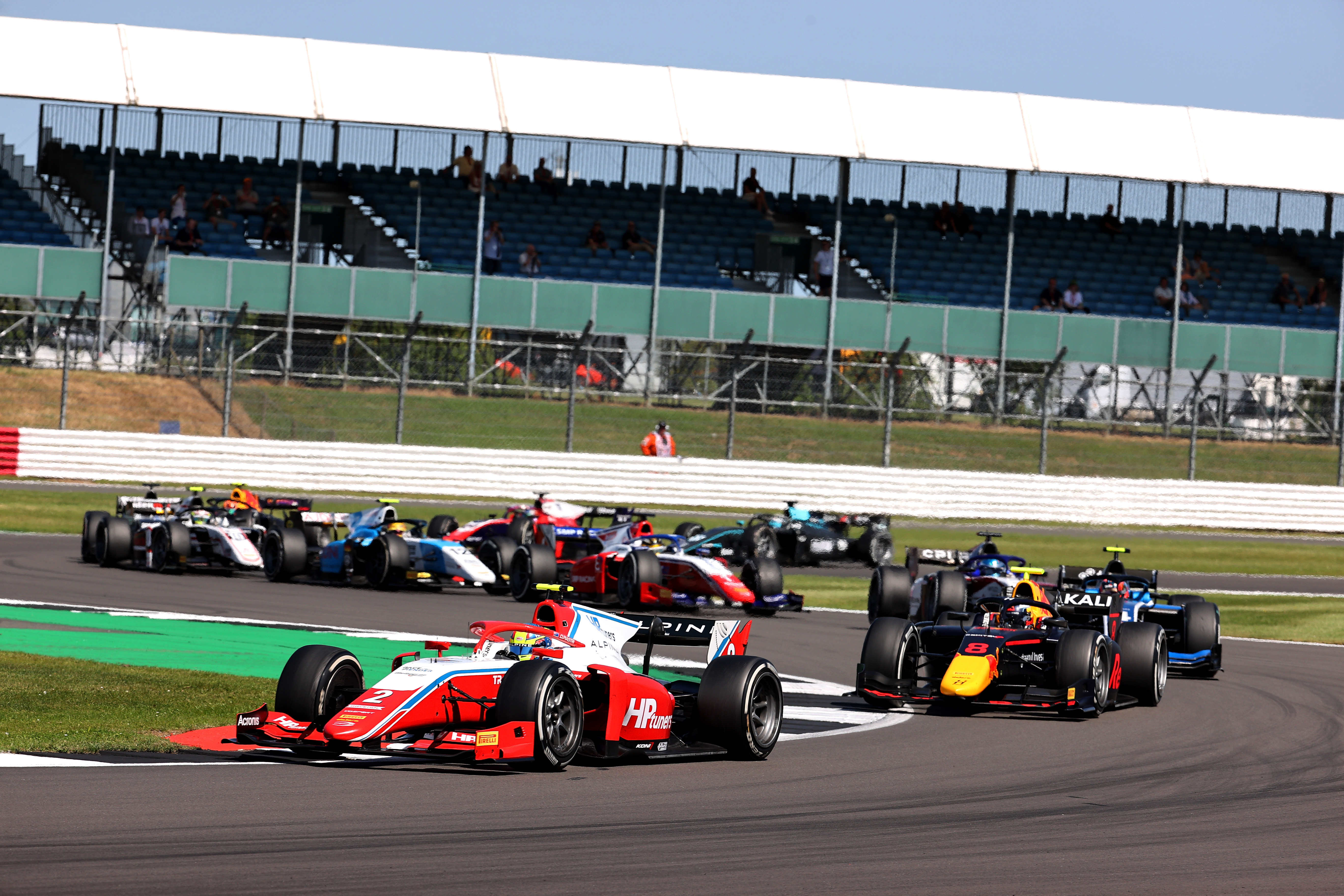 "I think I've done a good job of putting myself in a pretty prime position for an F1 seat. I've won two championships in a row and leading a third.
"We're still only halfway through so a lot can still change but all the moves in F1 are happening now or have already happened.
"It's a bit disappointing the way it's kind of played out because I really don't know what more I could have done.
"And today [Friday] was quite nice to make a statement – I'm still here.
"It's been a pretty tough few weeks watching everything unfold and not really being involved at all given the position I'm in. But that's just the way the cookie crumbles.
"It probably is just a case of bad timing, but I still want to try and win this championship.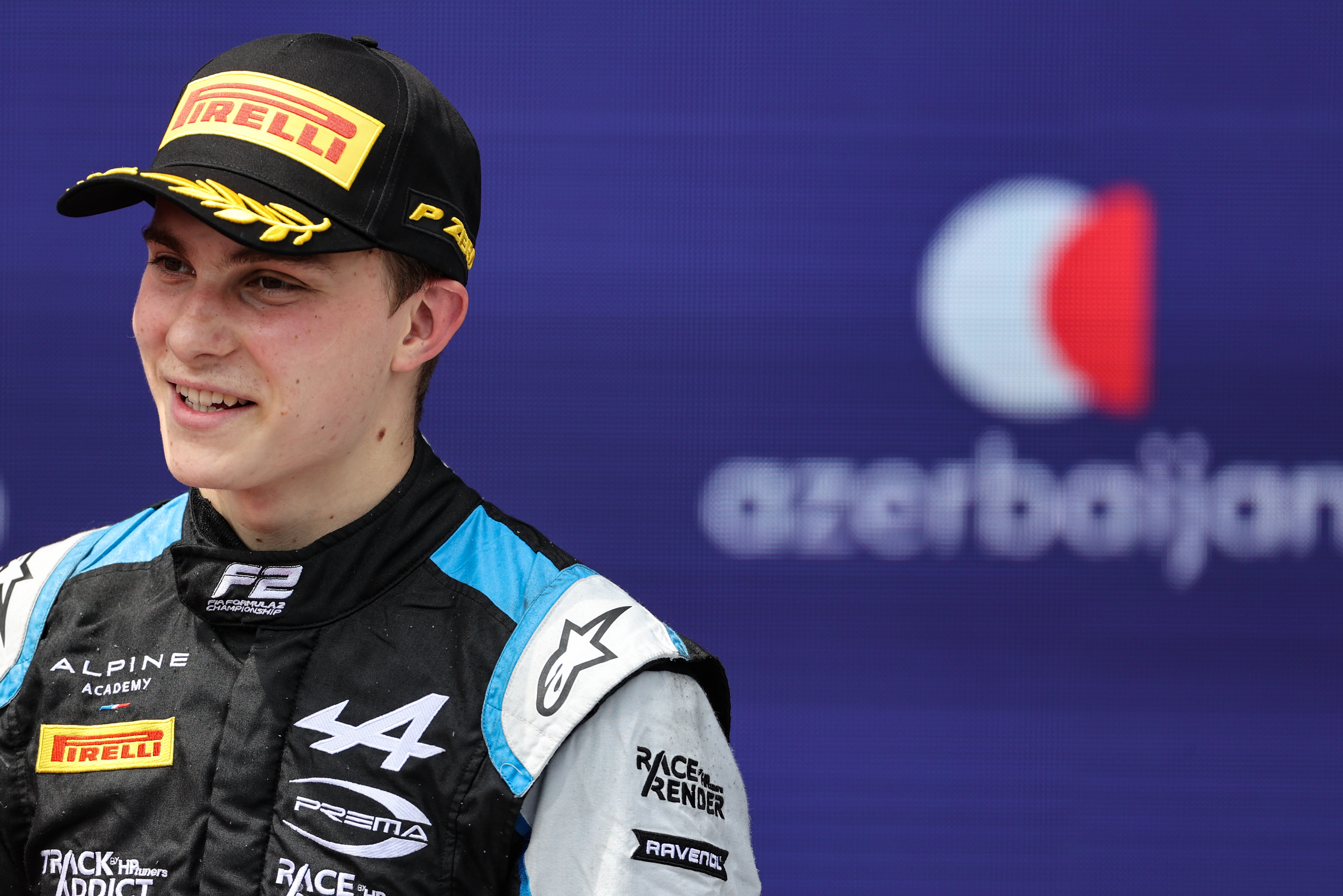 "I've had a few suggestions of purposely not winning it to do another year but that's just silly and I want to win the championship.
"And if I do win the championship I'd be pretty annoyed if something at some point in the future didn't arise from that."
One potential seat for Piastri was at Williams but that team has signed Alex Albon to partner Nicholas Latifi next year, with George Russell joining Mercedes in place of Valtteri Bottas, who is moving to Alfa Romeo.
Zhou is believed to be fighting current Alfa Romeo driver Antonio Giovinazzi for that drive although Nyck de Vries and Piastri have also been mentioned as outside chances, along with F2 rookie Theo Pourchaire – who is a protege of Sauber, which runs the Alfa Romeo team.
Alfa Romeo will wait for this weekend's event and the end-of-September Sochi round, so it can see how the F2 season develops.
"It's obviously the one spot left, there's a hell of a lot of people trying to get it," Piastri said.
"There's no engine link there so it's not the most conventional route of getting there.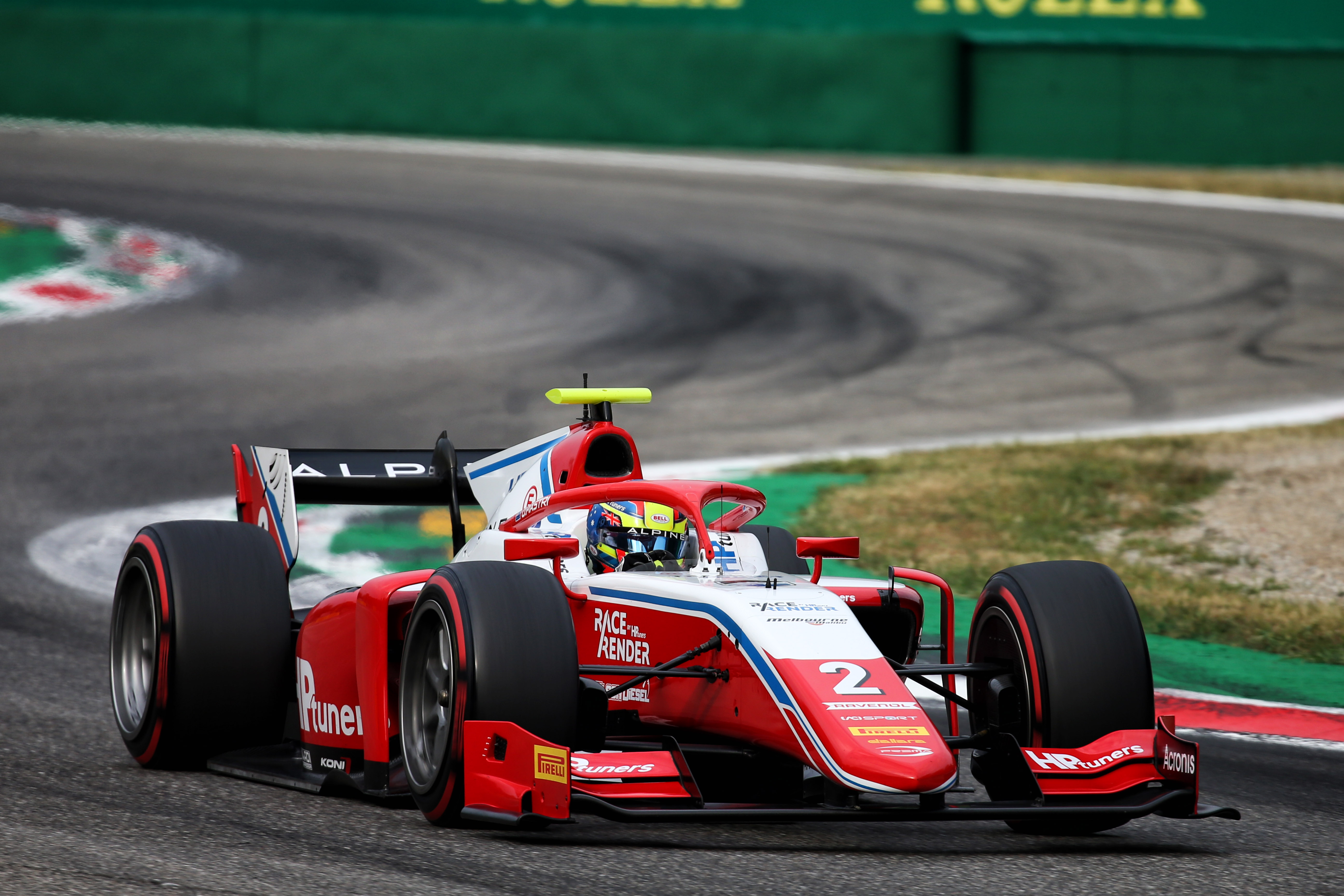 "I'll be honest, my chances are very slim. But I don't want to give up hope yet. I still want to make a statement on track.
"It's been a tough few weeks watching all those seats filling up, but there's still one left and now Alfa have all the time in the world to decide."
One reason Alfa Romeo needs to wait to observe the F2 season for longer is the odd nature of the championship's 2021 calendar, which has been heavily revised to separate the F2 and F3 support packages – a move that has been widely criticised.
Nearly two months separated the first two rounds of the F2 schedule, roughly the same gap that separated its Silverstone round and this weekend's races at Monza.
Another two months will pass between the Sochi round and the back-to-back end-of-season races in Saudi Arabia and Abu Dhabi.
Piastri reckons the disjointed F2 calendar and the fact the season has been slower to progress than normal have impacted efforts to attract attention from F1 teams.
"I don't really have an issue so much with the format of the weekend but I think the big breaks has been something that's been criticised by most people," he said.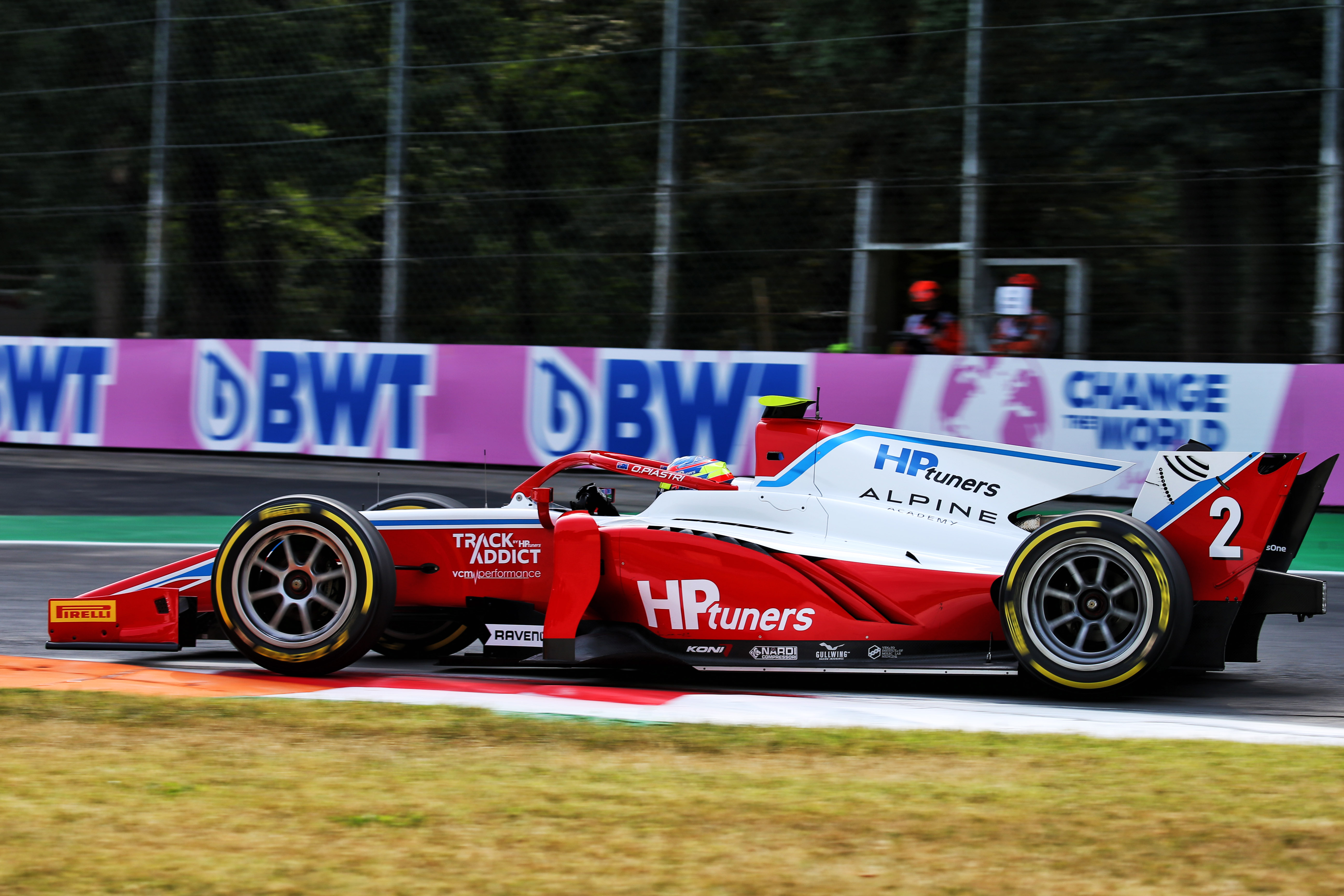 "Personally, seeing in the last few weeks [how the F1 2022 line-up has been decided], certainly it didn't have a very positive impact on the F2 grid in terms of F1 seats.
"It's not ideal having these big breaks but it is what it is. In an ideal world, smaller gaps wouldn't hurt."
George Russell was the last driver to win back-to-back F3 and F2 titles as a rookie, one year after now-Ferrari driver Charles Leclerc achieved that feat.
Piastri said it is "not an ideal situation" to potentially repeat that but hit a ceiling – and face a year out of single-seaters, as the F2 champion cannot return to the series.
"But I don't want to get ahead of myself and start thinking about that," he said.
"This is only round five so we've still got a long way to go and a lot of things can change.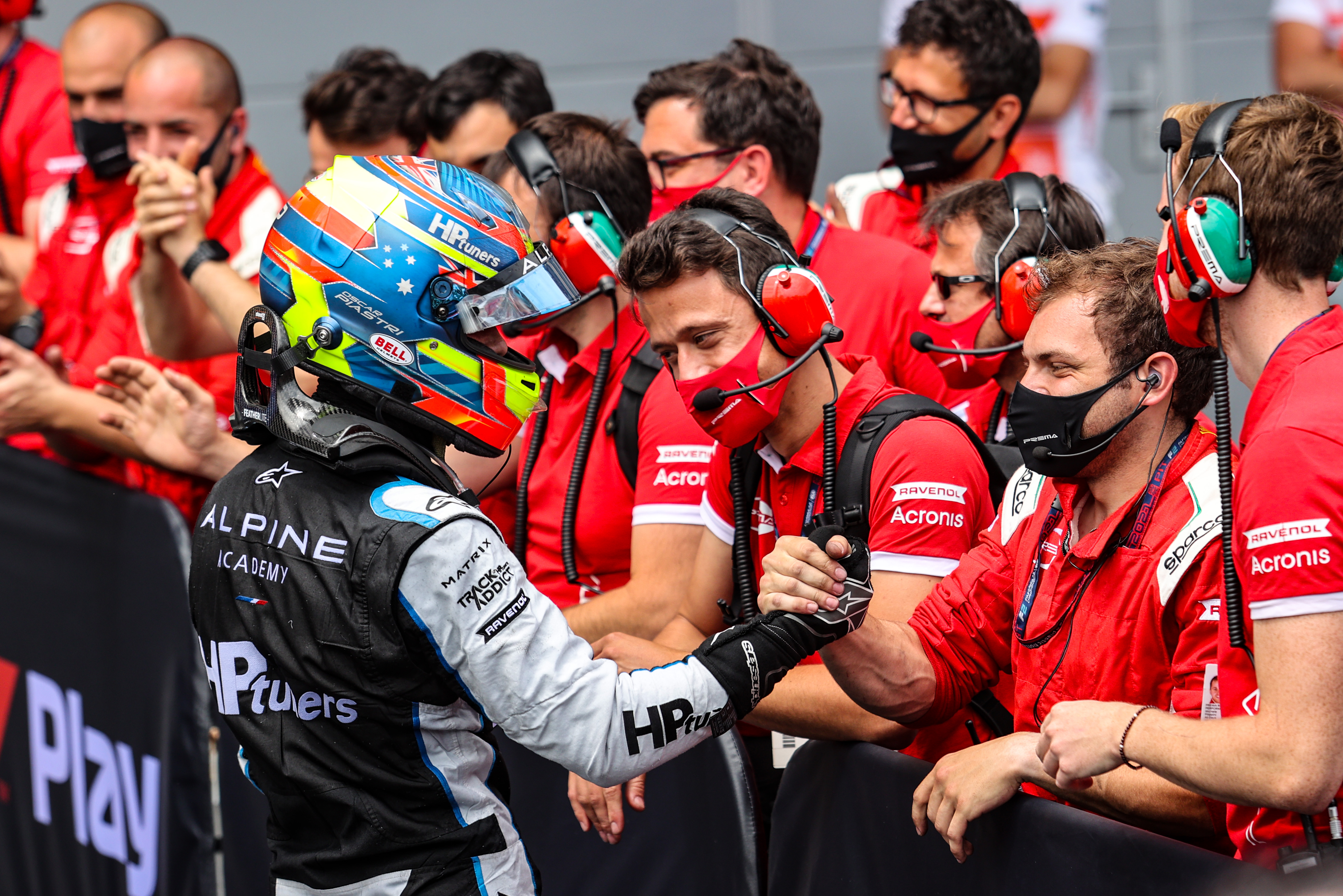 "It wouldn't be ideal, everybody knows that we'd all like to be in F1 as soon as we can.
"But motorsport's pretty brutal. And you've got to roll with the punches."
Six of the last seven F2/GP2 champions made it to F1, although Jolyon Palmer, Stoffel Vandoorne and Pierre Gasly did not step up immediately – Palmer had a year as Renault's test and reserve driver while Vandoorne and Gasly raced in Super Formula before getting a call-up.
De Vries is the most recent F2 champion not to get an F1 drive. He won F2 in 2019 then switched to Formula E with Mercedes, and became the electric single-seater series' first world champion this year.
However, Piastri said he would not like to see a system whereby the F2 champion is guaranteed an F1 drive.
"If that was the case, you'd probably have people sticking in F2 for like five or six years just to try to get an F1 seat but not really deserving it," Piastri said.
"So, I don't really think that's the answer. I have no idea what the answer would be, but I don't think that's really the way to go."