The free to play mobile game, F1 Mobile Racing, will receive a 2020 season update with this year's cars being added to the game.
The update, scheduled for early May, will incorporate the driver and helmet changes since 2019 and includes Zandvoort – returning to the calendar for the first time since 1985 – to the selection of circuits.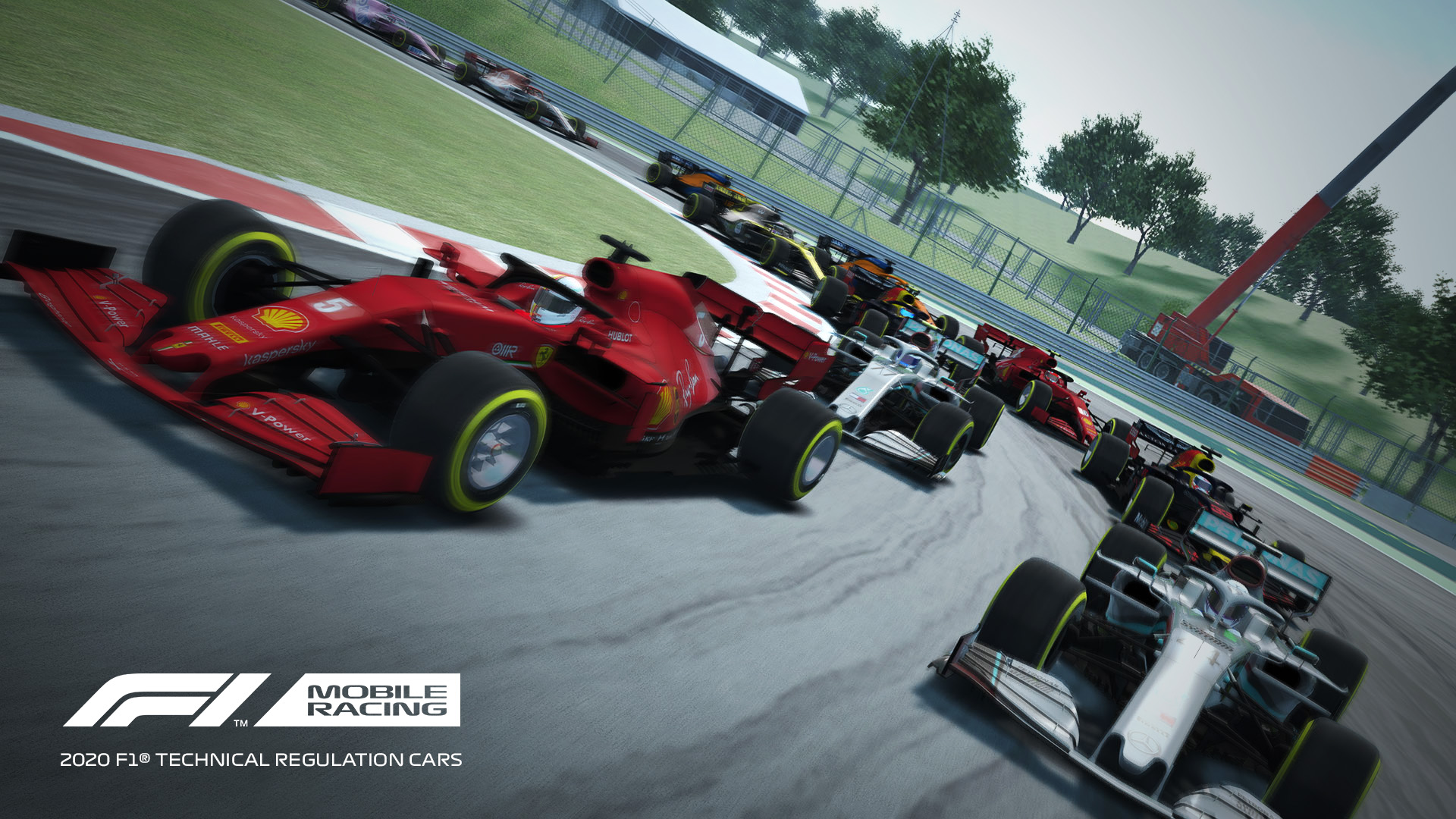 A second, separate update coming in late May will add the new Hanoi Circuit as a part of a street circuit themed in-game event.
A further addition to the app – developed by F1 game creators Codemasters – will be a '70th Anniversary Championship' celebrating the seven decades since Formula 1 started.
Players will be able to compete in a one-off GP event at five circuits that featured in the 1950 F1 season and participants will win special 70th anniversary in-game prizes.
Available on both Google Play and Apple App stores, the game has reportedly been downloaded over 18 million times across 155 different countries.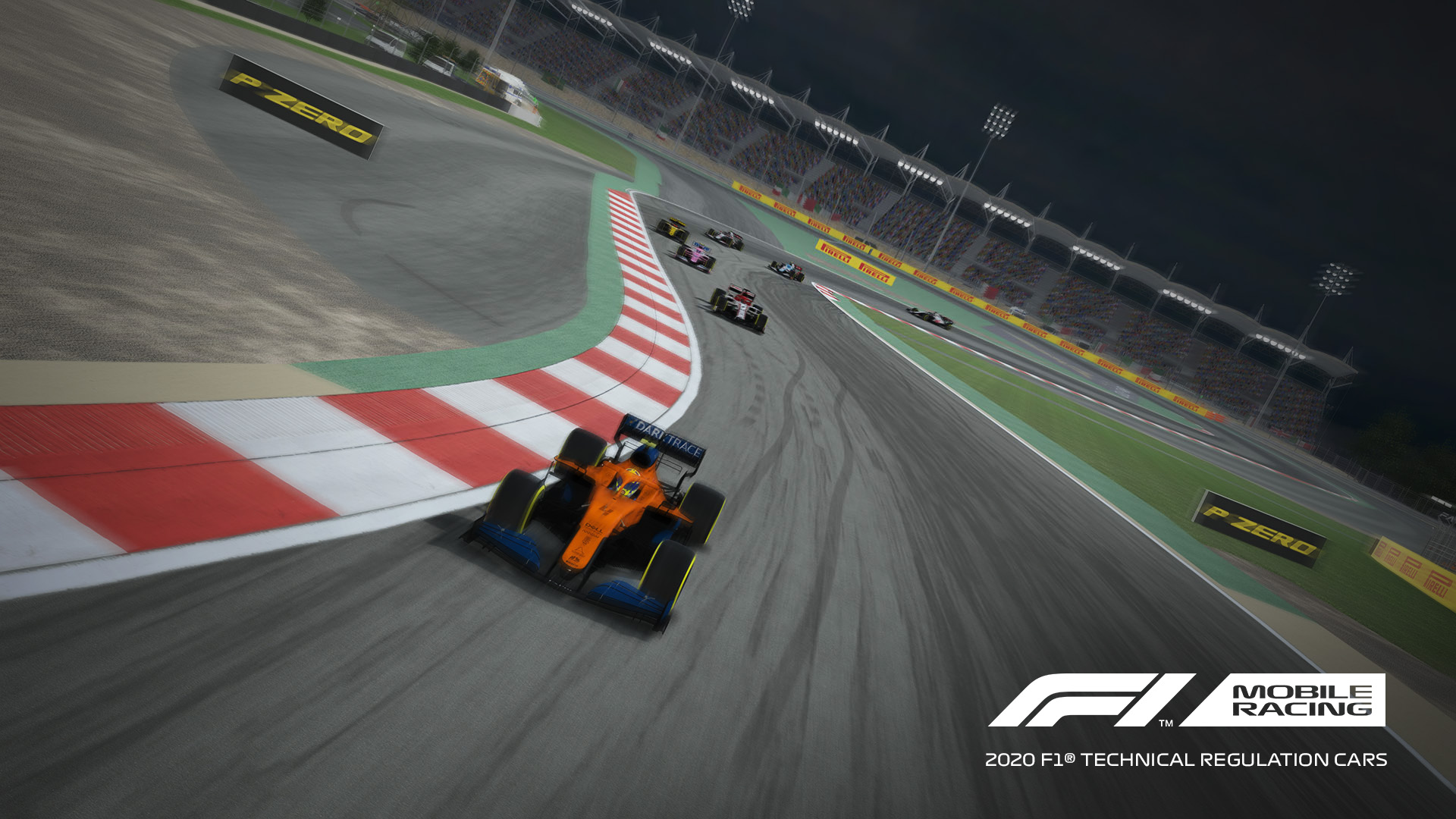 "We know our players will be excited by the first major 2020 update of the year and there is still a lot more to come." said Vincent Meulle, executive producer at Codemasters.
"We are excited to launch Circuit Zandvoort, and later in the month Hanoi Circuit, but we don't stop there and have big surprises and features coming later in the season.
"Our players want the most authentic experience possible on their mobile devices and with the new 2020 season update F1 Mobile Racing continues to deliver the action and excitement they crave."
Get ready to race Zandvoort and the 2020 regulation-designed cars, @F1MobileRacing Update 12 is coming in May.

Read all the details here | https://t.co/YwtyPN45iU pic.twitter.com/HGQSbmrJTB

— Codemasters (@Codemasters) April 22, 2020