Formula 1 CEO Stefano Domenicali wants every session outside of FP1 on a grand prix weekend to count for something to add more "intensity" to the weekends.
F1 debuted its new sprint race format in 2021 at three events with the aim of ensuring every day of the race weekend had meaningful running and something to fight for.
There was a subsequent push from F1 for the number of sprint events to increase to six in 2022 but no agreement could be reached to increase the number from three.
For 2023, It's once again F1's hope that there will be six sprint races, but Domenicali hinted there will be also a push for wider format changes on regular grand prix weekends to ensure every session – bar FP1- counts for something.
"I think from a fan perspective, [ensuring that] every day there is something to fight for on track is very important," Domenicali told media including The Race.
"Free practice is very interesting for the engineers or for the drivers. But at the end of the day, in sport, you need to fight for something.
"There are already limitations on the calendar to [change having] three practice sessions on the weekend.
"So, I'd be very aggressive to have one free practice session on Friday morning and then every time we go on track, there's something to be awarded. There is some action going on.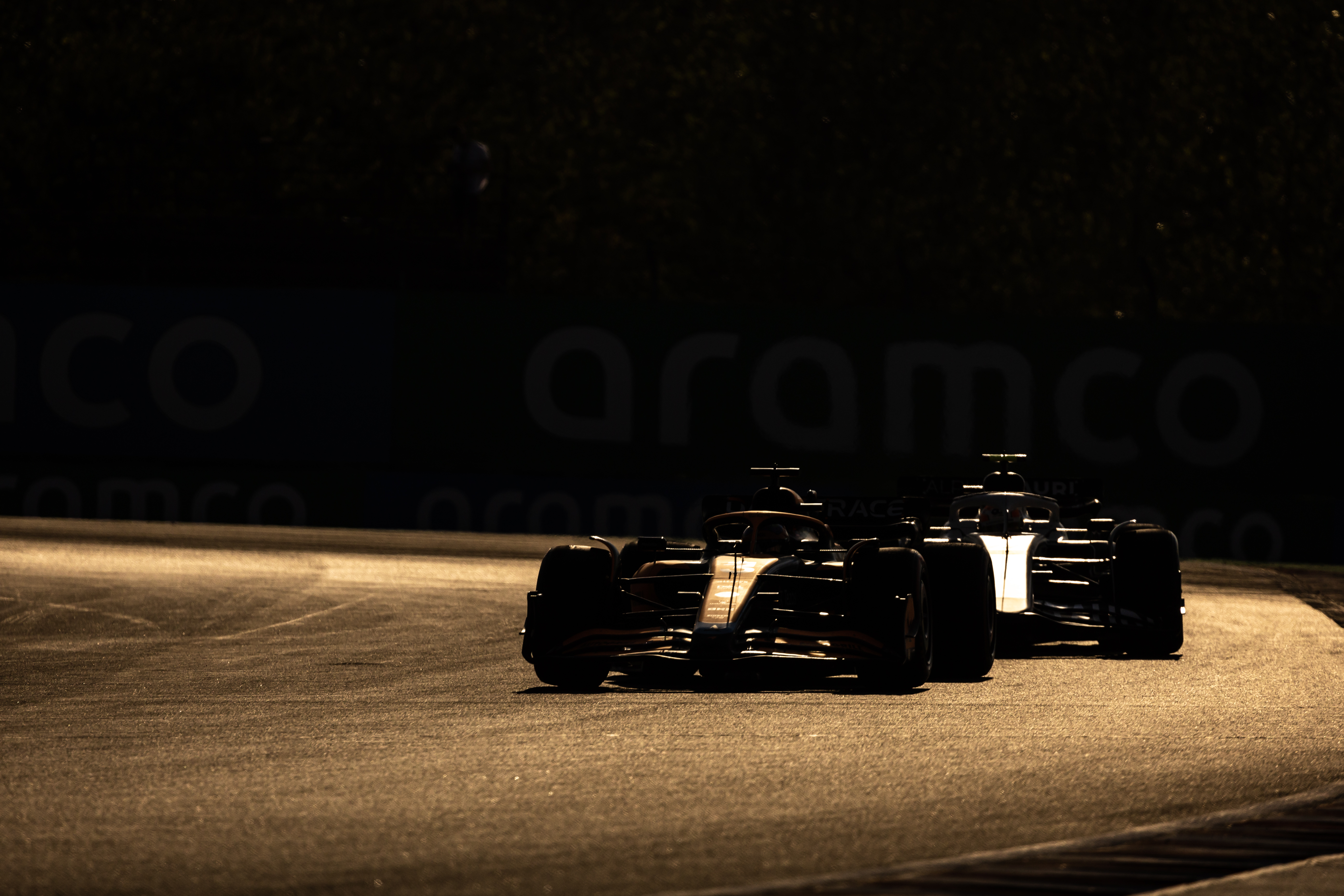 "Every time we're on track, there should be something to fight for in terms of points or award [something]."
Domenicali said he'll raise his plan with the drivers and teams in the next F1 Commission meeting.
"I would like to see any single session on the track, apart from the first maybe, to award something," he added.
"This is something I'm really keen to discuss with the drivers and the teams and with the FIA, because I think it will add the intensity that everyone wants to see when you're on the track."
Earlier this week it was revealed that MotoGP would follow F1's lead in introducing sprint races in 2023, albeit with a different format and an immediate presence at every single race weekend.
Domenicali said he "welcomed" MotoGP making the change and said the mixed reception to the news is "normal" and something that F1 experienced when it announced that it would introduce sprint races.
As well as discussing his plan for every session outside of FP1 to count for something, Domenicali said there will also be "fine-tuning" of the sprint race format for 2023 discussed at the next F1 Commission meeting.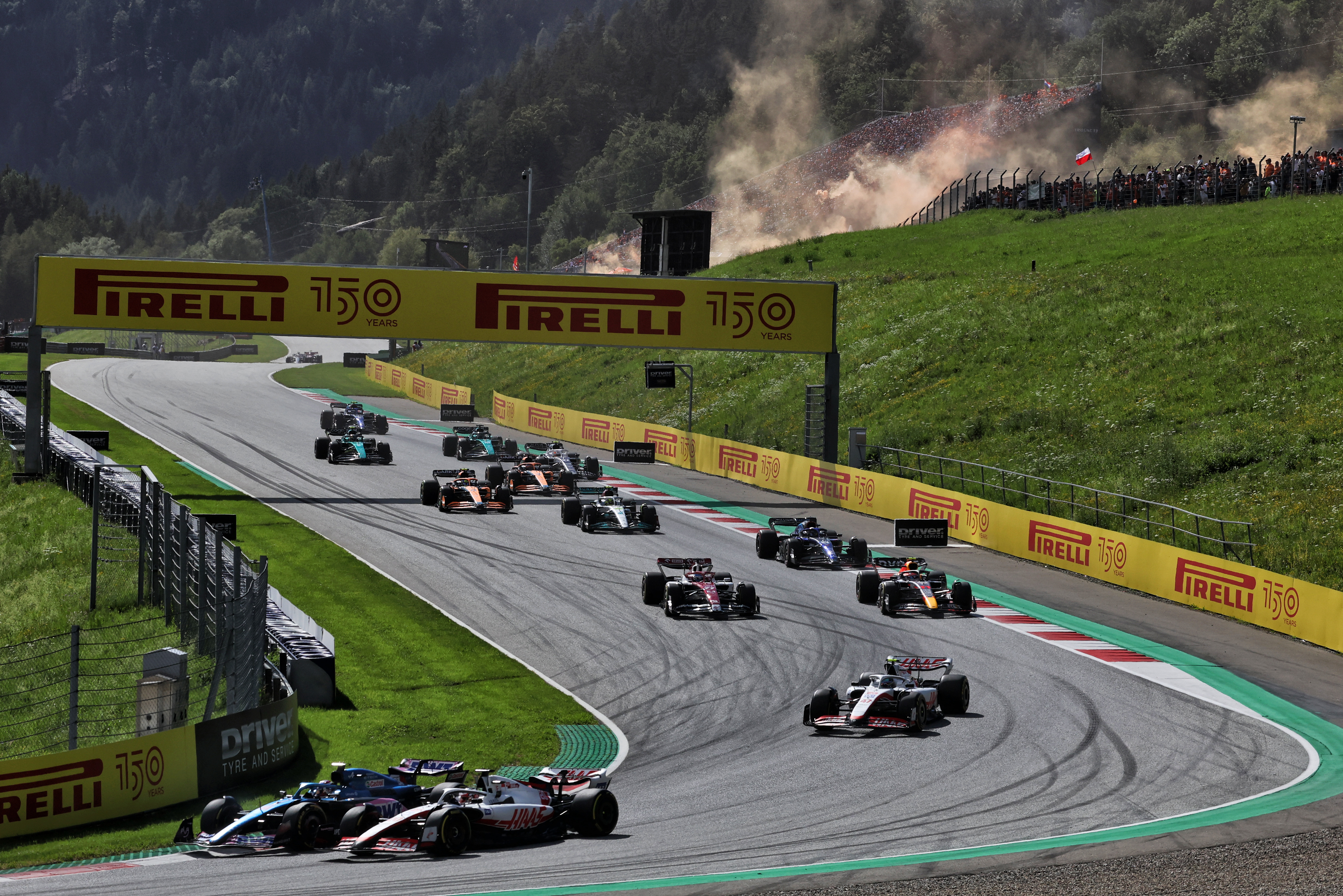 "There is a reason why we're working to have six sprint races," he added.
"We are working together with the FIA to finalise this. We are ready to work on details, to change something on the actual sprint format.
"If the people that are following the grand prix or MotoGP races are happy, and the promoters are happy, the media is happy. We'll say the outcome should be easy to find in terms of a solution.
"Of course, it's a different way to interpret the weekend and there is fine-tuning to do.
"What we want is to discuss in the next F1 Commission how to make some corrections on the actual sprint format. To see if there's something we can improve."