Formula 1 will return to Las Vegas in 2023 with a new Saturday night race on a track that incorporates the city's famous strip.
As reported by The Race last year, negotiating a Las Vegas race to be the third grand prix in the United States had emerged as F1's leading calendar priority.
Negotiations with the Las Vegas Convention and Visitors Authority, the main body in the tourist location, have accelerated in recent months and a deal has now been concluded with an initial duration of three years.
A specific date has not yet been given but the 50-lap race will be held sometime in November, with Thanksgiving (Saturday 25) mooted.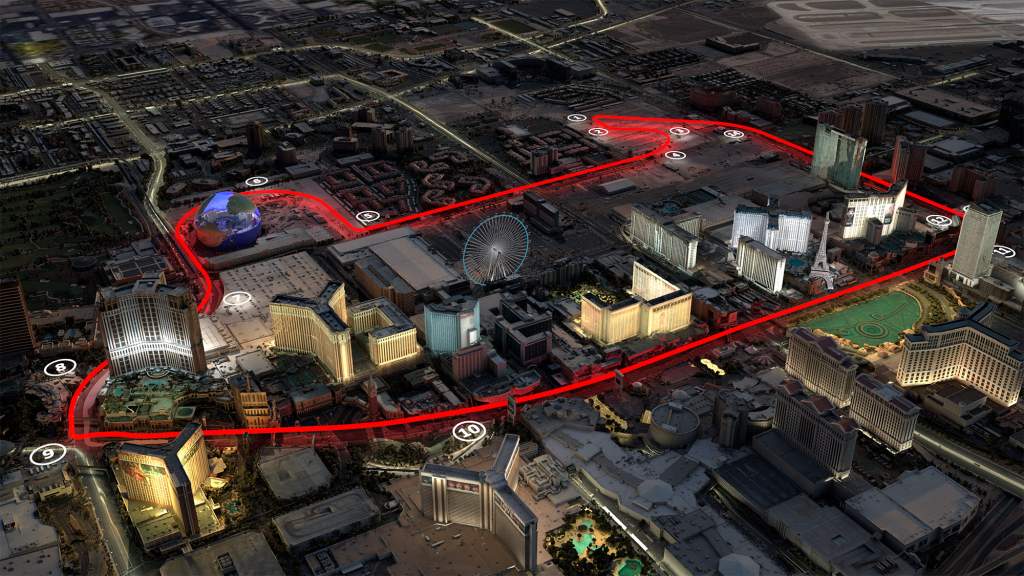 The track is a long but relatively simple 3.8-mile layout with 14 corners, and has been designed around the city's landmarks, hotels and casinos.
That avoids the mistake of when the city was last part of the F1 calendar. The Caesars Palace Grand Prix was held in 1981 and 1982, and used a dull, repetitive layout in the car park of the famous hotel that gave the race its name.
The new race was formally announced in Las Vegas on Wednesday evening with Liberty Media chief Greg Maffei in attendance – a sign of the significance of this deal to F1's US owner.
Liberty Media has pursued the championship's expansion in the US at length since taking over the commercial rights at the start of the 2017 season.
The Las Vegas race follows the addition of a Miami Grand Prix, which will debut this May, and is likely to be held a few weeks after the United States Grand Prix in Austin on the 2023 schedule.
F1 will even help promote the Las Vegas race in conjunction with its owner Liberty Media and another of the company's subsidiaries, Live Nation Entertainment.
Maffei said that "confidence in this unique opportunity is evident in our decision to assume the promoter role".
Las Vegas's likely addition in late November will complicate the familiar end-of-year schedule in the Americas, which usually comprises the race in Texas, one in Mexico and another in Brazil between the middle of October and November.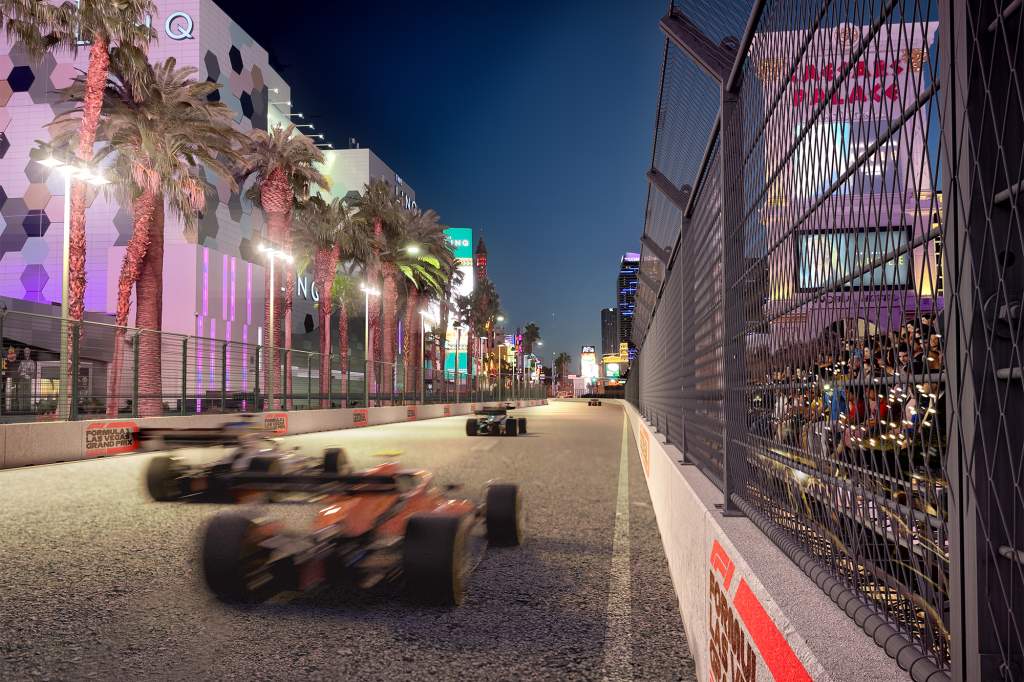 This is also a big test of F1's increasing interest in the US, as the country has not had three races in the United States since 1982 – which was also the last time Las Vegas was on the calendar.
But there is strong belief among F1's various stakeholders that there is enough interest in the States now to support this many races.
F1 CEO Stefano Domenicali said: "There is no better place for Formula 1 to race than in the global entertainment capital of the world and we cannot wait to be here next year."