Valtteri Bottas believes his penalty for spinning in the pitlane during Friday practice for Formula 1's Styrian Grand Prix is "quite harsh" and he has blamed rival teams for complaining about it to make sure he was penalised.
The Mercedes driver lost control of his car exiting his pit box during second practice at the Red Bull Ring on Friday, and was given a three-place grid drop, costing him a front row starting position for the race.
Asked by The Race for his reaction to the penalty, Bottas said: "My personal view is it's quite harsh.
"I never imagined after that, that there would be a penalty. But of course, other teams when they see the opportunity they complain that it's dangerous, etc, so that we would get penalised.
"That's how it goes. Everyone is always trying to screw you over in this sport.
"Yes it can be dangerous if there's many people in the pitlane, but…"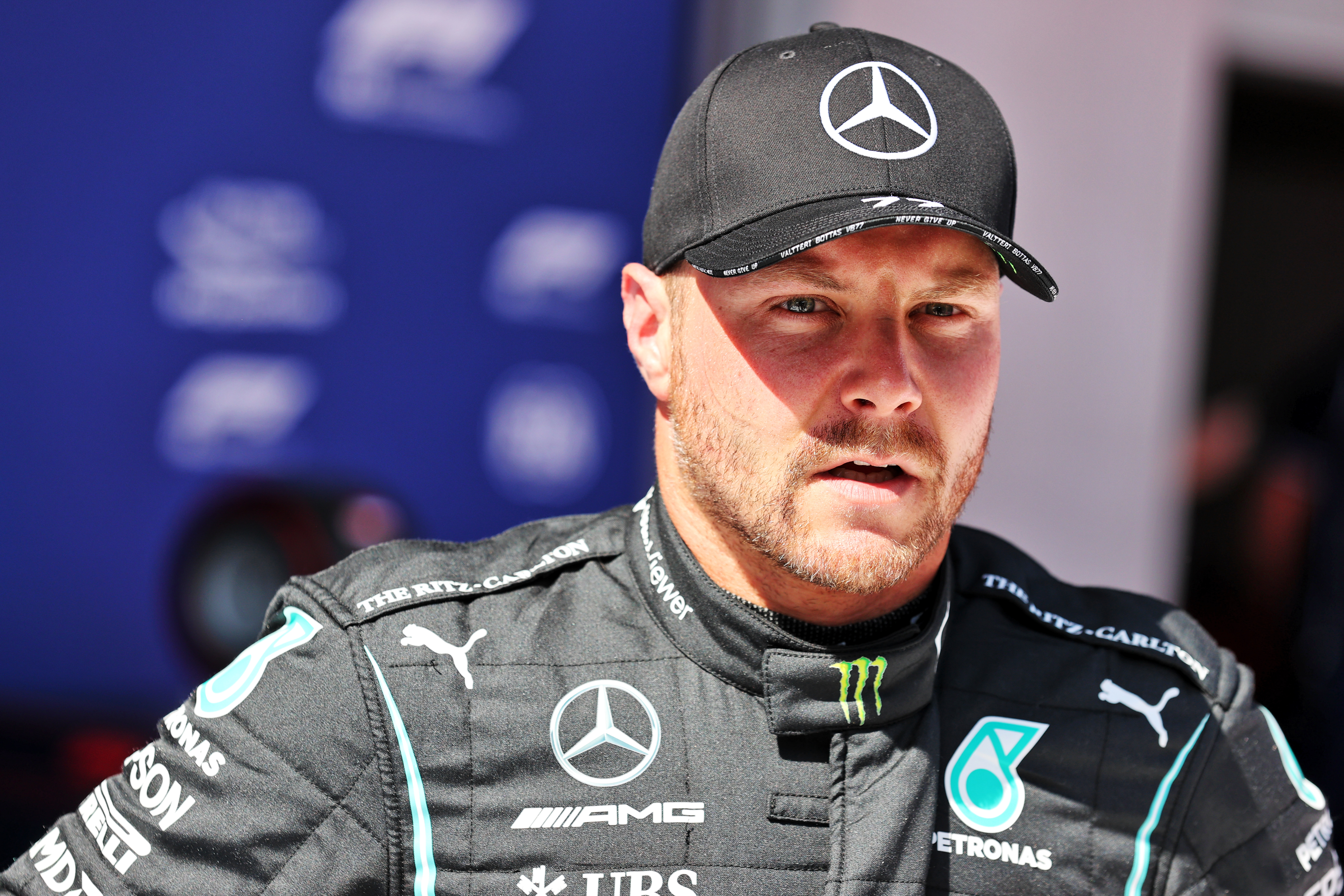 The TV broadcast on Friday played a radio message from McLaren to FIA race director Michael Masi complaining about Bottas's spin being dangerous as his car ended up looping around McLaren's pit area.
But on Saturday, McLaren team principal Andreas Seidl said he felt the penalty was "a very harsh reaction".
Speaking to Sky Sports prior to qualifying, Seidl added: "Of course it looked scary but on the other hand that can happen when you leave these pitstop positions, also with the paint that is on the ground.
"I don't know exactly what the reason was why he spun. The most important thing is that no-one was hurt.
"We tried to help get him going again with our crew. We just have to move on from this."
Bottas explained after qualifying that he was not expecting to get so much wheelspin while trying to pull away in second gear.
"It definitely caught me out," he said. "I never imagined it would happen in the pitlane.
"We decided to try something different, launch with a second gear, because sometimes with the higher gear, you have lower revs and maybe you can manage the wheelspin or the initial part is not so aggressive.
"But then once I got the wheelspin it really caught me out. Perhaps the line on the pitlane was slightly damp from the drizzle.
"I just couldn't hold it, obviously quite a different behaviour for the second gear than the first gear."
Mercedes did not get Bottas's team-mate Lewis Hamilton to also try exiting the pits in second gear.