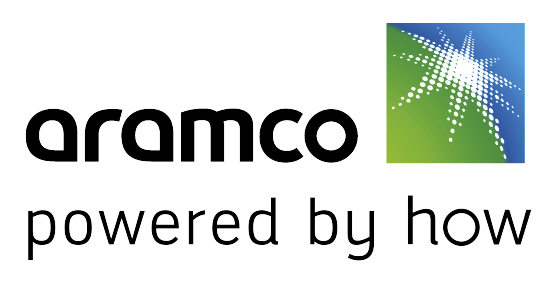 Valtteri Bottas has accepted Lewis Hamilton is a better driver than he is and paid tribute to the "living legend" after their five years as Formula 1 team-mates at Mercedes.
Bottas joined the world champion team in 2017 and together he and Hamilton won five constructors' titles, with Hamilton the drivers' title winner in four of those five seasons.
In an interview with The Race late last year, Bottas said he was leaving Mercedes to join Alfa Romeo satisfied that he could be "unbeatable" on his best days but did not have enough of them.
Around the official launch of Alfa Romeo's 2022 car, Bottas has gone even further while reflecting on his time alongside Hamilton.
"I had a great five years with Lewis as his team-mate, and now actually thinking about it, it was an honour," Bottas said. "Like, he's a living legend!
"And he's a great guy and great driver – really fast. He definitely made me work hard to try and beat him.
"Sometimes I could, but on a season average, I couldn't. So that's how it goes.
"You always meet – eventually – someone who's better than you and you need to accept it.
"And I'm fine with it. I'm happy that sometimes when I was at my best that I could beat him.
"But we came a long way. We achieved so much together, so many 1-2 results. Five constructors' championships together.
"I learned from him about life and about racing, and maybe vice versa as well. So, it was a really good time with him."
Bottas also had a caution for Hamilton's rivals after the seven-time world champion missed out on an eighth title in controversial circumstances in Abu Dhabi last year, where Hamilton had been set to win until a late safety car period.
"After everything that happened at the end of last year, you'll see," said Bottas.
"He's going to be pretty strong and he's going to have the fire inside him – so, beware!"
Bottas never challenged Hamilton for a title over a season in their five years as team-mates but he did win 10 races, score 57 podiums and finish second in the championship twice.
Once his exit from the team was confirmed last year, Bottas began to open up more about how he felt his short-term deals ultimately held him back.
Bottas did not command the same place in the team as Hamilton did and was always on one-year contracts at Mercedes, which team boss Toto Wolff said was to bring the best out of him.
After signing a multi-year deal with Alfa Romeo, where he is to be treated as the outright team leader alongside rookie Zhou Guanyu, Bottas said he already felt a more secure future had made a difference to his performance.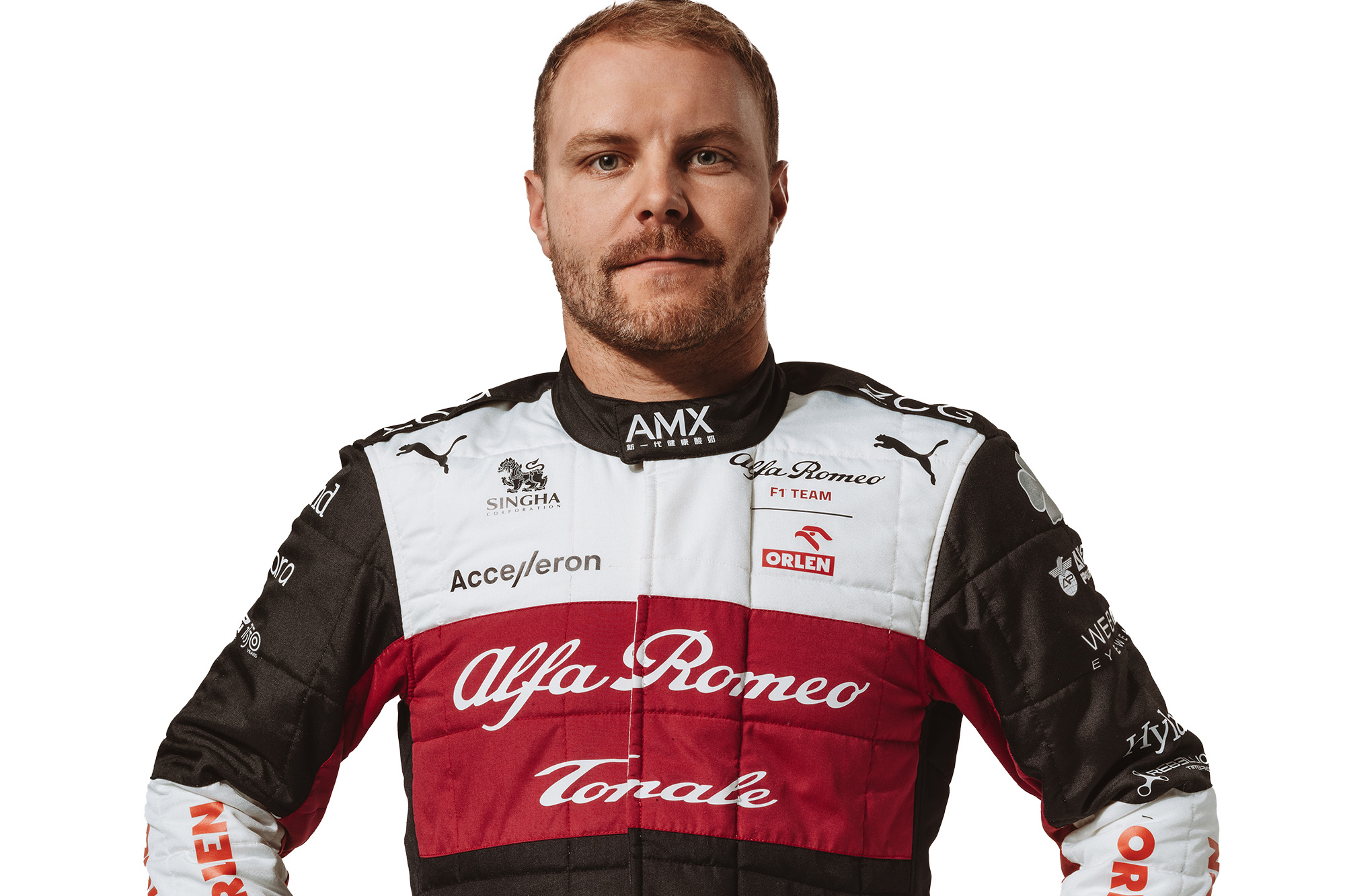 Asked by The Race if, even though he was not on Hamilton's level at Mercedes, he believes he can become a better driver in his new environment at Alfa Romeo, Bottas said: "I absolutely feel that I have still so much to do to get better and so much more to give to this sport.
"As a driver you never never stop learning as long as you want to.
"So, of course I'm always looking at areas that I can be better and it truly feels like now I can just be the best version of myself instead of trying to be something else and trying too hard.
"But in the end it's going to be a team effort. And I don't see me as the only leader of the team, we're in this together. That is the feeling.
"Of course I can guide the way they go if I feel like I have experiences from the past but in the end we're in this together with Guanyu and the whole team and with Robert [Kubica, reserve/development driver] as well.
"But for now it's been a nice atmosphere. I'm more than happy to be here and again I want to thank the team for this opportunity."